Charlene Renberg Winters
Featured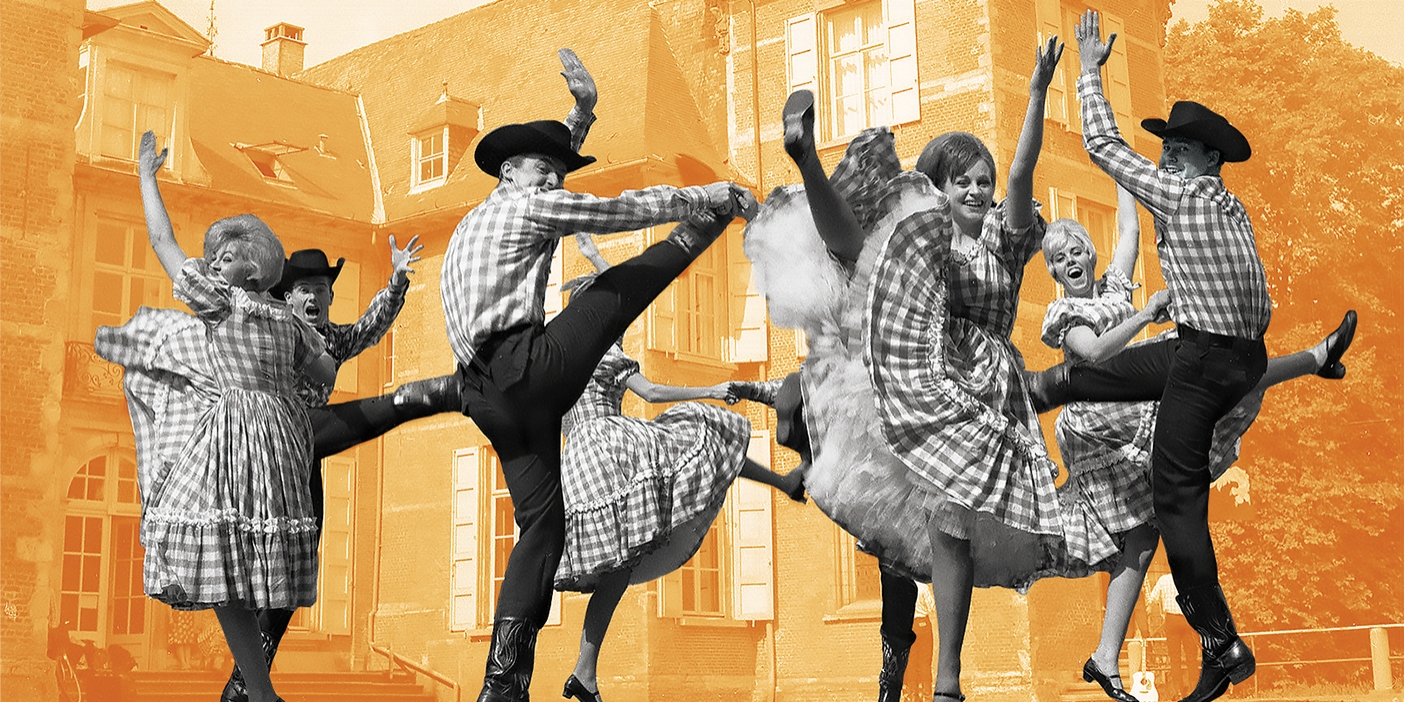 People
Flight of the Mary Bee
Discouraged from dancing as a child, BYU's International Folk Ensemble founder turned her dreams into reality.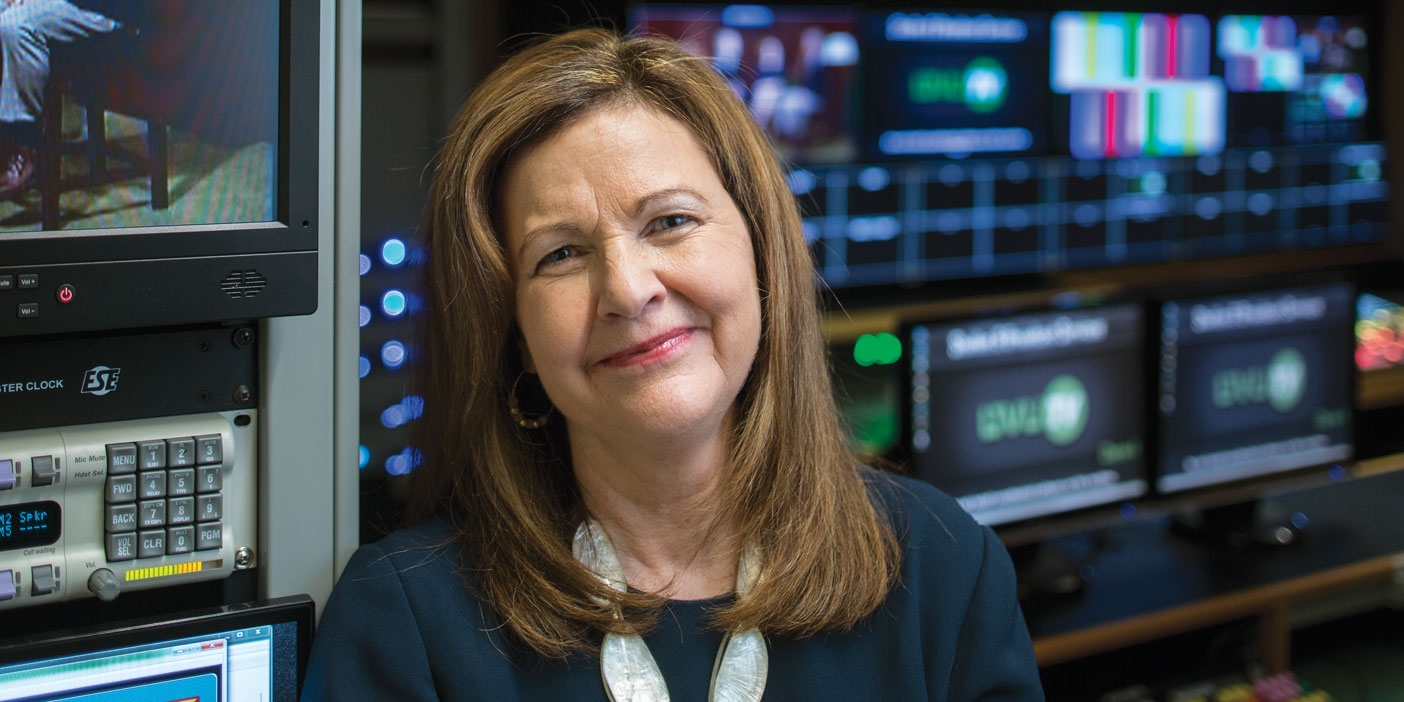 People
Honesty Is Still the Best Policy
Elaine Englehardt's contributions in ethics have "blossomed into a national phenomenon."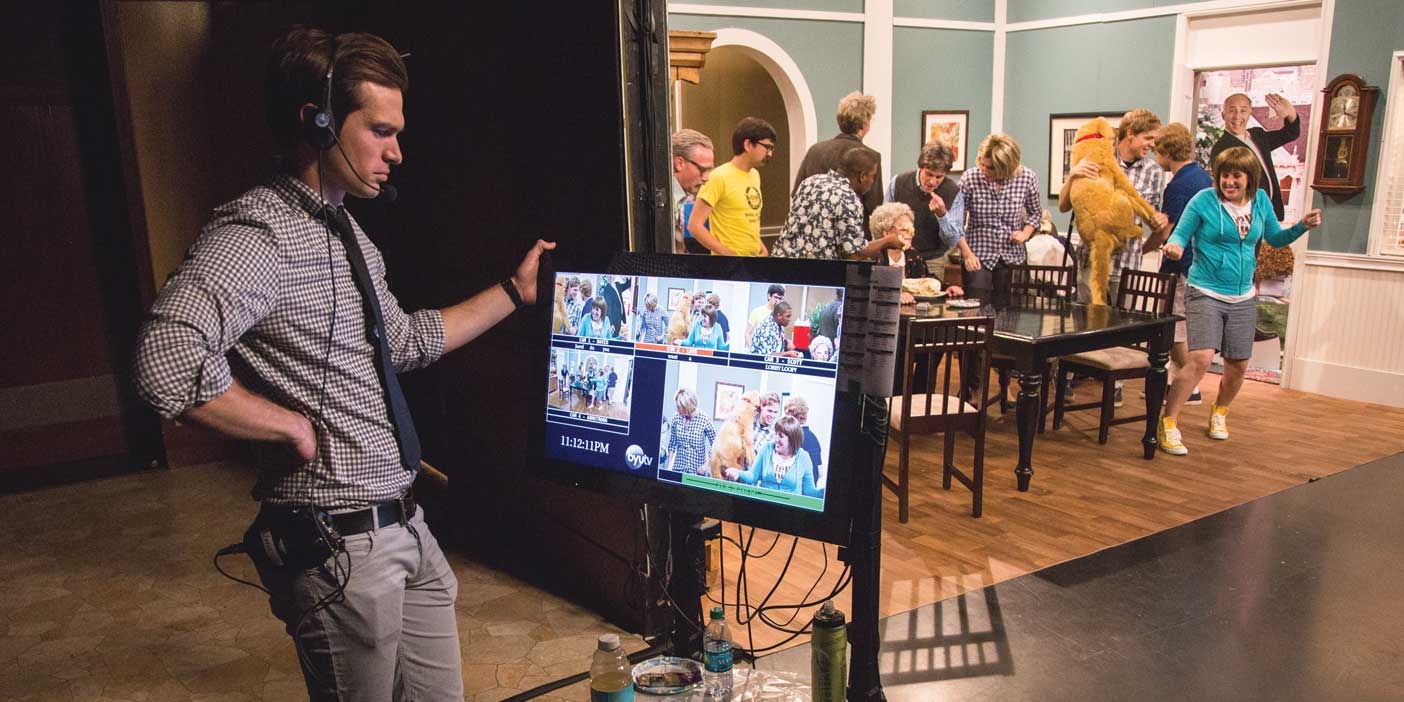 People
Overseeing Studio C Shenanigans
Studio C has garnered a massive following on TV and online, thanks in large part to its director.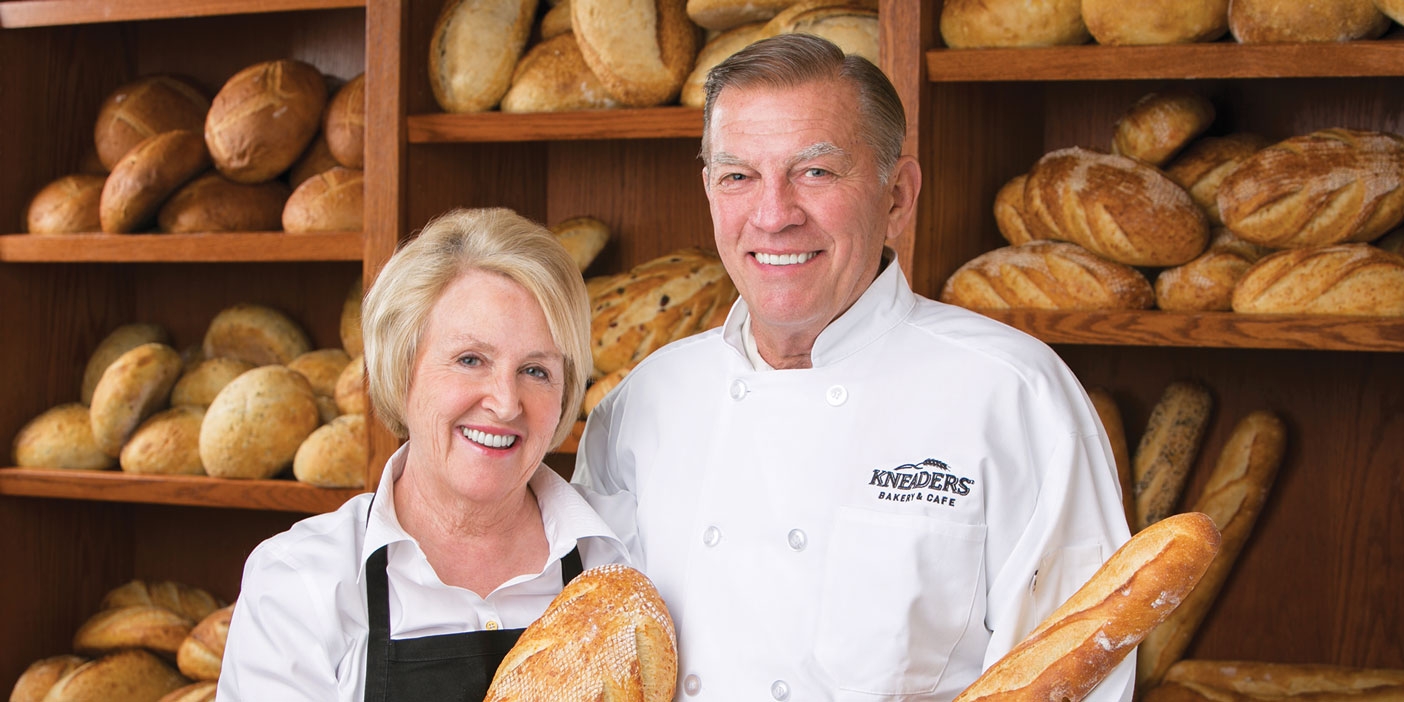 People
Back in Business: Retiring from Retirement
Two business owners couldn't take the enterprise out of their golden years—and turned their retirement on its head.