Videos
VIEW ALL
Article
The Art of Relationships
Family-life professor Chelom Leavitt sees relationships like works of art, where both light and dark hues are valued.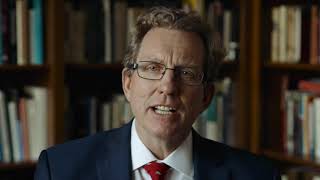 5:57
Thing of Beauty
Life as a Pilgrimage
For John Rosenberg, Spanish lit professor, life is a pilgrimage: a journey to connect deeply with God and others.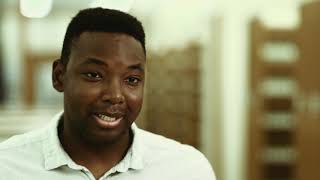 6:32
Feature Article
When Someone Believes in You
Before starting law school at BYU, Paris Thomas overcame homelessness, gangs, and trauma with the help of others.
Campus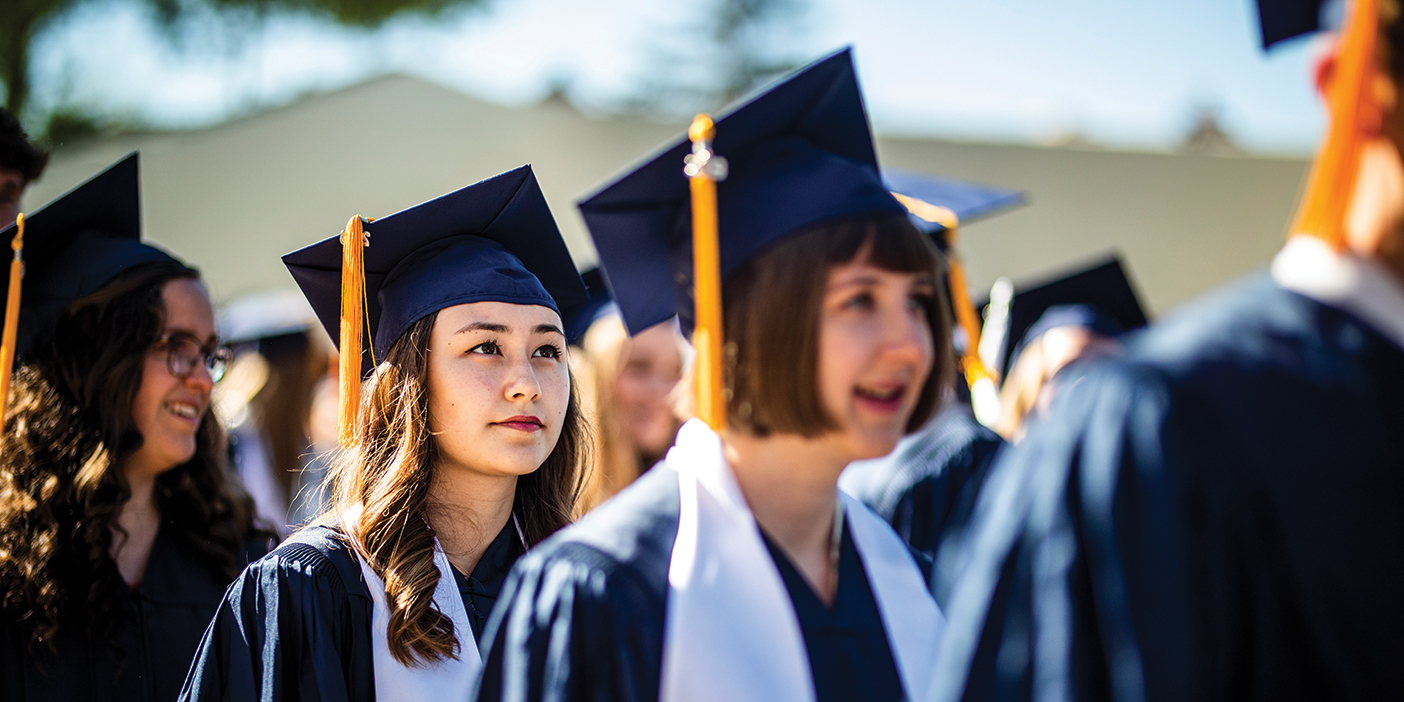 Campus
For the World
Brigham Young University strives for academic excellence, by study and by faith, for the benefit of the world.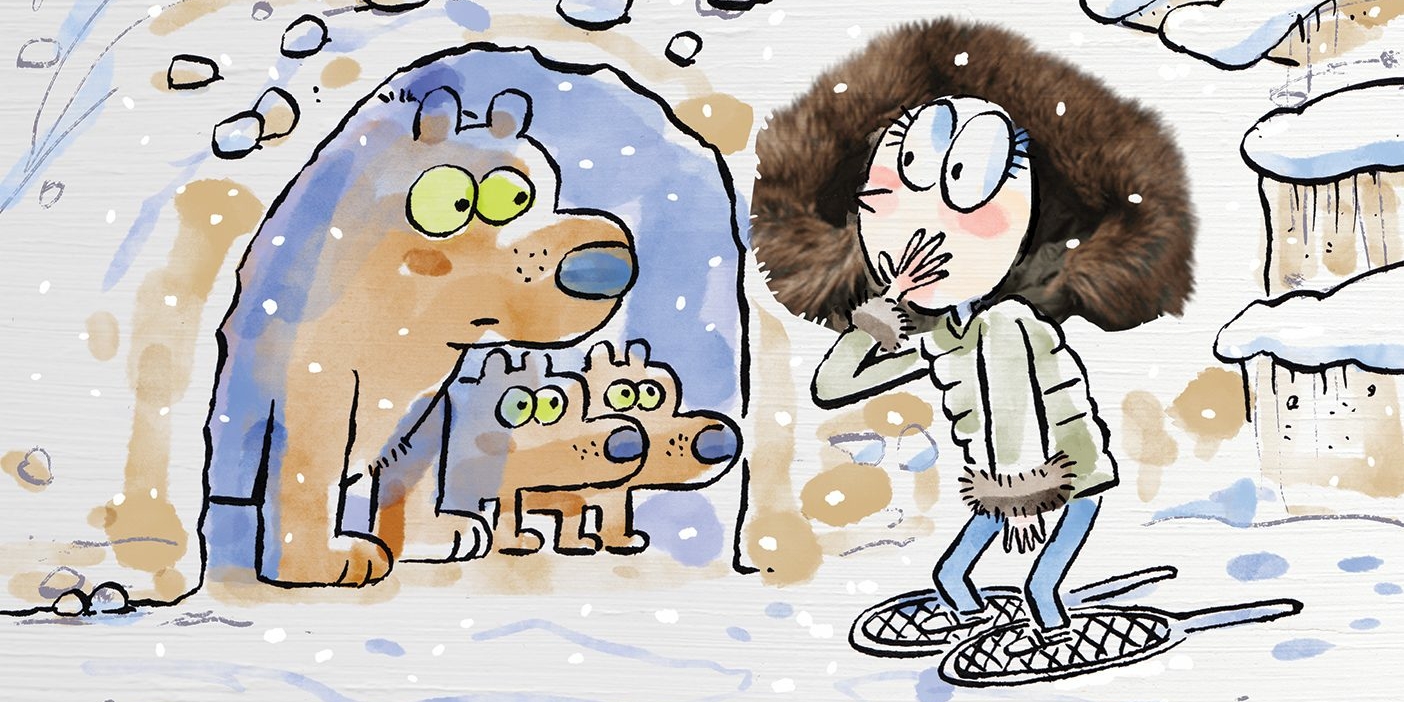 First Person
Tales from the Trail
BYU alum recall hiking highlights and memorable mountain missteps.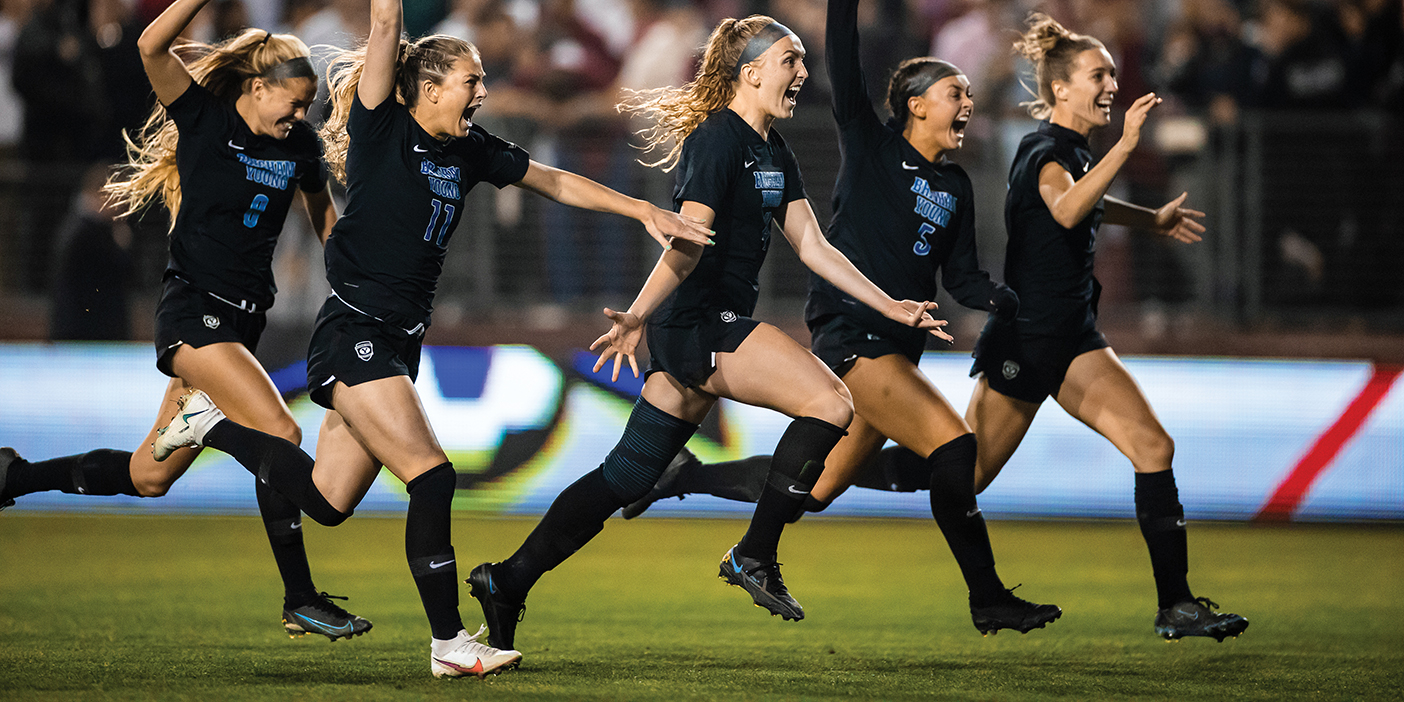 Campus
One for the Books
In 2021 BYU women's soccer streaked to the top with a second-place national finish.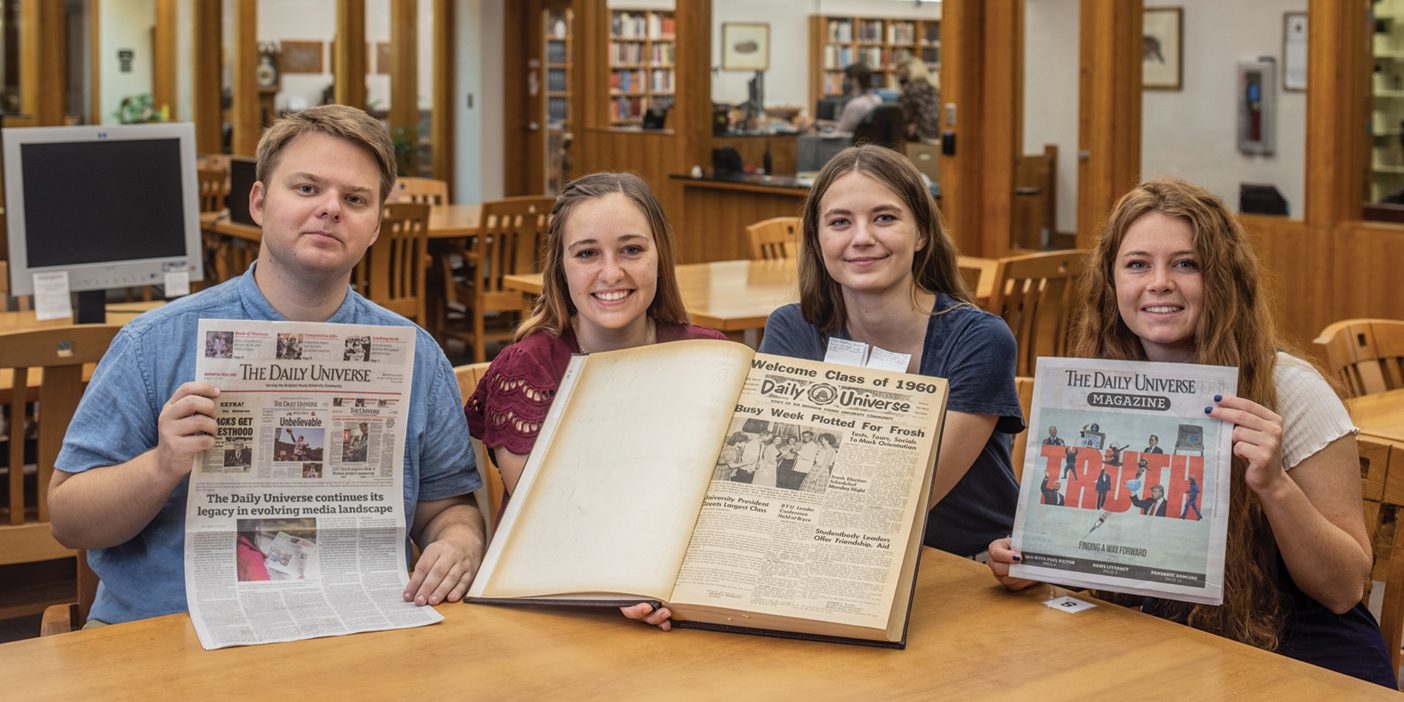 Campus
Universal Changes
Starting this fall, the campus newspaper will never be the same.
Research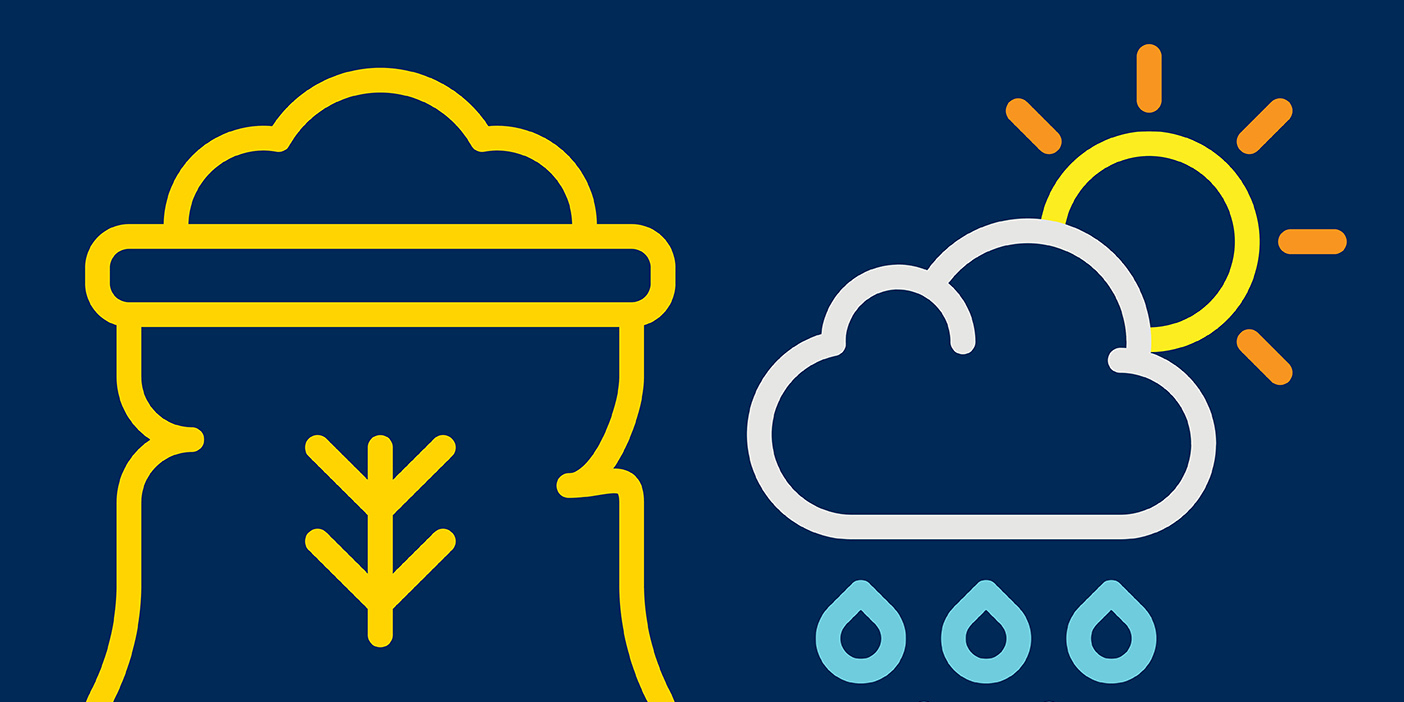 Article
Reclaiming Kennecott
A team of BYU students and researchers are working to bring native wildlife back to the hills around Kennecott mine.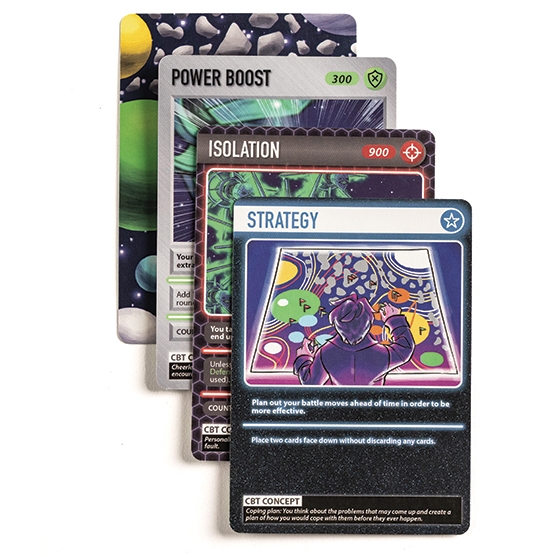 Research
Coping Cards
BYU clinical psychologist Jonathan C. Cox created a card game as a playful way to teach therapeutic concepts.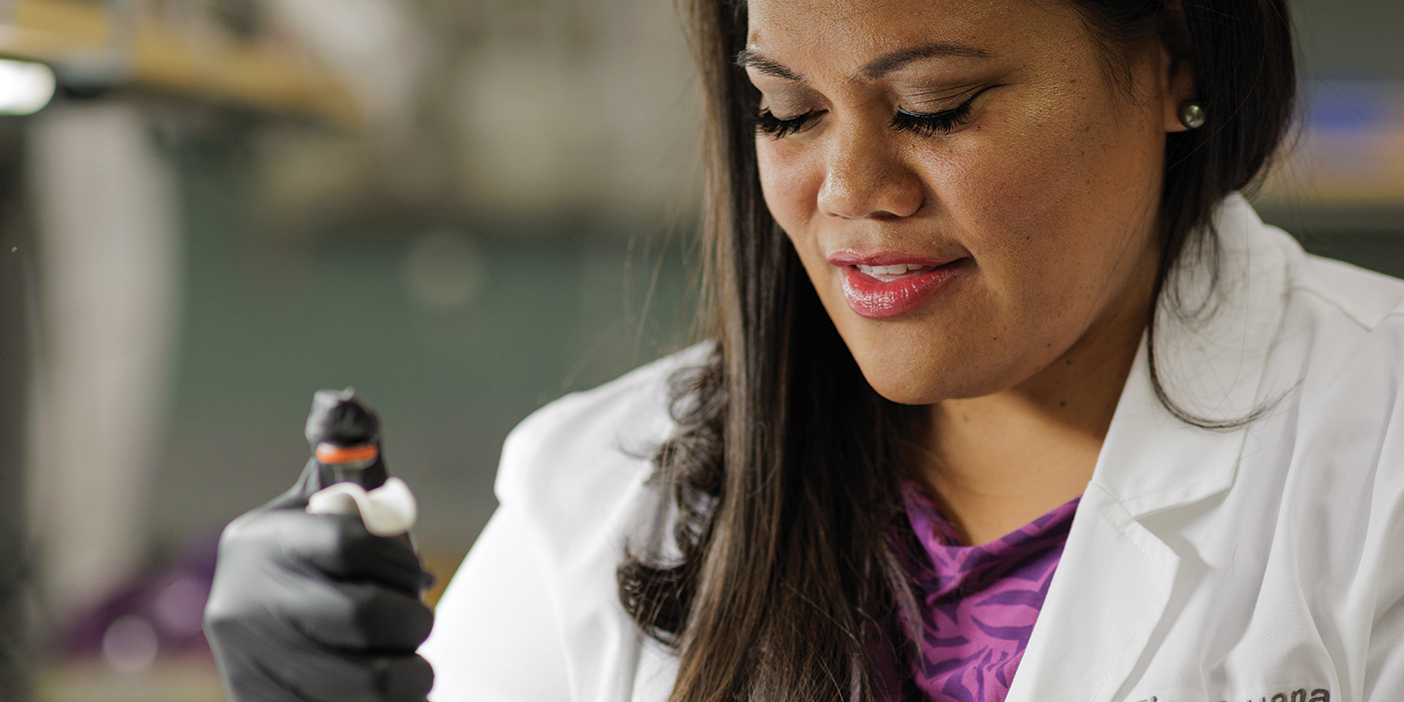 Research
Speaking Their Language
Raised in Samoa and Utah, biology PhD student connects science and family to help Pacific Islanders with Alzheimer's.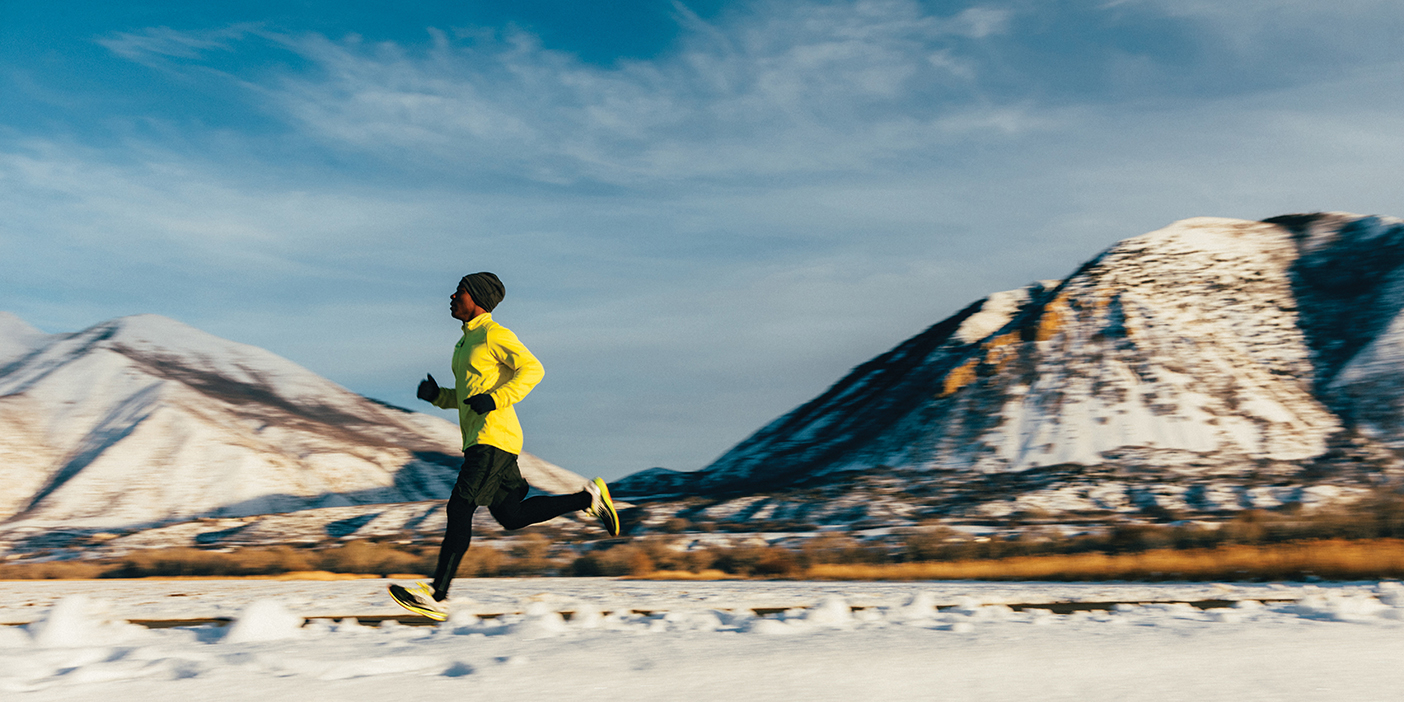 Research
Why Run?
BYU life sciences researcher finds extra benefits of endurance running that might just motivate you to hit the pavement.
People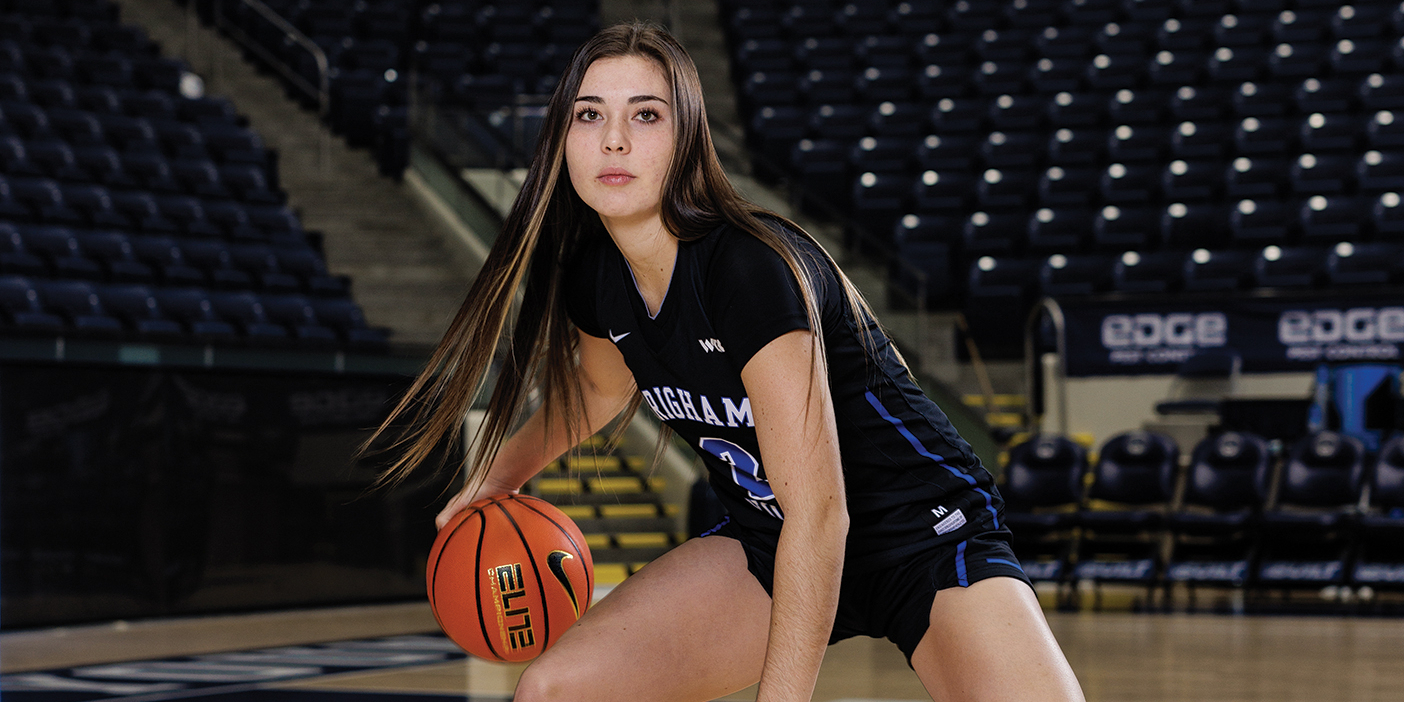 Campus
Big Deals for a Big Deal
Thanks to her social-media influencer status, basketball starter Shaylee Gonzales is scoring big with NIL deals.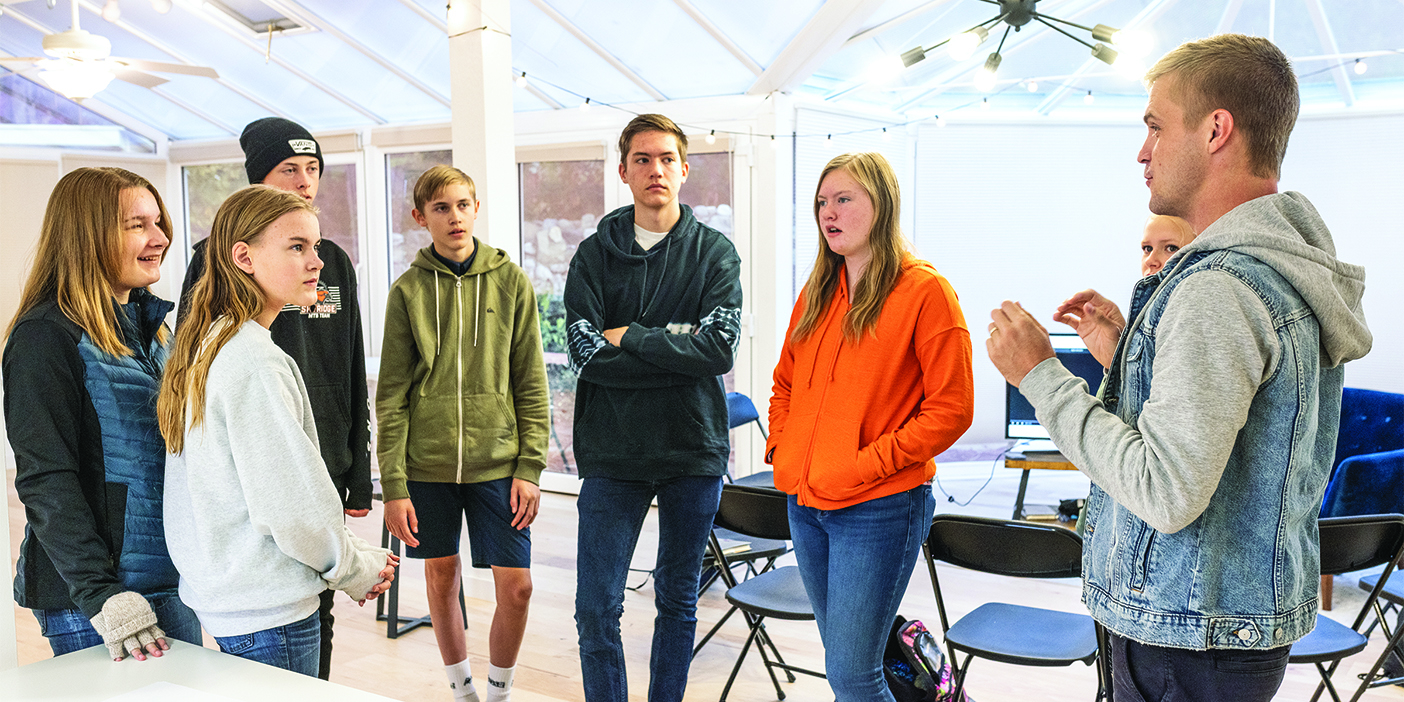 People
Kids, Start Your Engines
BYU Alumni and The Startup Academy have helped more than 300 teens start small businesses.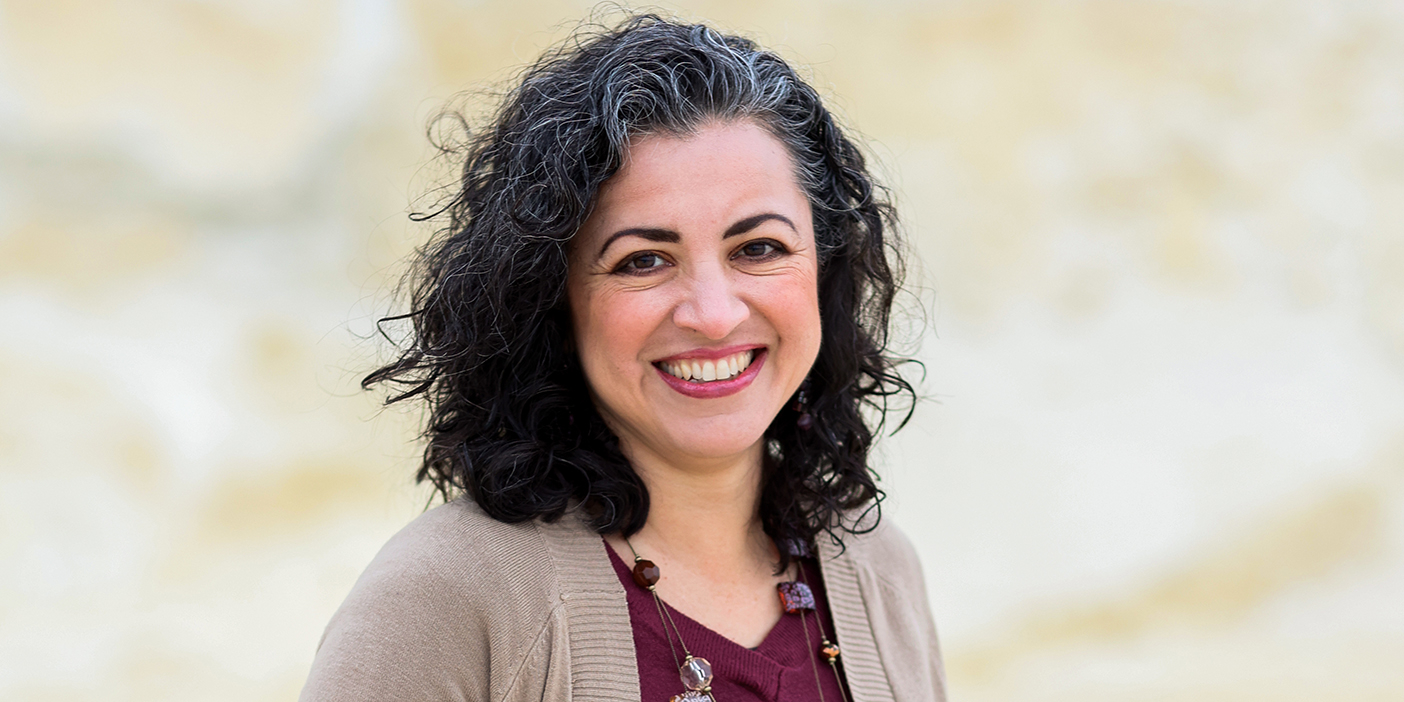 Article
Going Forth: A Mile in Their Shoes
An immigrant herself, Natalia Benjamin's Minnesota classroom is a safe haven for refugee and immigrant students.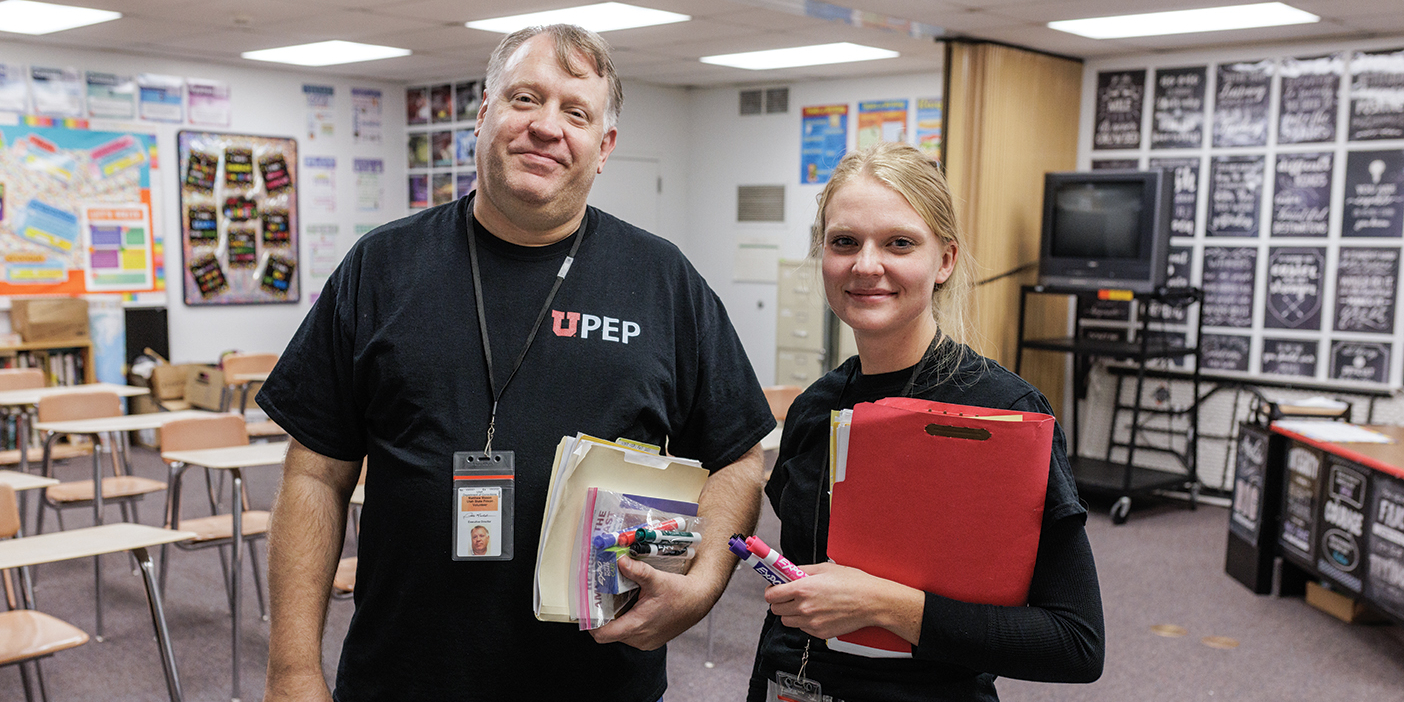 People
Learning for the "Least of These"
BYU professors and students change the lives of incarcerated people by teaching history at Utah's state prisons.
Faith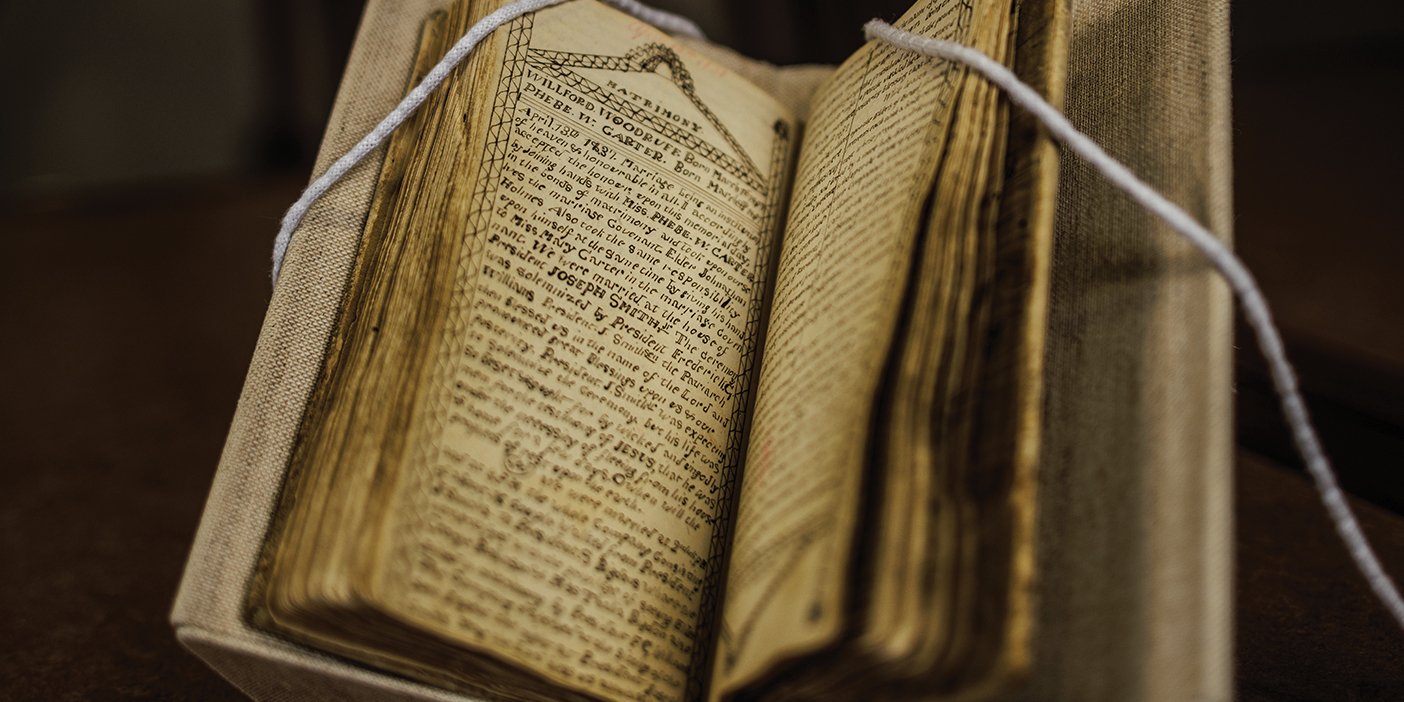 Faith
Eyewitness
BYU alumni, faculty, and students are helping Wilford Woodruff's records of the Restoration become available to all.
Family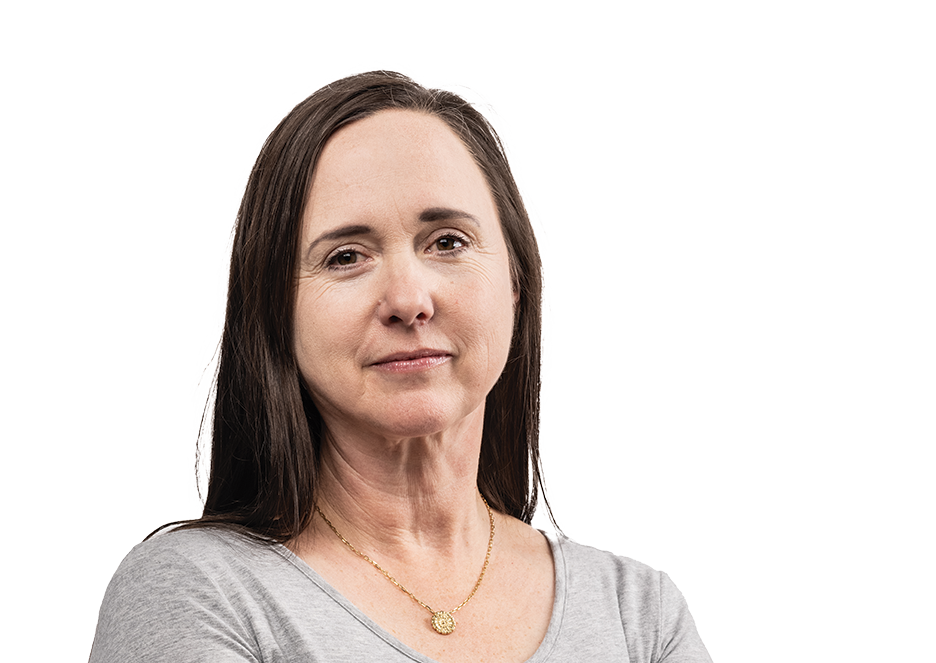 Campus
A Healthy Way to Talk to Kids About Sex
Healthy sexuality isn't an easy topic. This expert shares how to talk to kids about sex using research and the gospel.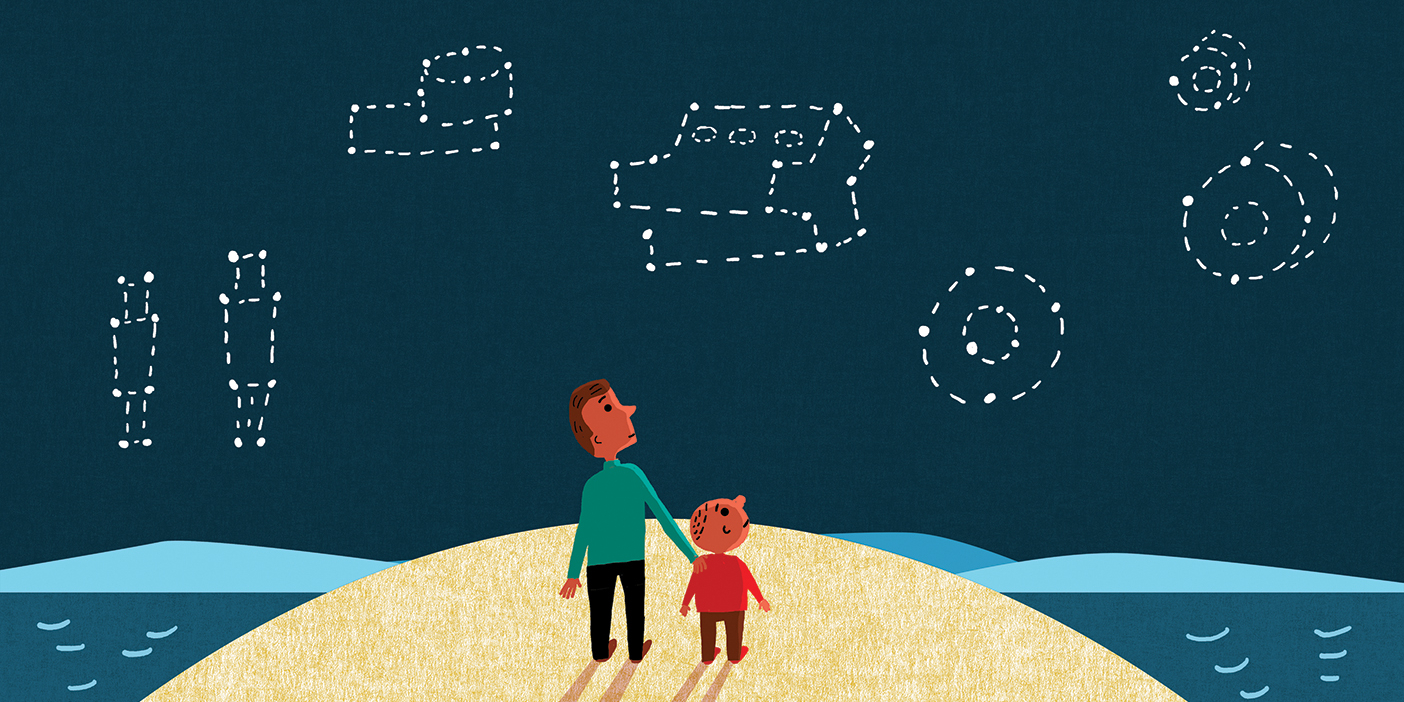 Family
The Dark Planet
By restoring old cars Scott Knight connects with his son and is finally able to understand the world of ADHD.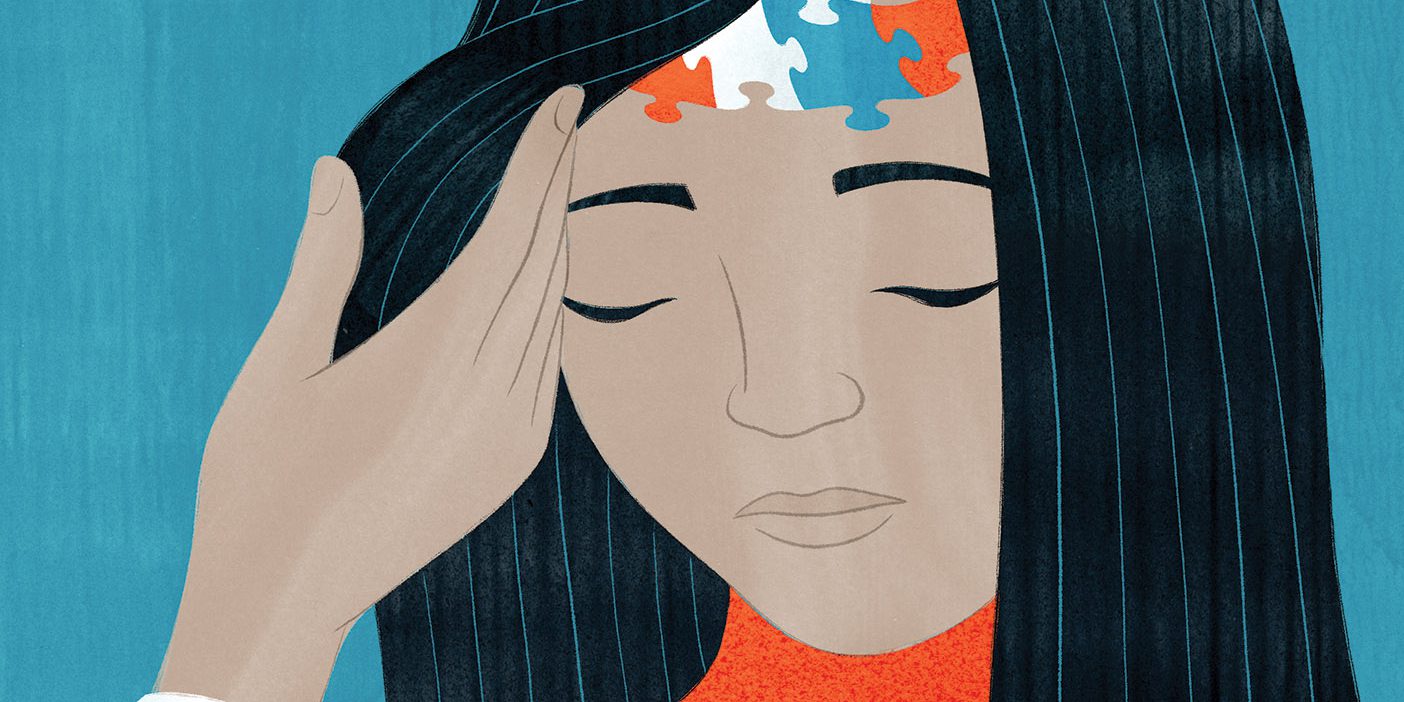 Family
Why Autism Diagnoses Matter
Identifying autism sooner—especially in girls—could improve and even save lives.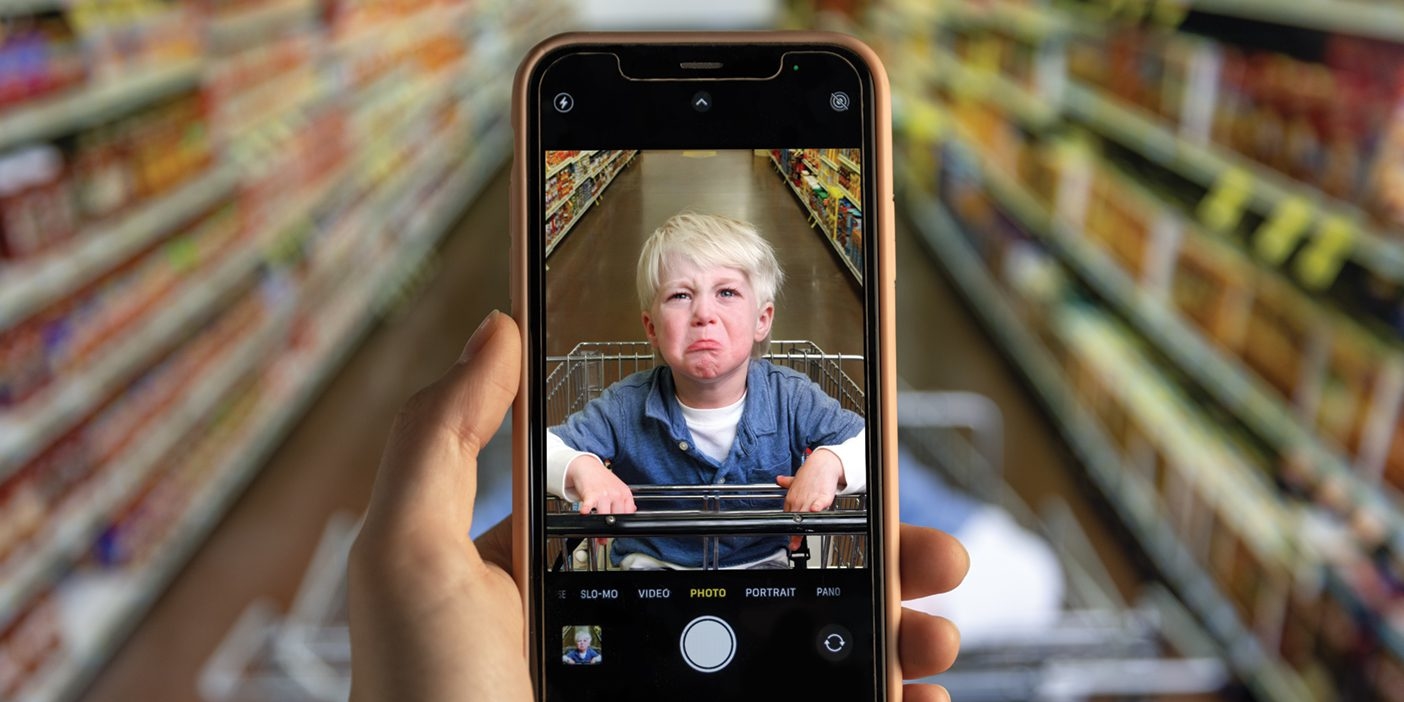 Family
Toddlers, Tantrums, and Tech
Helping kids manage their emotions well means media shouldn't be the go-to pacifier.