Videos
VIEW ALL
A Thing of Beauty
Clean, Clear Air
Economics professor Arden C. Pope shares about the beauty of nature in unpolluted air.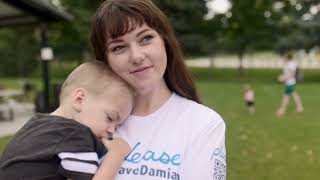 6:29
Article
Whatever It Takes
A mother threw herself into the fight to find a cure for her toddler.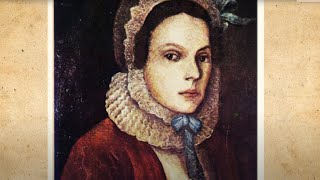 4:02
A Thing of Beauty
A Mother's Dedication
Dmitri Mendeleev's creation of the periodic table of the elements was made possible by the sacrifice of his mother.
Campus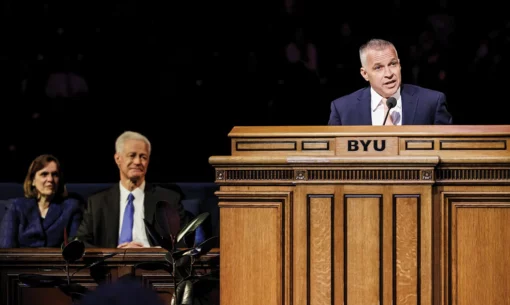 Campus
A Worthen Successor
Elder Jeffrey R. Holland announces BYU's next president: C. Shane Reese, current academic vice president.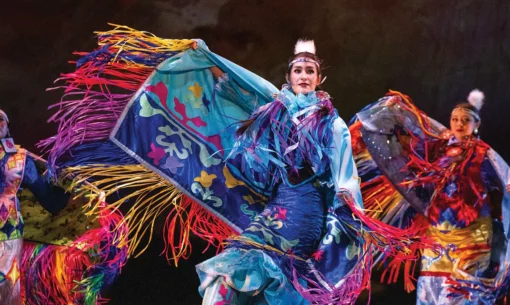 Arts
Storytellers
BYU's Living Legends gets a new director—and creates a new show.
People
A Shaman at BYU
BYU anthropology graduate student and Hmong shaman Yang Vang shares how he's working at BYU to preserve his culture.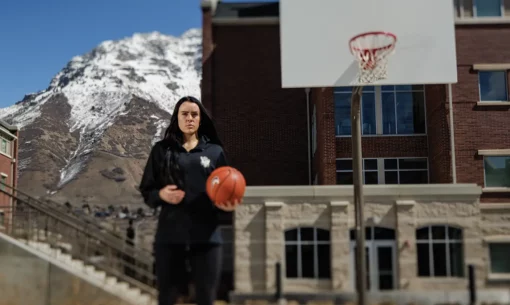 Sports
Record-Breaking Rebounder 
Leading the 2022-2023 season, Lauren Gustin swept the leaderboards in rebounds, double-doubles, minutes, and points.
Research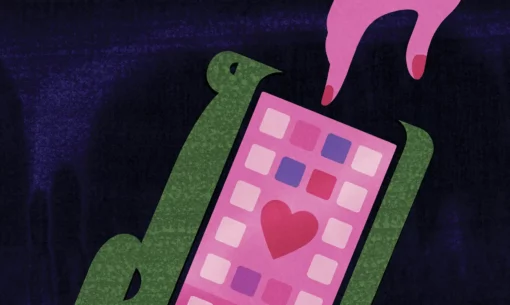 Family
The Dangers of Dating Apps
Violent sexual predators are using dating apps to target vulnerable victims.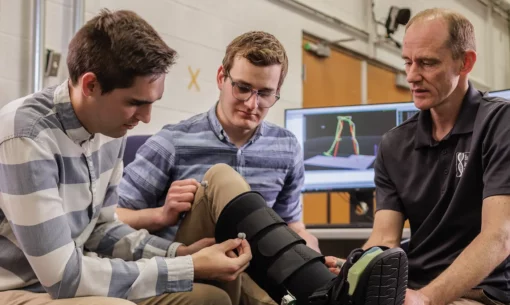 Campus
Best Foot Forward
Two BYU students teamed up to design and test an upgraded medical boot.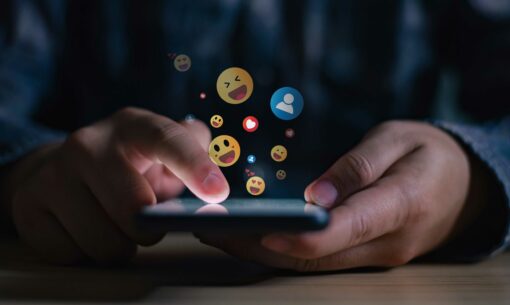 Research
Speak Up on Social Media
Have you ever started to comment or post on social media, but self-censored for fear of offending?
People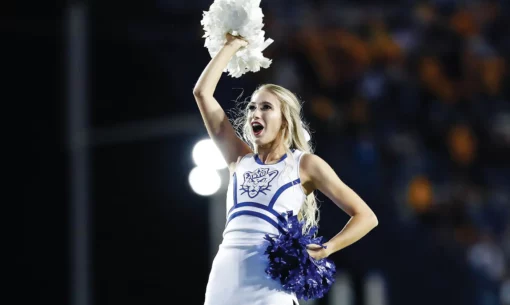 Sports
Cheerful Persistence
Paige Moore overcame debilitating brain injury, allowing her to achieve her childhood dream.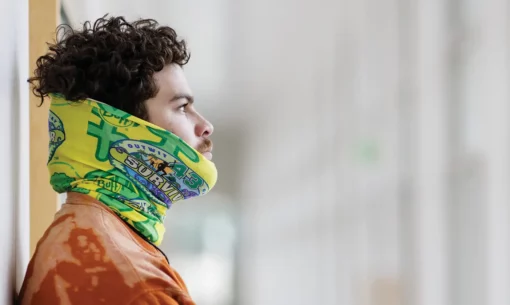 People
Big Moves
Sami Layadi's ('25) pandemic binge-watch was CBS's Survivor. A couple years later, he became a cast member.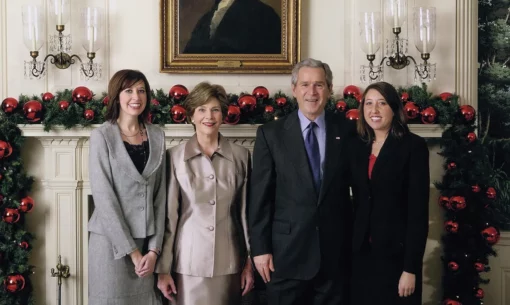 People
American Moms
Twin BYU journalism grads work to build a kinder, more civil nation.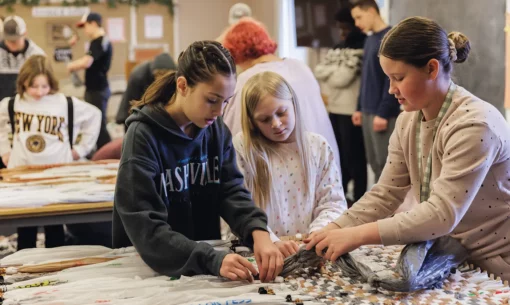 Alumni
Just Serving
Elder Ballard gave a daunting task—implement a service website that could meet the needs of communities everywhere.
Faith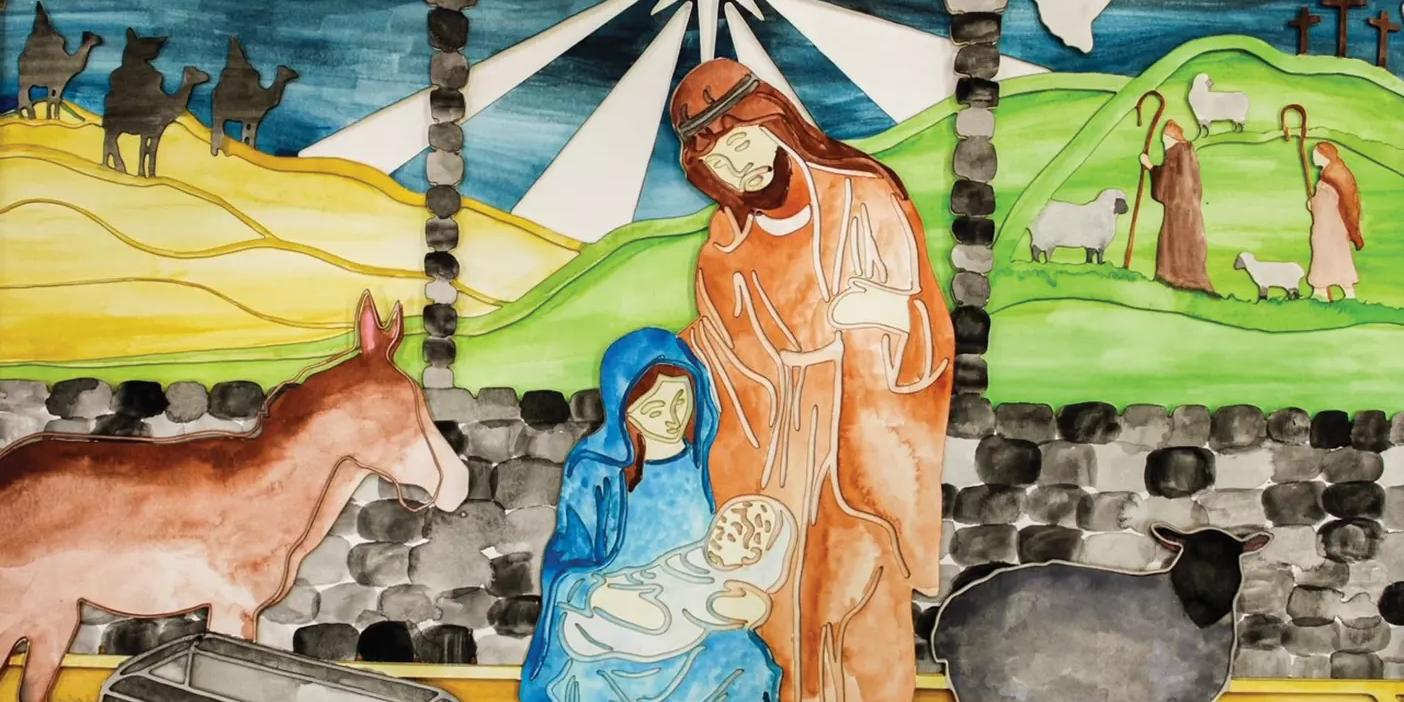 Campus
Faithful Works
Rachel Cannon Boss ('23) isn't an art student, but she still has a painting hanging in a gallery.
Family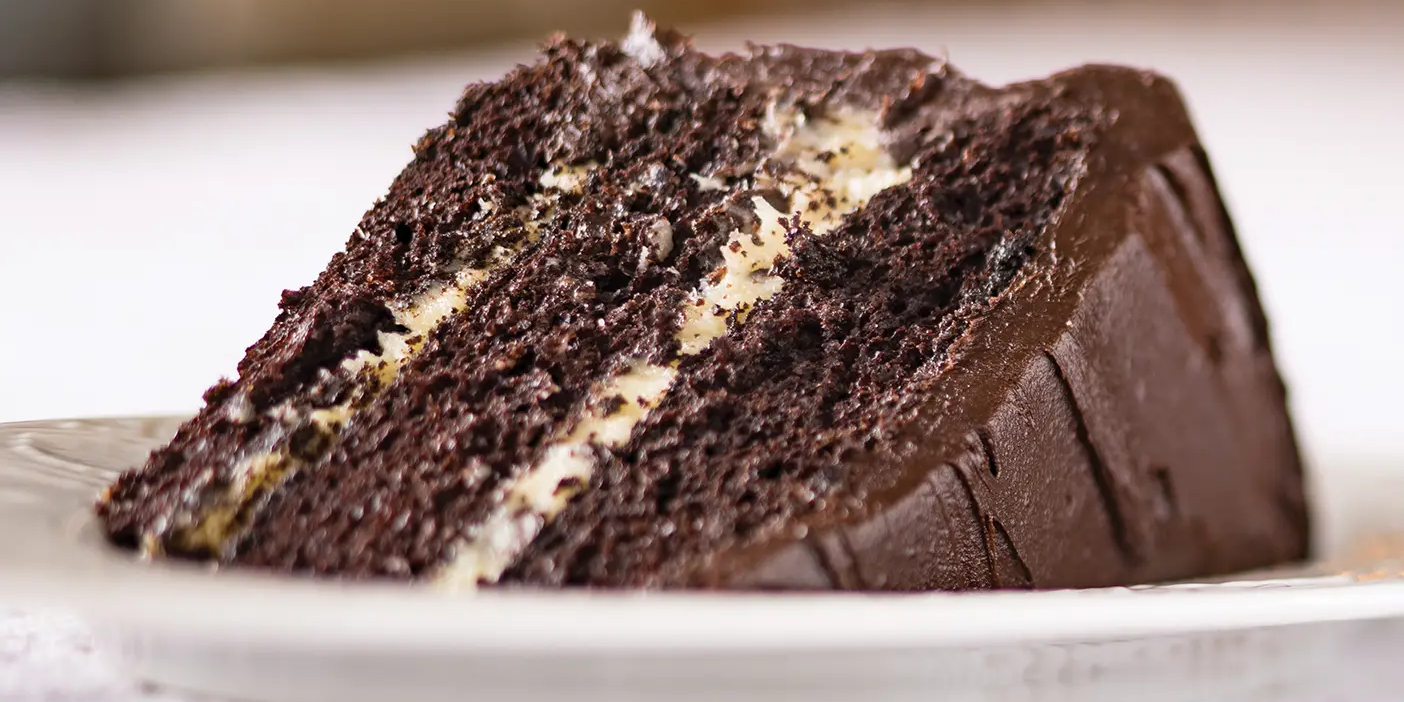 People
Rich Recipes
Try two delicious cake recipes from blogger Cake by Courtney: a chocolate cheesecake cake and a biscoff strawberry cake.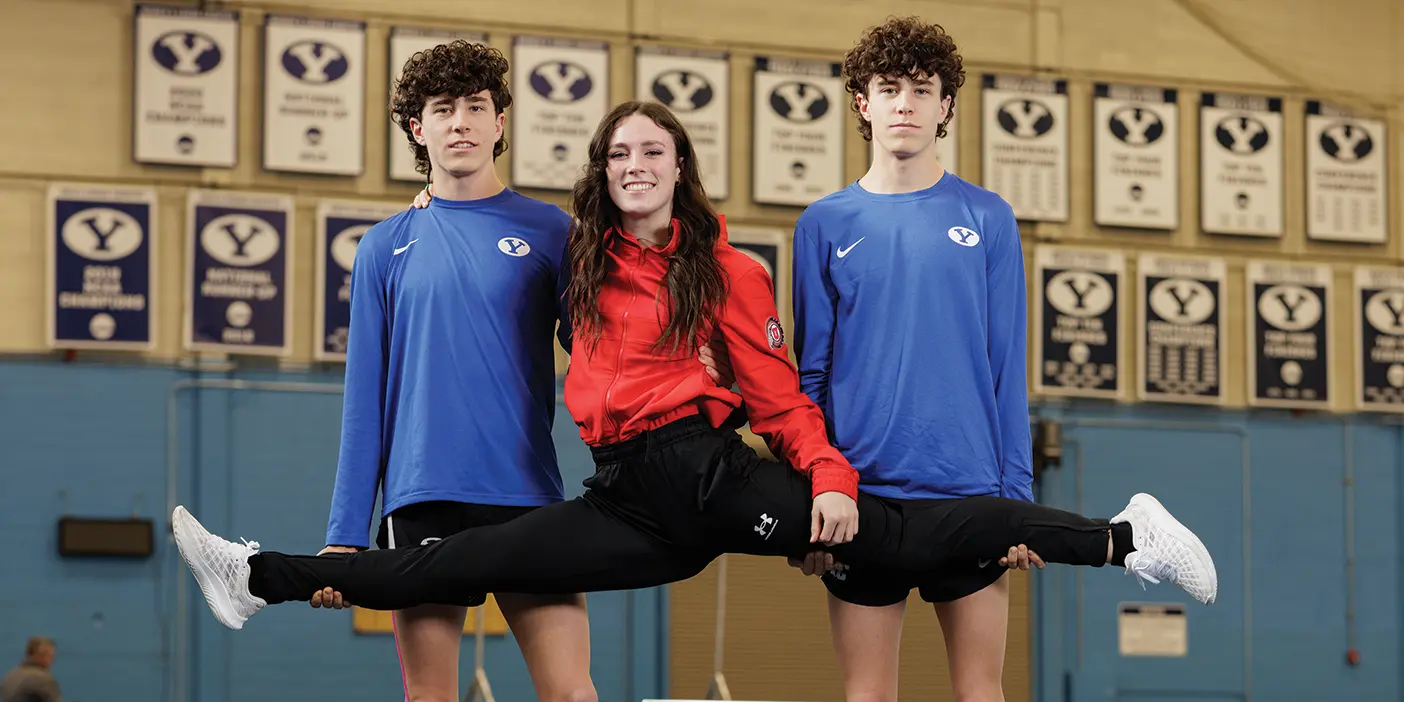 Sports
Team Thompson
Not many families can say they have an NCAA All-American, but the Thompson family had three in one year.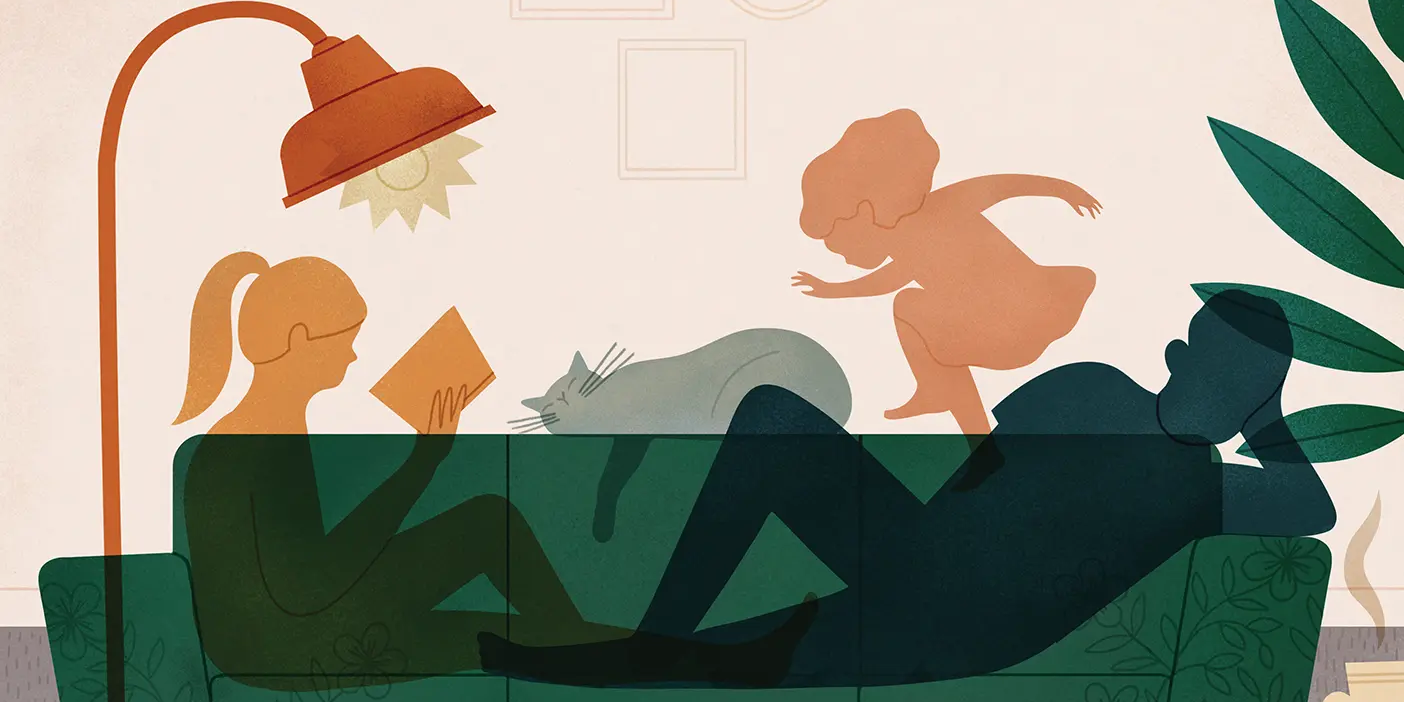 Family
Couches
Wherever mom was, we were. In the kitchen. On her king-size bed. As close as we could possibly get to her on the couch.