Recent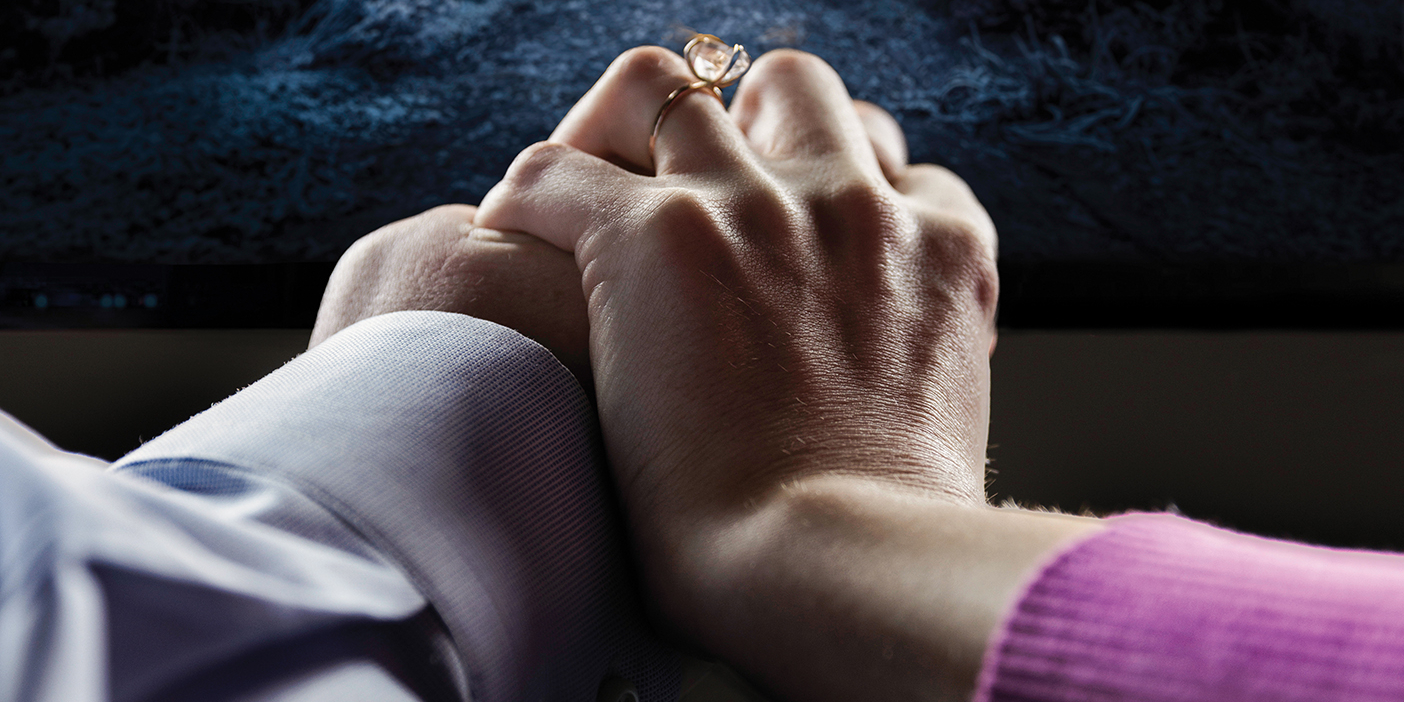 Family
The Horrors of Wedded Ambivalence
Researchers use scary movies to study fear and support in marriage relationships.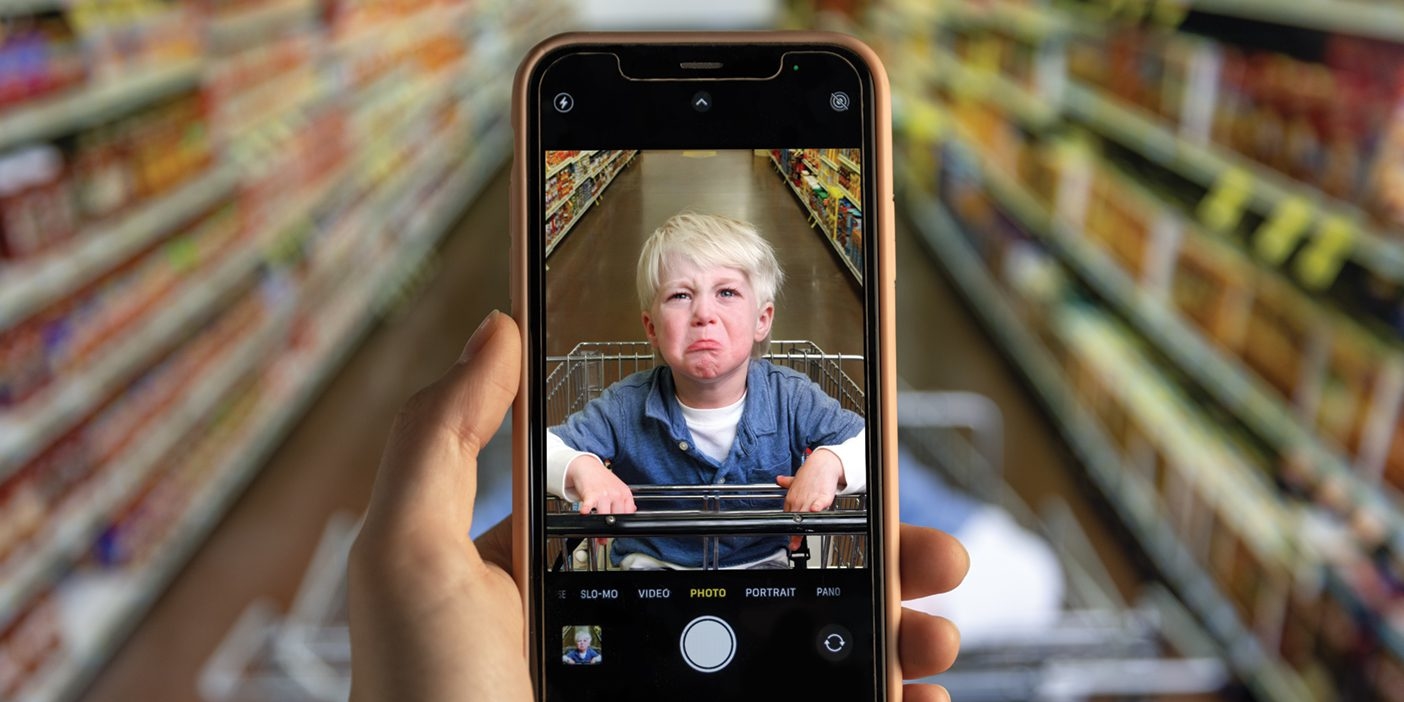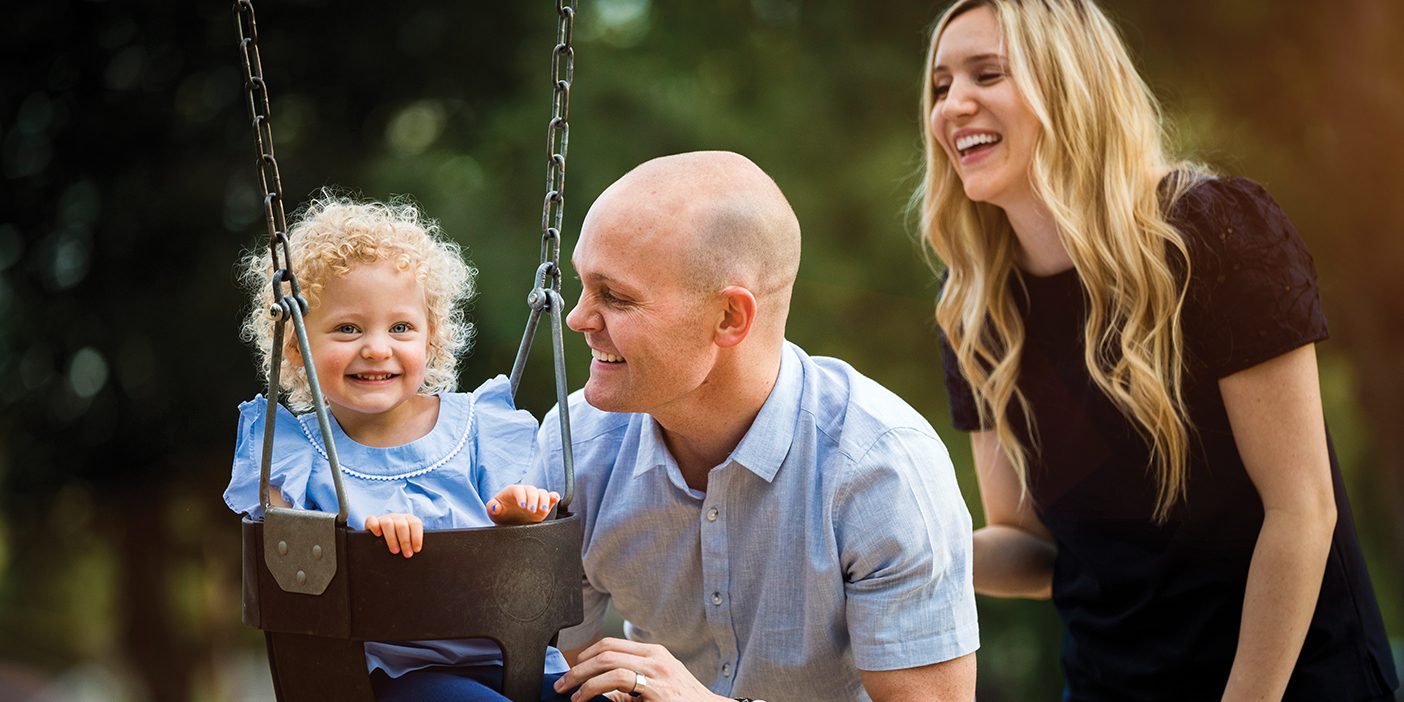 Family Focus
Breaking the Cycle of Childhood Trauma
With help and counseling, fathers can heal from adverse childhood experiences and become better parents.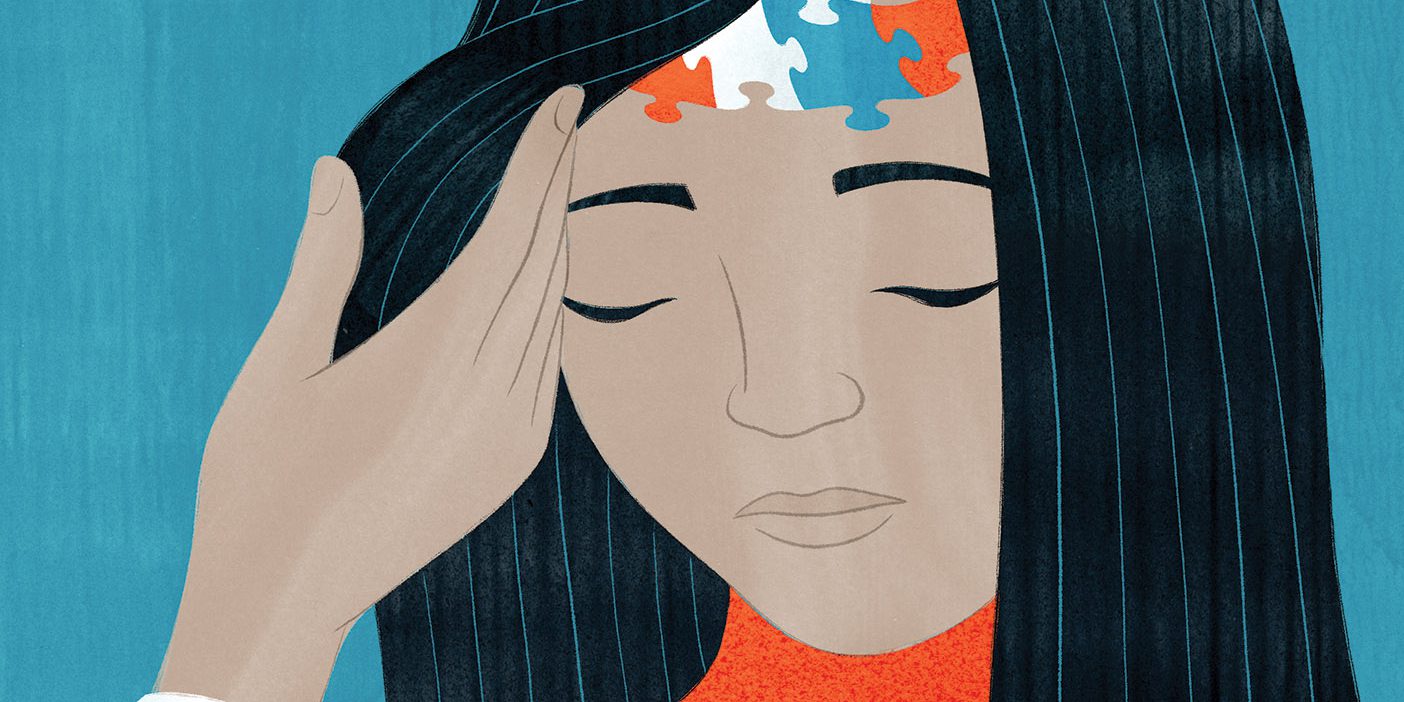 Family
Why Autism Diagnoses Matter
Identifying autism sooner—especially in girls—could improve and even save lives.