Videos
Campus
Clean, Clear Air
C. Arden Pope III, an economics professor at BYU, shares his perspective on the importance of clean air for physical and emotional well-being worldwide.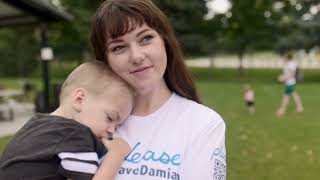 6:29
Alumni
Whatever It Takes
The Markham family fights to find a cure for ASMD, their son's terminal disease.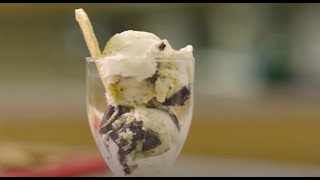 4:06
Faculty
Homemade Ice Cream with Professor Jacob Rawlins
Linguistics professor Jacob Rawlins is known for making ice cream for his editing and publishing students.
---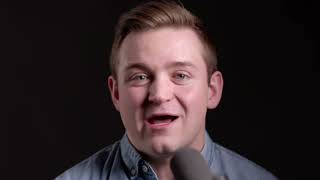 3:42
Behind the Beat: Alex Brown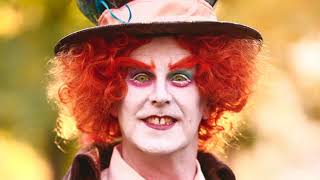 4:21
Tom Holmoe's Halloween Costumes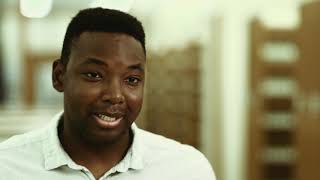 6:32
Paris Thomas's Law School Story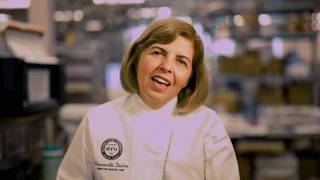 1:55
Chocolate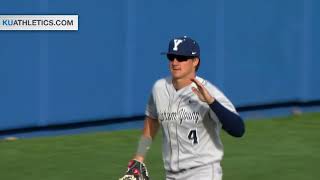 0:35
BYU TOP 10 CATCH
---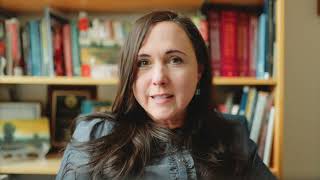 4:21
The Art of Relationships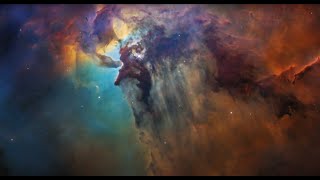 5:37
Light from the Darkness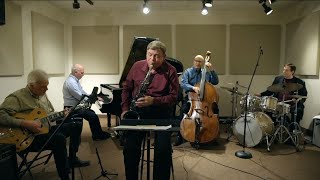 7:39
Creating Music with BYU Faculty Jazz Quartet Q'd Up
---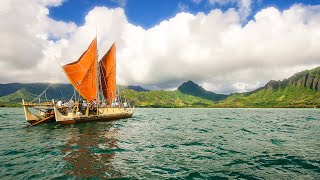 1:57
Sailing with the Master Navigator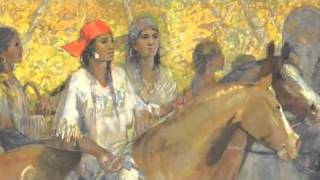 2:59
Minerva Teichert: Moving South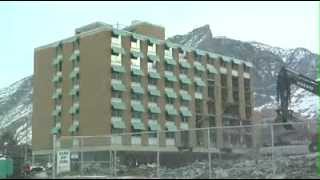 1:26
Watch the Walls Fall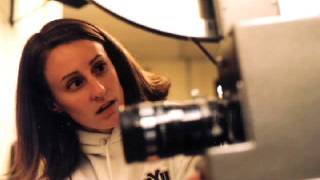 2:14
Extracurricula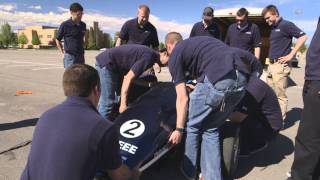 2:22
Of Motors and Mentors