Peter B. Gardner
Featured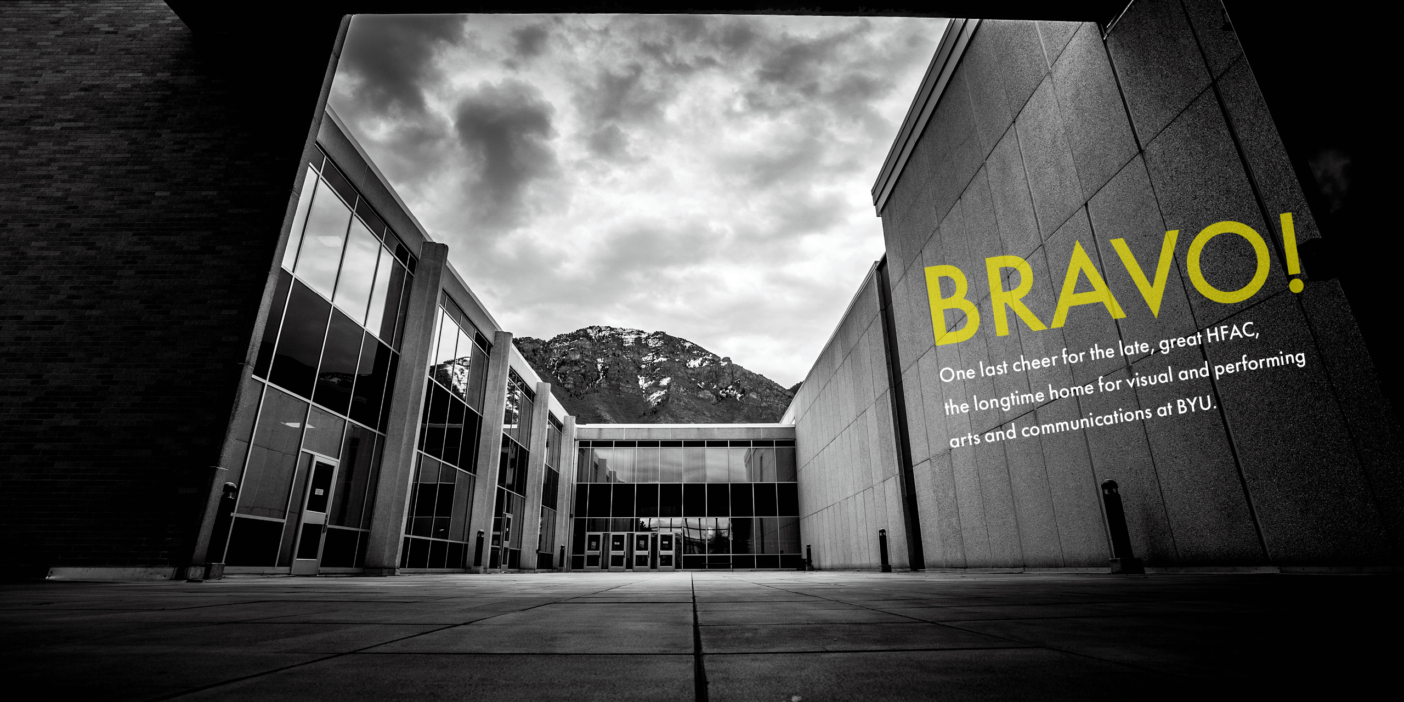 Campus
Bravo!
BYU bids a fond farewell to the Harris Fine Arts Center, a longtime home for the arts and communications.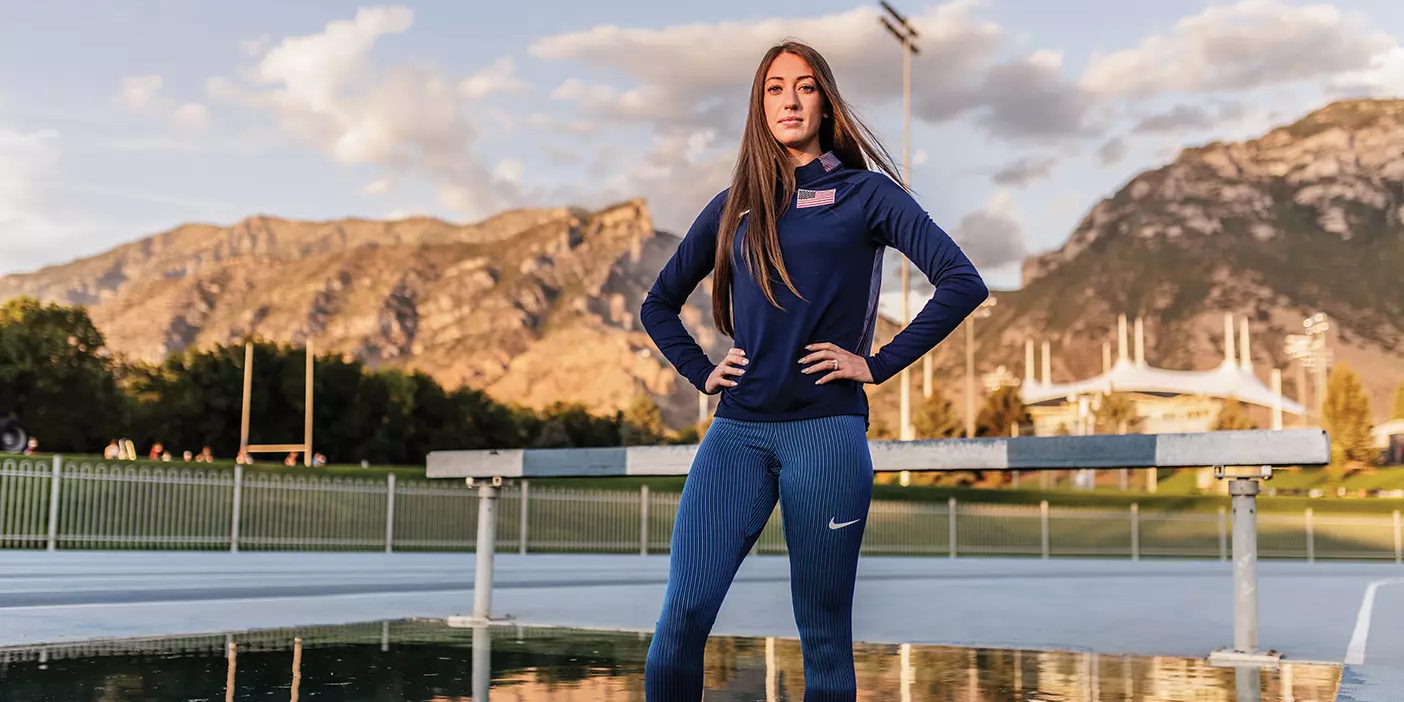 Campus
Keeping the Faith
Courtney Wayment ended her BYU track career with more national titles than any other BYU female athlete.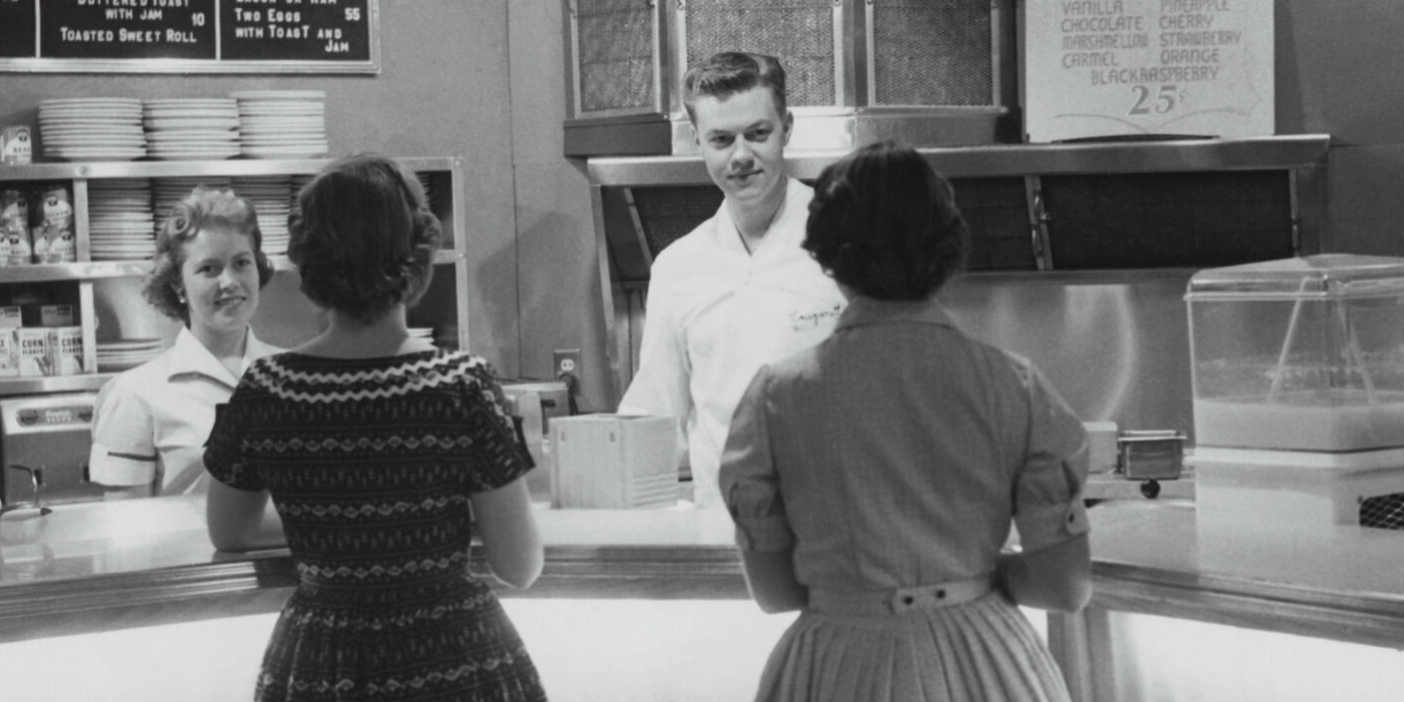 Campus
Cougar Eats: A BYU Dining History
Enjoy a hearty helping of memories from nearly 150 years of student sustenance.
Campus
Learning by Design
Students across campus are using design-thinking principles to solve real-world problems.