Recent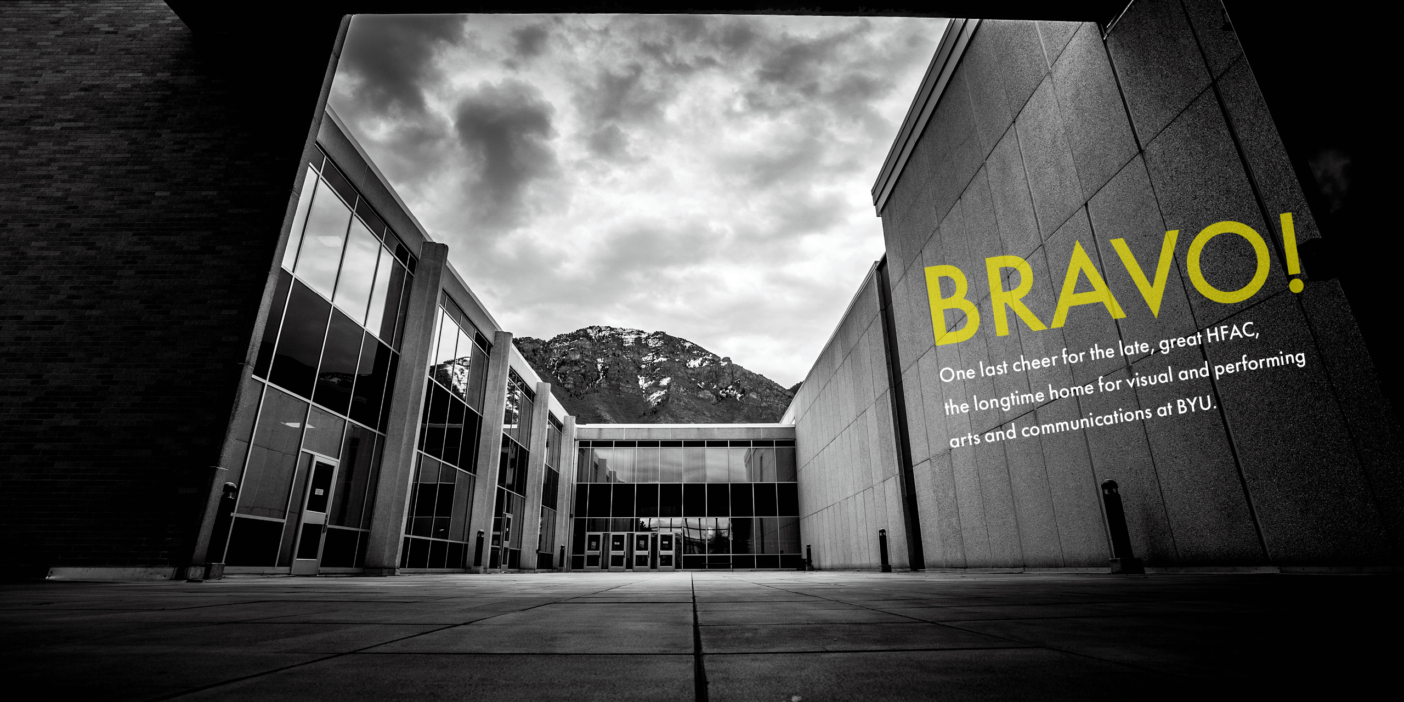 Campus
Bravo!
BYU bids a fond farewell to the Harris Fine Arts Center, a longtime home for the arts and communications.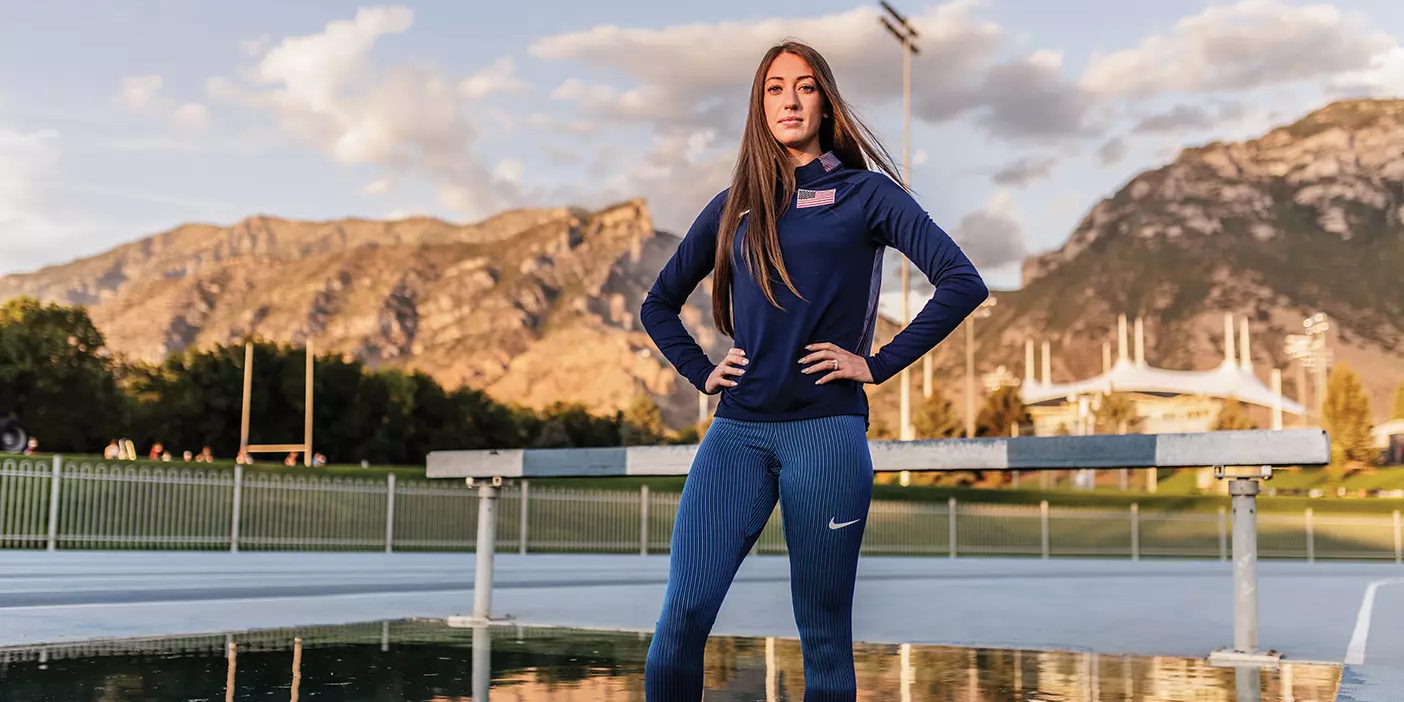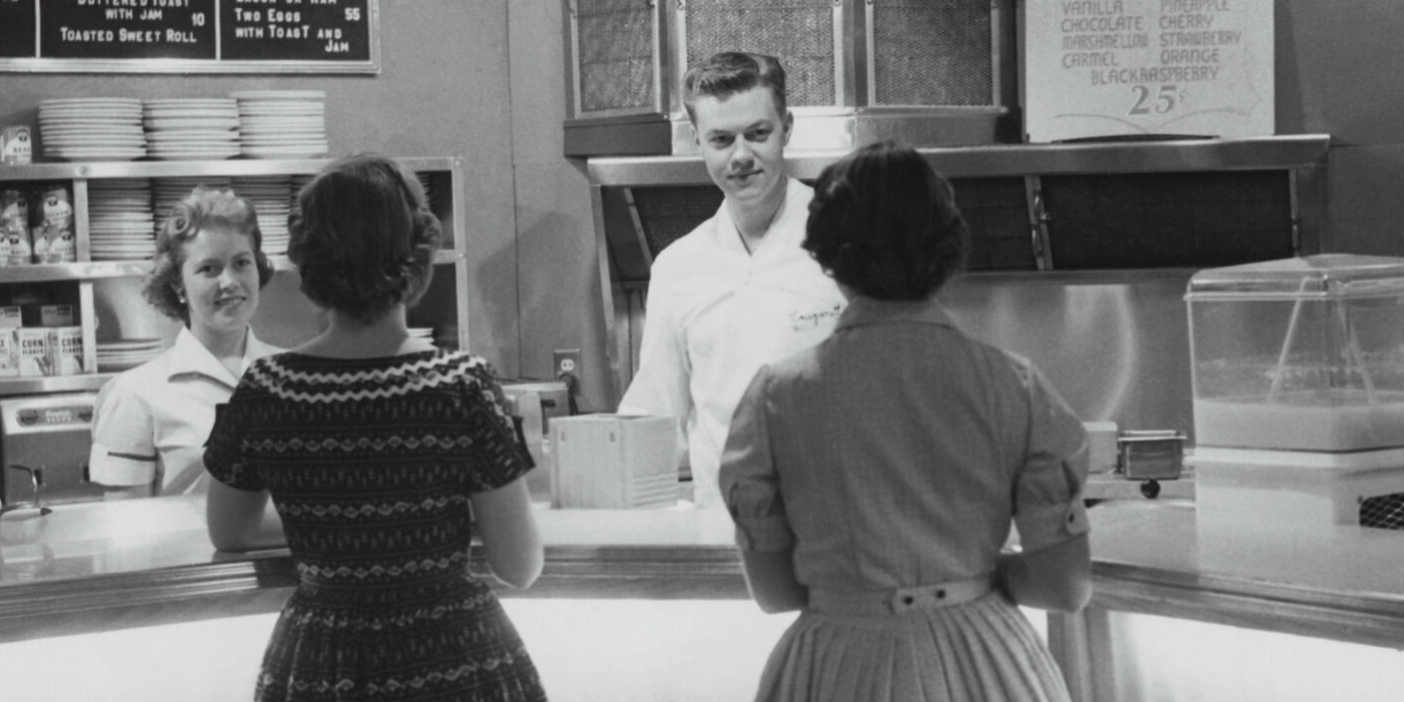 Campus
Cougar Eats: A BYU Dining History
Enjoy a hearty helping of memories from nearly 150 years of student sustenance.
Campus
Learning by Design
Students across campus are using design-thinking principles to solve real-world problems.