Recent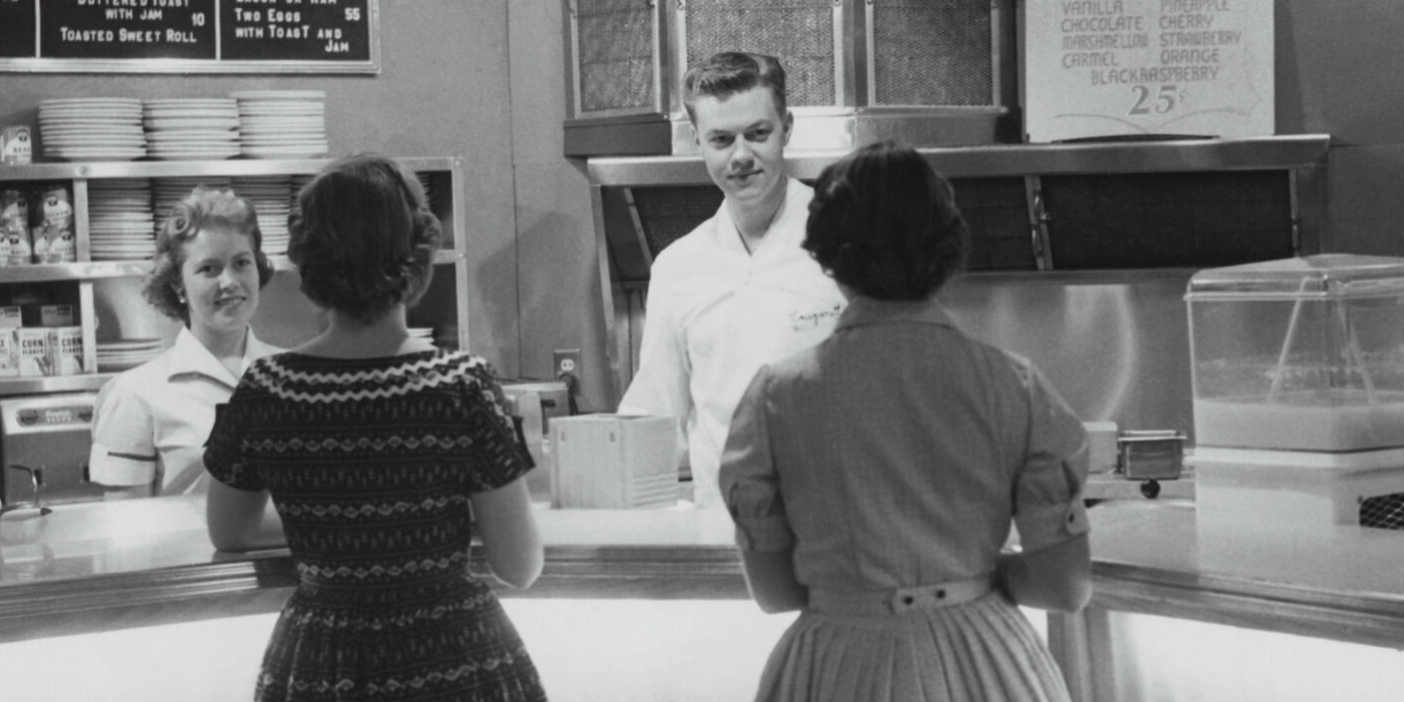 Campus
Cougar Eats: A BYU Dining History
Enjoy a hearty helping of memories from nearly 150 years of student sustenance.
Campus
Learning by Design
Students across campus are using design-thinking principles to solve real-world problems.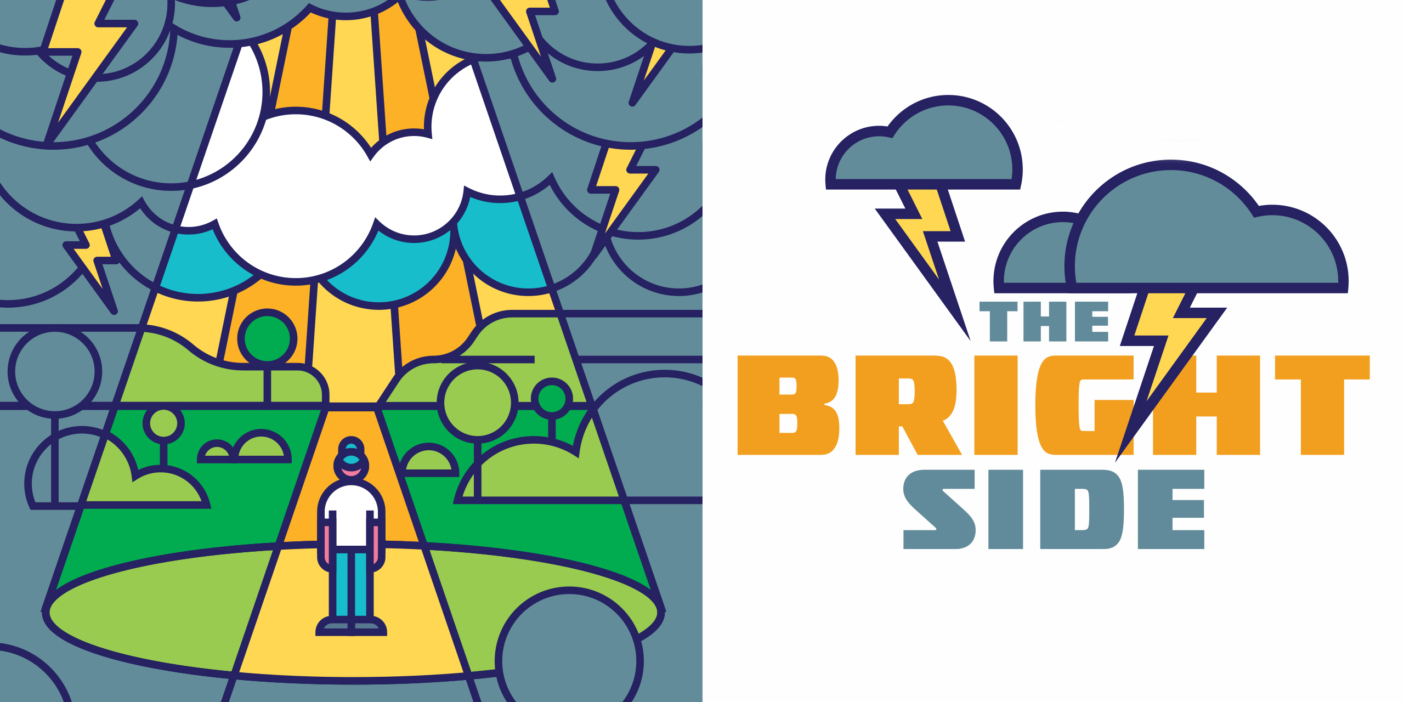 Campus
The Bright Side
Amid widespread gloom, BYU experts share reasons they remain hopeful for better things to come.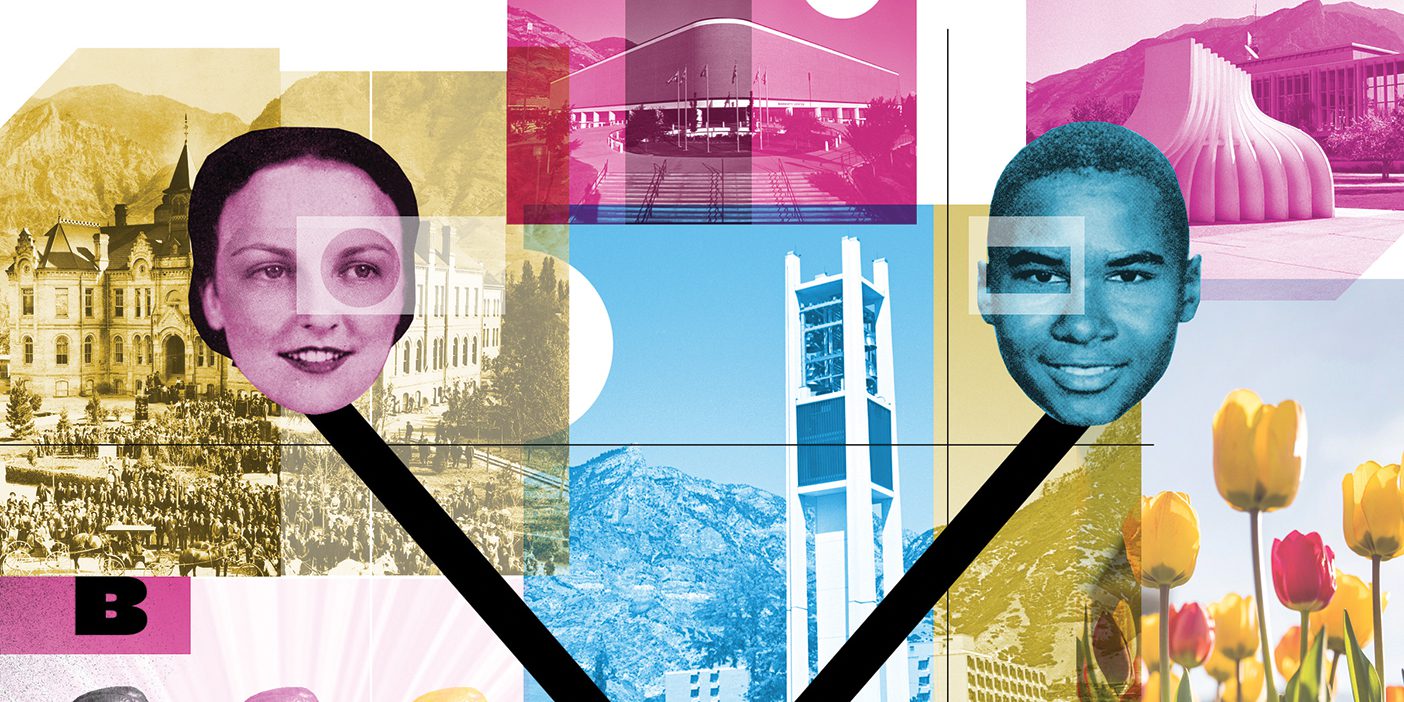 Campus
A Feast for Brighams and Youngs
BYU's flagship publication is getting a new look and vibe, while continuing to deliver BYU goodness.