Michael R. Walker
Featured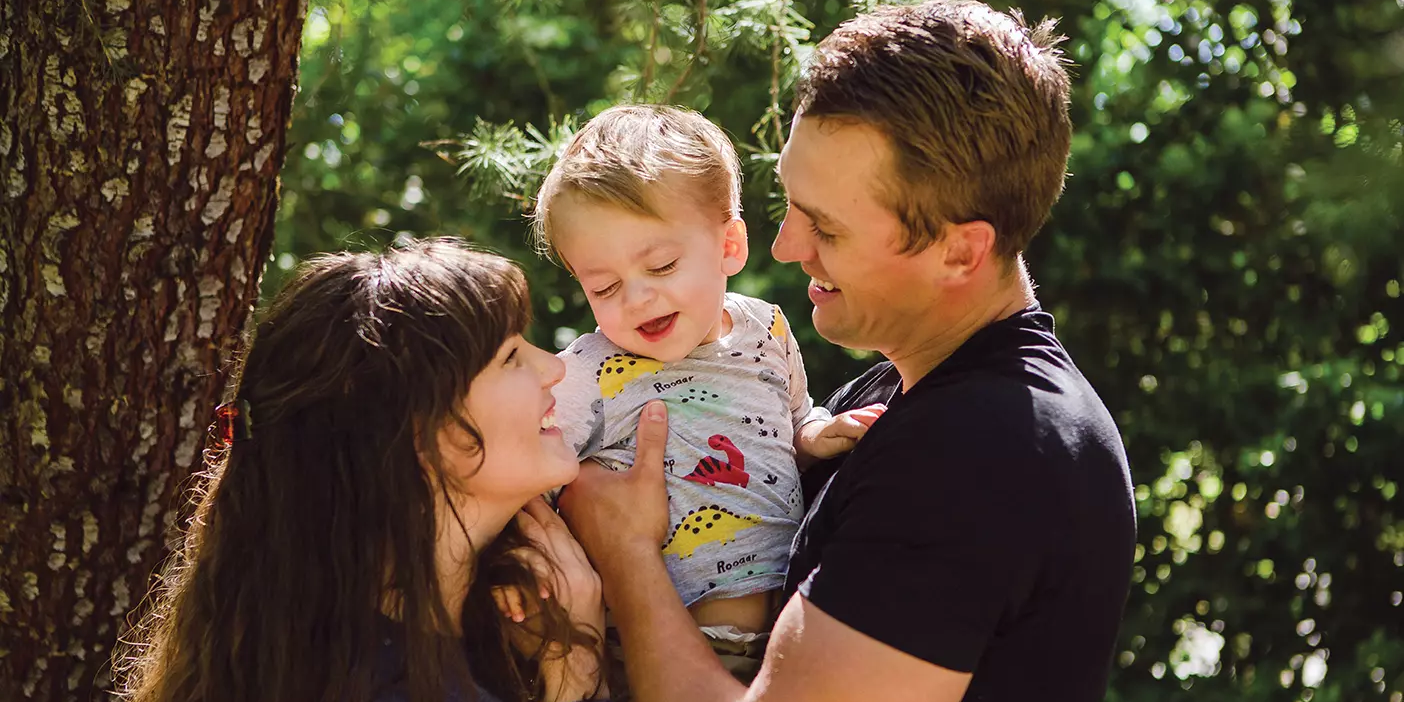 Family
Whatever It Takes
When her toddler son received a devastating diagnosis, a mother threw herself into the fight to find a cure.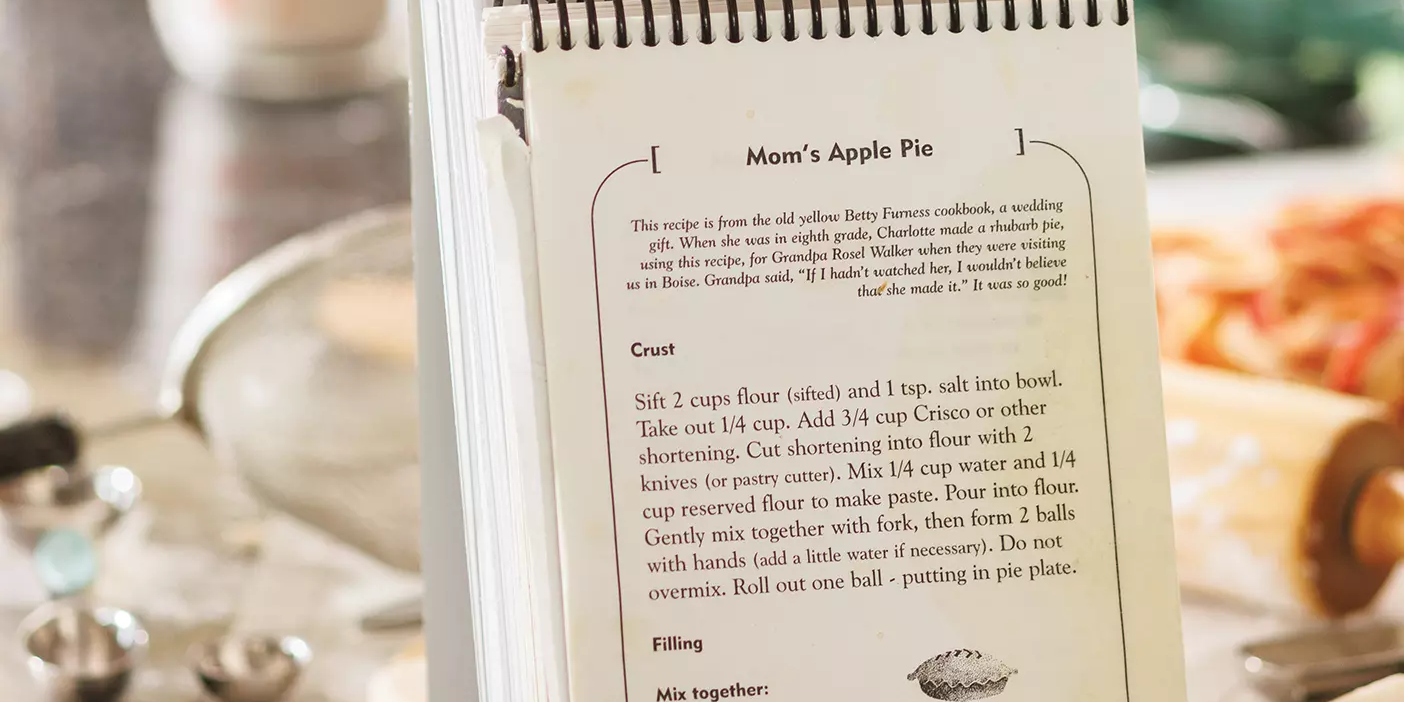 Letters from Home
A Handful of Shortening 
Cooking family recipes evokes memories of generations of home cooks who prepared meals for those they love.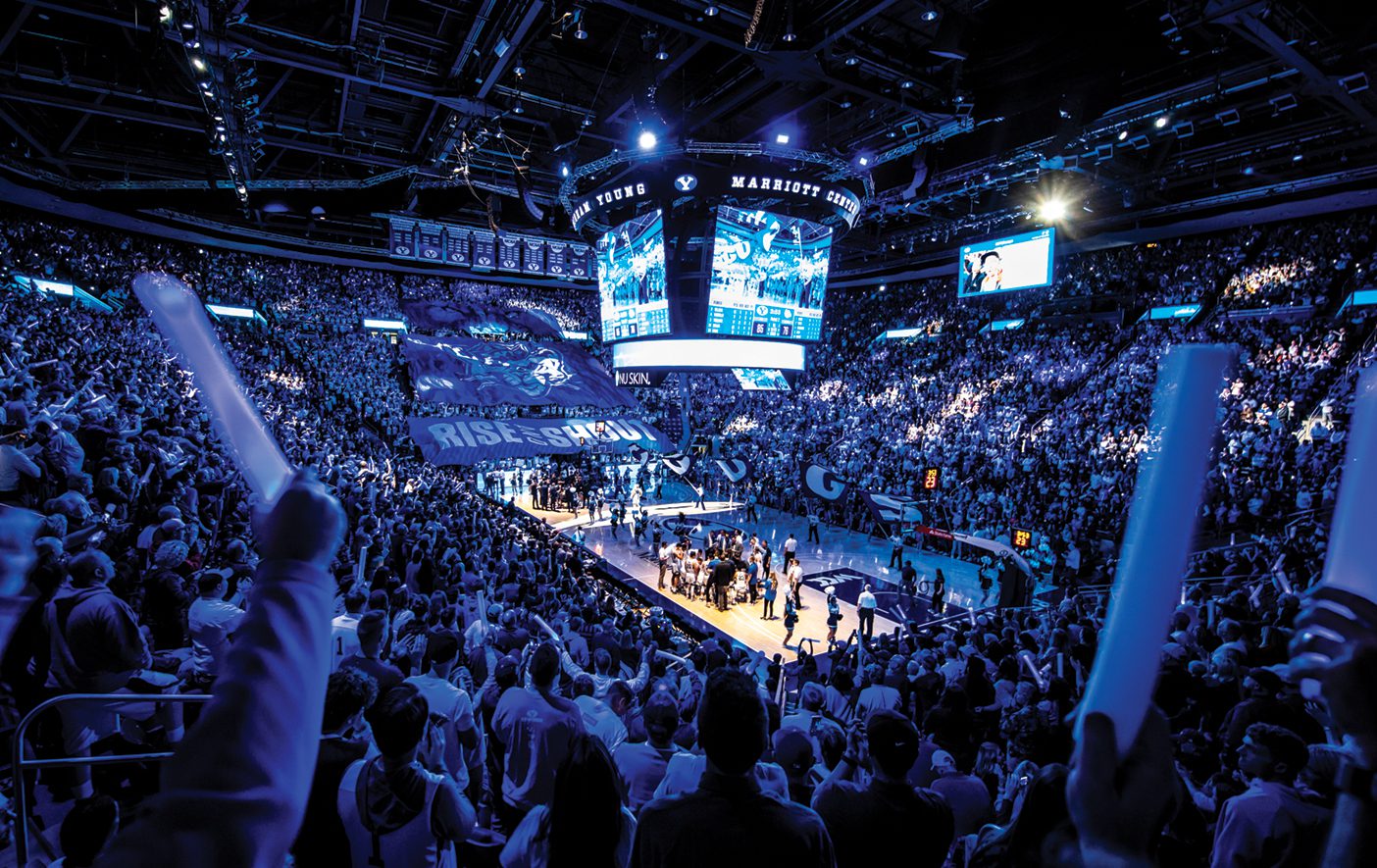 Sports
Center of It All
For 50 years the BYU community has both filled the Marriott Center and been filled with indelible memories.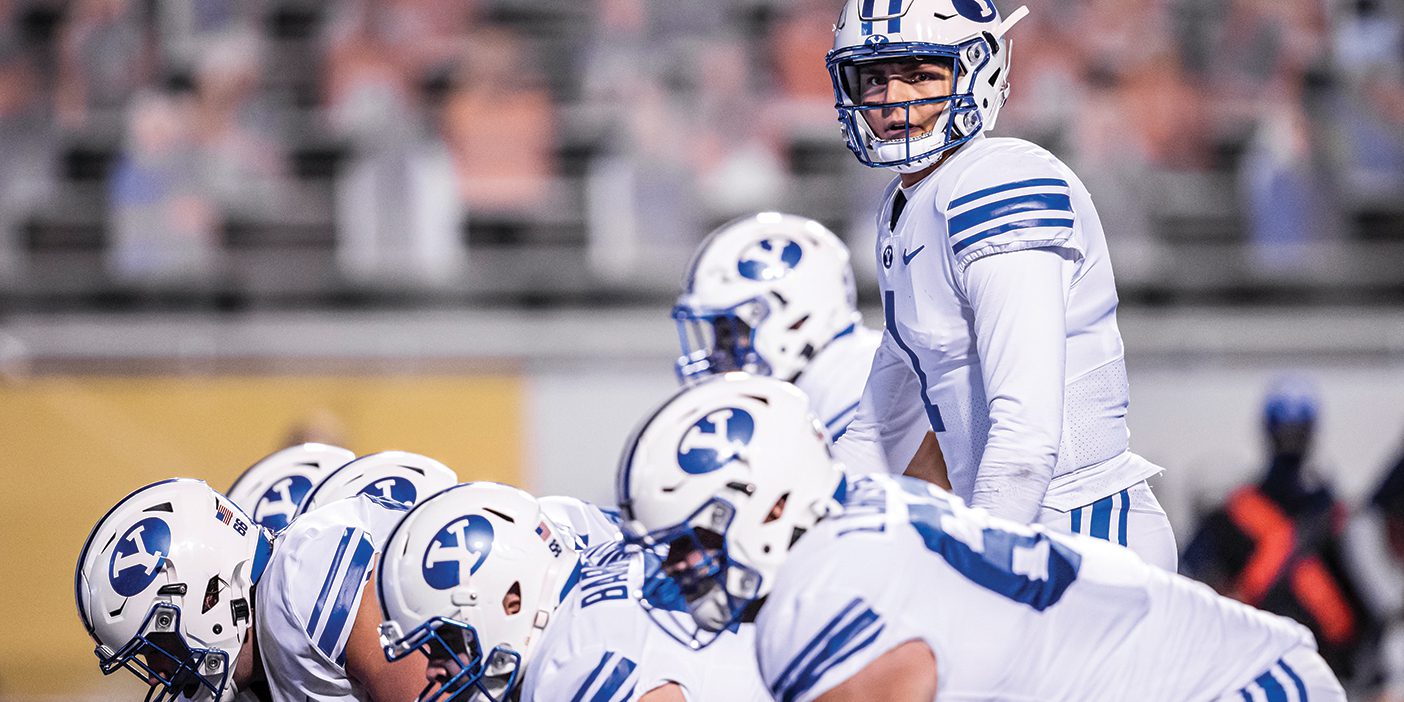 Campus
Cougar Tales: Zach Wilson, XC, and Golf
In an upturned year for sports with COVID-19 looming, BYU sports still made national headlines.