Andrew T. Bay
Featured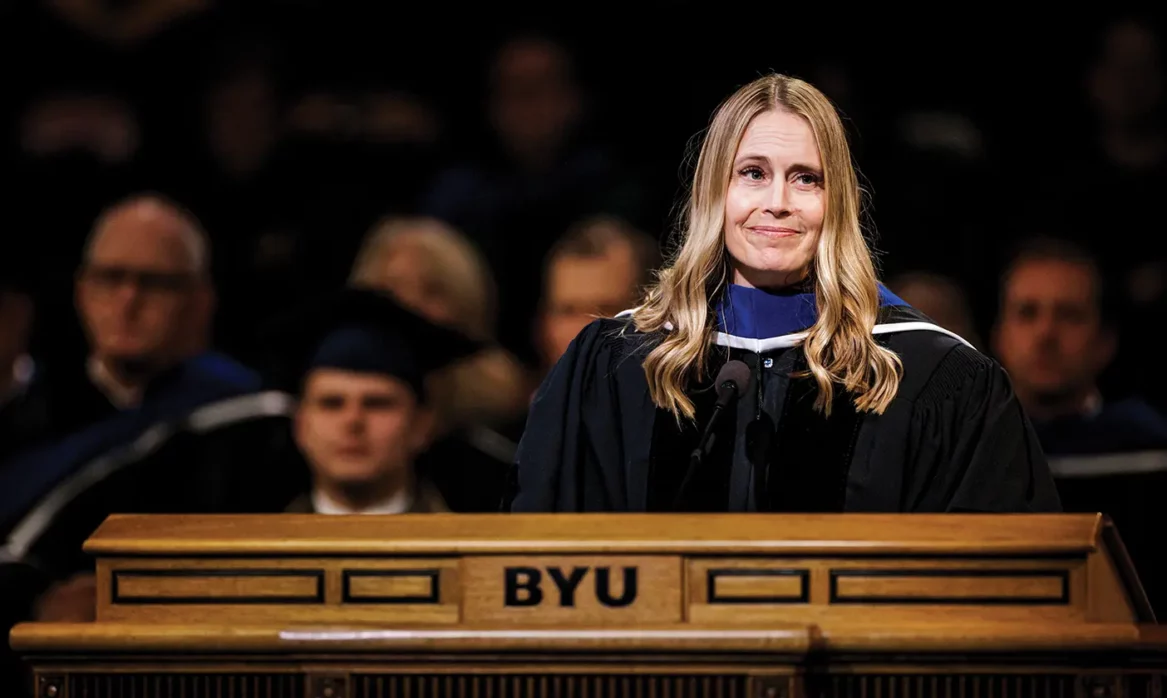 People
Y Love
Hillary Hatt Nielsen (BS '97), BYU Alumni's new president, is committed to connecting alumni across the world to BYU.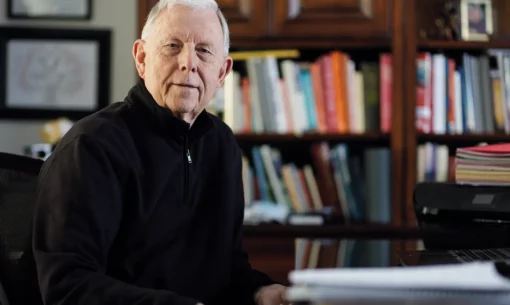 Alumni
Launching Leaders 
Launching Leaders, an alumni-led program, trains leaders and changes lives worldwide.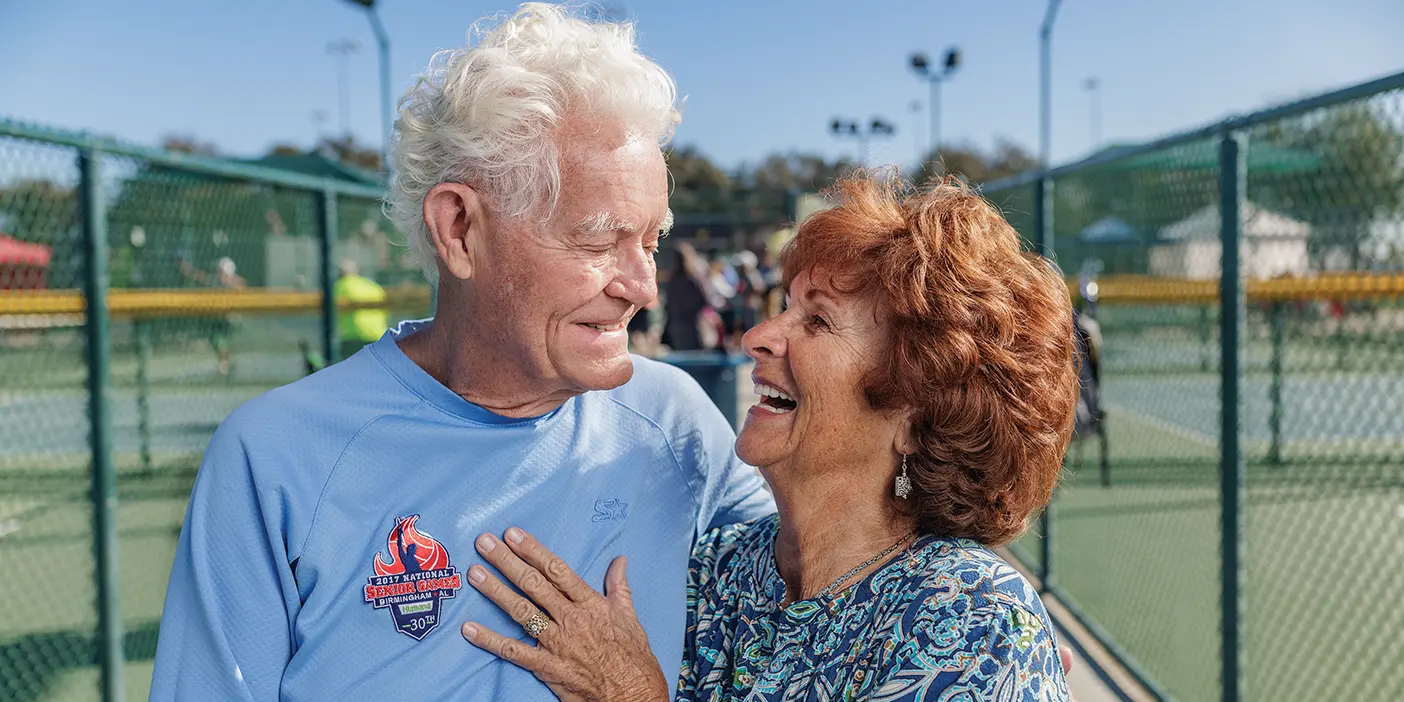 Sports
Smashing Success
Health is another driver of the Johnsons' pickleball passion. "Pickleball saved my life," and he means it.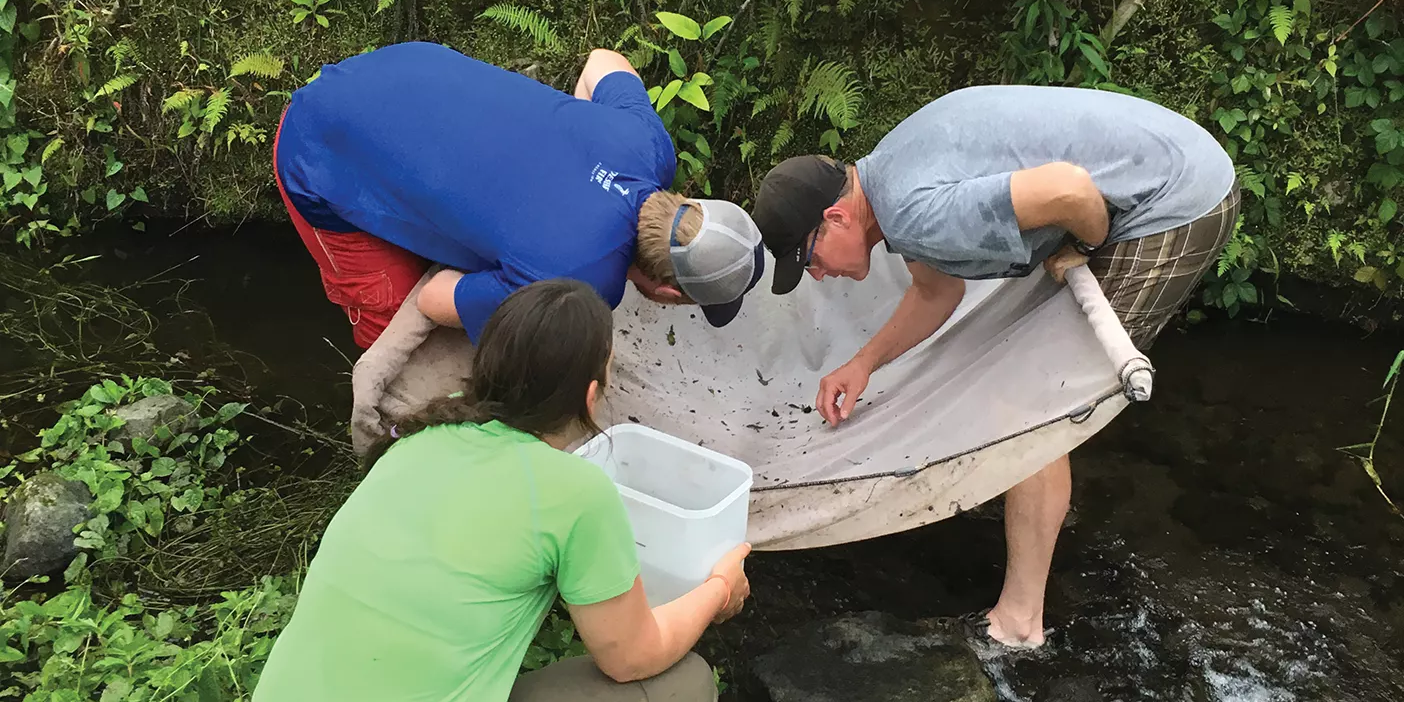 People
Curiouser and Curiouser
In his research and his teaching, a BYU grad and professor explores big questions in biology and faith.