Andrew T. Bay
Featured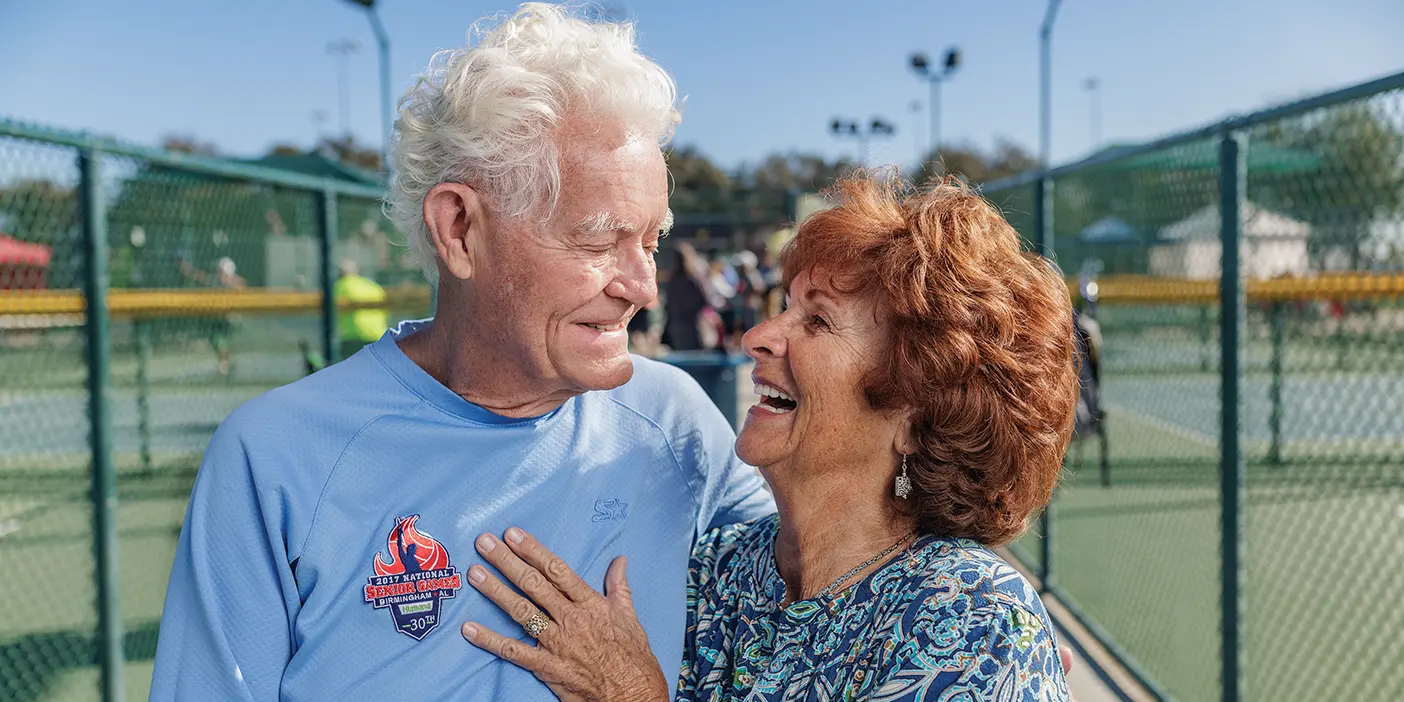 Sports
Smashing Success
Health is another driver of the Johnsons' pickleball passion. "Pickleball saved my life," and he means it.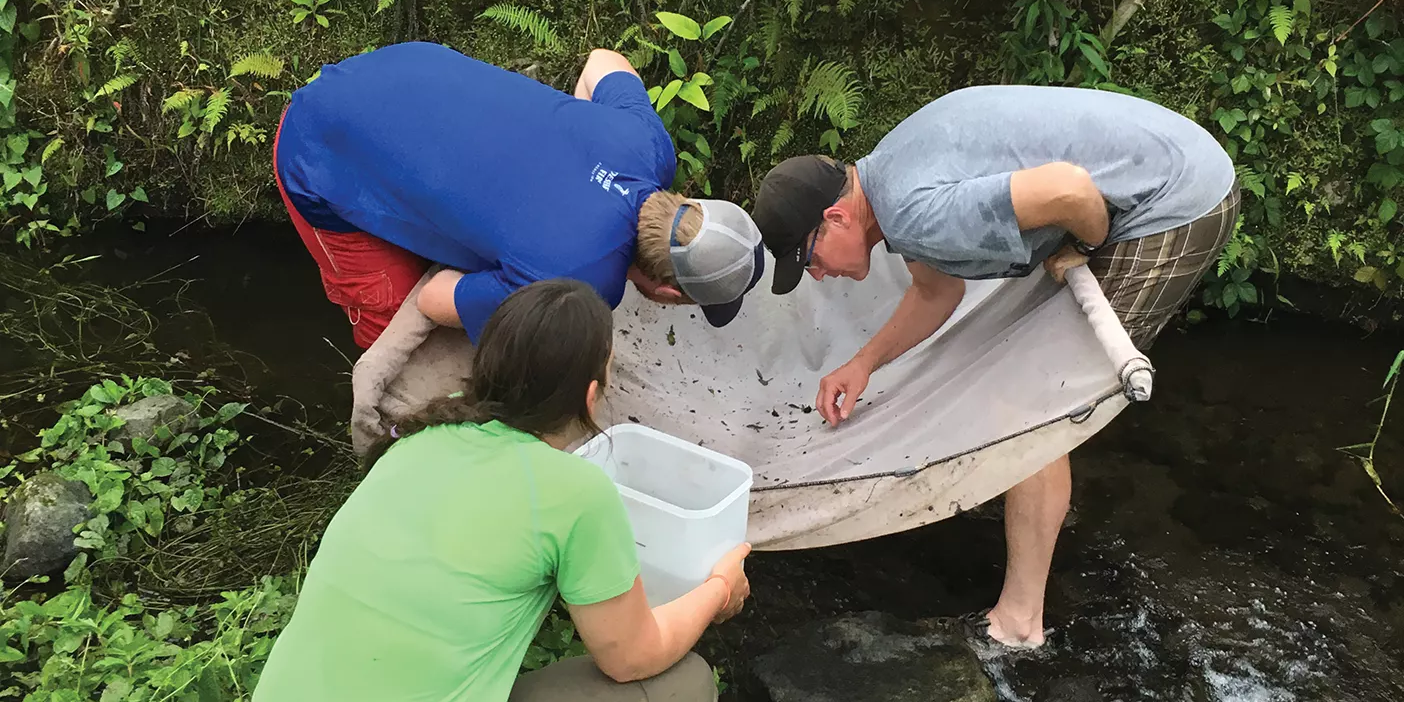 People
Curiouser and Curiouser
In his research and his teaching, a BYU grad and professor explores big questions in biology and faith.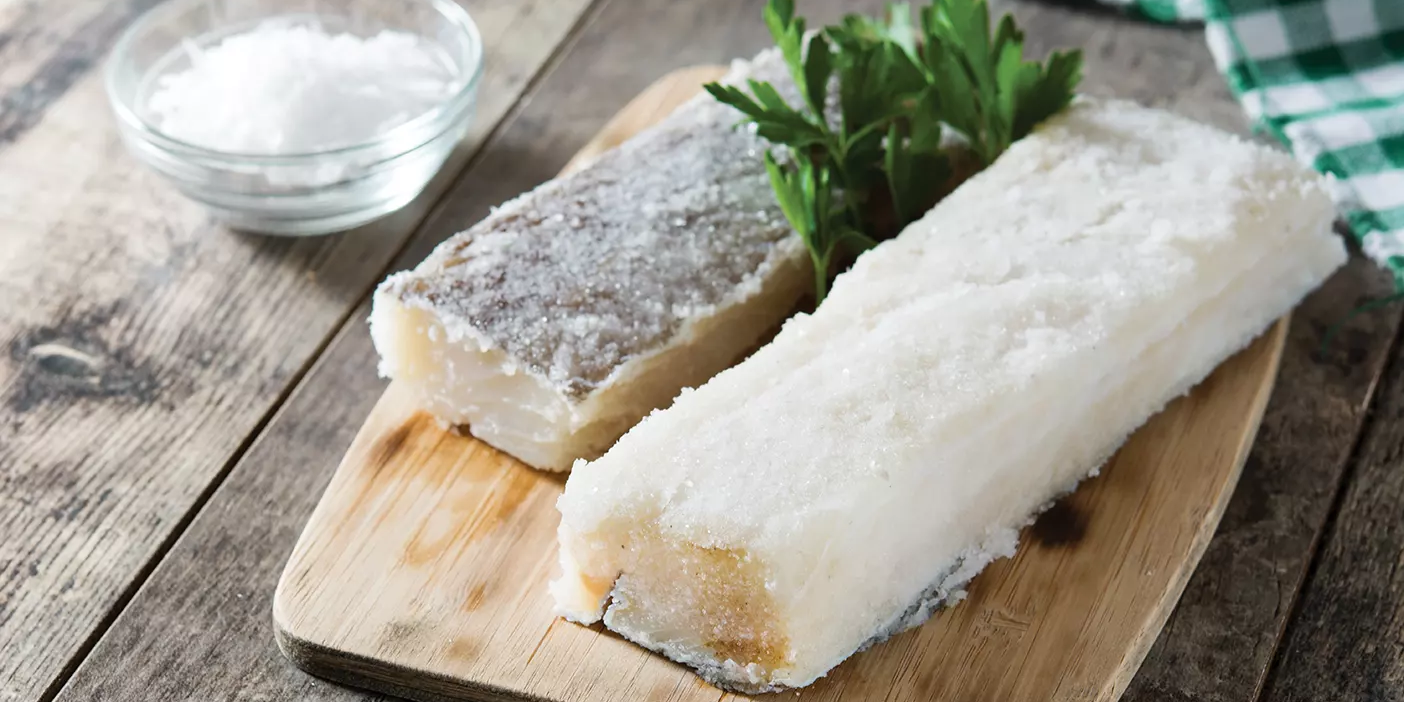 People
From Cod to Korma
Few things are as evocative—or as imbued with meaning—as food.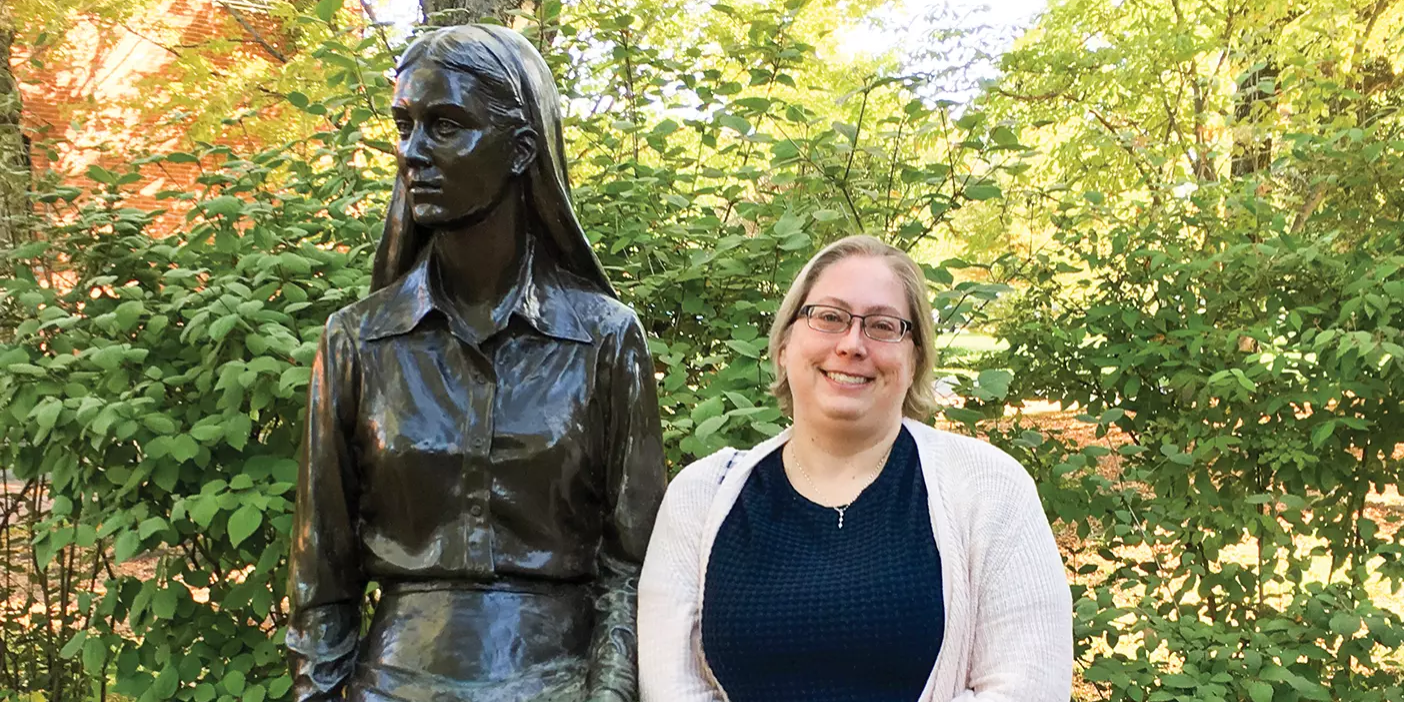 People
Carry On
In a life full of struggle and beauty, alum Jepson has seen the fruits of perseverance and is helping to pay it forward.