LaVar Jones turned 100 years of work and study into real help for students.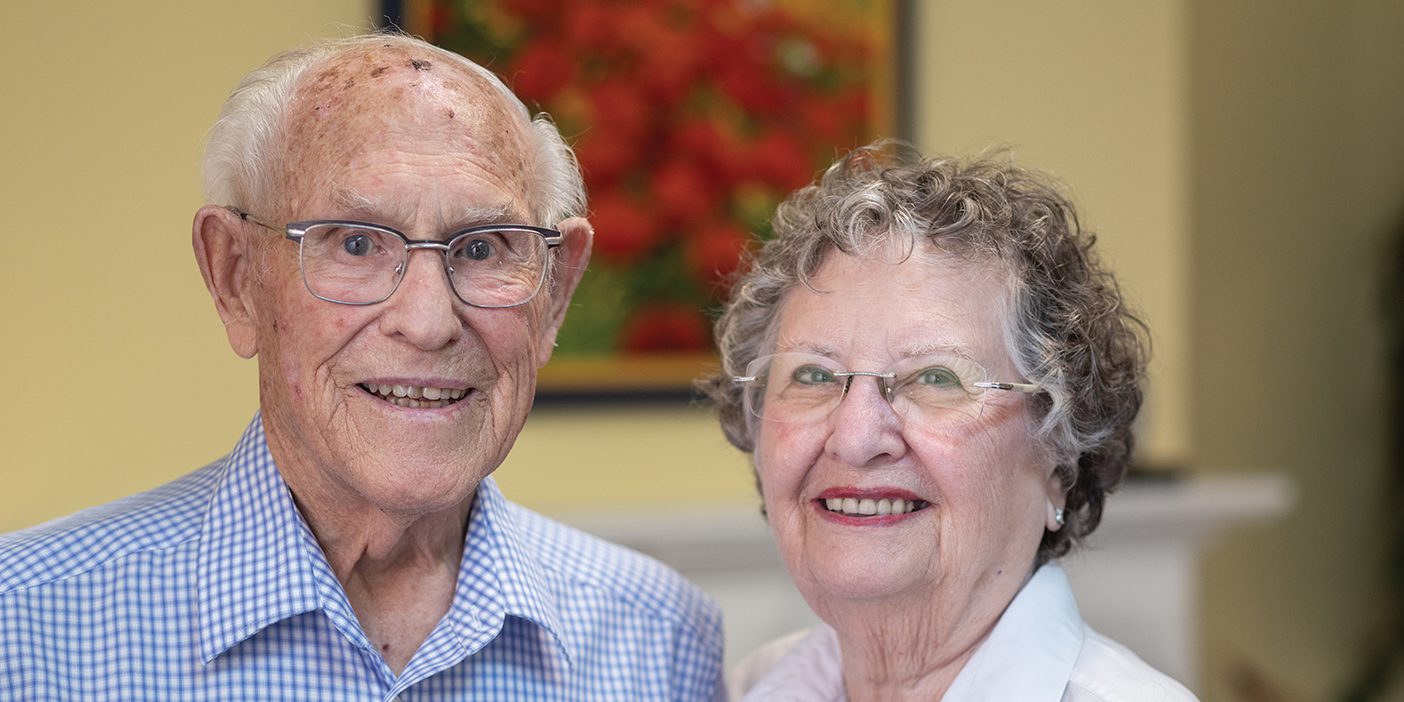 It wasn't just any old stock, but shares in a company he'd carefully considered. Nor was the $11,000 he invested just any old money, but a fund Enos LaVar Jones (BS '46) had carefully saved since his youth on account of his father's trenchant advice: "Save your pennies, because I can't think of anything worse than being old and broke." After due consideration, Jones put all of his savings in a stock that had dropped from $36 a share to $5.50 and left it to grow for the next 40 years, which it did in an astonishing way. As he turned 100 years old in 2018, Jones and his wife, Elaine, decided to use the proceeds from the sale of that stock to make a major donation to the BYU McKay School of Education. They earmarked the money for scholarships for students preparing to become teachers, knowing that helping teachers meant blessing generations.
The habits that fueled such giving—hard work, frugality, smart investing, and generosity—grew out of experiencing lean, unforgiving years between World War I and the Great Depression. Jones was born in Nephi, Utah, in 1918, just before his father left for the war. He began chores at a young age, caring for his grandfather's chickens and doing work for other farmers, including loading hay in a barn using a horse and rope for 25 cents a day. Sometimes he wouldn't get paid, but he learned from his grandfather and parents to have compassion for the families that just weren't making it and give them help anyway.
In their search for work, the family eventually settled down to farm and ranch in Byron, Wyoming. As family friend Lynette Bloom Erickson (BS '78, MA '87) describes, in order to be hired to work at a nearby grocery store, Jones was given a test—to clean up a cellar of rotten potatoes. "It was a stinky and dirty job, but LaVar passed the test. LaVar knew how to work hard," she says. When the family discovered oil on their property, they added oil drilling to their workload.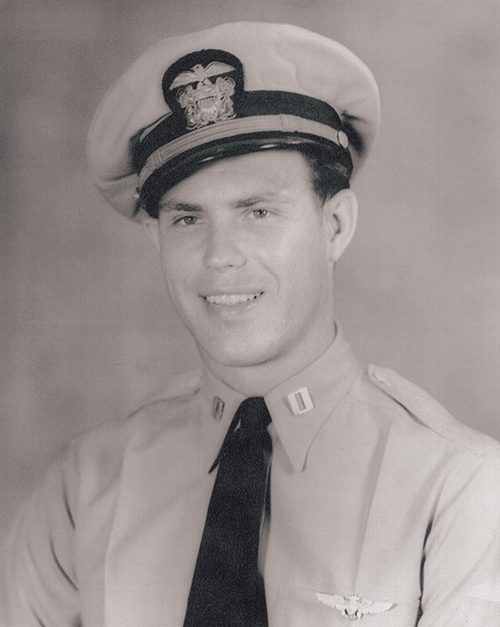 Jones enrolled at BYU in 1936 and after a time joined the Navy Air Corps, becoming a WWII pilot and navigator for the duration of the war. He narrowly missed Pearl Harbor, the Battle of Midway, and other tragic confrontations because of random assignments or flights that kept him away.
After his discharge from the Navy, Jones returned to BYU just four days later. Upon his return, he received a letter inviting him to meet with Dean Henry Eyring and wondered, "What have I done now? I'm in trouble." But when Jones went to see Eyring, the dean simply asked, "What did you do in the war?" After Jones told him all the things he'd learned as a pilot, from physics to astronomy, Eyring said, "Well, you've got enough credit to graduate at the end of the semester," granting him a whole semester's worth of credit for his experience. Jones, ever anxious to move forward, marveled at his good fortune.
After dental school at Northwestern University in Chicago, Jones earned a master's degree in dentistry and became the chief surgical resident at Charity Hospital in New Orleans, where he was respected as a brilliant surgeon. Jones later set up a practice in Billings, Montana. He loved the complex challenge of reconstructing jaws and faces shattered from terrible accidents, a skill his wife calls "a gift from God." Long on talent, Jones was never short on humor. He recalls a man in New Orleans who had been injured in a fight. The man kept popping off the elastics that Jones had placed to hold his teeth and jaw together. He asked the man, "Do you ever want to eat again?" But the man kept doing it, so Jones finally put the man's arms in casts so his jaw could heal.
Jones's partners urged him to join them for golf, but he always refused, preferring to use that time for his own passion: learning all he could about the stock market. He got so good with stocks that they became his primary income—"a good thing, too, because he often did his surgeries for free or charged very little," says Elaine. Adds Jones: "It's true—a lot of people there [in Montana] couldn't afford it."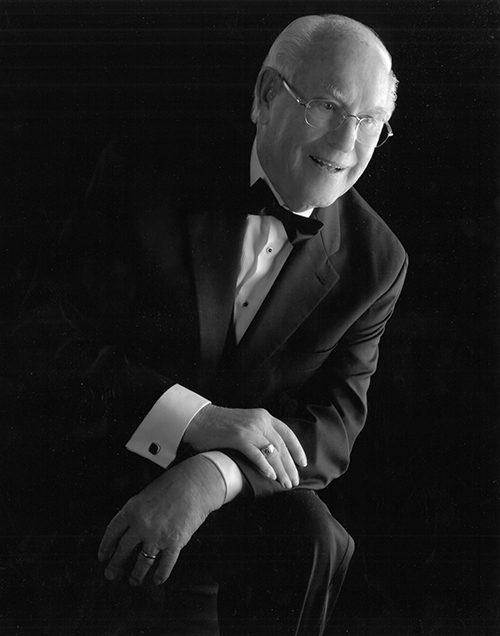 Even at 100 Jones fairly hummed with energy. "It's his commitment," says Elaine. "He doesn't mess around. He has a goal and goes toward it. If he's weeding a patch, he knows where he's going to end up and when it will be done, and he's not going to play around. He's that way with everything. He decided to be a top-four maxillofacial surgeon, and he was." To this, Jones simply says, modestly, "Well, I had good teachers."
Upon retirement, Jones took up silversmithing and golf but ultimately returned to the hobby his mind craved most: investing and teaching others how. He and Elaine, both widowed, married in 2005 and began traveling the world on cruise ships, reading good books and Forbes, Money, and Kiplinger's. "He was eager to share what he learned about the importance of investing early and wisely with family members and friends, waiters and starving writers, and newlyweds and nearly deads," says Erickson. "It didn't matter who it was. He would inevitably start a conversation leading to investing."
As LaVar and Elaine considered how best to bless others with their good fortune, they turned to BYU and budding educators. Asked what 100-year-old perspective BYU students need to hear today, Jones said with conviction, "They have to learn discipline and keep at it and not be distracted by other things." It's the formula that defined his life.
As this article was being prepared, Enos LaVar Jones passed away in November at age 100 while traveling with his wife in Okinawa, Japan.