---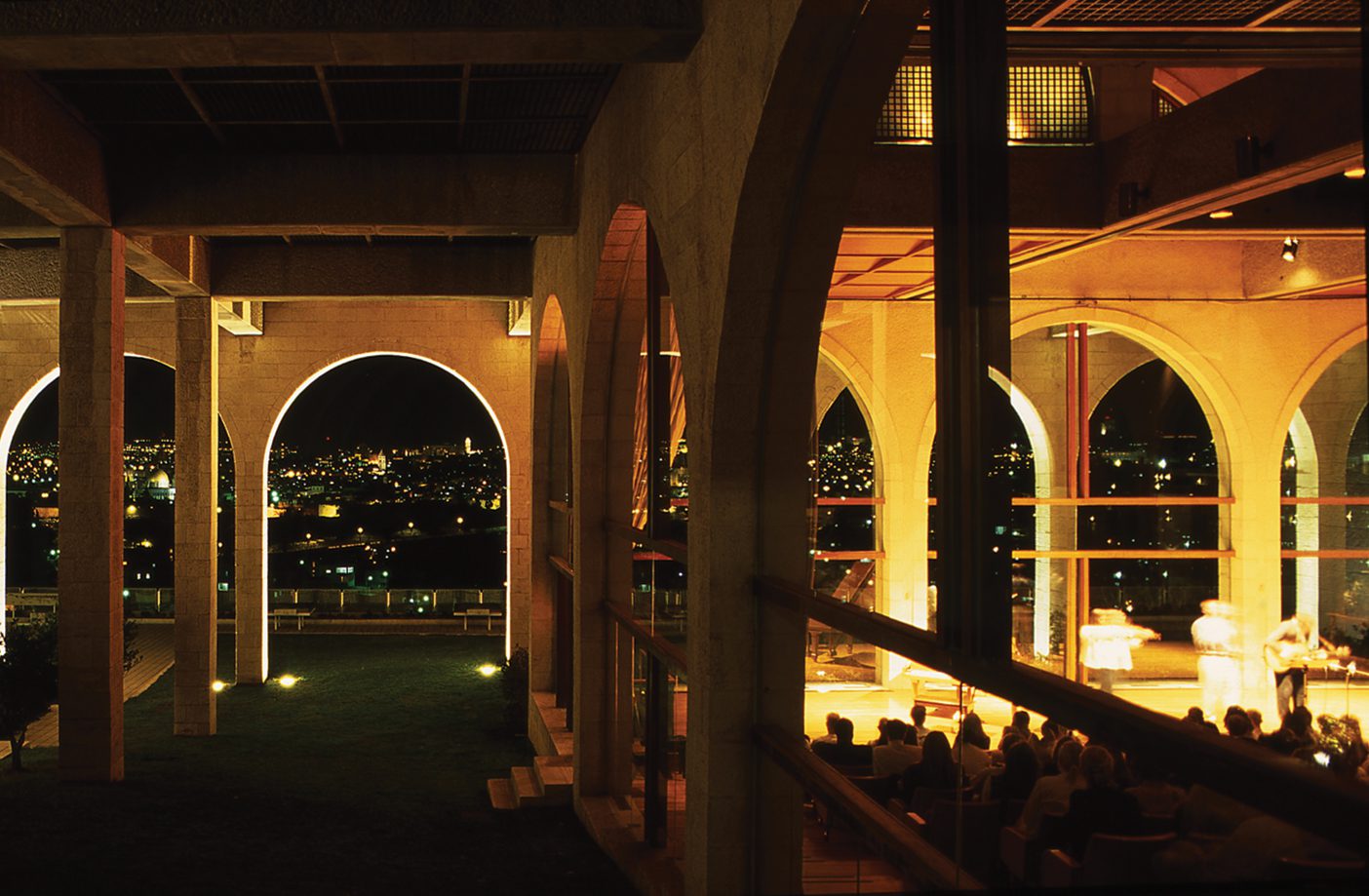 In the spring of 1996, Jonathan W. Nabrotzky (BA '01) sat in an upper room in Jerusalem representing the place where Jesus shared the Last Supper with His disciples. He and other students at the BYU Jerusalem Center for Near Eastern Studies sat, reverently singing hymns in parts. "As we were singing 'In Humility, Our Savior,' in the middle of the first verse, a dove flew into the room and perched up on one of the pillars and stayed there until the song was done, and then flew out," he remembers. "It was an incredible spiritual experience."
More than 10,000 students have lived and studied in the Holy Land with BYU and, like Nabrotzky, had experiences that shaped their spiritual and academic lives. Now, alumni of those programs have an official BYU alumni chapter where they can share their stories with each other and with others who lived and worked at the center, such as faculty and their families, service couples, and other friends of the program.
Chapter volunteers have built a website (byujerusalemalumni.com) and are now filming interviews, collecting and sharing stories, and reconnecting with the center's alumni through Zoom devotionals and other ways. A chapter kickoff event featuring President Kevin J Worthen (BA '79, JD '82) took place this summer and is available for viewing on the website.
Chapter organizer April Giddings Cobb (BA '96, MBA '01) had her own spiritual experiences in the Holy Land, but she had no idea that it would take more than 25 years for her experience to bear fruit. At a final testimony meeting of her peers at the Jerusalem Center, Cobb stood up, went to her room, and wept, frustrated that she did not understand how an atonement was possible. She prayed, which calmed her and helped her accept that it was okay not to understand, and returned to the meeting.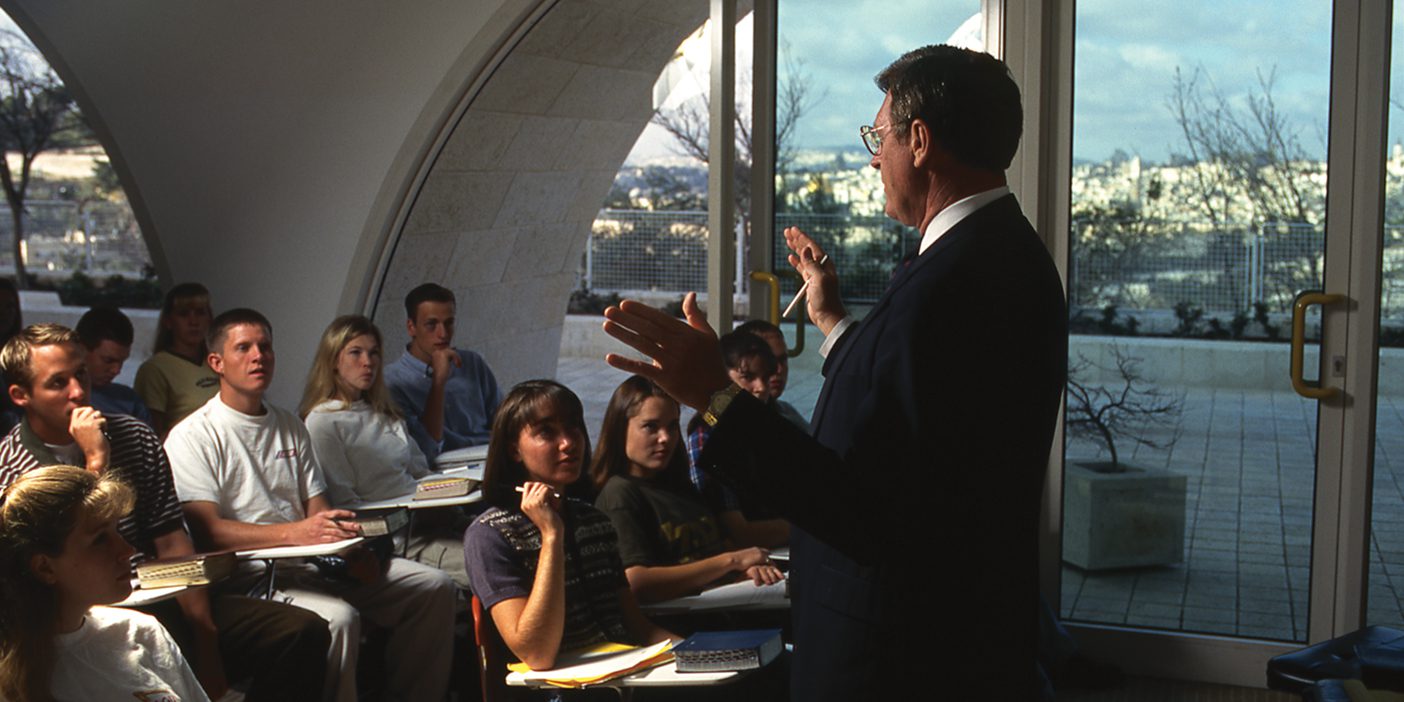 Years later, in 2018, Cobb had a nagging feeling she was supposed to do something with all of her Jerusalem Center experiences. She took her family to the Holy Land that year, then in 2019 did a reunion tour there with Jerusalem Center alumni and faculty, including former dean of Religious Education Brent L. Top (BA '76, MEd '80, PhD '84).
On visiting the Garden of Gethsemane with her reunion group, Cobb says, "Brent Top was teaching about the Atonement, and at one point I was only half paying attention, watching a bug crawl on my husband's back. And Brent said, 'The Atonement was so enormous a God had to die to atone for our sins.' And suddenly a jolt just went through my body, and I knew that the Spirit was telling me, 'Listen.' Those words kept going through my head: 'a God had to die.' And a new understanding of the Atonement came to me, and I knew that Heavenly Father was answering my question from 25 years earlier, with the same people and the same teacher."
That reunion experience became the impetus for starting the new alumni chapter. "This chapter exists because the center's history needs to be recorded—and because we don't want the deep feelings the alumni have for it to end," says Cobb.