---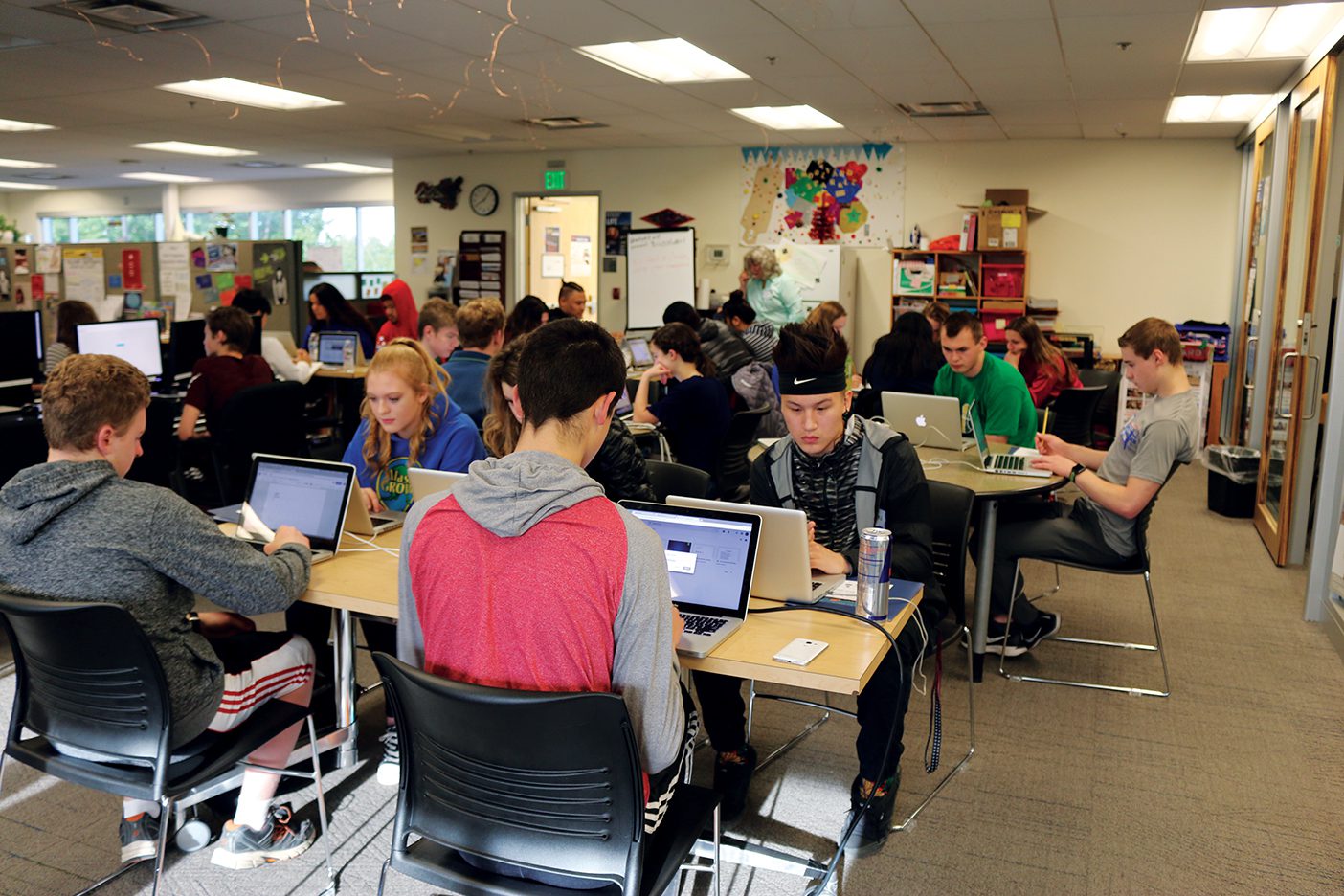 When asked what they hadn't expected to learn from a week of intensive coaching, teen students at the first annual ACT/College Prep Camp in Anchorage, Alaska, said, "To plan ahead," "To prepare, practice, and repeat," and "Everything!" At this spring 2018 event, sponsored by the local BYU alumni chapter, students learned how to learn, manage time, take the ACT, write college essays, and apply to schools. As a result, almost all the students improved their ACT scores, three kids got into Girls/Boys State (where one girl became governor), one parent cried about her son developing a life plan he was excited about, and one boy shocked everyone by "getting a haircut and looking professional."
Two points. That's all Quincy Taylor would have needed to add to her ACT score to put a full-tuition scholarship within her reach. Quincy and her parents, Treg R. (BS '01, JD '04) and Jodi Jesclard Taylor (BS '02), the former BYU alumni chapter leaders, realized that a quality ACT prep course might have made the difference. At that time, however, the one ACT course available in their part of Alaska was prohibitively expensive and scheduled in part on the Sabbath. The online options available offered no mentoring.
The Taylors soon realized that it wasn't just their problem but part of a broader community need for students to be counseled and guided and encouraged in the process of applying to college. Many local school districts washed their hands of that role, and often only the most driven students would push to have any meaningful discussions with a high school counselor about the process. Many, Jodi notes, "had no access to in-person instruction, and the cost of the ACT study course would be a significant barrier to entry for many families."
So what is a chapter to do? After a discussion with northwest chapter director Marcia Clegg Bean (BS '73) and the local BYU chapter board, the team decided to create their own ACT and college-prep camp to give others the coaching that the Taylors' daughter didn't have. They envisioned a program available to teens throughout the community, not just for the children of chapter members. So they reached out to the local Catholic church, Alaska Native high school counselors in each Anchorage high school, a Title 1 school, and minority clubs. In total, 38 students signed up. And the frosting on the cake? The camp, valued at $2,500, would be completely free to all students.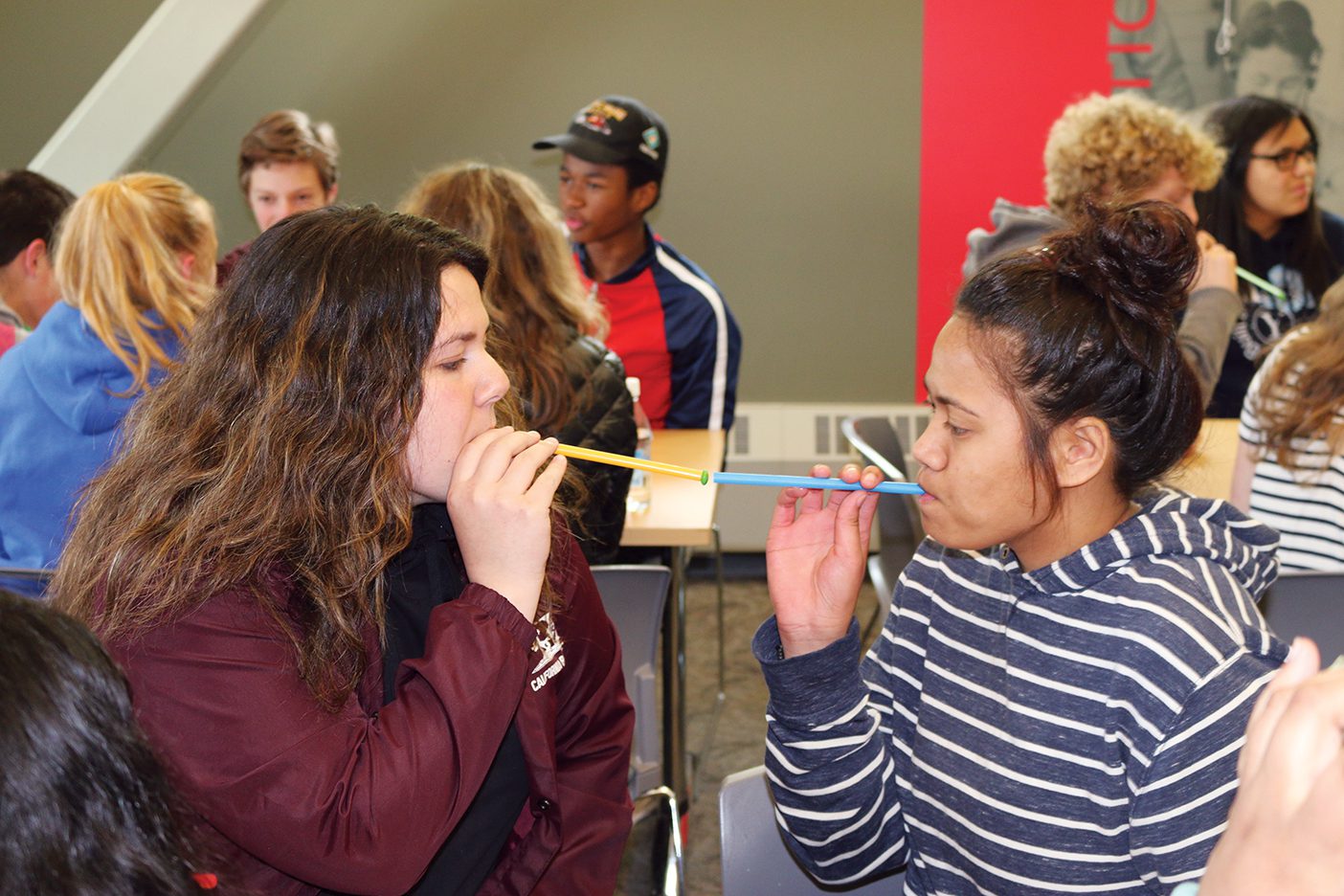 Sponsors, including Alaska Native corporations, were enthusiastic in their support of the program. The teachers all volunteered their time. And a local business campus provided space, complete with a computer lab. "The level at which we were able to do it, just because of sponsorships, was beautiful," says Jodi. "When ConocoPhillips was asked to pay for a day of lunches, they said, 'No, we'll pay for all of them.'"
The chapter is now planning future camps. "Many minority families in Anchorage are first-generation college students, so something like this could be very helpful for them," says Jodi. "This camp fills a need that people didn't realize was there."