This grad's goal is to tell the stories of 400,000-plus fallen servicemen and women.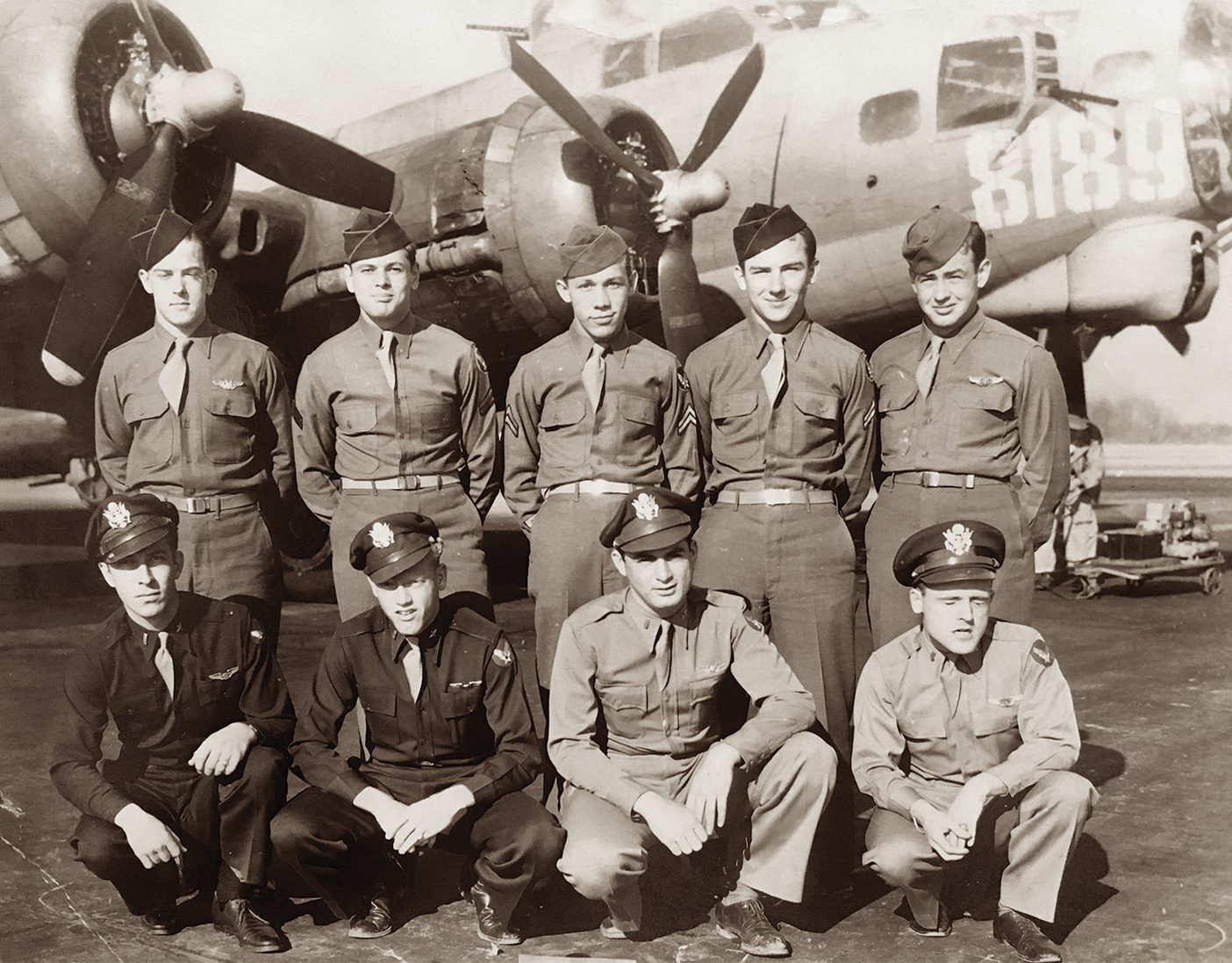 Though Wallace Zosel had three German grandparents, he still left Oregon at 19 to join the US Army and fight in World War II. But before shipping off to Europe, Zosel married Irma Dobson. While Wallace became an officer and mapmaker assigned to an armored division, Irma prepared to become a mother. Twelve days after their son, Roger "Buck," was born, Zosel was killed in action near Normandy. Having anticipated this very possibility, Zosel had written his son a letter, which Irma saved to give to him at his high school graduation.
Zosel's story and moving letter to his son were among the inspirations for Don L. Milne (BS '84) to begin Stories Behind the Stars, a nonprofit organization dedicated to writing and sharing the stories of the more than 400,000 US soldiers, airmen, sailors, and marines who died in WWII.
At first, telling these stories was a hobby for Milne, who wasn't raised in a military family. However, his grandpa was a history teacher, and at age 10 Milne read Omar Bradley's A Soldier's Story, which inspired him to read more. Milne grew up in Colorado, served a mission to Taiwan, and graduated from BYU in finance and Asian studies. He later began writing stories of fallen soldiers on his lunch break at work—completing more than 1,250 stories in four years.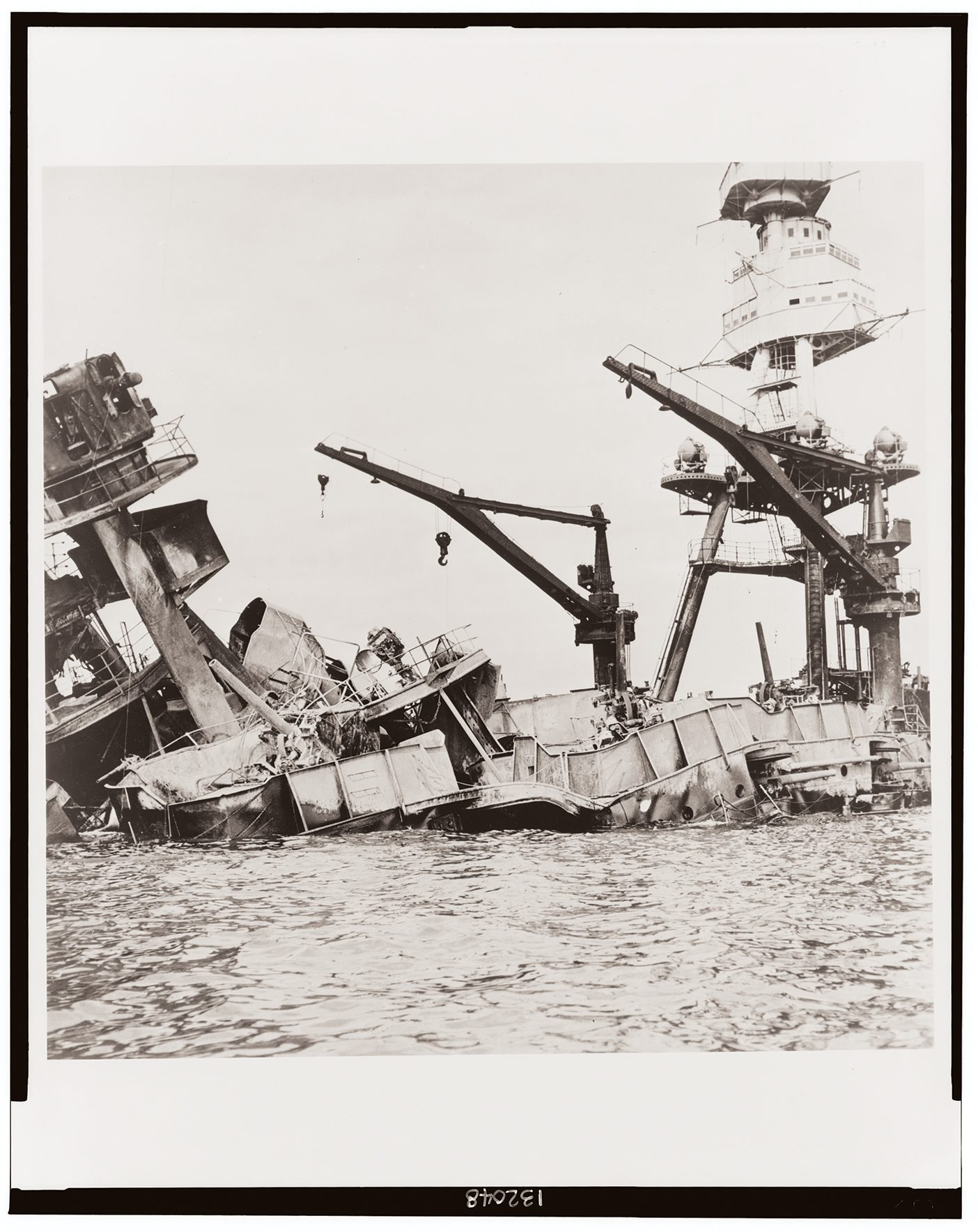 "Not being good at golf or fixing things around the house," Milne says that, upon having his position at Zions Bank eliminated, he decided he needed to do more to recognize the nation's debt to the men and women who made the ultimate sacrifice. Partnering with Ancestry's military records site, Fold3, he began working to publish every story. He also envisions an app that will let anyone at a WWII veteran's gravesite bring up that soldier's history.
Together with more than 140 volunteer writers, Milne has nearly finished chronicling the stories of all 2,100 Utah WWII fallen. Now he is asking for help from others around the country to tell the tales of soldiers from every state. "It's not hard to do," says Milne, who has attracted more than 700 volunteers from 49 states and 10 countries. "I have people of all ages, from high school kids to retirees, writing these stories. We'll show you how. And you'll find that you can't not be changed by these stories, by the sacrifices and heroism of regular people."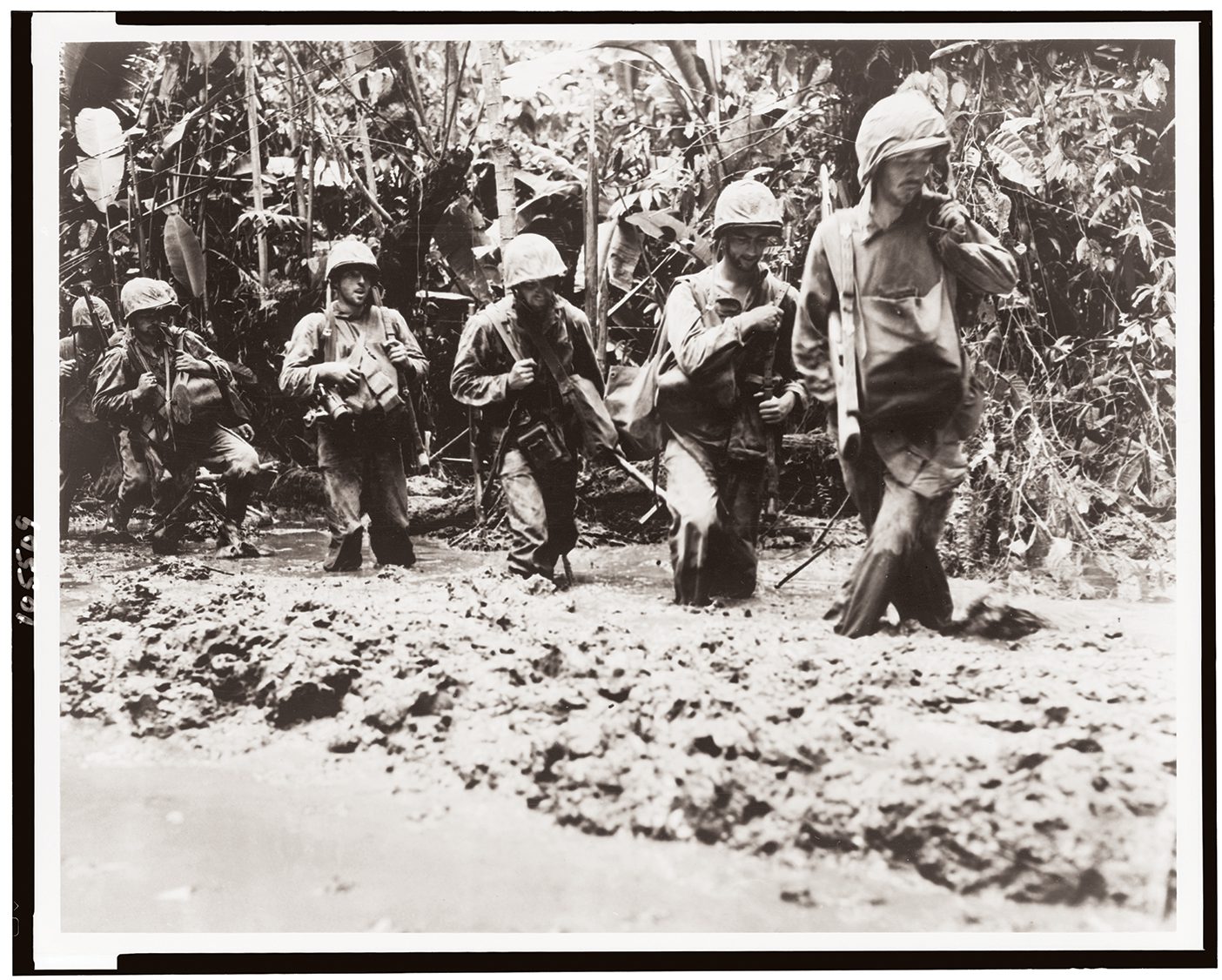 Making History
Undergrad political science student Jonathon M. Floyd ('22) from Morgan, Utah, is making history—or at least writing it. He became a regular contributor to Stories Behind the Stars after reading an article that added to his interest in WWII and his love of history and family history.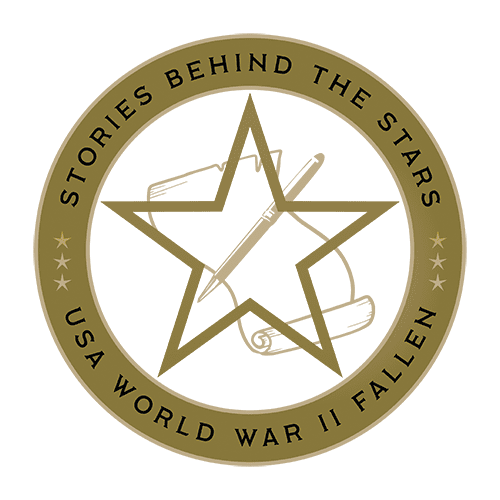 "One story I wrote really affected me," says Floyd, who can tell it as if it were his own:
Major John Webster from Cedar City, Utah, the son of a livestock farmer turned failed politician, was a brilliant student. He enlisted in the Army Air Corps in 1939, went to Texas for basic training, met and married a woman there, and helped her learn about and convert to the Church. He was assigned to Pearl Harbor and sealed to his wife in the Laie Temple. Webster was injured in the Pearl Harbor attack, received the Purple Heart and the Silver Star for heroism—bravely manning an anti-aircraft gun while injured—and became an experienced B-25 pilot. He was given a dangerous mission: a B-25 that had been damaged in combat needed to be flown back to the Gilbert Islands Base for repairs. He was assigned to fly it, and it malfunctioned in flight and went down over the ocean. [Webster] was never seen or heard from again.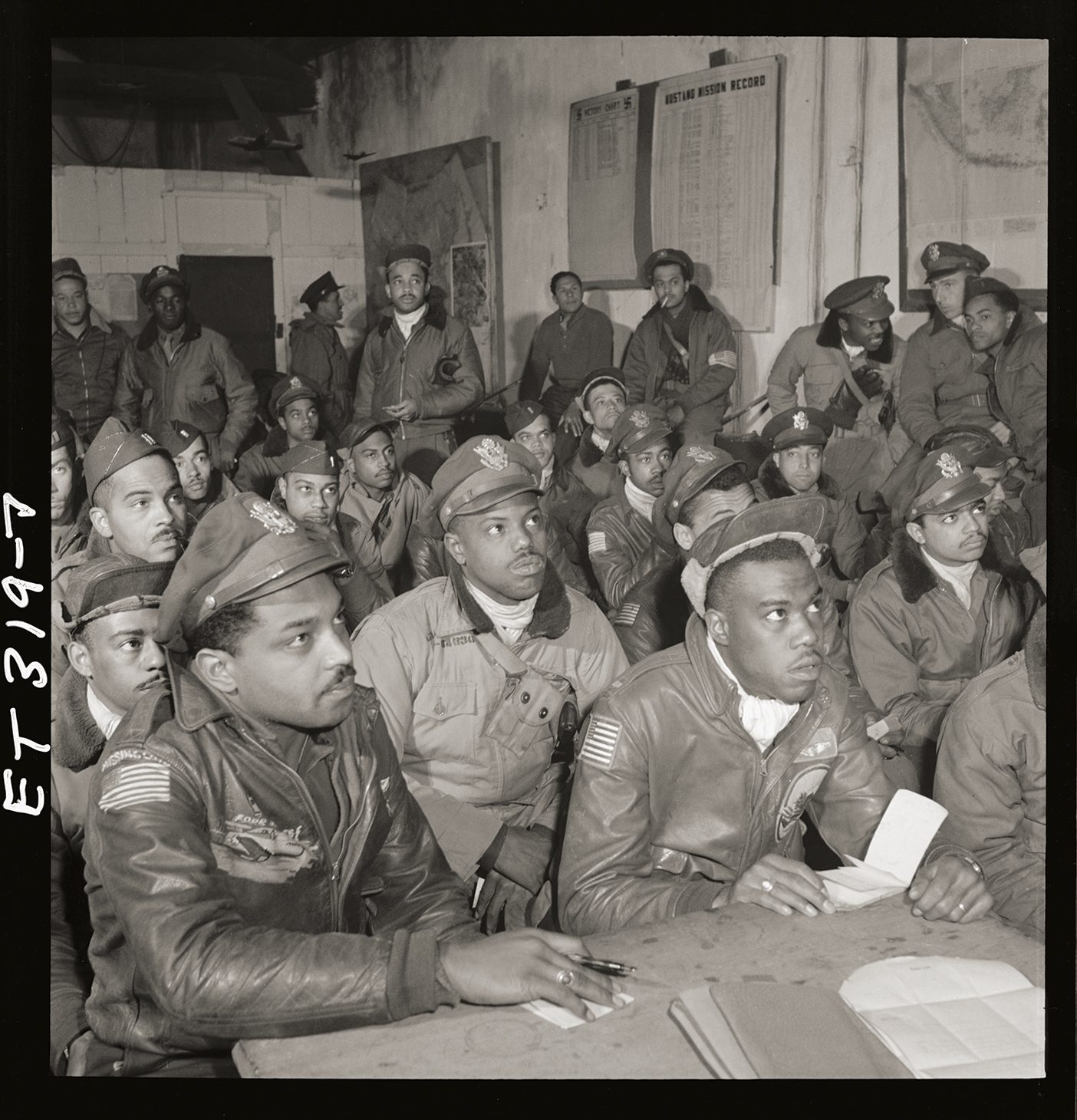 "What never ceases to amaze me is what these ordinary people were capable of doing," Floyd says. "They're regular people, civilians that were pulled out of their lives to serve their country. I never come away from a story without being absolutely in awe and hoping that, if I needed to, I could do something like that. It elevates my commitment to stand up and put myself out there for things that I believe in."