---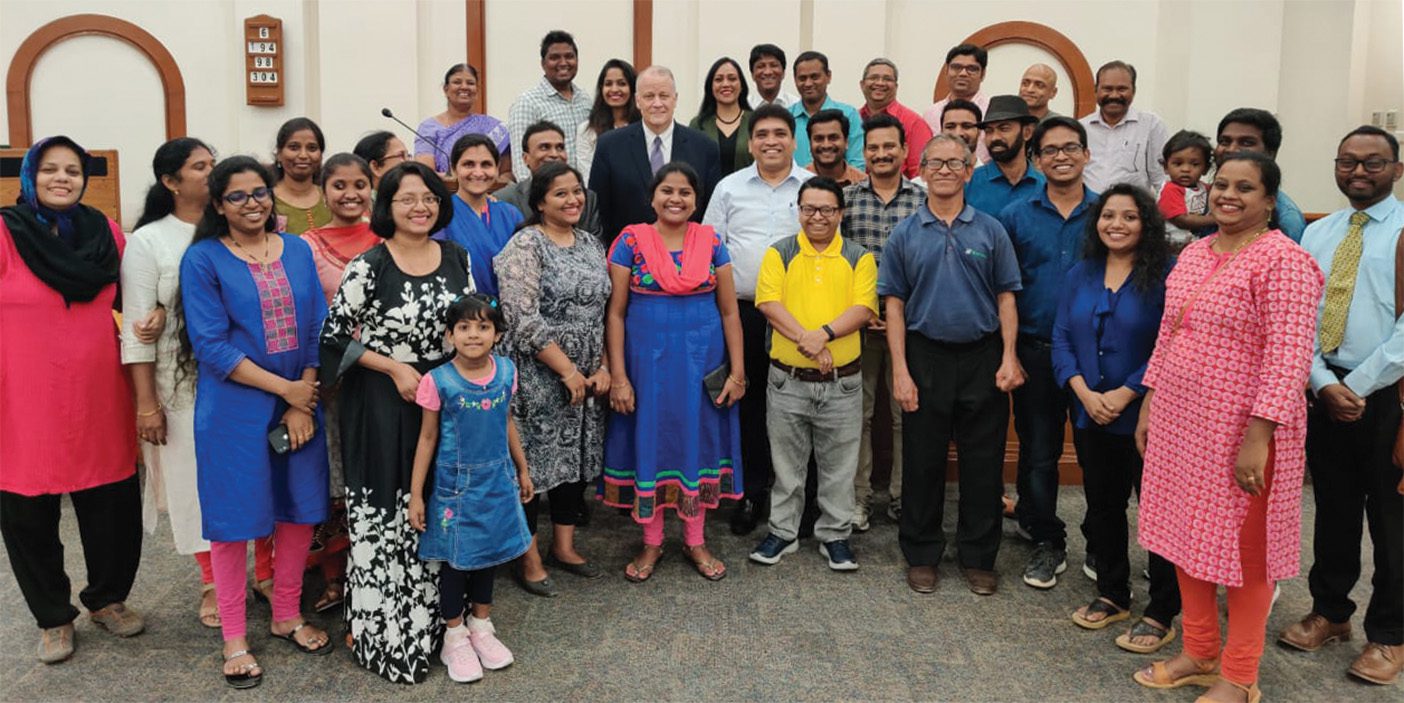 It's late at night in Bengaluru, India, and Kiran Kota is bent over his computer, concerned about the effects of a country in lockdown and an economy in shambles. He should be sleeping, but instead he's setting up virtual workshops: a photography master class, a baking seminar, ways to get freelance work. Although he has a full-time job and a family, Kota can't rest. Inspired by Moses 7:18—"was no poor among them"—he made a personal goal: "Before the first temple in India is dedicated, build Zion by eradicating poverty among Church members."
As a stake high councilor over self-reliance, and with degrees in microbiology, law, and business, Kota knows the value of education. So when the first president of the recently founded India Chapter of the BYU Management Society announced he was moving to Japan and asked for help, Kota, not an alum, surprised himself by volunteering to be the next president. Highly motivated, he followed his appointment with a maelstrom of activity—"a new skill every week," he says.
Since late January 2020, Kota and president-elect Jonas Akula have organized 35 webinars with top-tier presenters from around the globe. Several thousand people across India's four stakes and three districts have participated. The Recipes for Happy Families seminar had more than 700 people attending each of a series of 12 courses. And while webinars ranging from cybersecurity to managing depression were unfolding online, Kota was organizing a seven-member board and 16 vice presidents from Bengaluru, Chennai, Coimbatore, Hyderabad, Rajahmundry, Visakhapatnam, and New Delhi. In six months time he hopes these functioning, enthusiastic groups will all become new BYU Management Society chapters, working to develop moral and ethical leaders and alleviate poverty in India.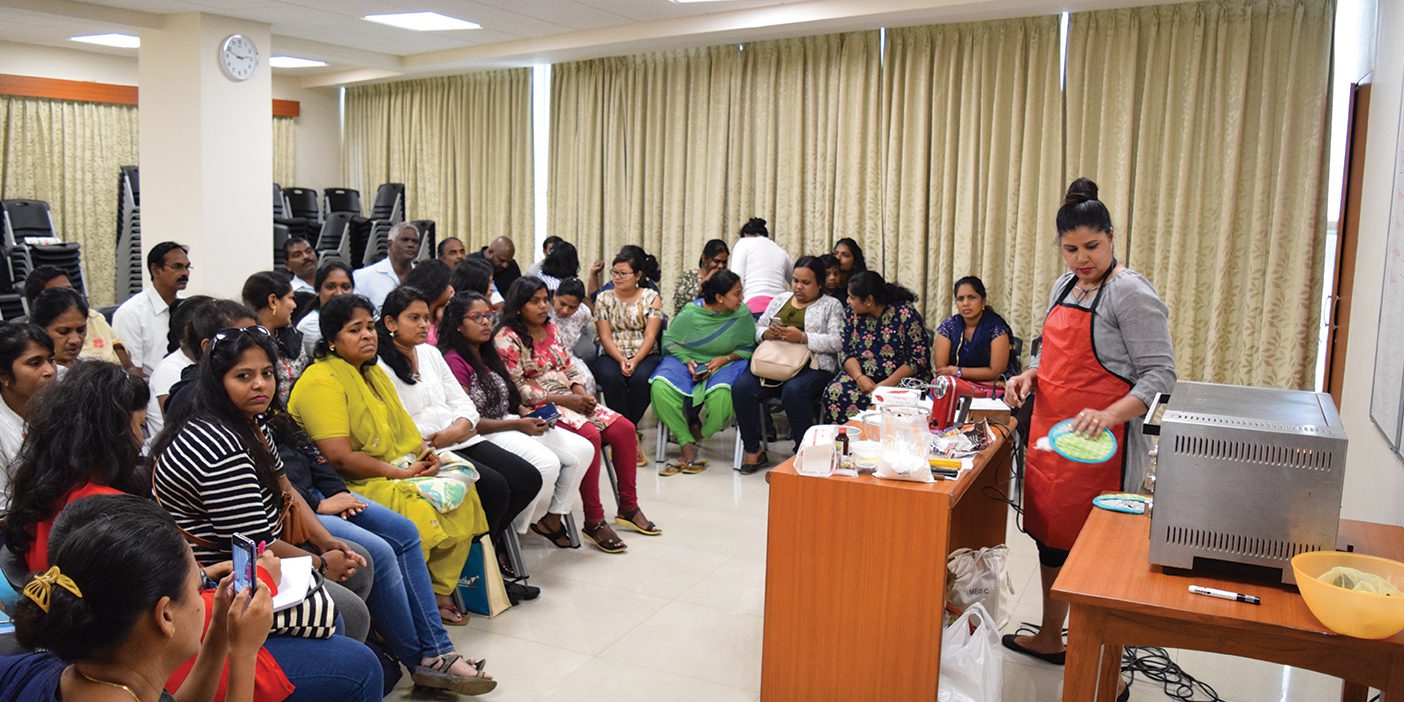 In fact, Kota notes with pride that many attendees have already improved their lot with new skills and training. For example, several people from the baking class are already augmenting their income by selling cakes. One man who had been near suicide left the Mental Condition During COVID-19 class feeling like he could manage his life again. Others are starting businesses with ideas shared in the 100 Ideas for Home-Based Businesses webinar taught by Management Society Asia director Anita Hummel (BA '84).
"The Management Society is the perfect vehicle for improvement," says Kota. "We have members and non-members coming together. It's neutral ground anyone can join. So there is no limit to what we can accomplish."