---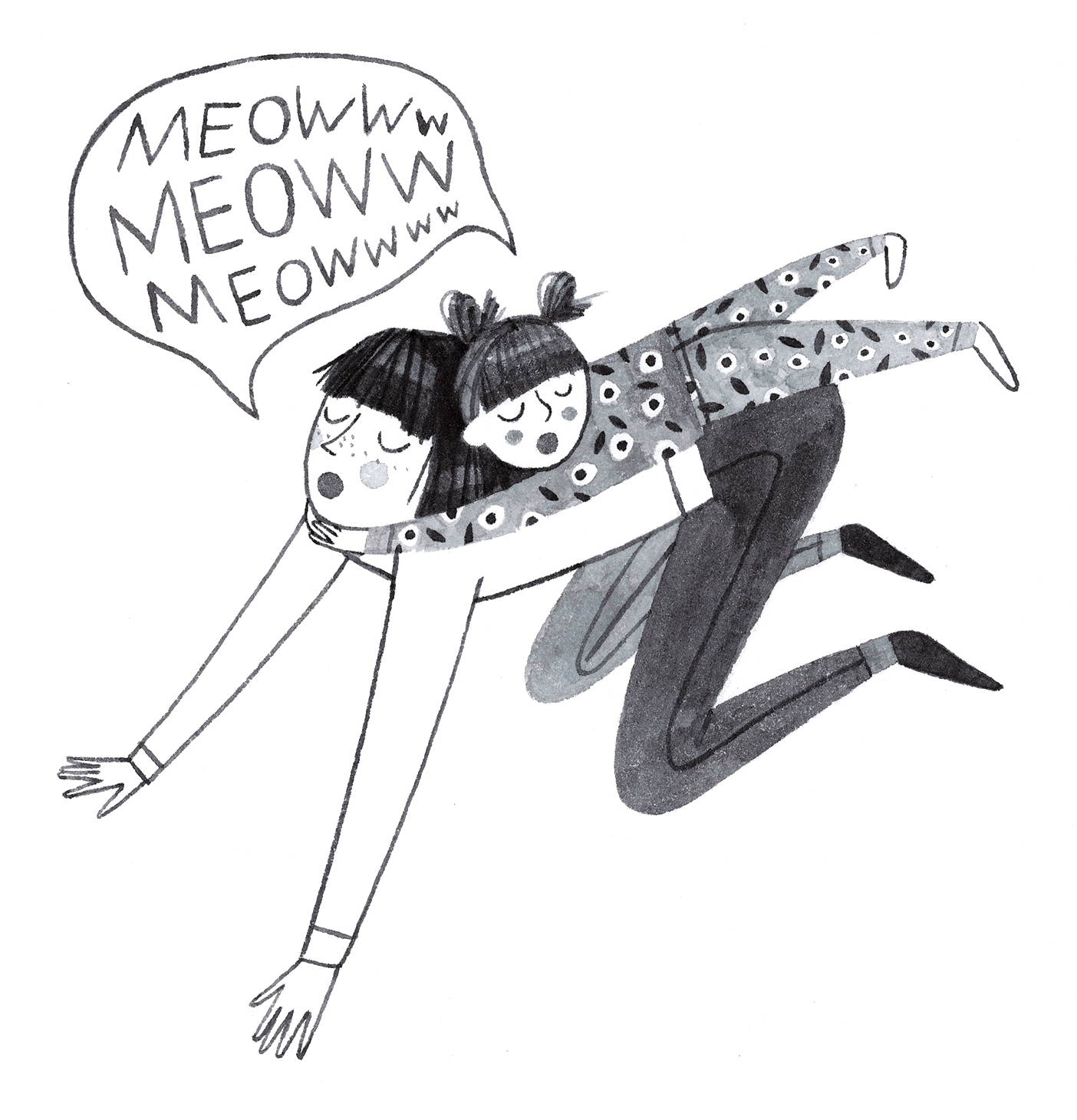 As a fine artist, Brooke Smart (BFA '07) loved to paint the people around her. But when she divorced, becoming a single mom prompted a career change. With a daughter who didn't like to nap, Smart's free daylight hours became too scarce for painting. After much thought and prayer, she reinvented herself as an illustrator. "I gave myself assignments for a while to try and get a style going," she says. Much of her work depicted her experiences with her daughter. "I'd draw and paint every night after my daughter was in bed," she says. Today her distinctive style is sought after by publications from the New York Times to the New Era.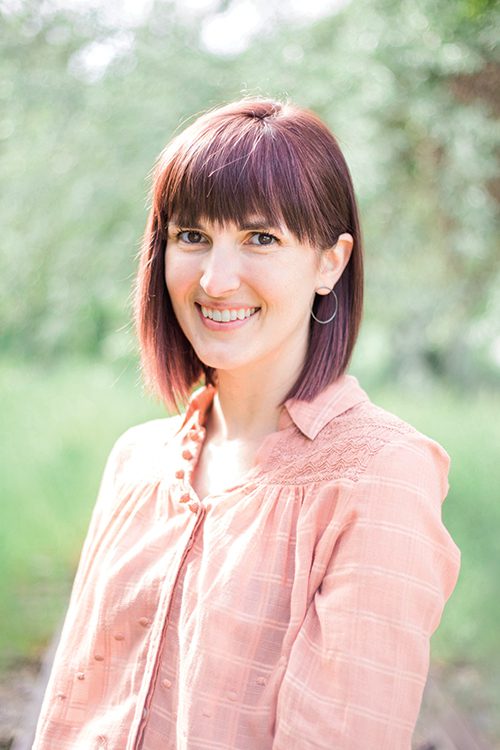 Family, motherhood, history, and strong women are dominant themes in Smart's work. Celebrating the 150th anniversary of women first voting in Utah, she recently created illustrations of 50 influential women from the state's history. Now, happily remarried and busy with two more kids, she continues to pay attention to families and stories. "I love telling stories," says Smart. "An illustrator has the power to tell a different part of the story, [a part] that's not written."
Although it was a struggle to leave her identity as a fine artist behind, Smart is now happy in illustration. "I love when people tell me they see themselves in my work," she says. "It's so personal to me. When it's personal to somebody else as well, I just want to cry. It's such a beautiful connection that we've made because we both relate to the image."
web: See other works from Smart's portfolio at brooke-smart.com.