Recent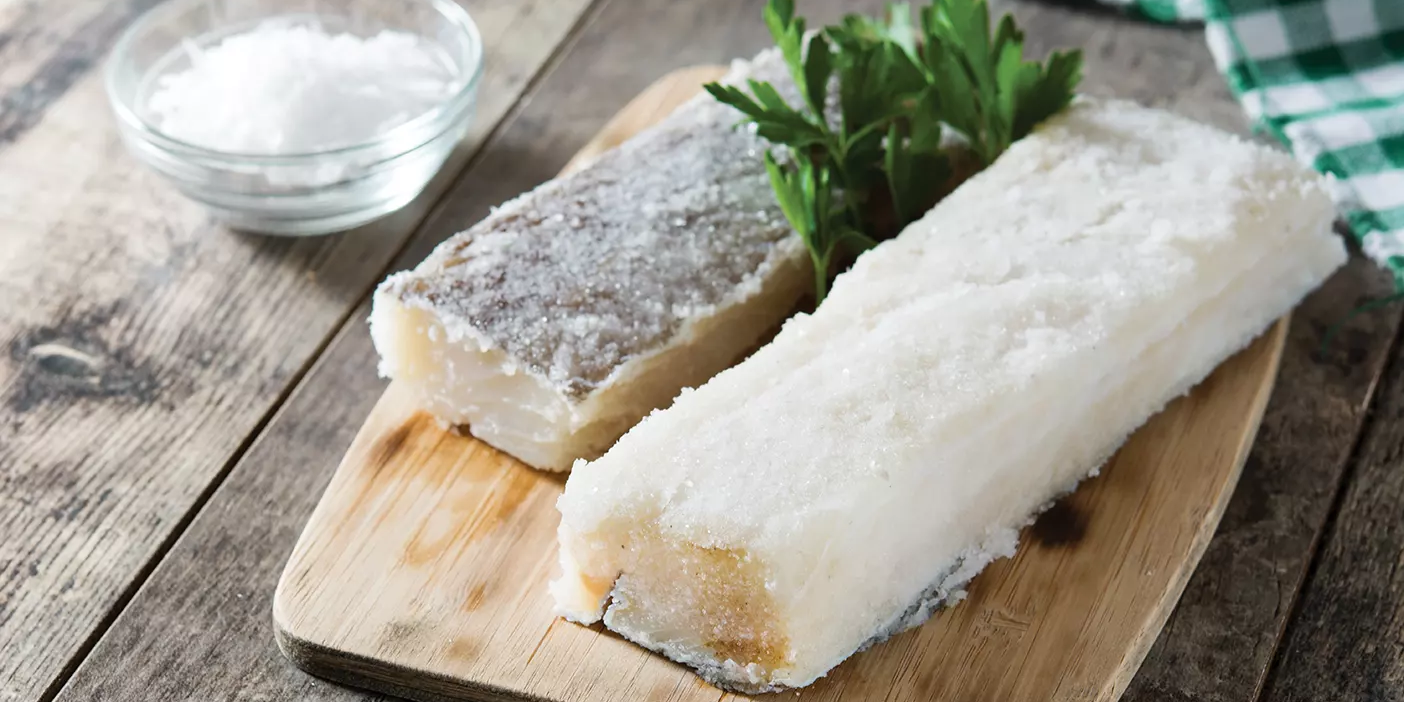 People
From Cod to Korma
Few things are as evocative—or as imbued with meaning—as food.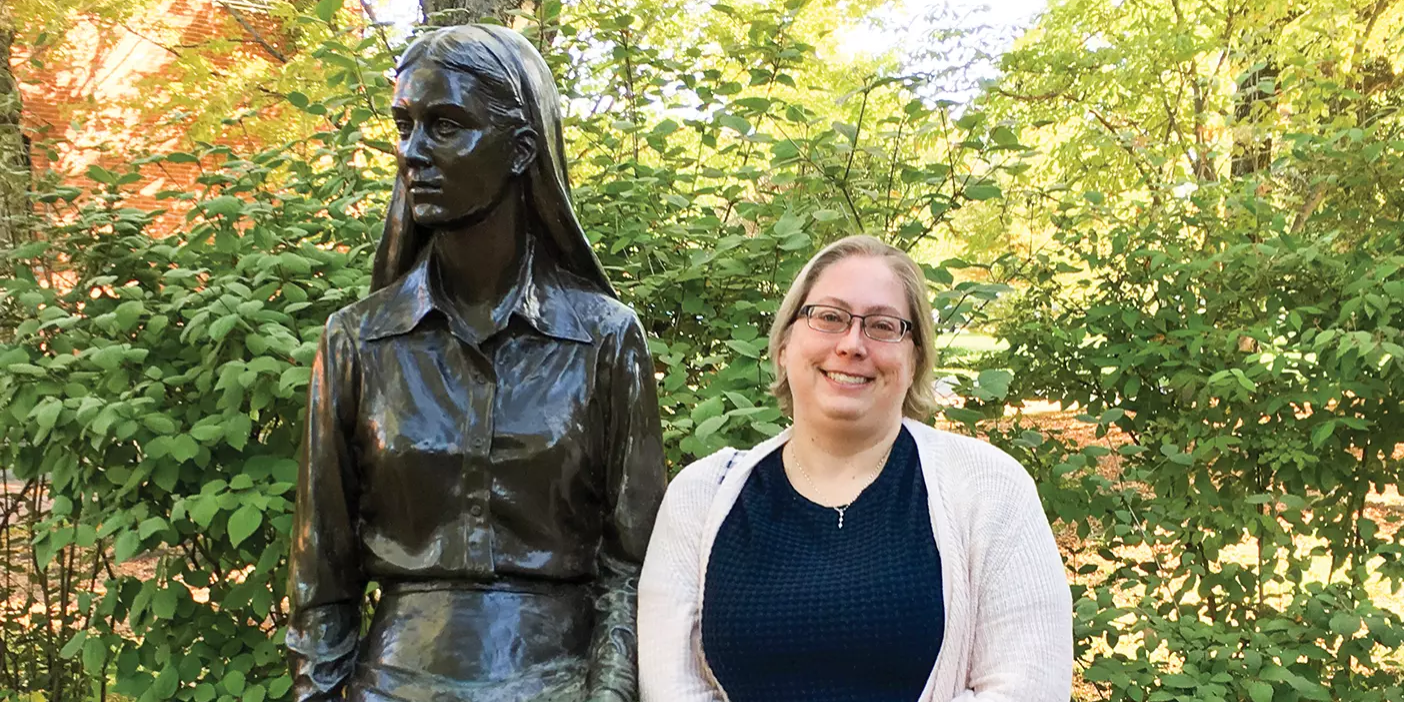 People
Carry On
In a life full of struggle and beauty, alum Jepson has seen the fruits of perseverance and is helping to pay it forward.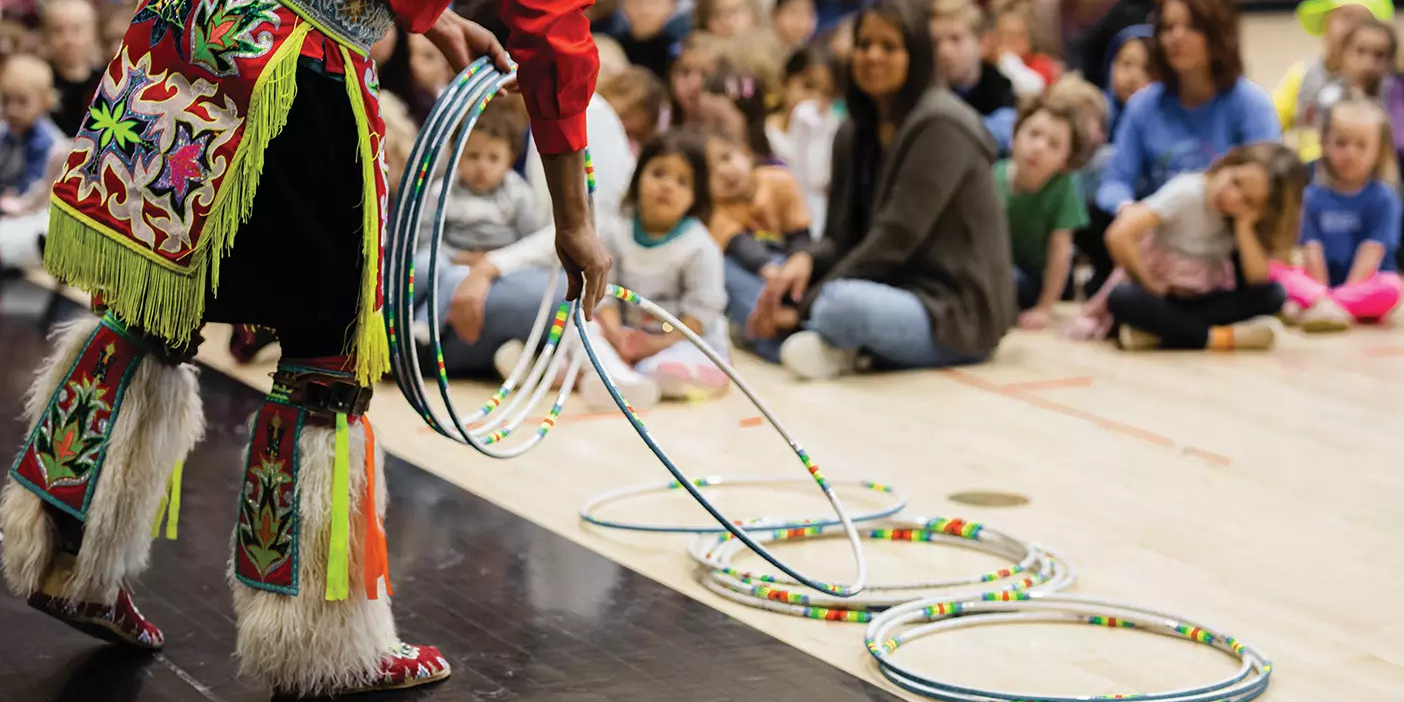 Alumni
The Power of Native Arts
Indigenous art forms are being taught in Utah schools to help represent Native Americans and make students feel valued.