Michael D. Smart
Featured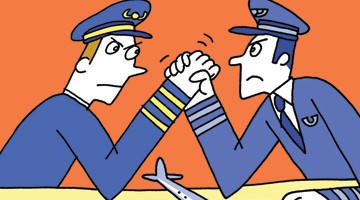 Research
How to Beat Free
BYU authors research and give advice on possible responses to business competition.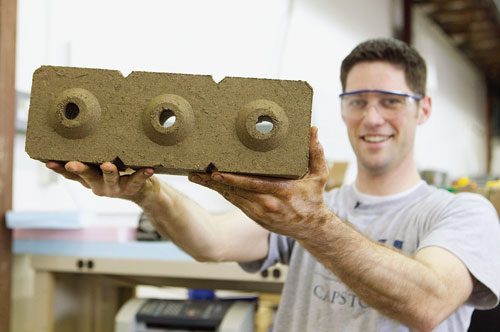 Research
Building a Better Brick
BYU students used their love of Legos to design inexpensive housing for Kenyans living in huts made from mud and sticks.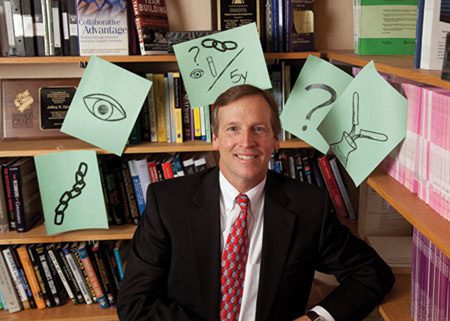 Research
5 Skills For Finding Big Ideas
Top CEOs spend 50 percent more time doing these five things than their less creative counterparts.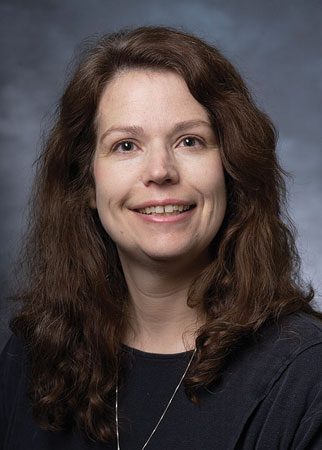 People
BYU Prof Among Top 100 Global Thinkers
A BYU scholar is among Foreign Policy magazine's "Top 100 Global Thinkers."