Brittany Karford Rogers
Featured
Research
Mauka to Makai
BYU researchers are providing data to help Hawaiian conservationists preserve the fringing reefs of Molokai.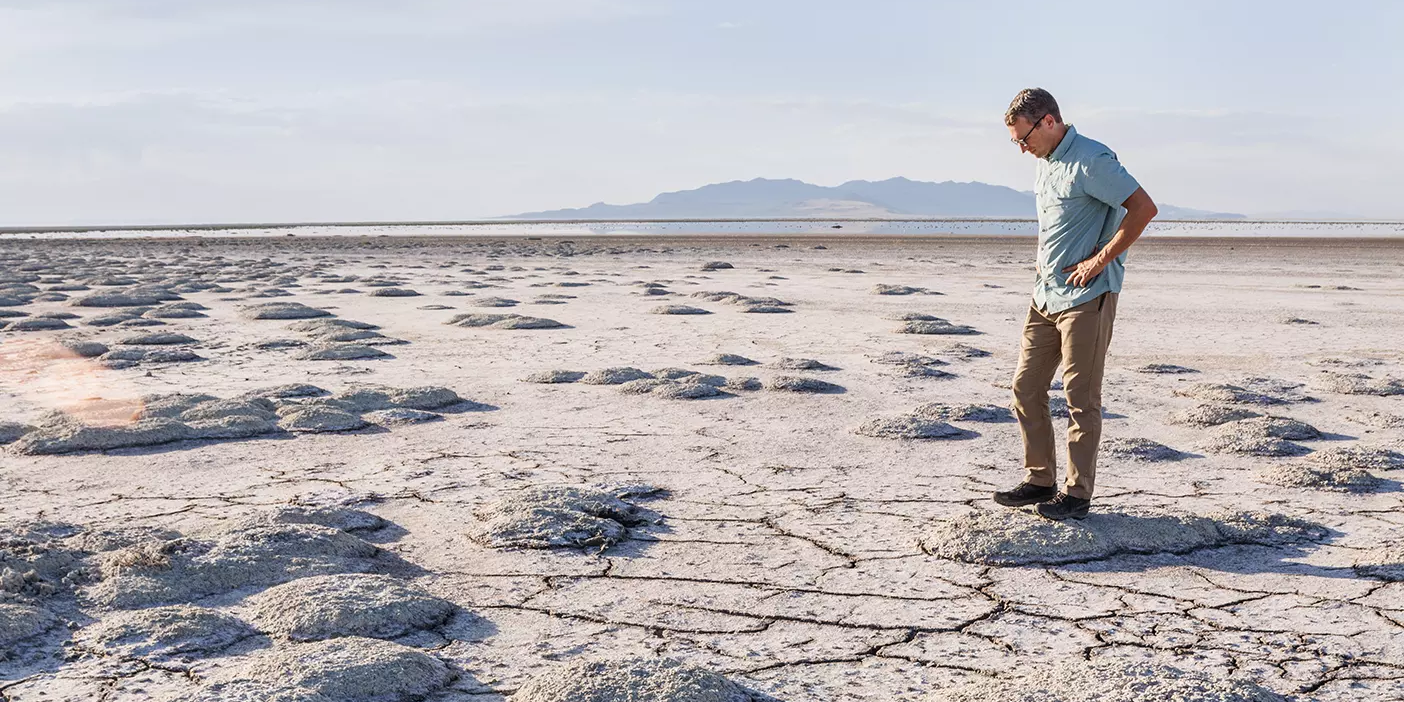 Research
When in Drought
There's no getting around it—the West is drying up. Here's what BYU experts say needs to happen.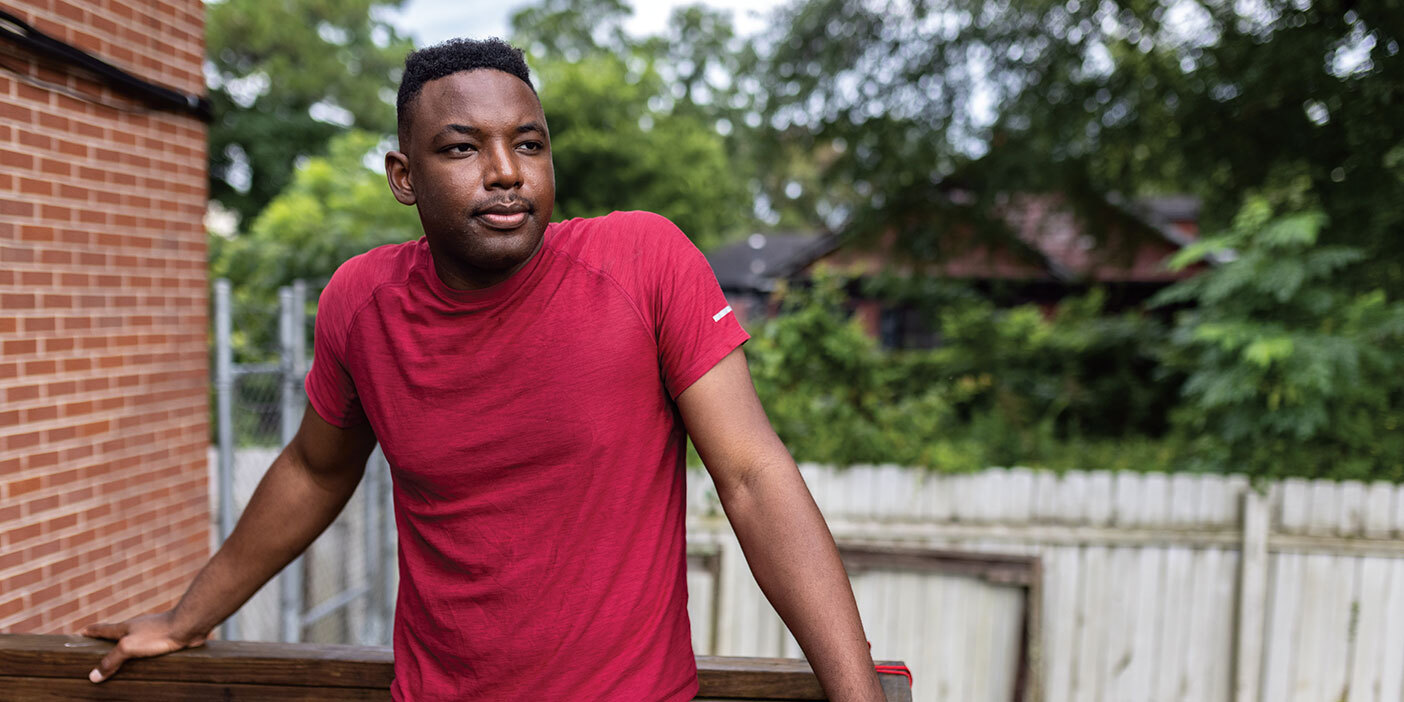 People
He Shall Overcome
Not homelessness, not gangs, not childhood trauma—nothing could hold back new BYU Law student Paris Thomas.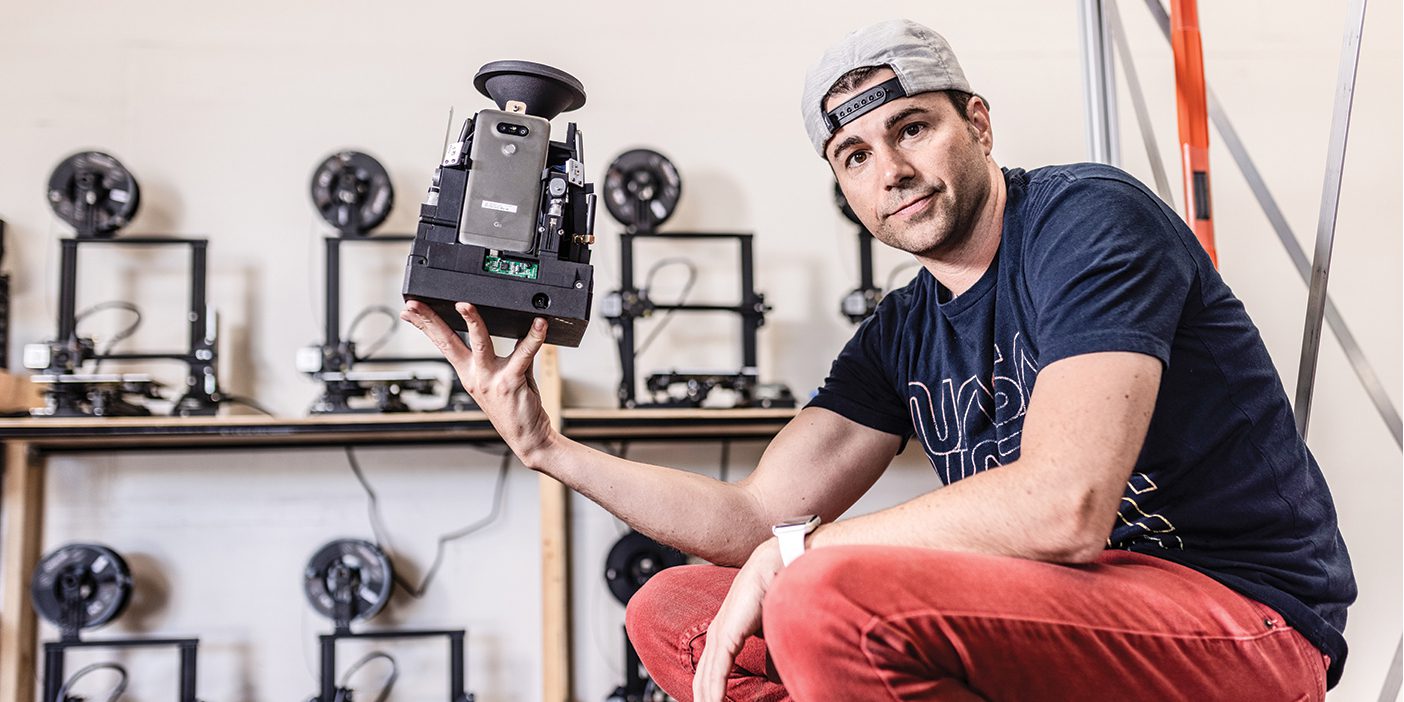 Alumni
Mark Rober's 5 Toughest Feats of Engineering
YouTube Mark Rober only makes it look easy. Here's the five feats that gave him the biggest fits.