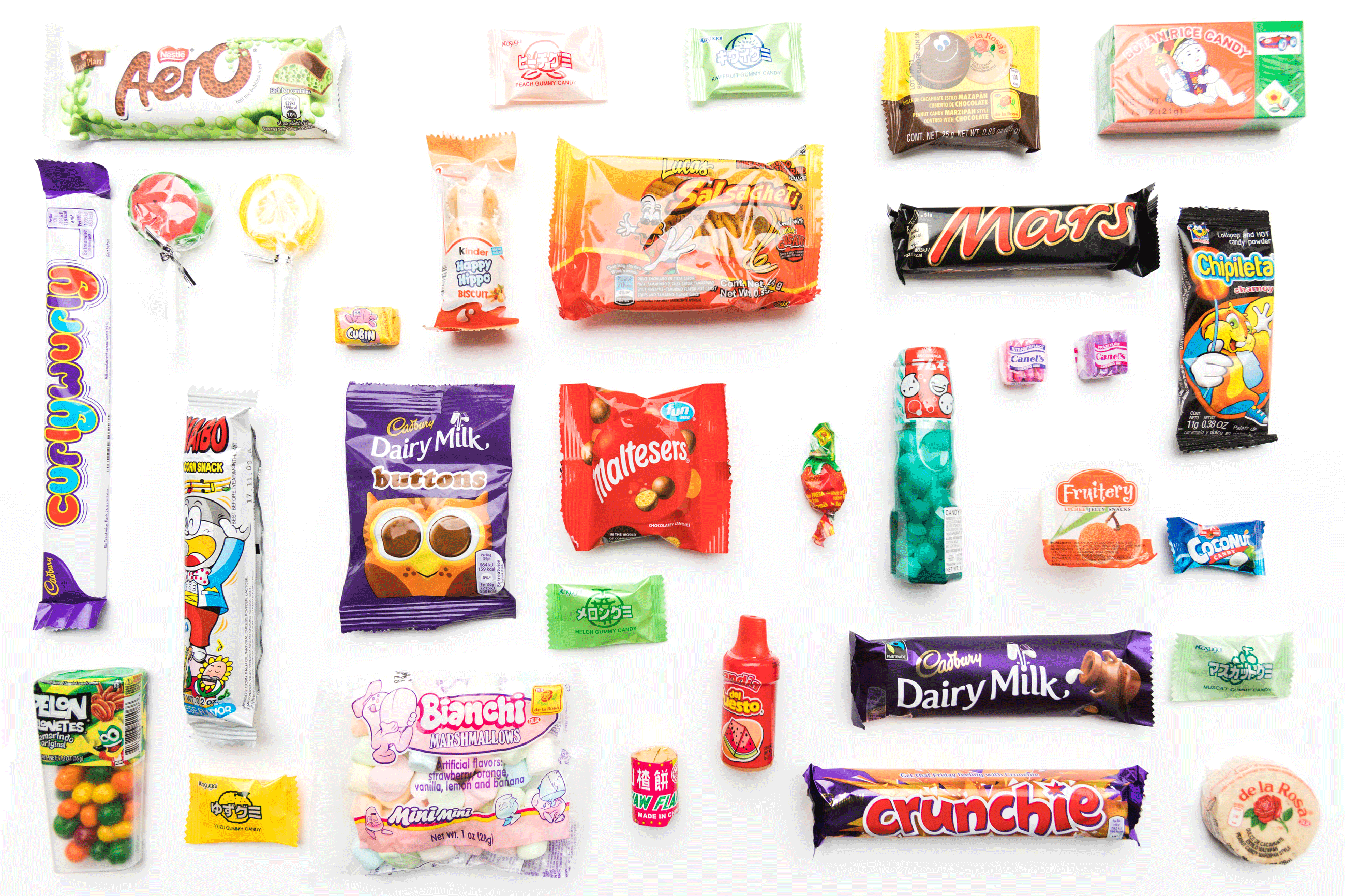 Remember the house that gave full-size chocolate candy bars on Halloween? Well, we found the place for full-size European chocolate candy bars.
Each Oct. 31 the BYU International Study Program (ISP) office holds an international trunk or treat, giving out candy only from other countries—some 500-plus pieces brimming out of an old leather travel trunk.
Check out some of their sweets from around the world.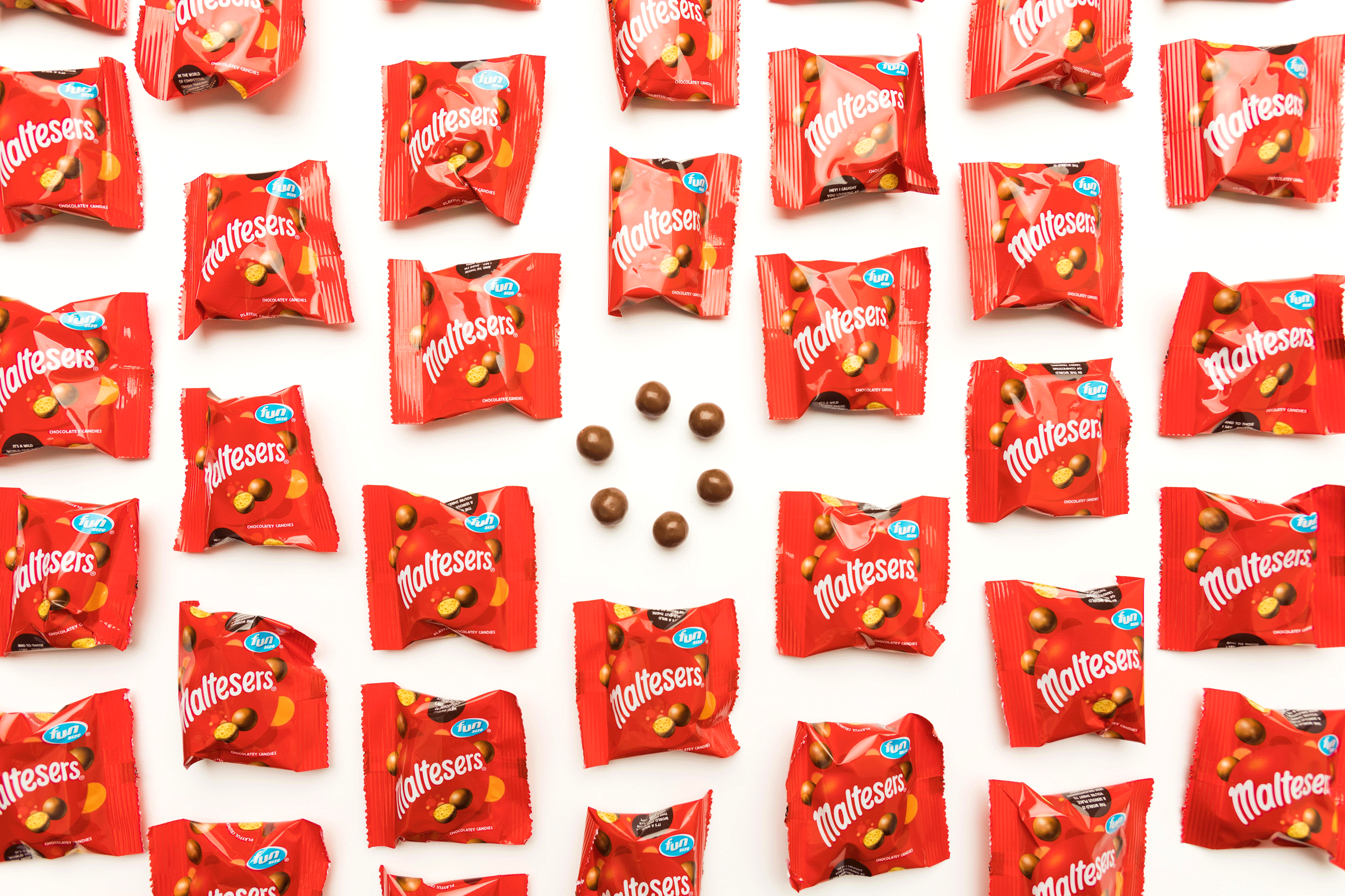 We hear the British Cadbury bars, Korean choco pies, and strawberry Kit Kats from Japan are to die for. But there are tricks mixed in with the treats.
"We purposefully try to get things that will be shocking to the Western or American palate," says international program coordinator Aaron Rose. Like tamarind-flavored candies, sweet and sour in taste, or spicy mango ones, with actual chili peppers inside. By the end of the day, pickings are slim—usually down to the penny candy and suckers entombing little dried shrimp.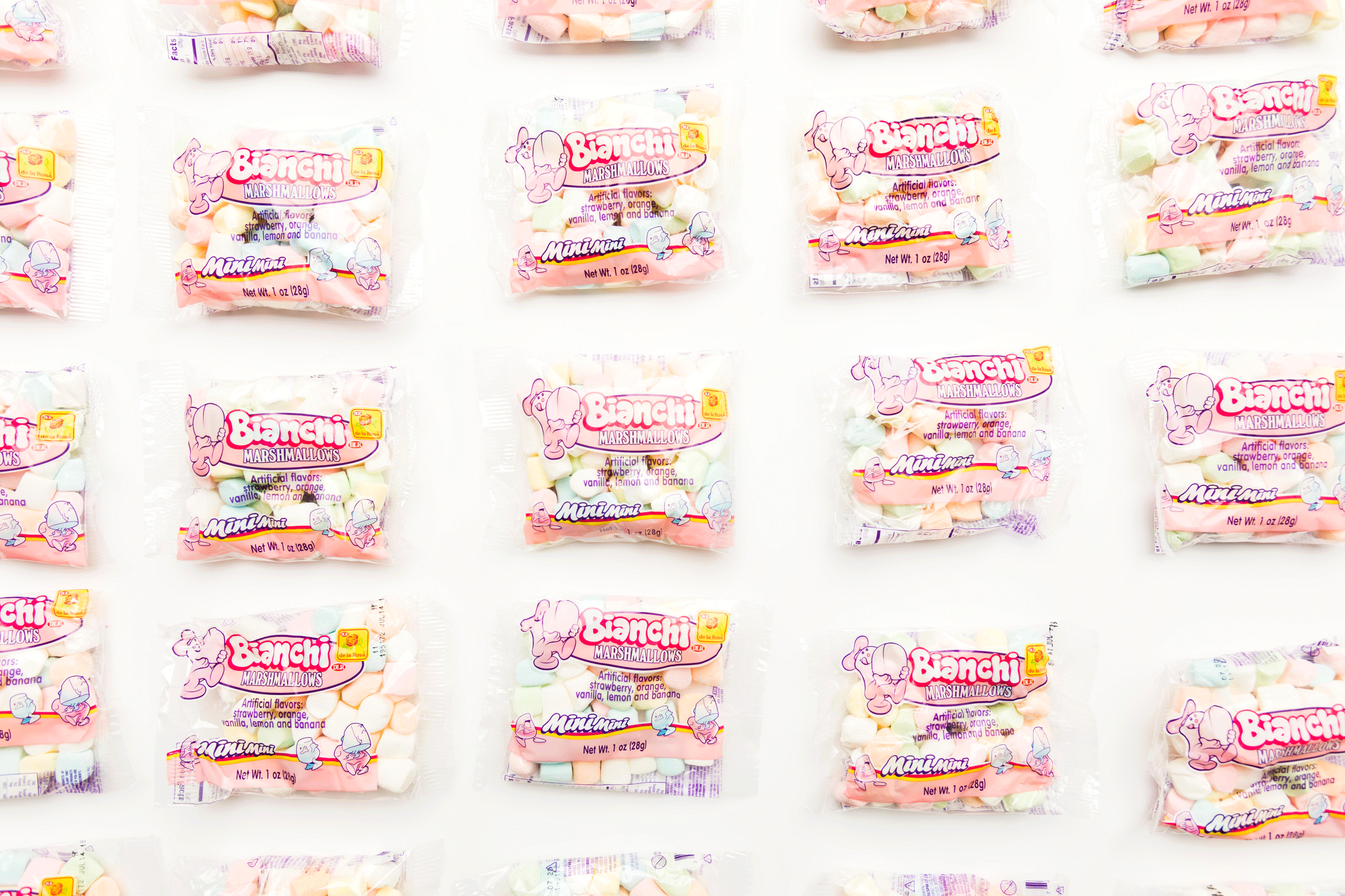 The unique flavors delight those who have lived abroad as missionaries or students—a record number of students (more than 1,900) participated in BYU's 206 international study programs the past school year, visiting 75 countries around the globe.
"This generation of students has an insatiable curiosity about the world," says Rose, and colleges across campus are tailoring travel-study opportunities to specific majors like never before. In 2017 ISP launched its first program in Sardinia, and in January it kicks off the new London-Paris-Rome program, where students hit all three in one semester.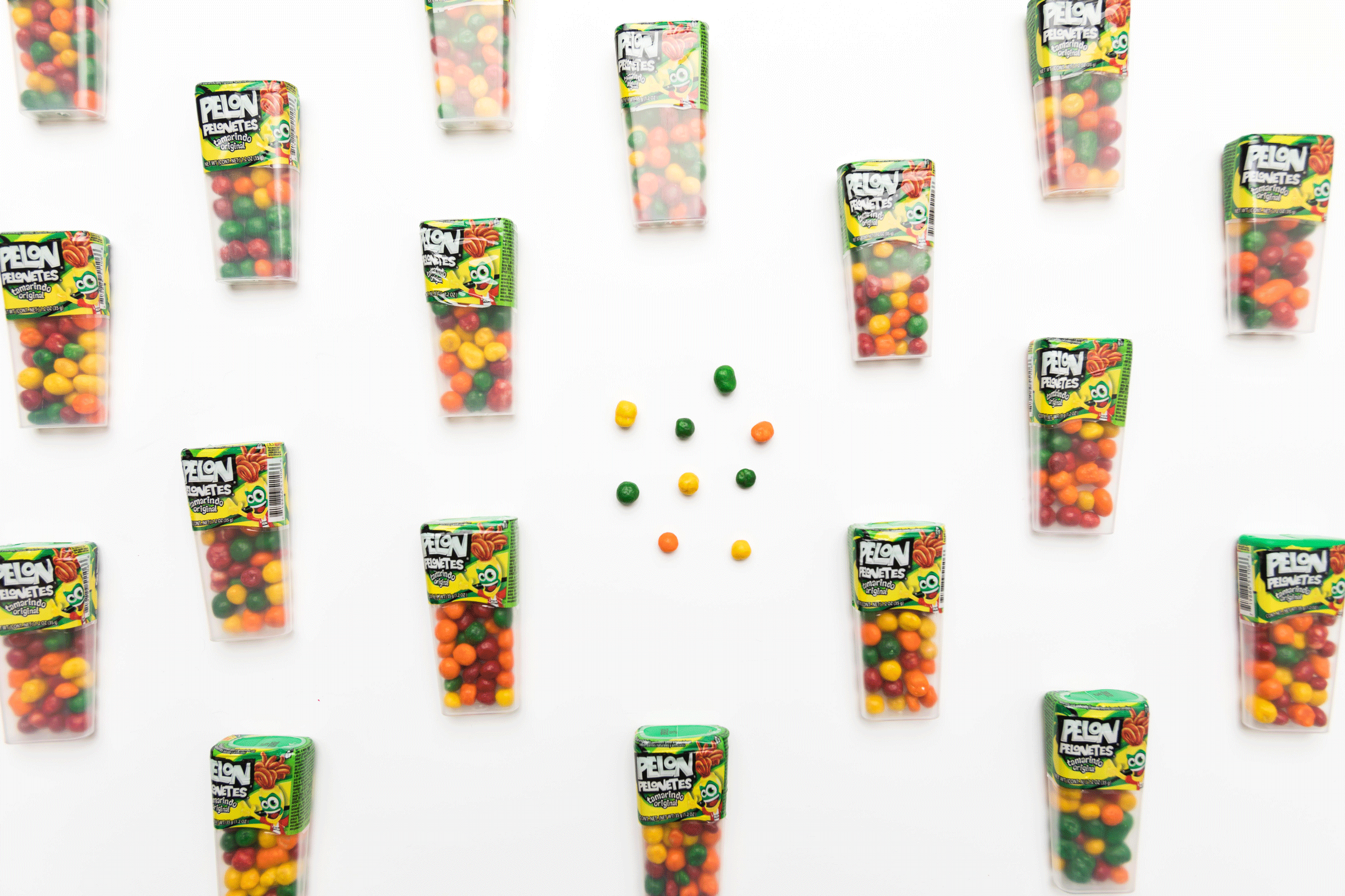 Rose hopes the candy will help whet the palate for more students to have the study-abroad experience: "Getting people excited about and aware of different cultures, that's what's really a treat."
For those who can go: It's first come, first served from 8 a.m. to 5 p.m. in 101 HRCB. Students are asked to choose one piece they know they'll like and one that will be a surprise.
British Candy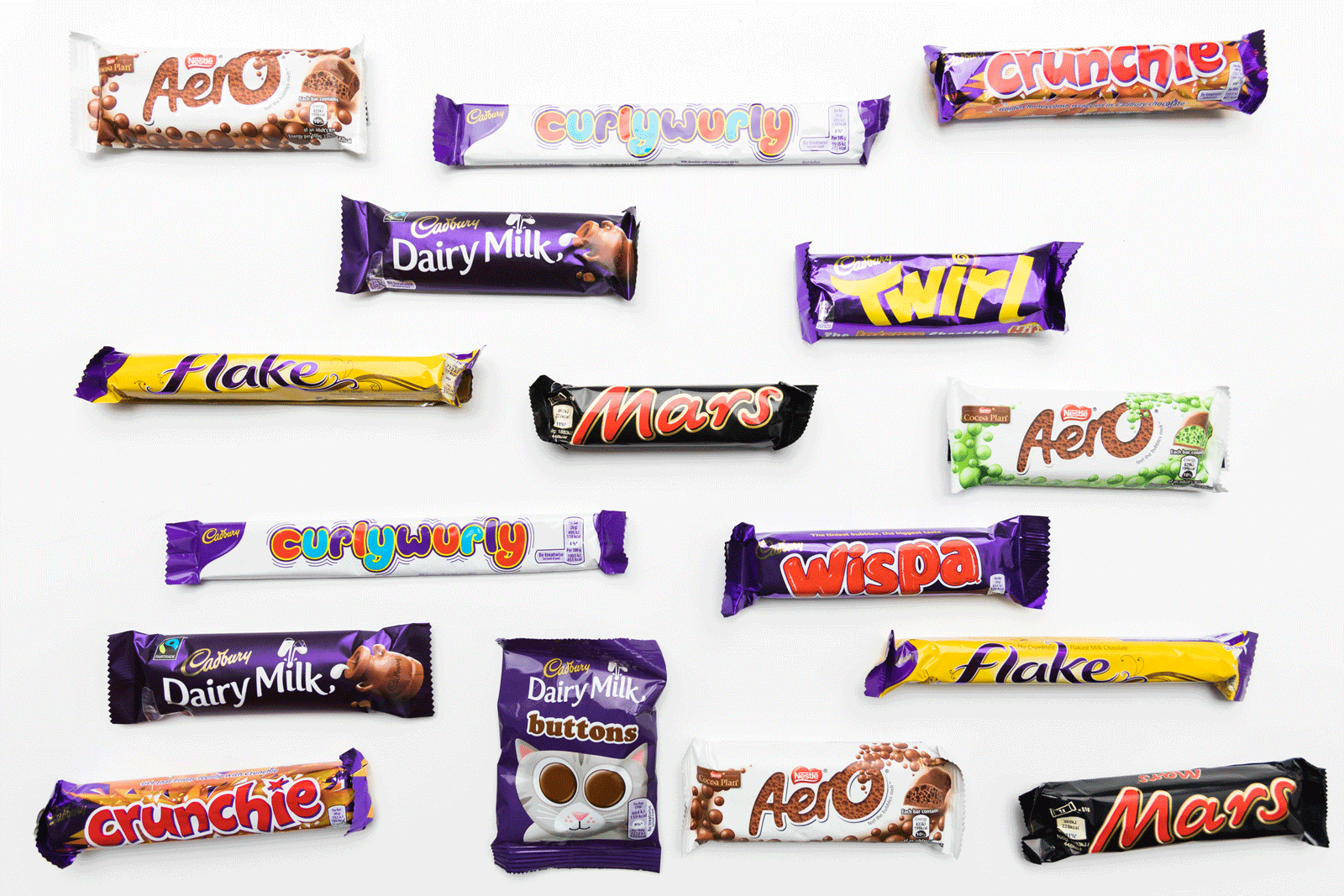 All the candy from Britain at the trunk or treat is of the chocolate variety—and it is so much better than the American-made stuff, say the ISP staffers. That's because the EU sets restrictions on chocolate products, which means higher ratios of cocoa and fat than in the candy across the pond.
Want to taste the difference? Get to the trunk or treat early; the following chocolate bars, says Rose, are the first thing to vanish.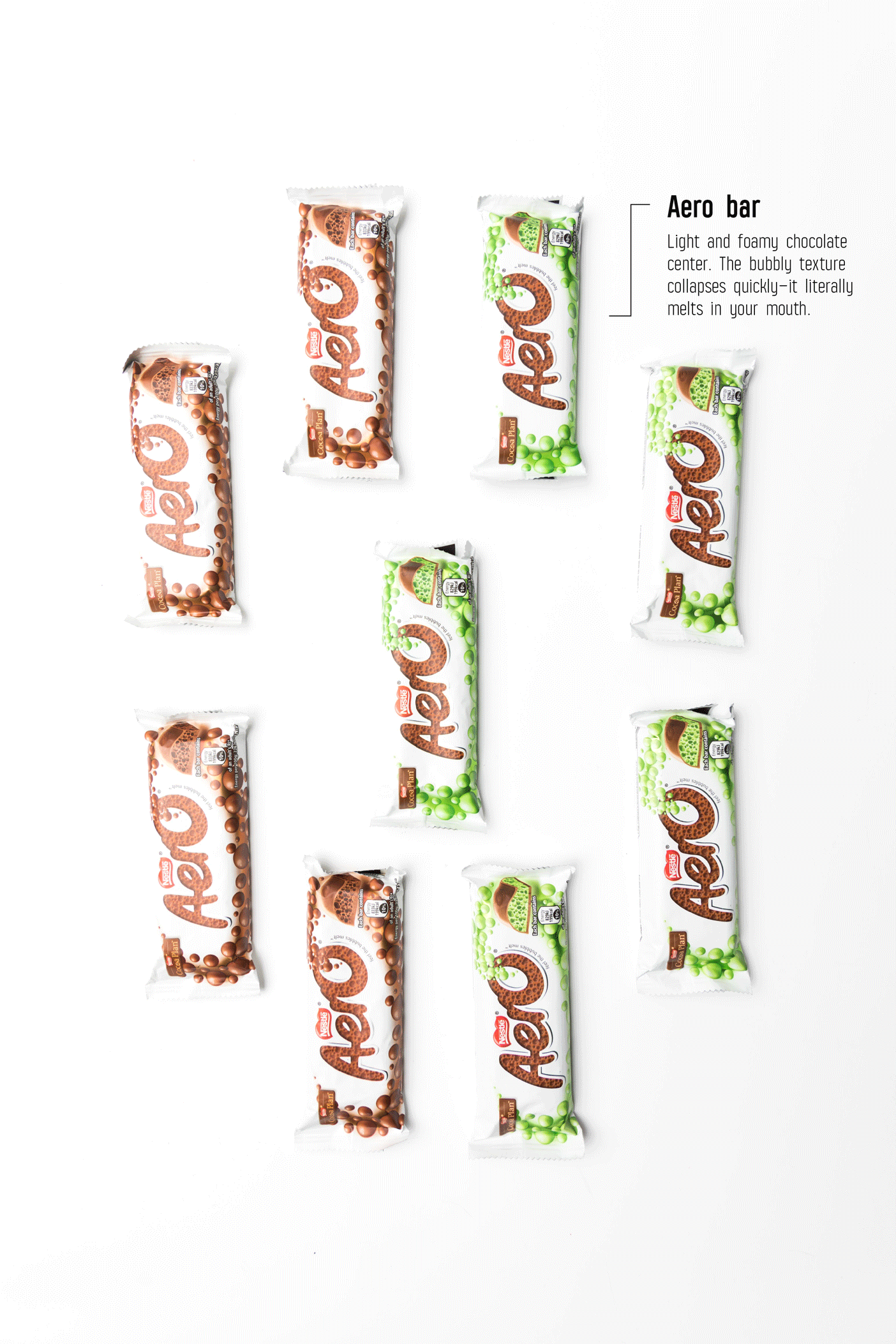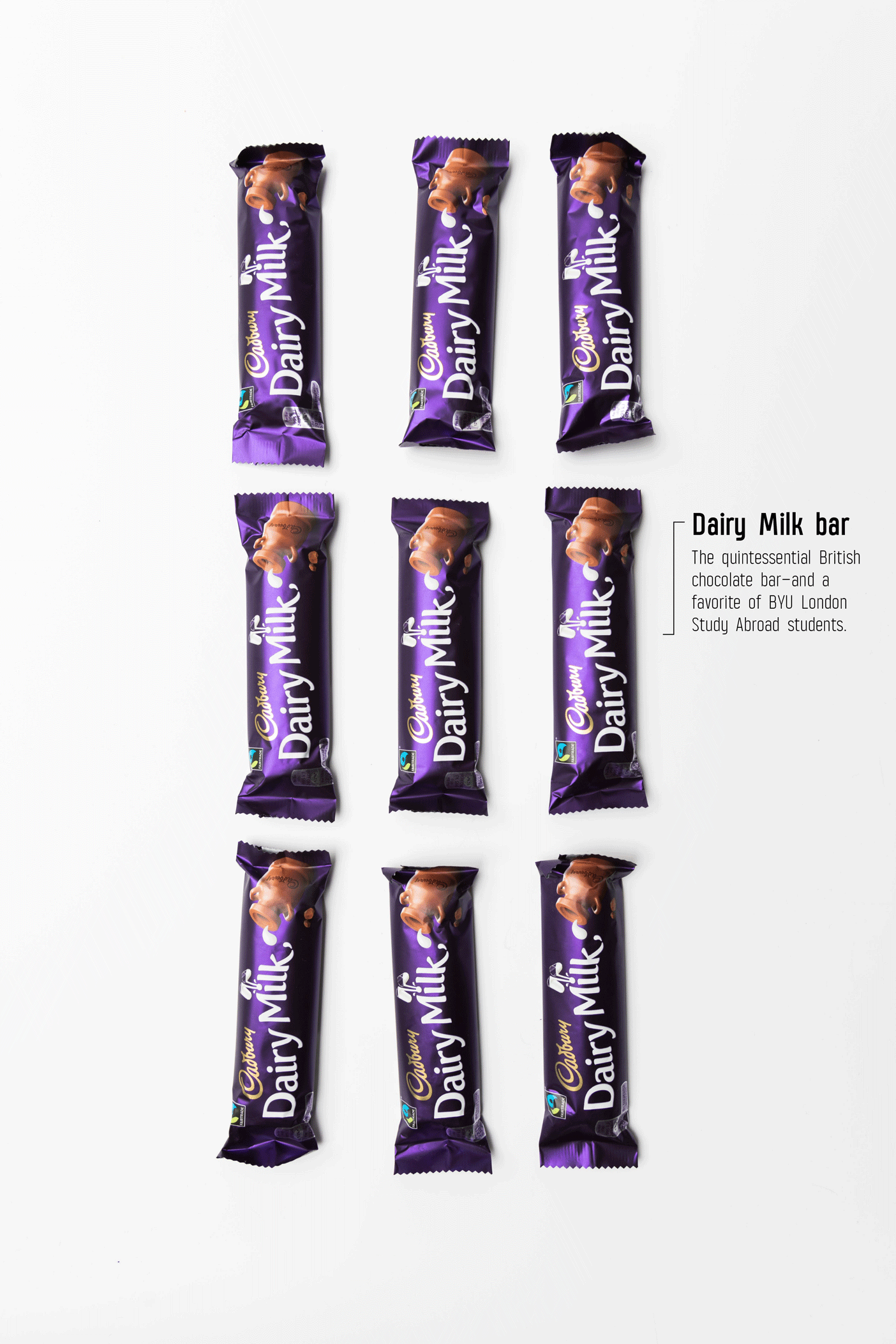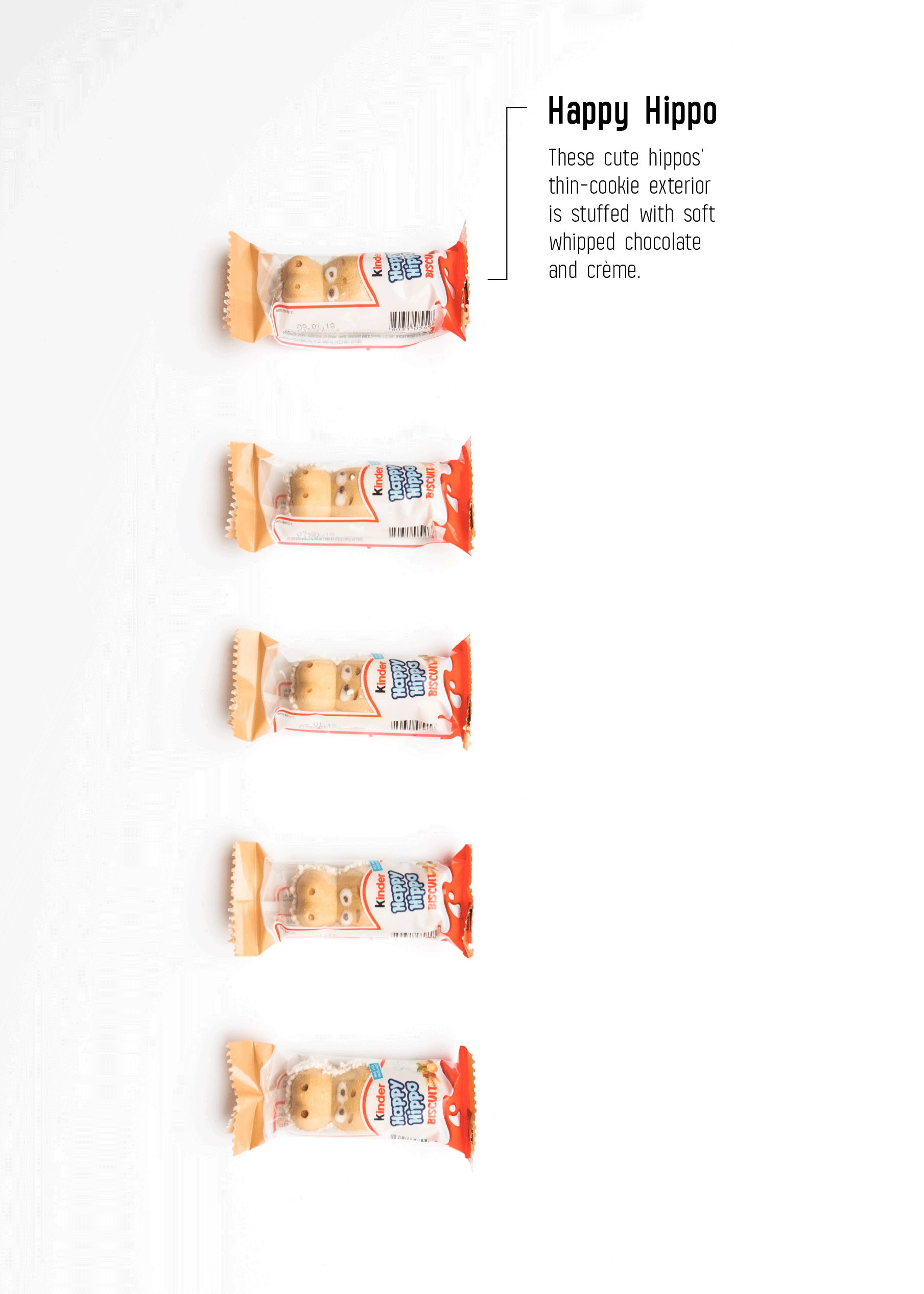 Mexican Candy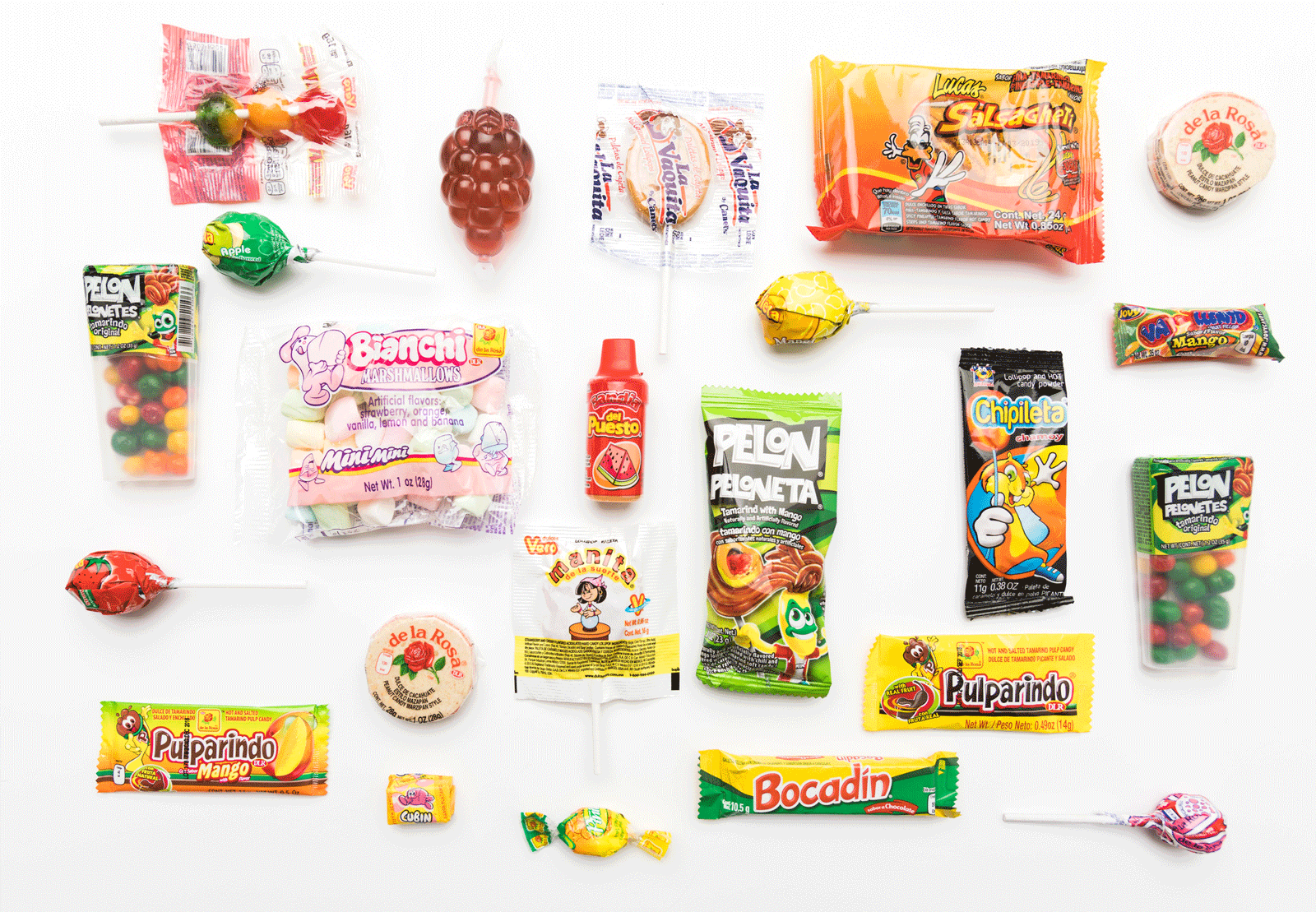 Sweet, sour, hot, and spicy—all four adjectives define Mexican candy, sometimes in one piece. A perfect example is Salsaghetti, arguably the strangest candy available at the trunk or treat. The small gummy pasta noodles are sugary and savory, with spicy seasoning and a tongue-curling tang. Each package comes with a small pouch of hot sauce to turn up the heat.
The flavors are bold in these Mexican candy varieties.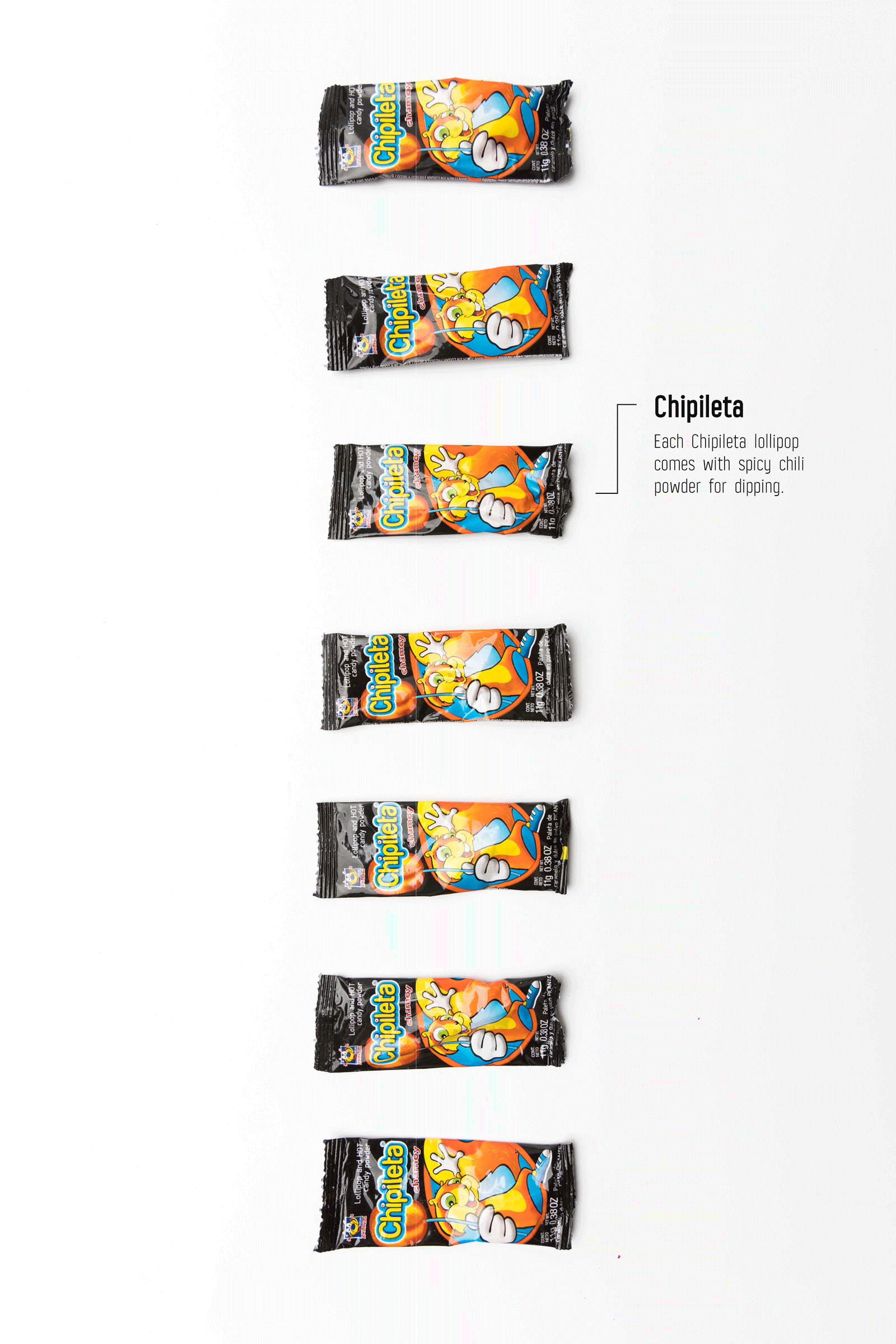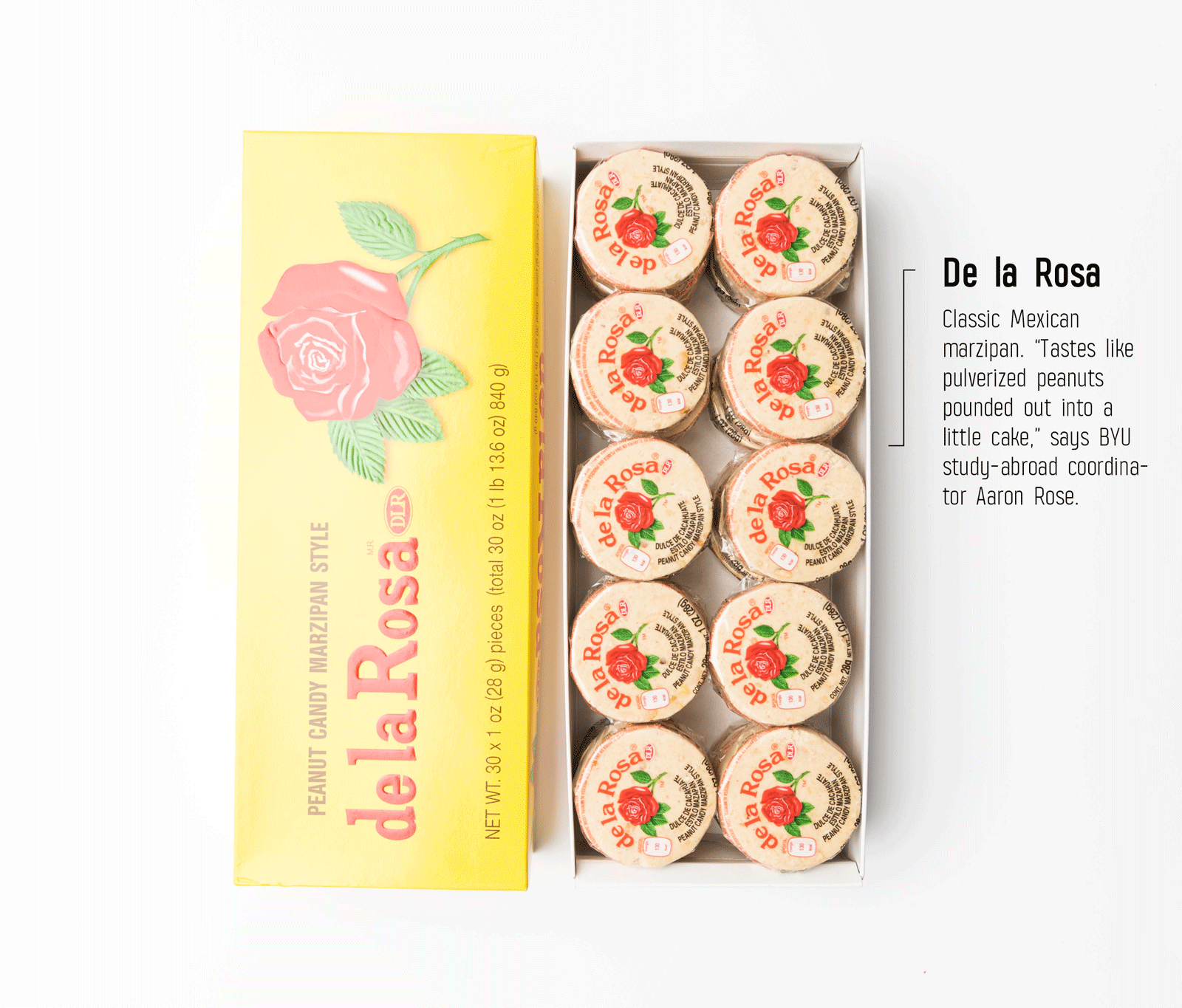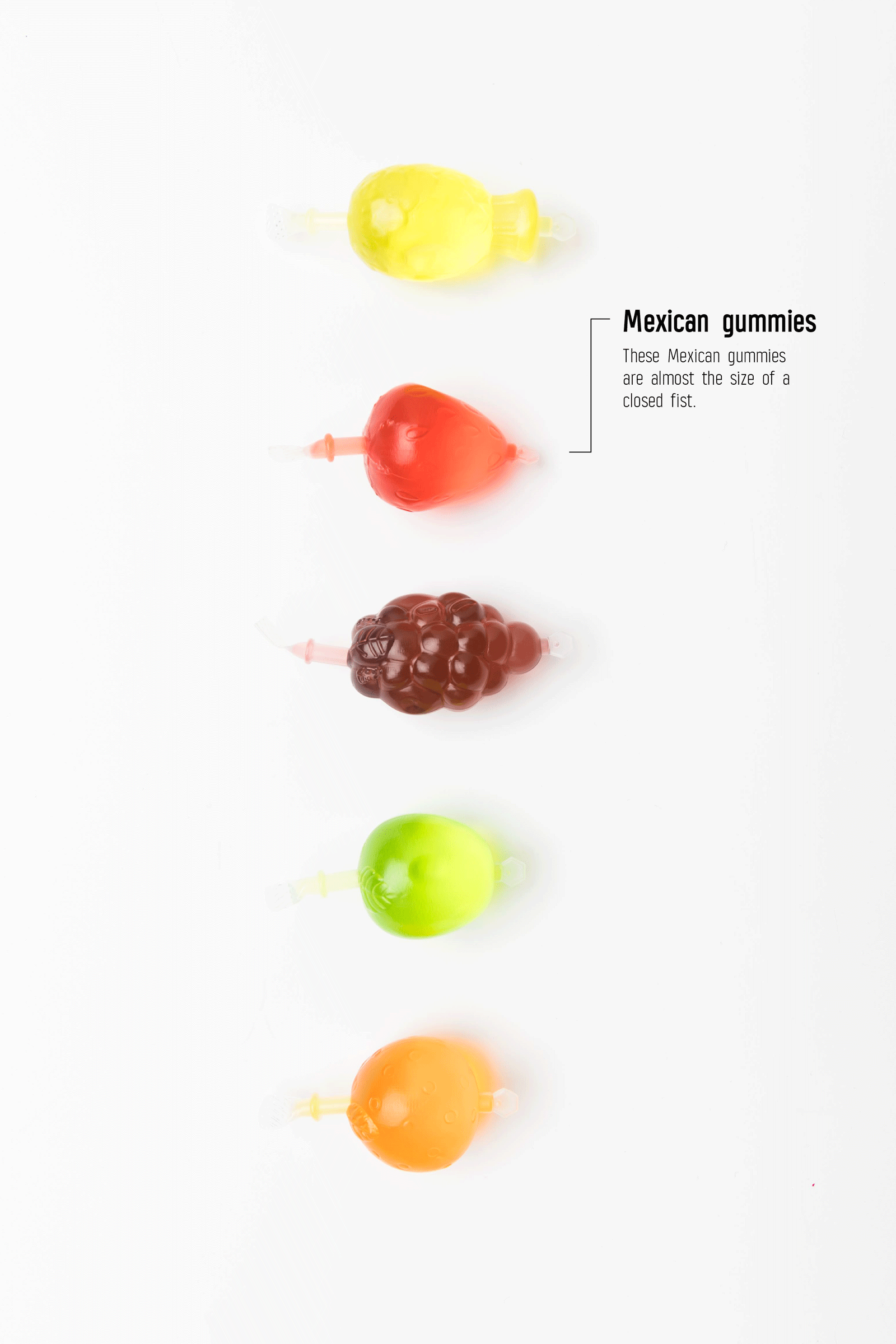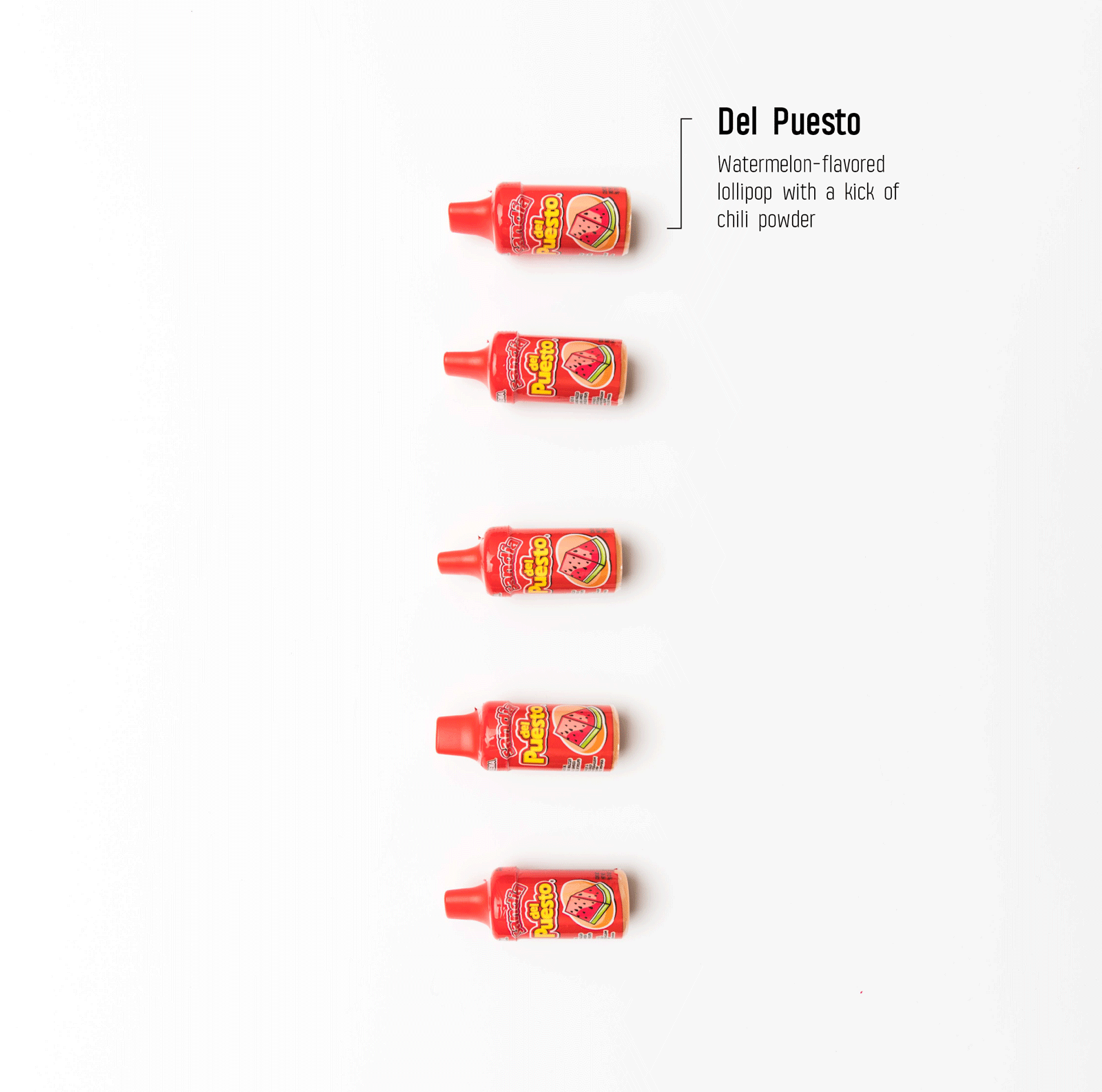 Japanese Candy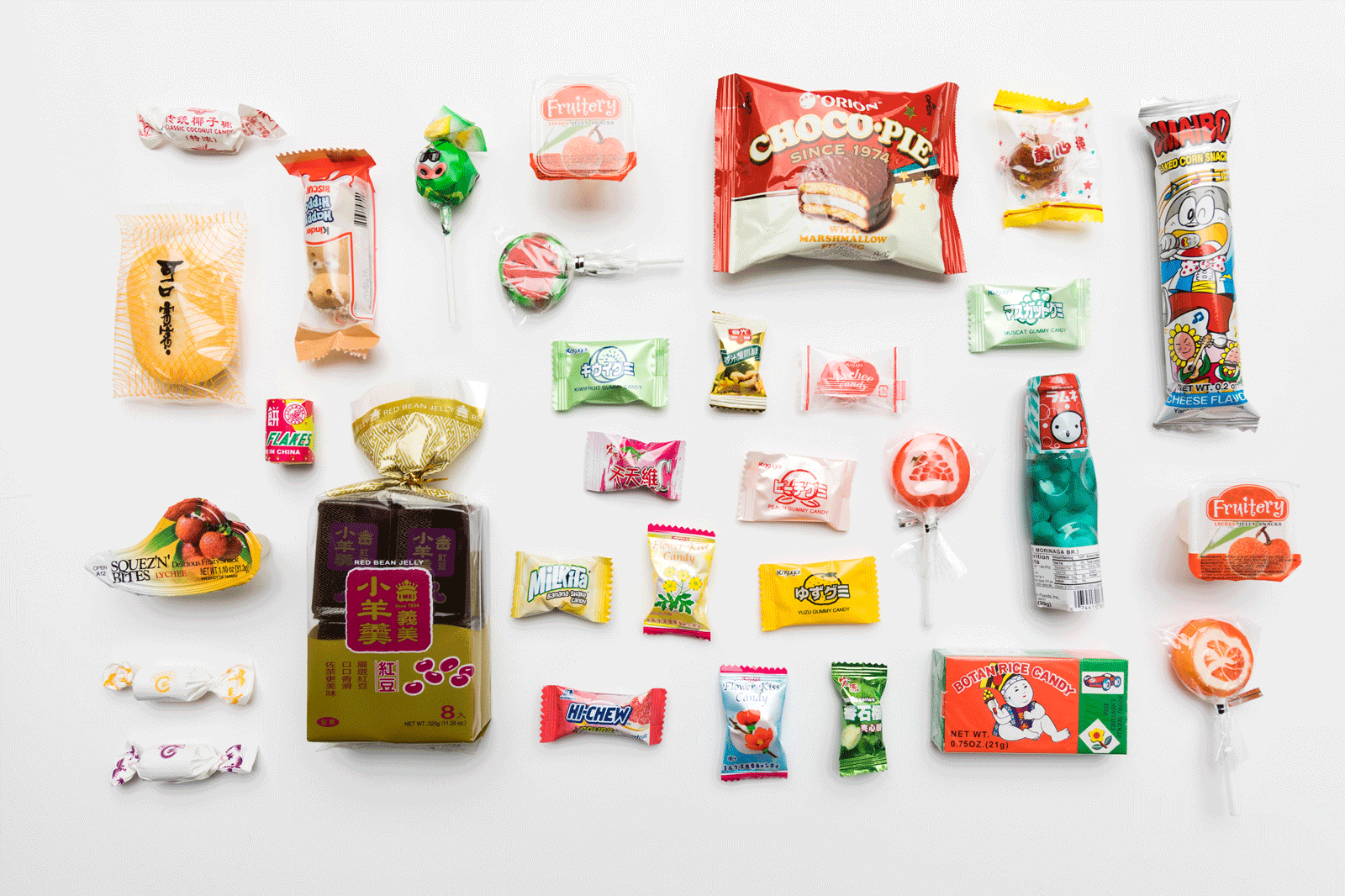 Japanese candies are beautifully wrapped and available in a wild assortment of flavors. There are more than 100 flavors of Kit Kats in Japan alone, from soy sauce to cherry blossom to pineapple. Novelty—from tiny bottles to edible wrappers—seems to be a recurring theme.
Unlike Mexican candy that emphasizes bold flavors, Asian candies are more mild. "They have a different concept of sweetness," says Rose. "It's very mild and discrete."