Recent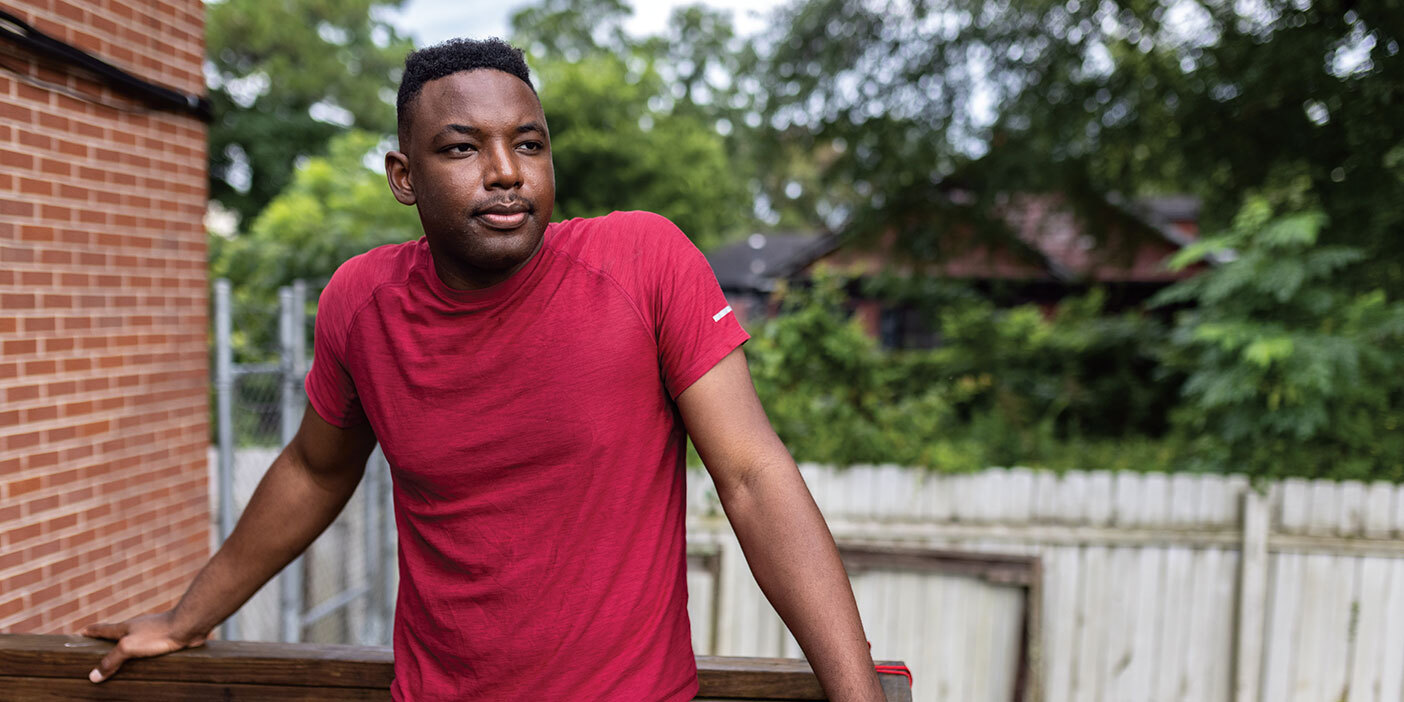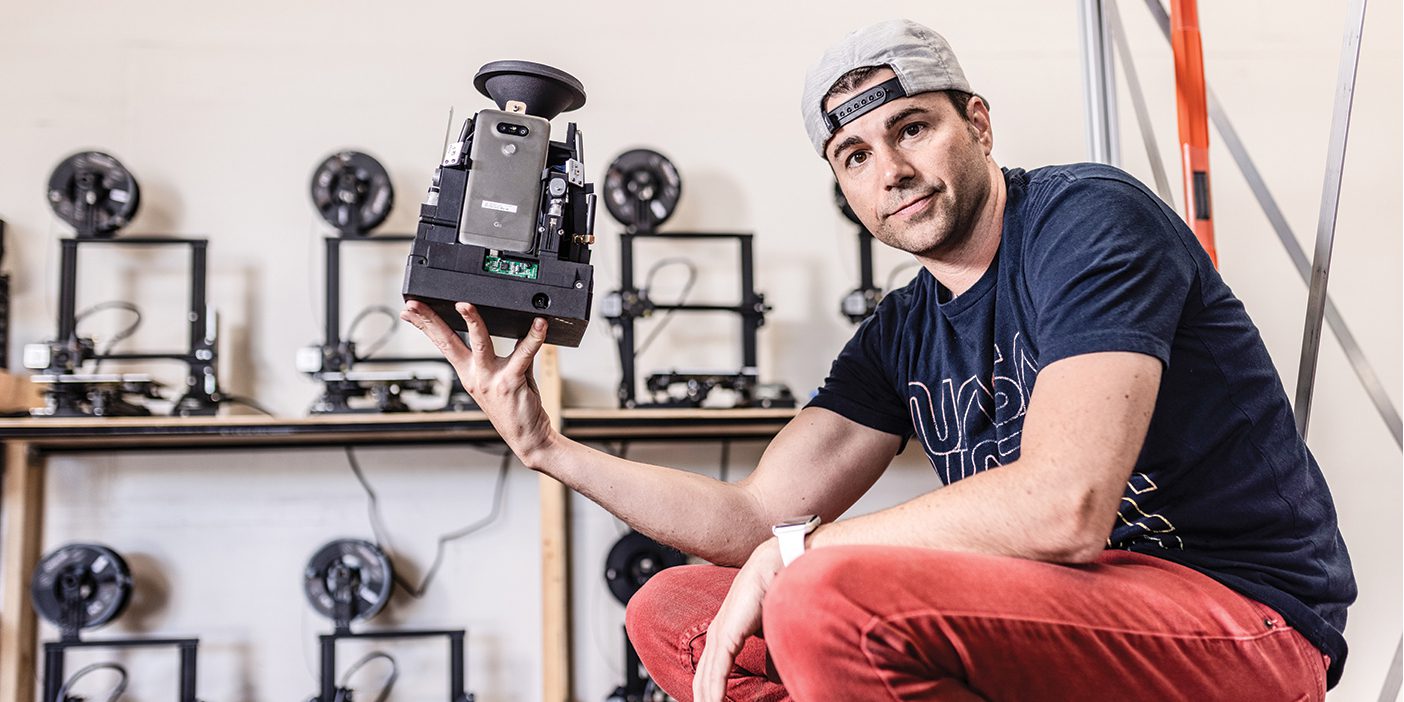 Alumni
Mark Rober's 5 Toughest Feats of Engineering
YouTube Mark Rober only makes it look easy. Here's the five feats that gave him the biggest fits.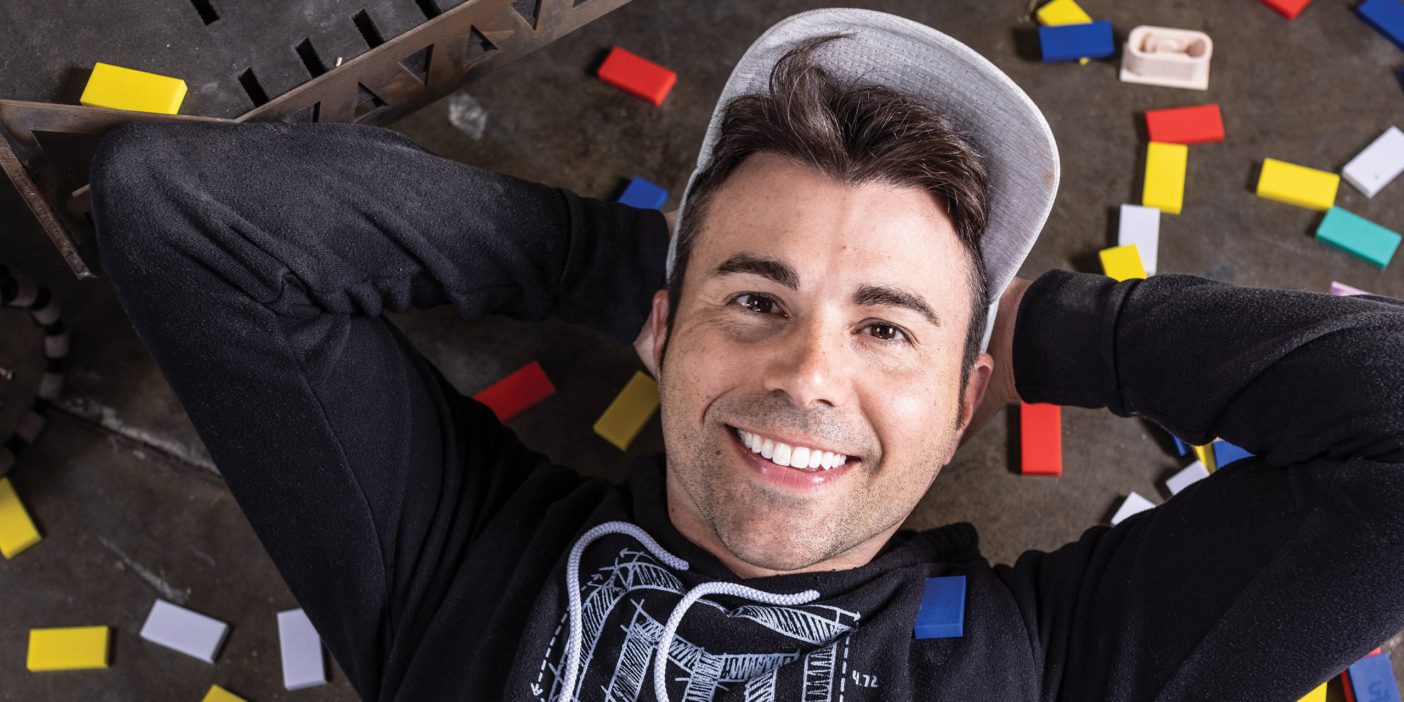 Alumni
Meet Mr. Curiosity
With the mind of an engineer and the humor of a 12-year-old, an alum is making the internet better, one prank at a time.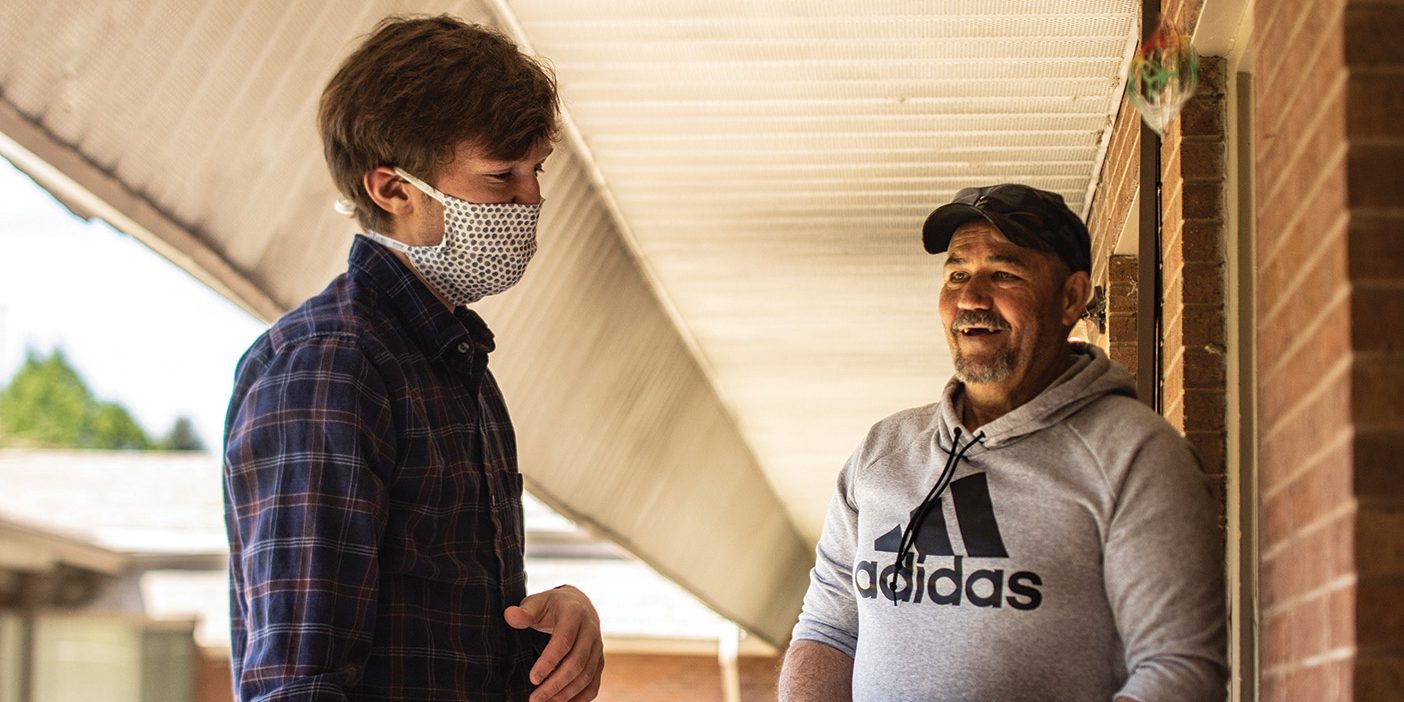 People
Delivery, Service
BYU student finds healing in serving the elderly and at-risk by delivering groceries to their doors.