Andrea Ludlow Christensen
Featured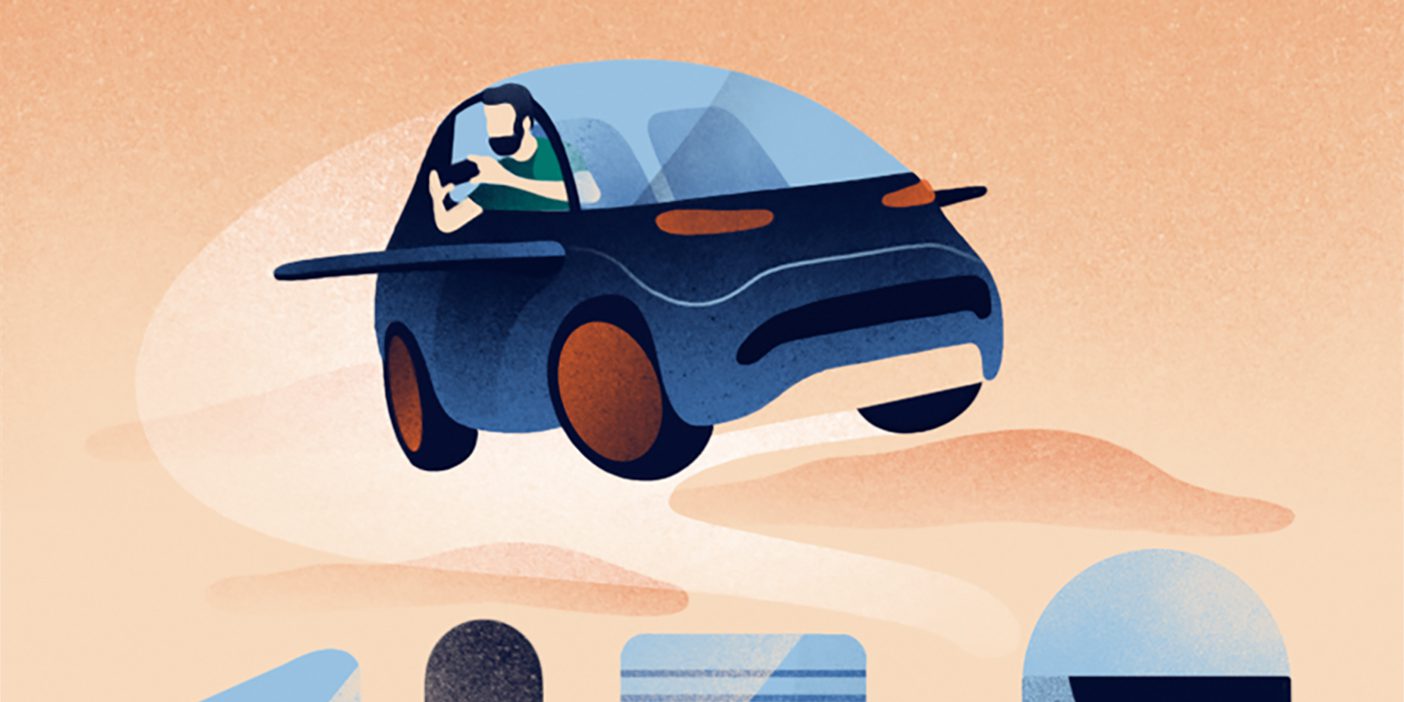 Research
Lean Back Into the Future
In the biggest revolution in transit since the Model T, BYU experts are working to make backseat drivers of us all.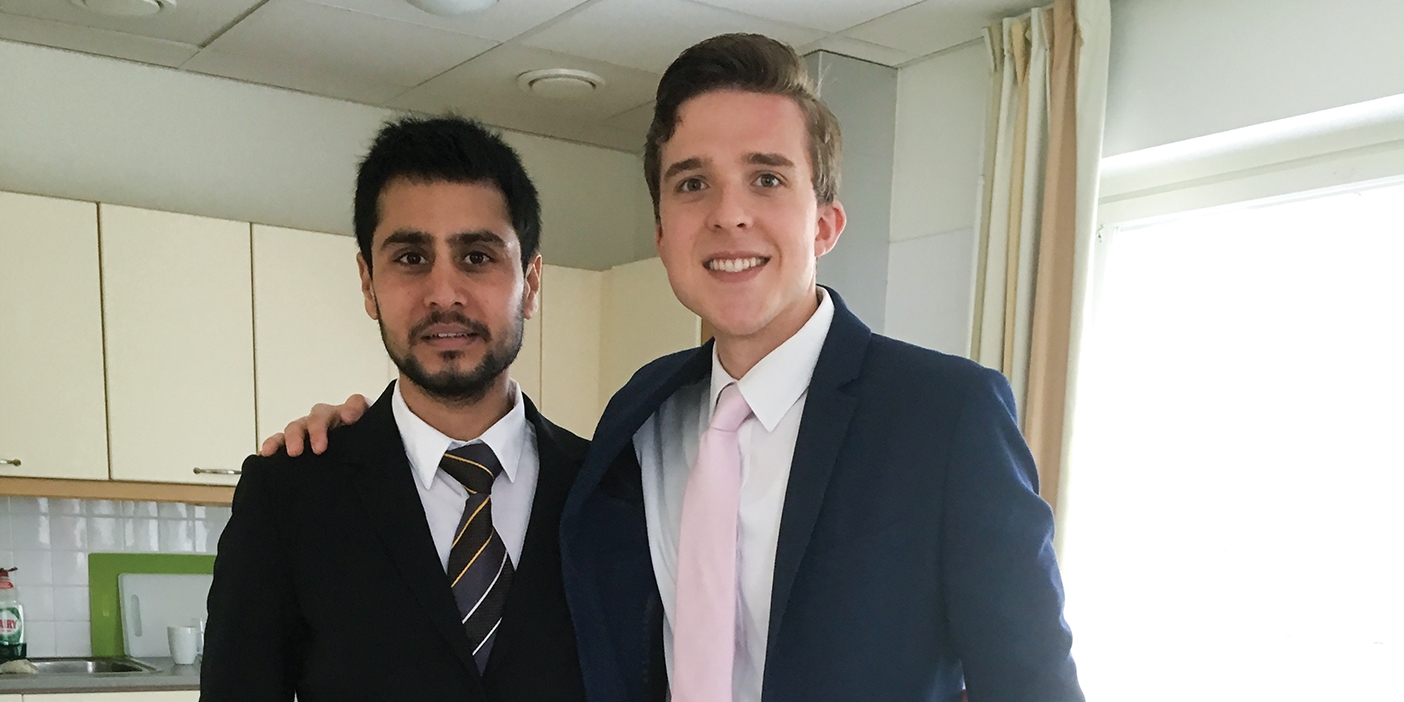 People
I Can Help
An Idaho farm boy, who speaks Arabic and worked with refugees on his mission, was in the right place at the right time.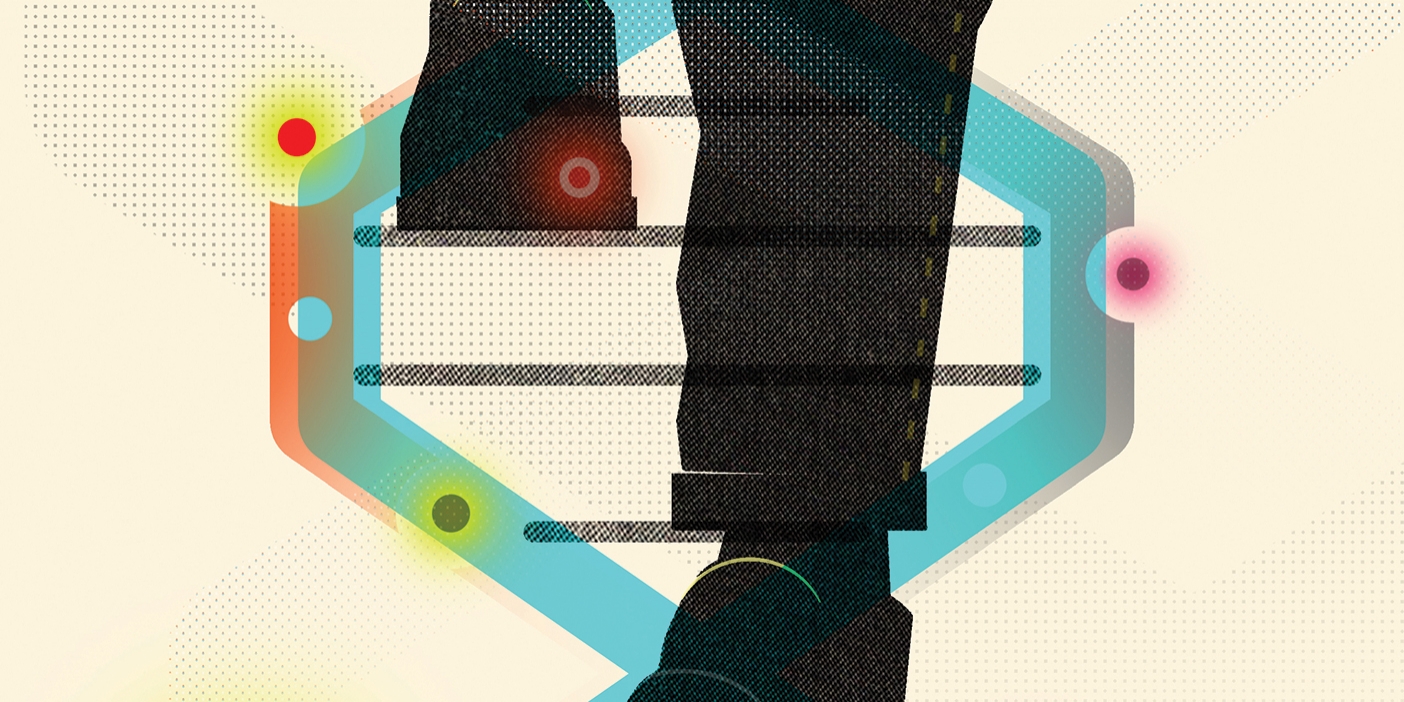 Campus
By Study, by Faith, and by Experience
President Worthen has a new priority: inspiring learning. See student examples of what he means.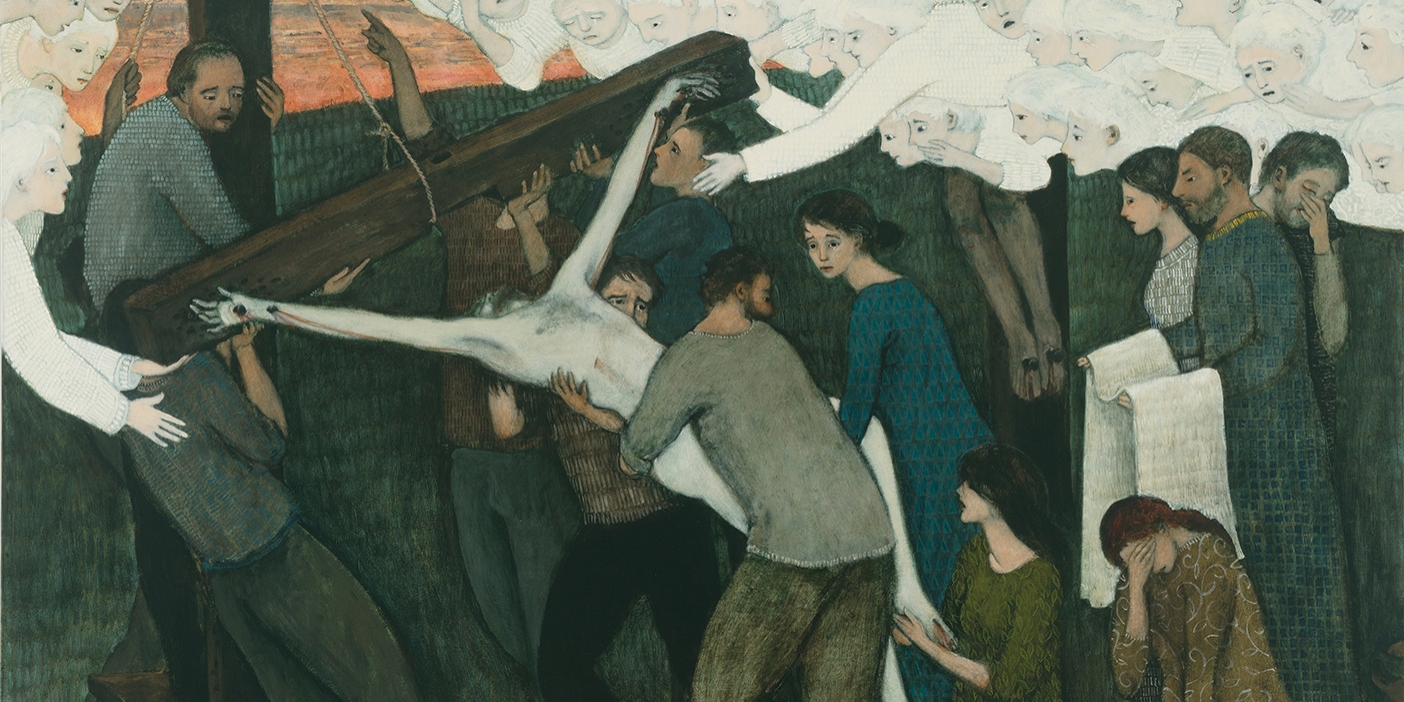 Research
From Death and Despair to More Life
In Descent from the Cross, Brian Kershisnik wanted to "paint the darkest point."