---

No doubt you've heard her name. But unless you're a history buff, your knowledge of her life and death is likely foggy.
BYU Broadcasting managing director Derek A. Marquis (BA '88, MBA '03) admits that when Joan of Arc was mentioned as a potential subject for a BYUtv special, he drew a blank. "The most I could come up with was that I vaguely recalled she had been burned at the stake," he says.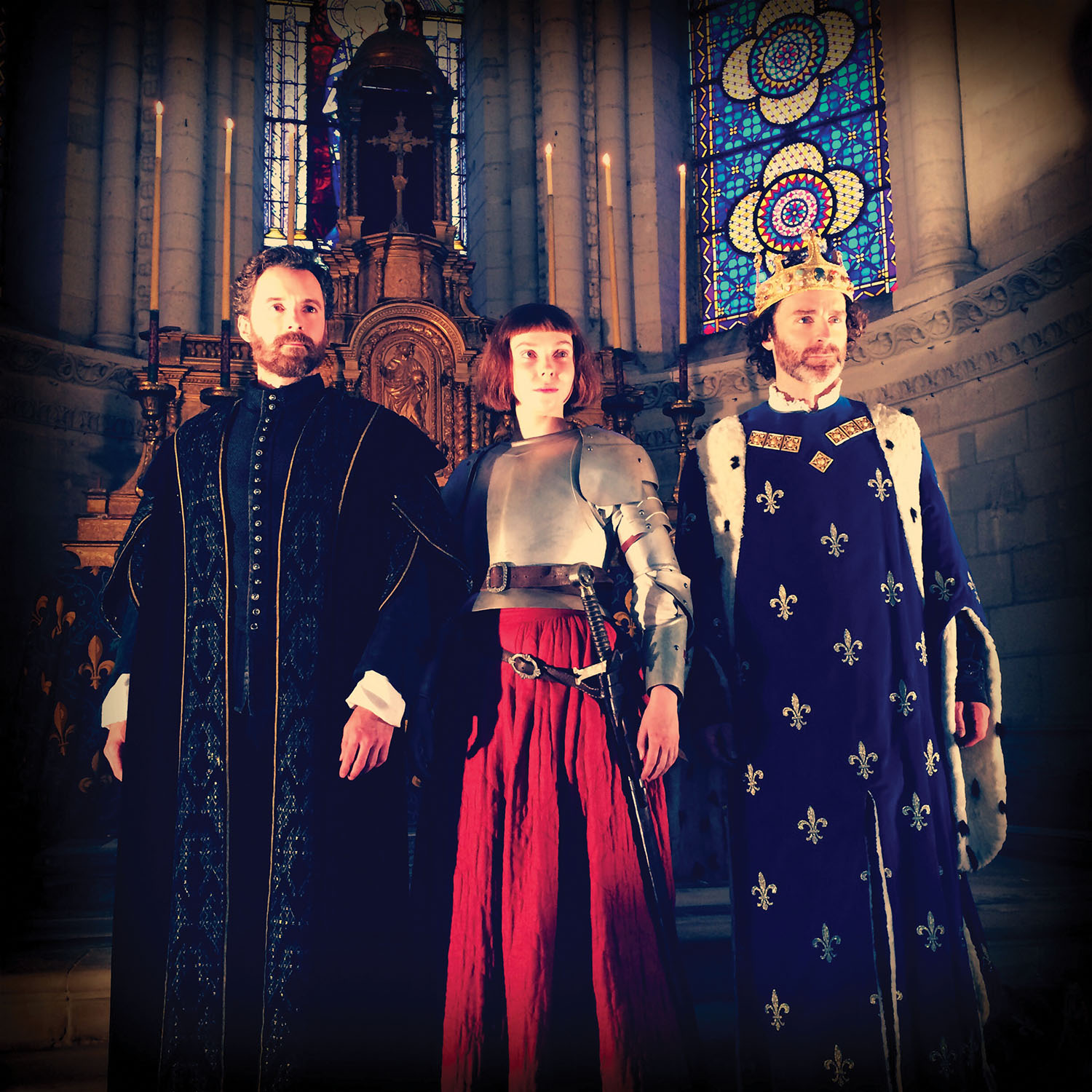 As he began learning more about her, however, he found himself enthralled by the story of a teenage girl who, acting on what she called divine visions and guidance, would help lead the French to victory in the Hundred Years' War before dying as a martyr.
Within months, Marquis was on location in northern France as an executive producer for Joan of Arc, a BYUtv docudrama that will premiere Thanksgiving evening and be rebroadcast through the holidays. In the vein of the channel's New York Times–acclaimed Fires of Faith series, which offered insights into the English translation of the King James Bible, the production will combine historical re-creations and interviews from modern scholars and religious leaders. Most exciting, says Marquis, "is that we, BYUtv, actually get to tell this story of one of the most remarkable women history has ever known."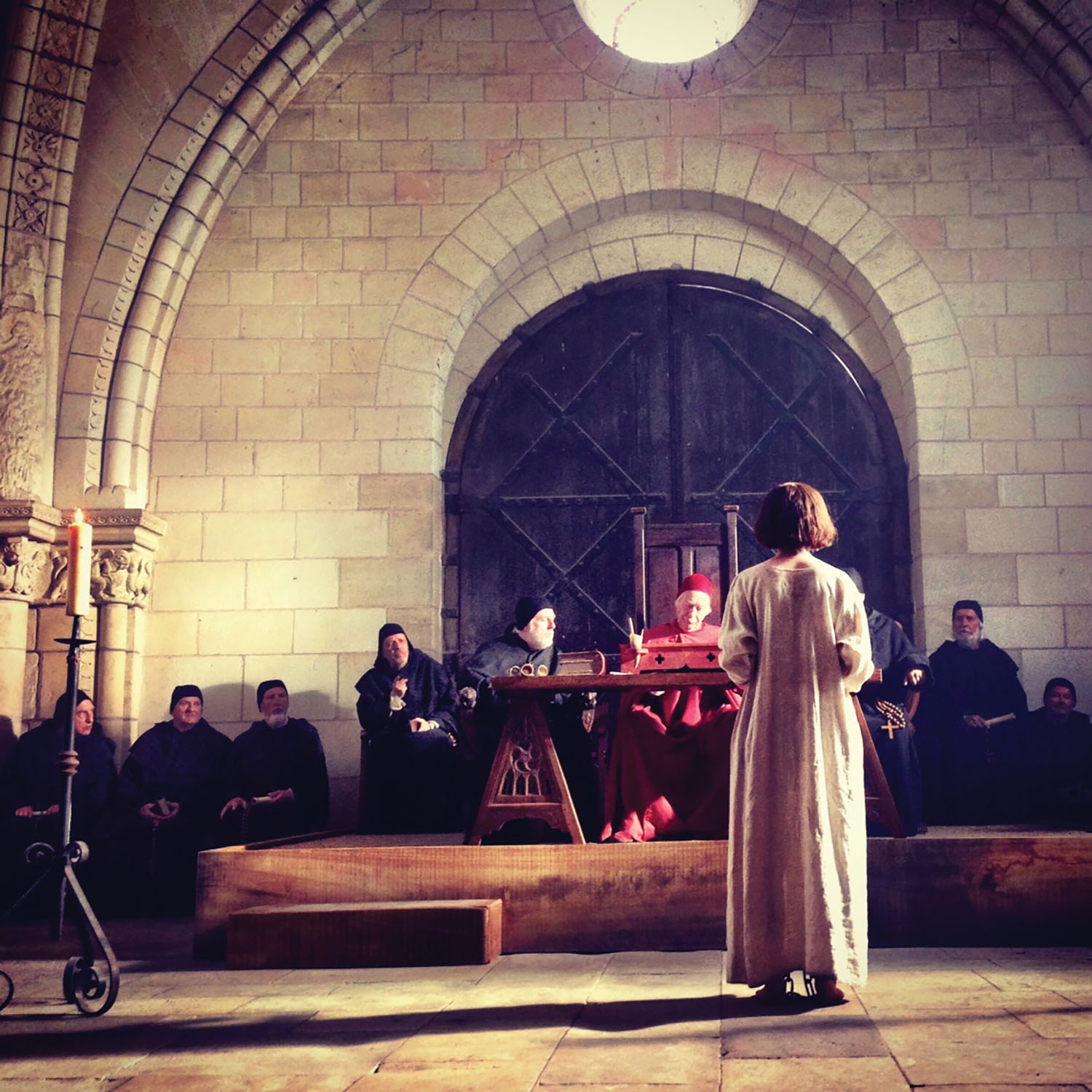 Elements of Joan of Arc's life have been touched on in myriad TV specials, movies, and plays, but "no one has told her story quite the way we're telling it," says Russell D. Holt (BA '78), who wrote, directed, and produced the show. "A lot of scholars and historians don't know quite what to do with Joan, how to respond to her spiritual experiences. But a Latter-day Saint who hears her experiences with these heavenly beings can immediately relate to what she's saying."
Like Marquis, Holt had only a vague understanding of who Joan of Arc was before Scott H. Swofford (BA '79), director of content and media for BYU Broadcasting and the docudrama's co-executive producer, invited him to spearhead the project. But after immersing himself in research and spending months re-creating scenes from her life, Holt came to the conclusion that "we should know more about her, her life, what she accomplished, the way she lived—and learn from her and be inspired by her.