---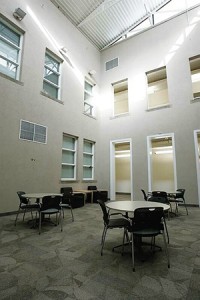 Seventy years after its original dedication by President Heber J. Grant, the George H. Brimhall Building, which has recently undergone a number of upgrades and become home to the Communications Department, was rededicated Aug. 11. Elder John H. Groberg, a member of the Presidency of the Seventy and a great-grandson of Brimhall, presided at the dedication and offered the dedicatory prayer.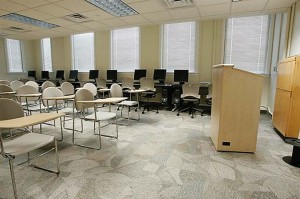 Paying tribute to George H. Brimhall, who was the fourth president of BYU (from 1904 to 1921), Elder Groberg said, "Did he make mistakes? Yes. Welcome to humanity. Did he have weaknesses? Yes. Welcome again. Did he keep going? Yes. Did he show courage, vision, and desire to do the Lord's will? Yes, yes, and yes."

The building, which most recently housed the Visual Arts Department, received seismic reinforcement, electrical and computer upgrades, and various cosmetic changes.