Amanda K. Fronk
Featured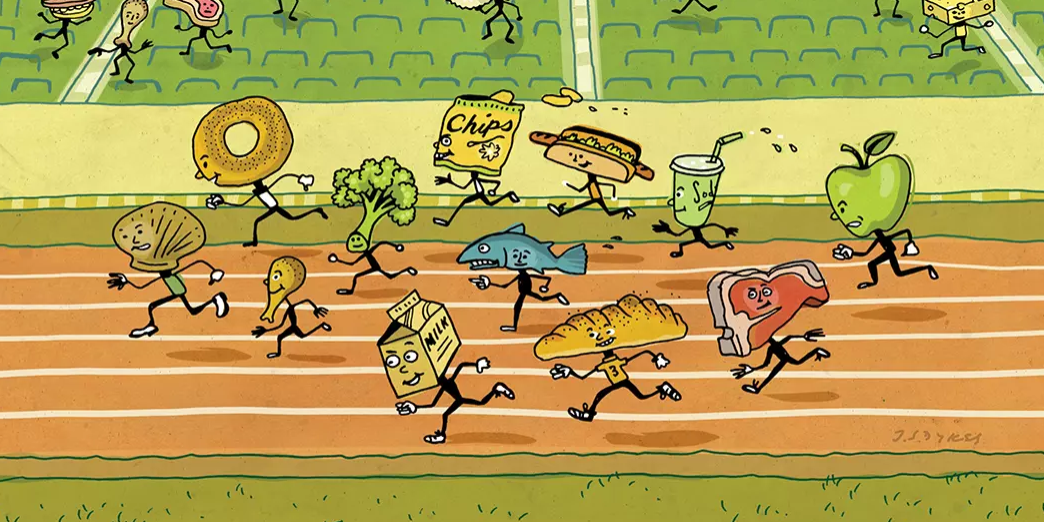 People
The Diet of Champions?
Most diets don't work for long-term weight loss and health. BYU experts offer up three different frameworks to consider.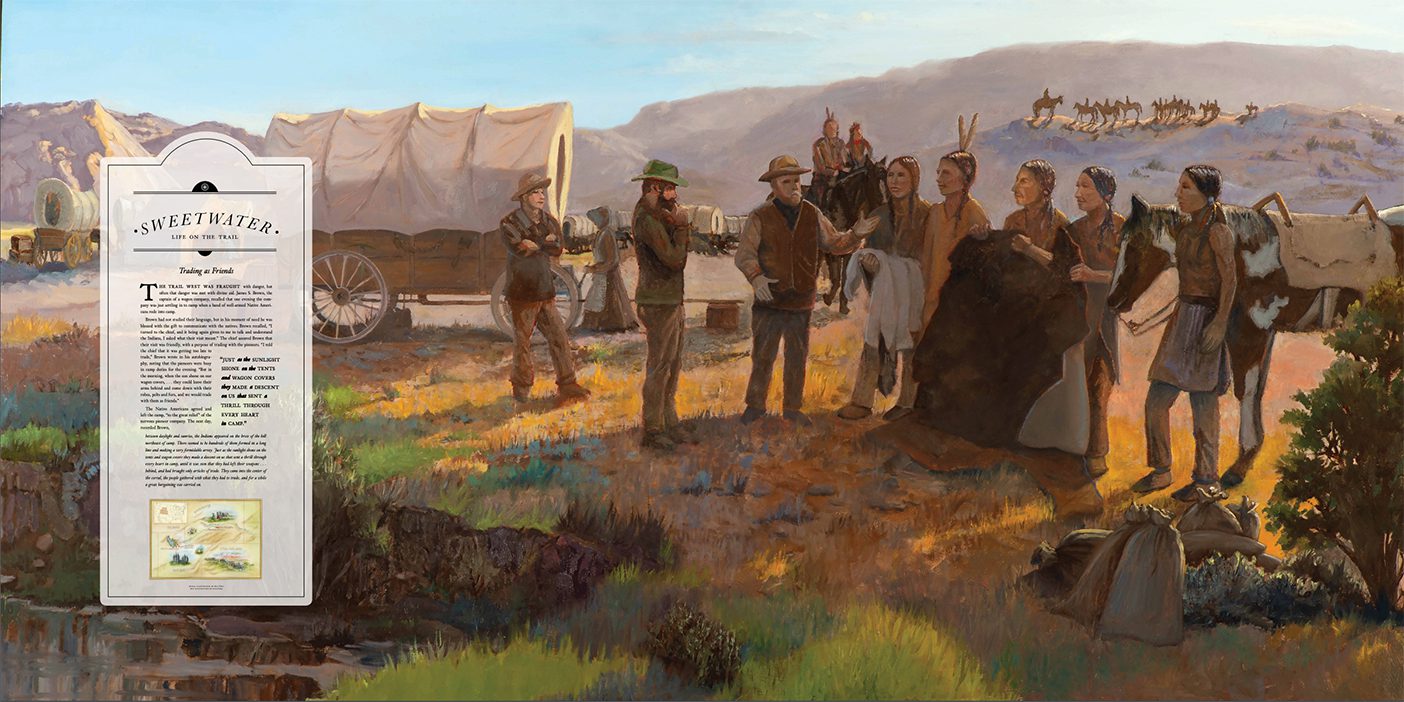 Campus
Heritage Walls
Created with input from a Native American advisor, a BYU mural displays an interaction between pioneers and the Lakota.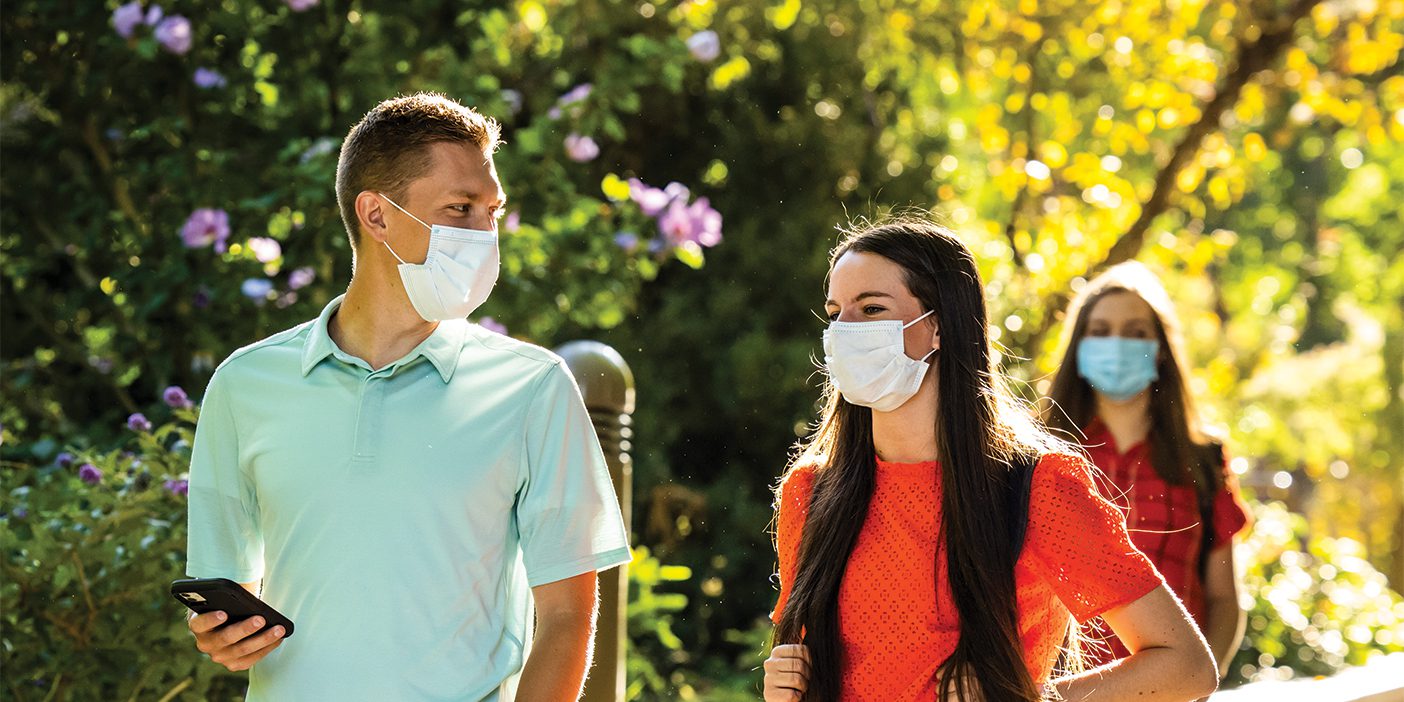 Campus
19 Committees for COVID-19
With the world going remote, BYU made lightning-speed decisions to update campus for fall 2020 semester.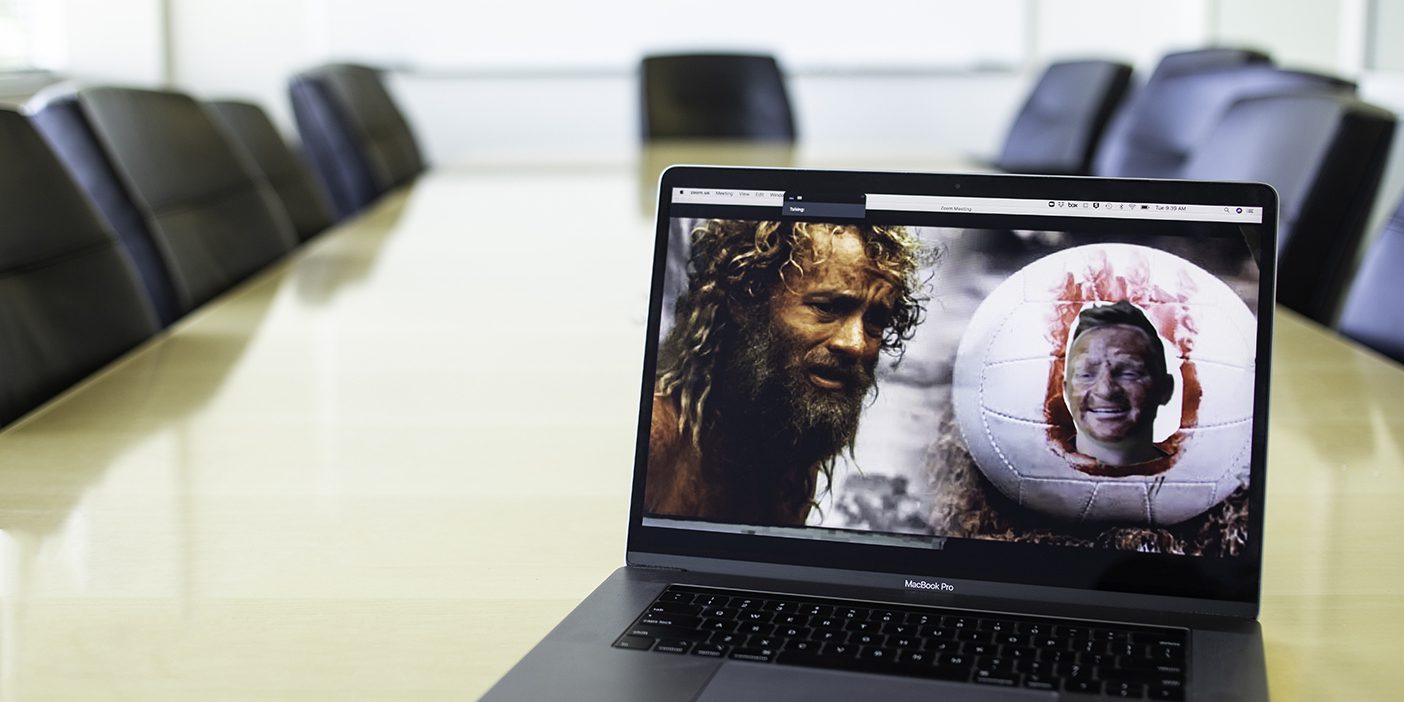 People
King of Zoom
When school went remote, Trevor Lemmons made the most of it by dressing up each day in a different costume on Zoom.