Todd R. Michaelis
Featured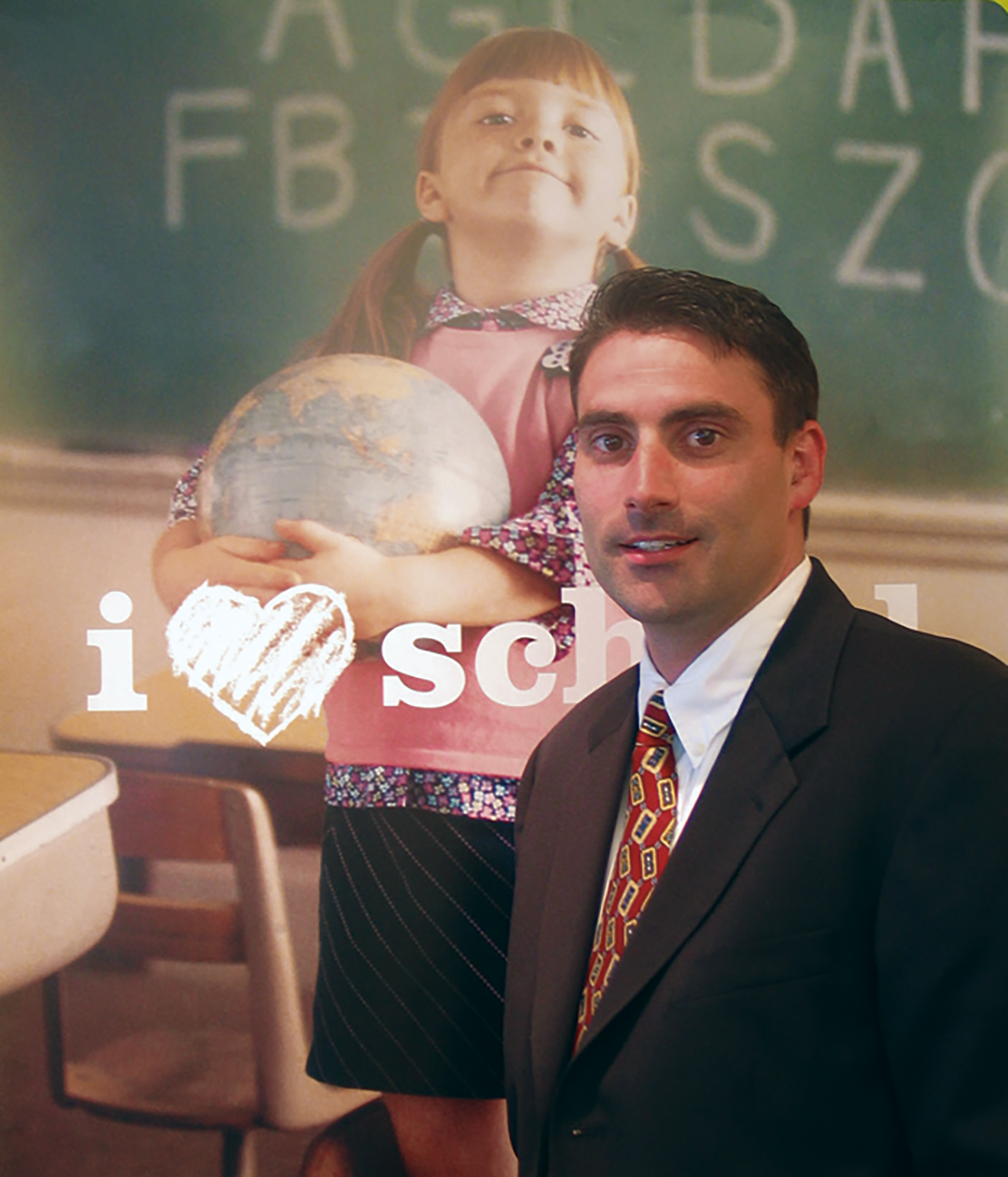 People
Raising the Career Bar
BYU alum is the new president of Gymboree, an international chain of children's clothing and accessories stores.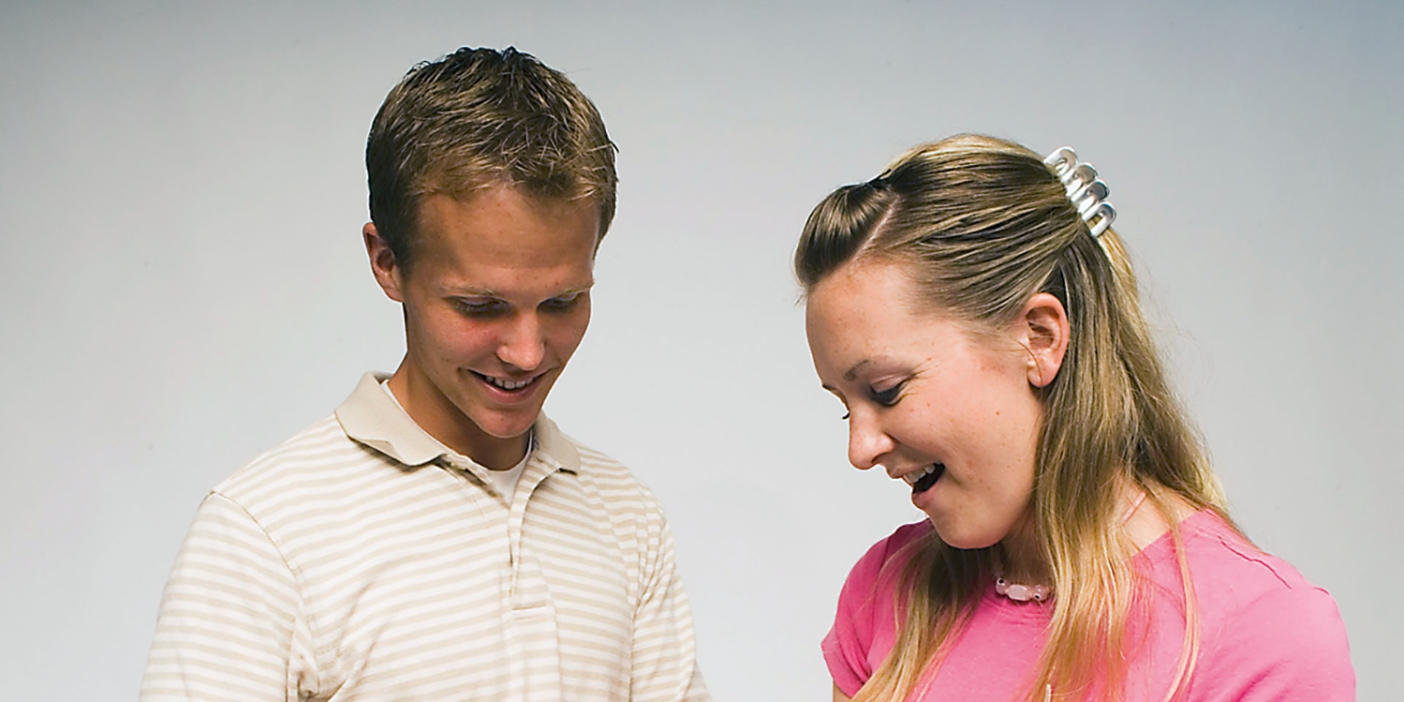 People
Finals Survival Kits: A Spell of Relief
Finals Survival Kits can brighten students' stressful days at the end of a semester.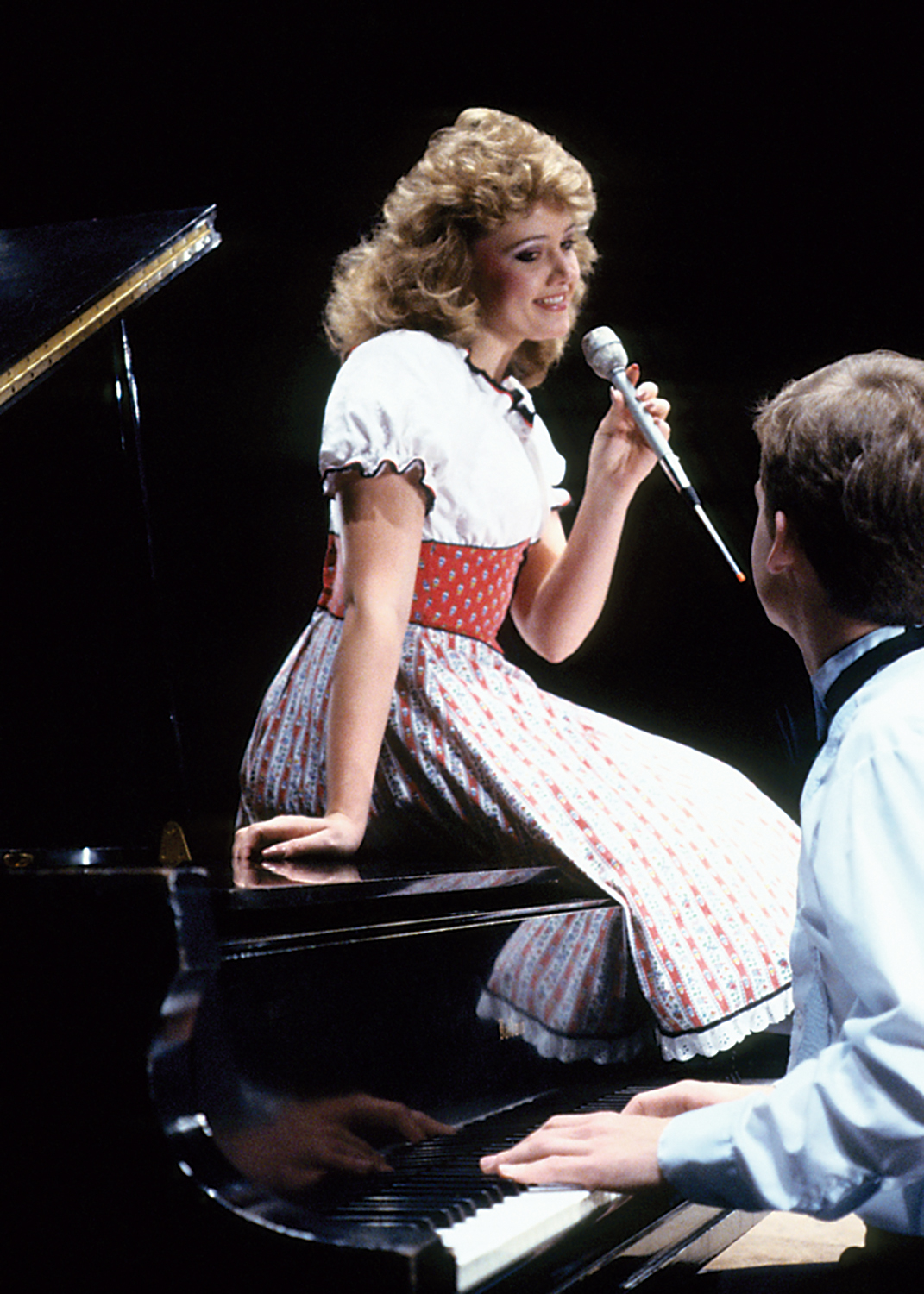 People
Bringing the Y Back to You
Through affinity chapters, groups like the Young Ambassadors can continue friendships and serve BYU.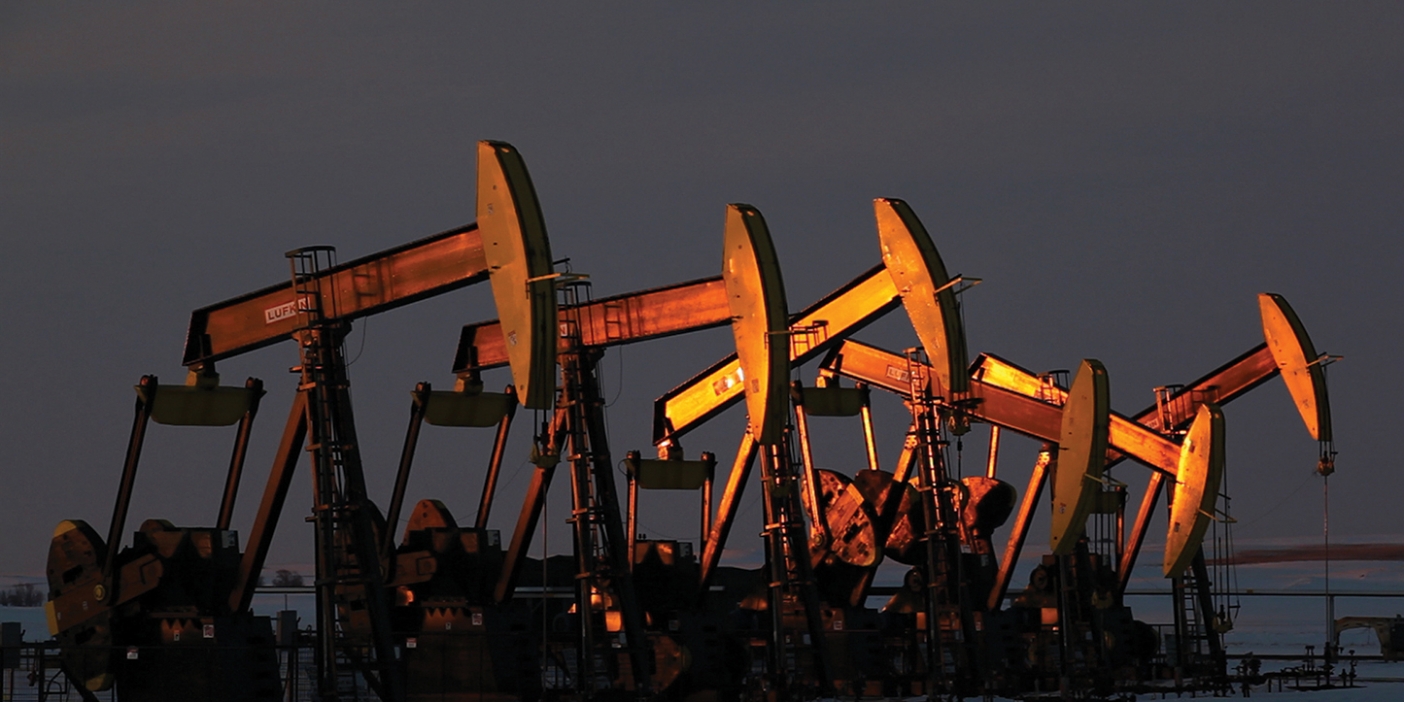 People
Storytelling Spark
Alum Christian Jensen's Oscar-nominated White Earth explores themes of innocence, home, and the American dream.