Recent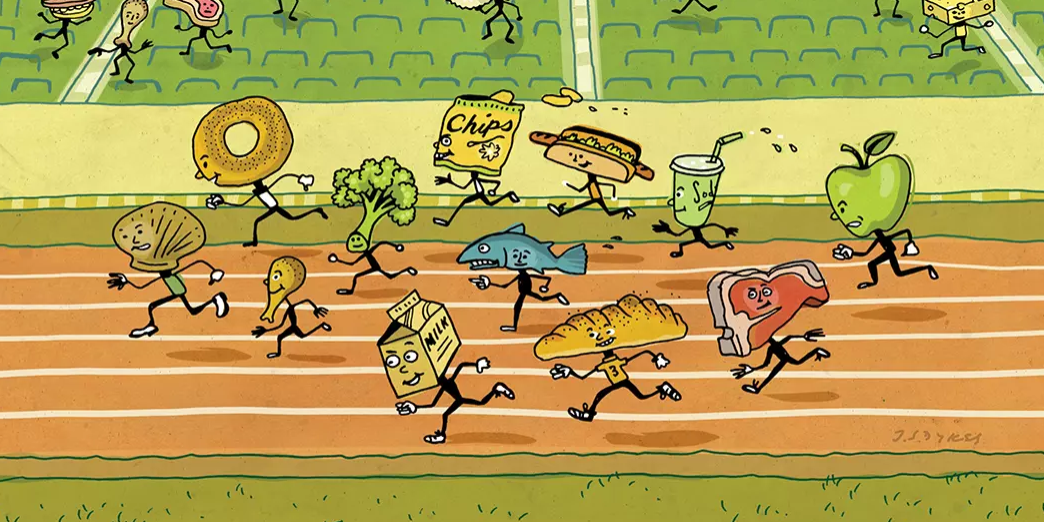 People
The Diet of Champions?
Most diets don't work for long-term weight loss and health. BYU experts offer up three different frameworks to consider.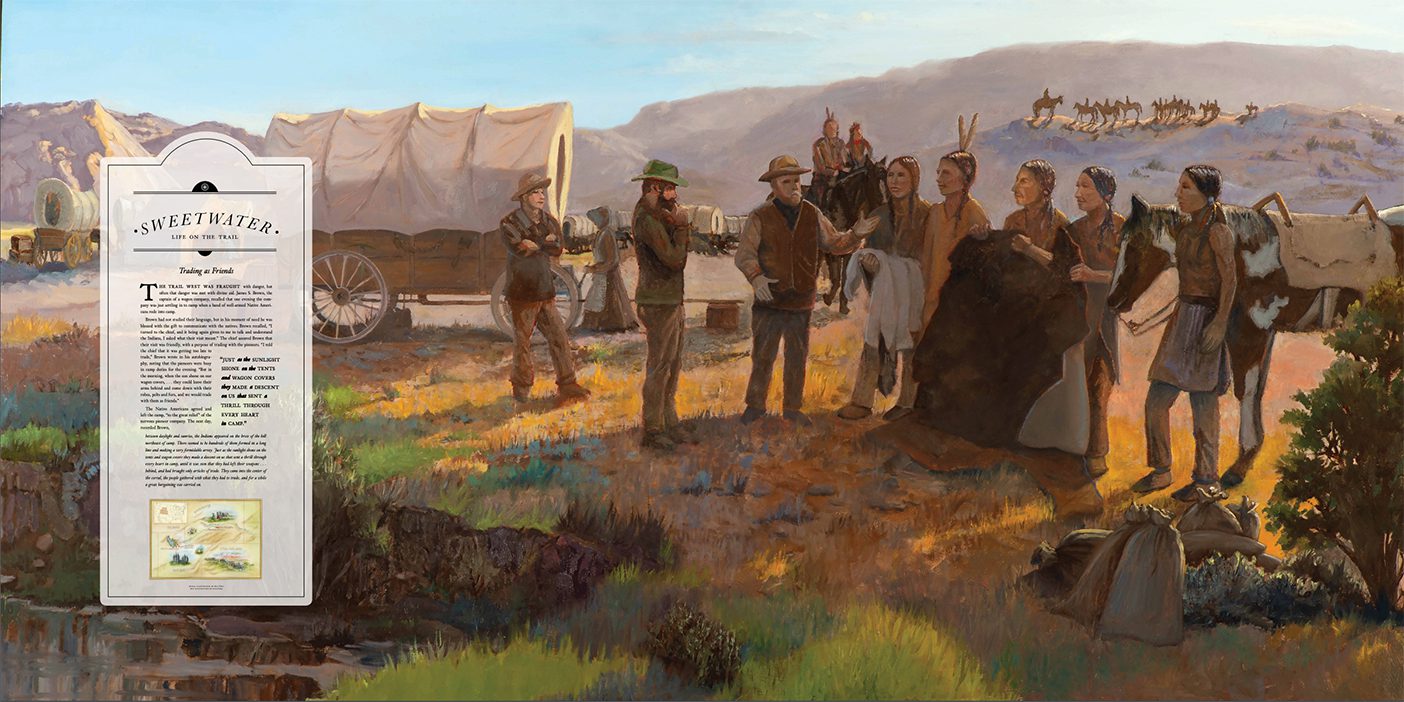 Campus
Heritage Walls
Created with input from a Native American advisor, a BYU mural displays an interaction between pioneers and the Lakota.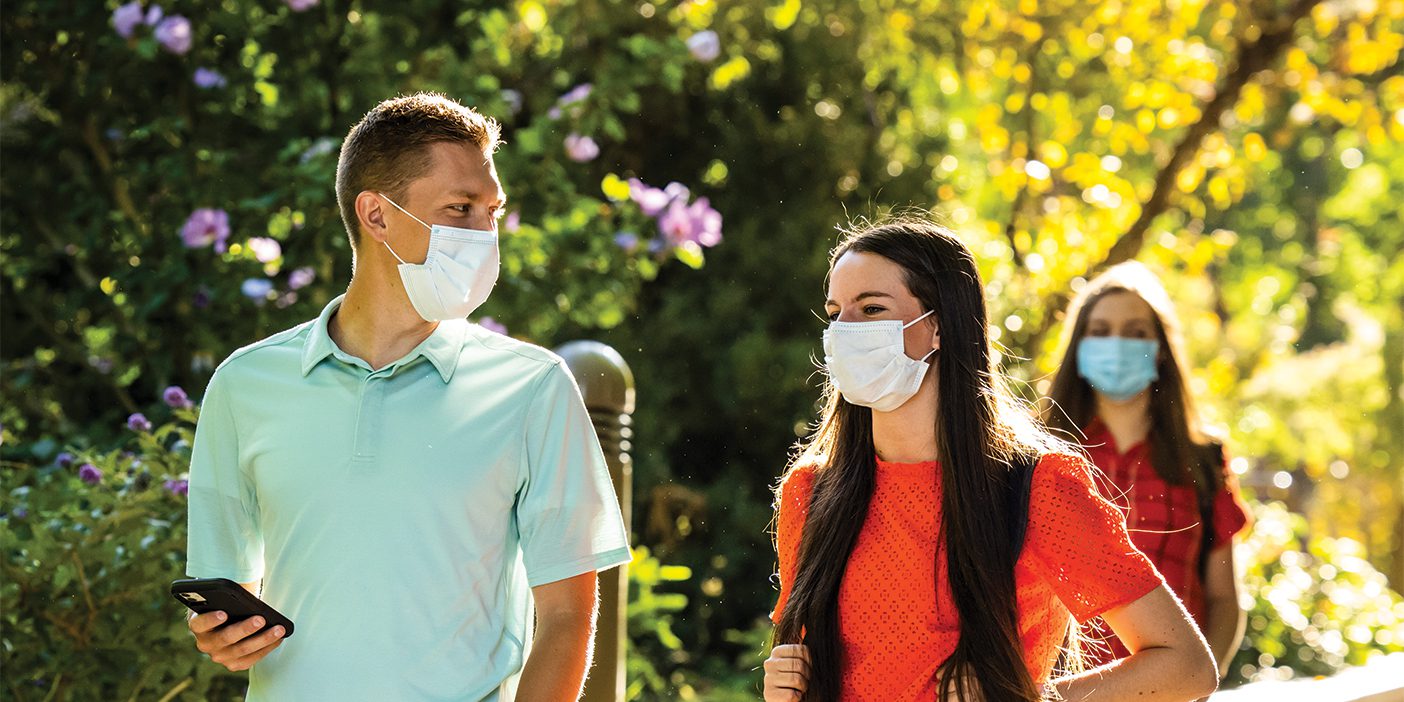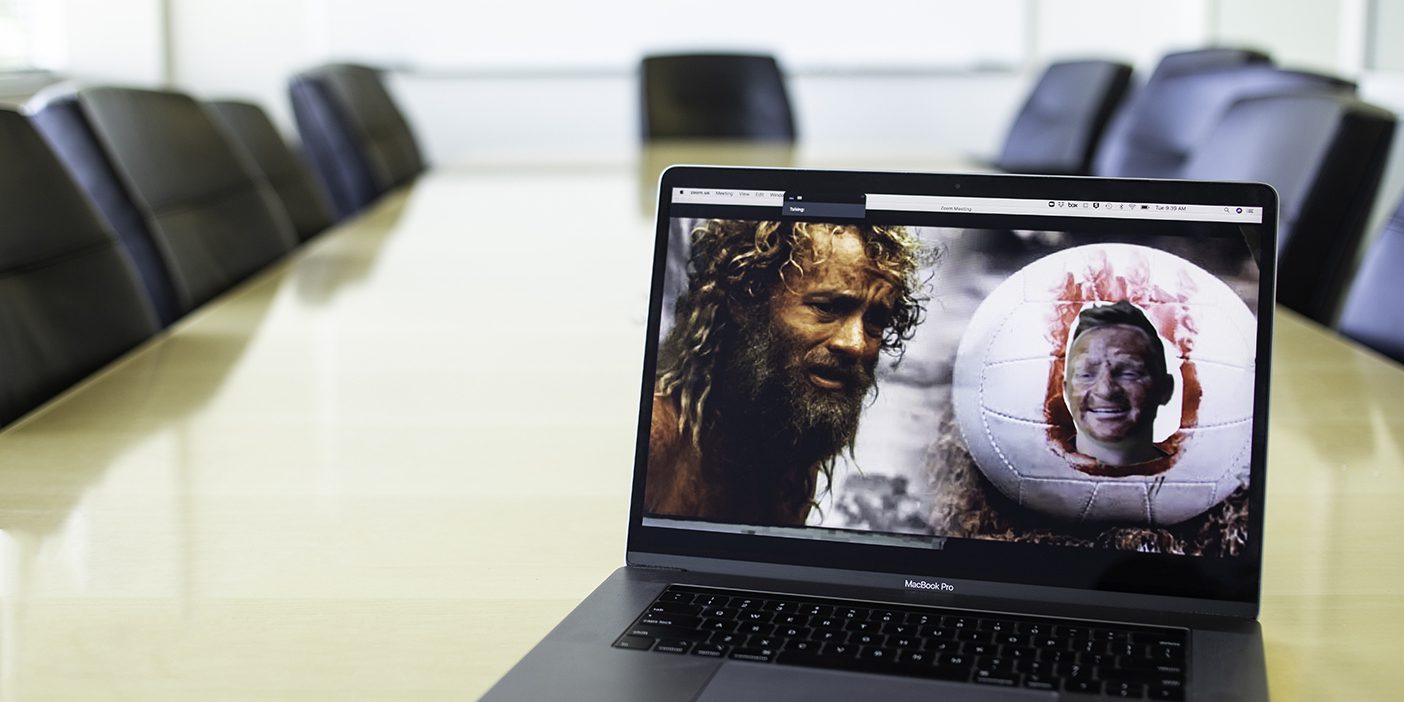 People
King of Zoom
When school went remote, Trevor Lemmons made the most of it by dressing up each day in a different costume on Zoom.