Riley M. Lorimer
Featured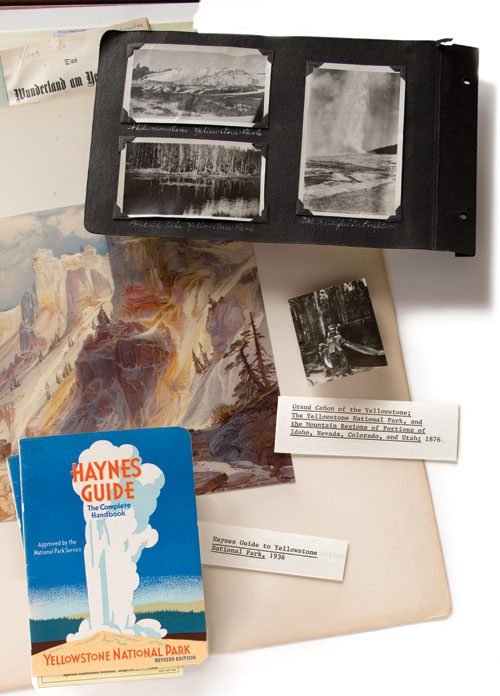 Research
A Park for the People
BYU's Larsen Yellowstone Collection reveals the colorful history of the world's first national park.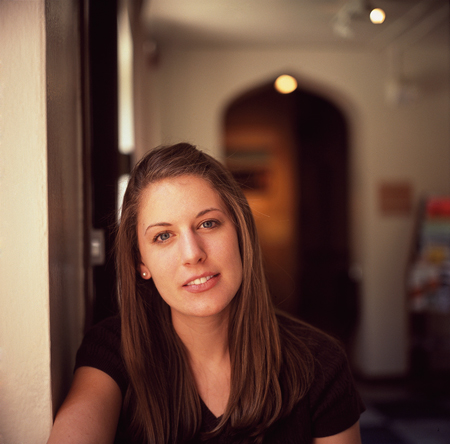 People
Adventures at the Museum
One student's enthusiasm for the Museum of   Peoples and Cultures is netting volunteers and visitors.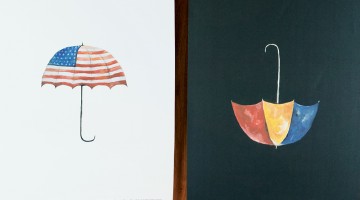 Campus
Designer Definitions
Art with the dual goal of informing viewers and cultivating a sense of social responsibility in designers.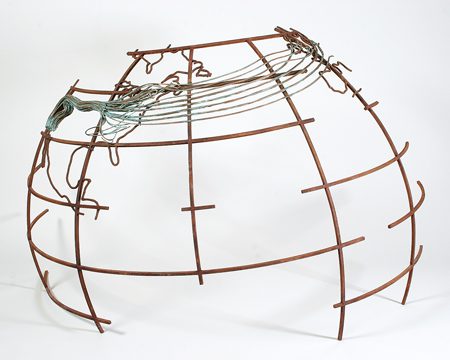 Campus
The Art of Family History
The art pays homage to Turley's ancestors and expresses the idea that every person is connected to those before them.