Jeffrey S. McClellan
Featured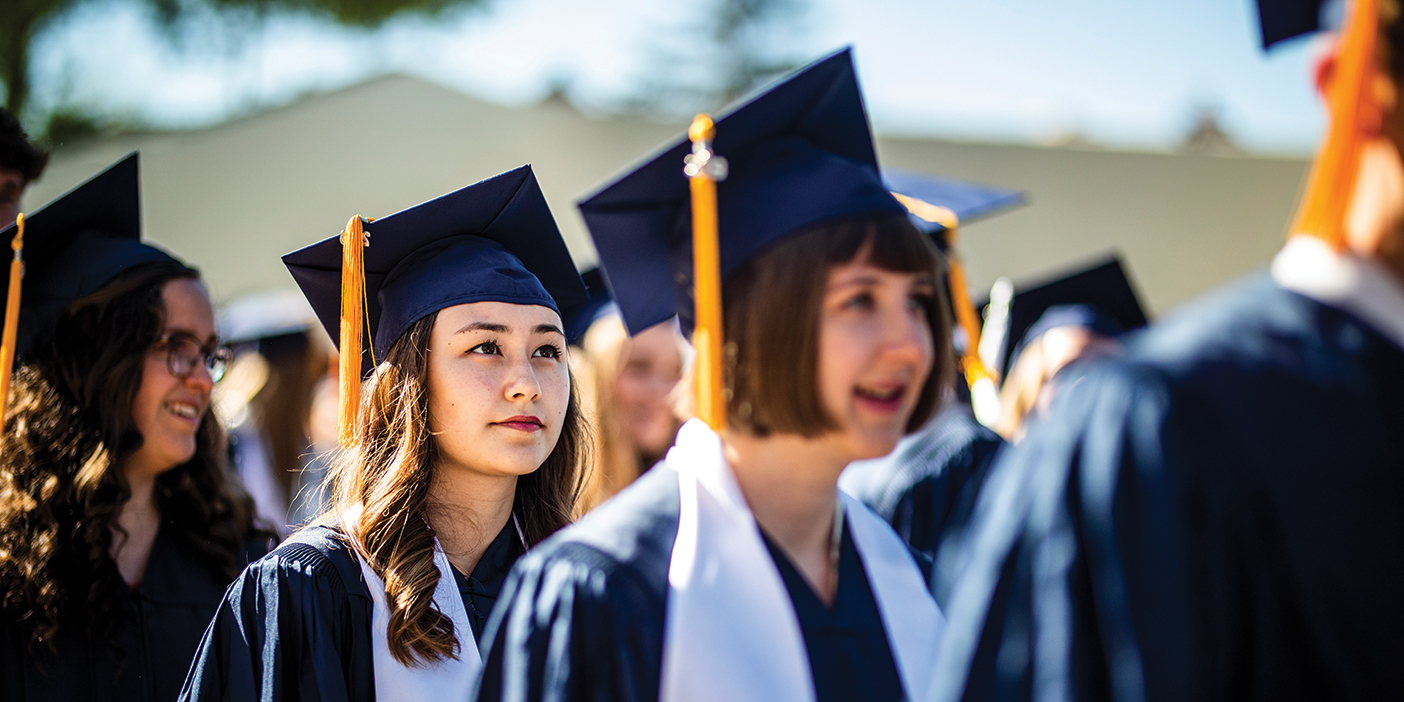 Campus
For the World
Brigham Young University strives for academic excellence, by study and by faith, for the benefit of the world.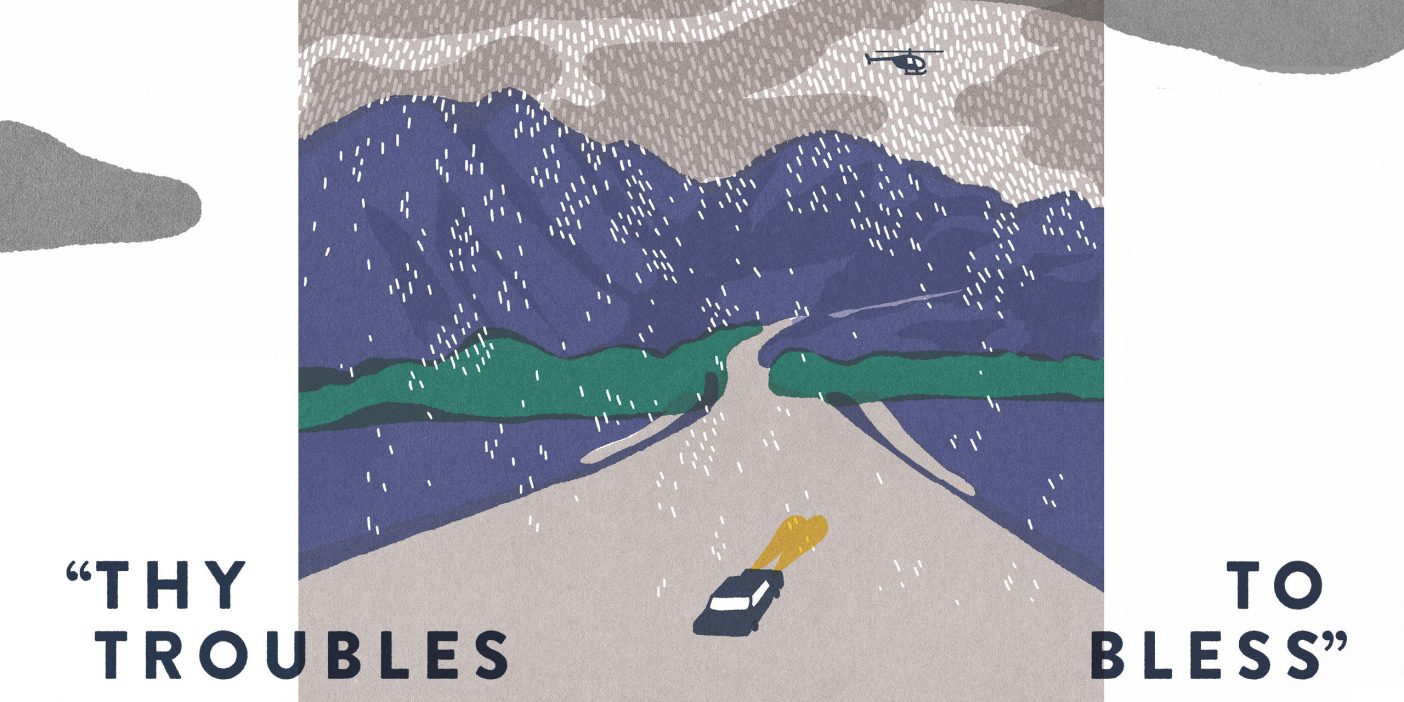 Faith
"Thy Troubles to Bless"
Even during dark days when questions go unanswered, we can find joy and faith.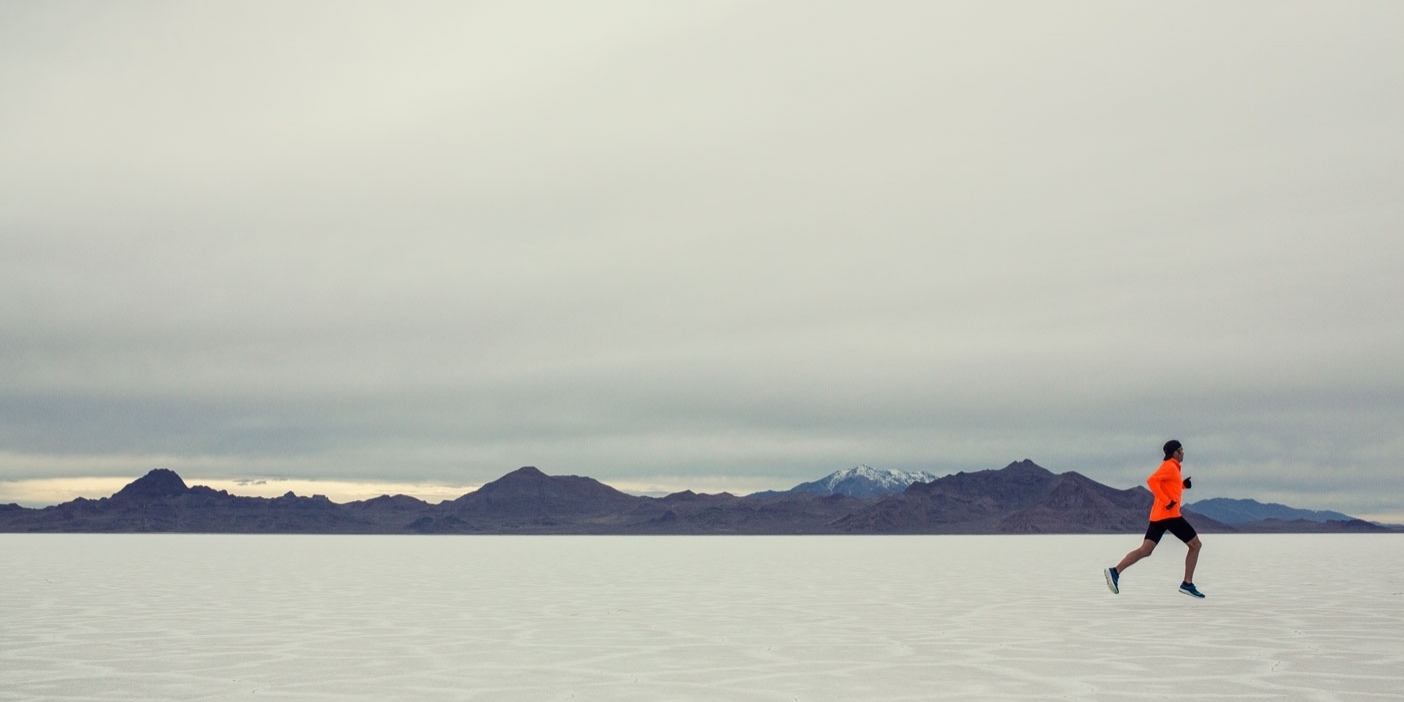 People
The Long Run
Adversity turned Jared Ward to the marathon. Smarts and grit propelled him to the finish.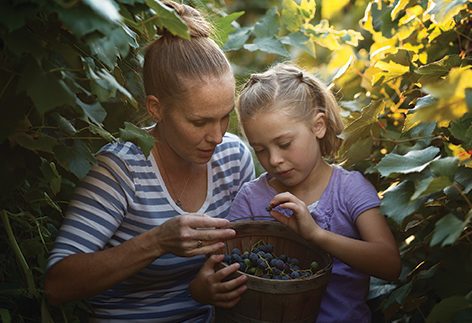 People
Three Cheers for Quiet Work
Much of the world's work is accomplished in passionate anonymity.