We strive for academic excellence, by study and by faith, for the benefit of the world.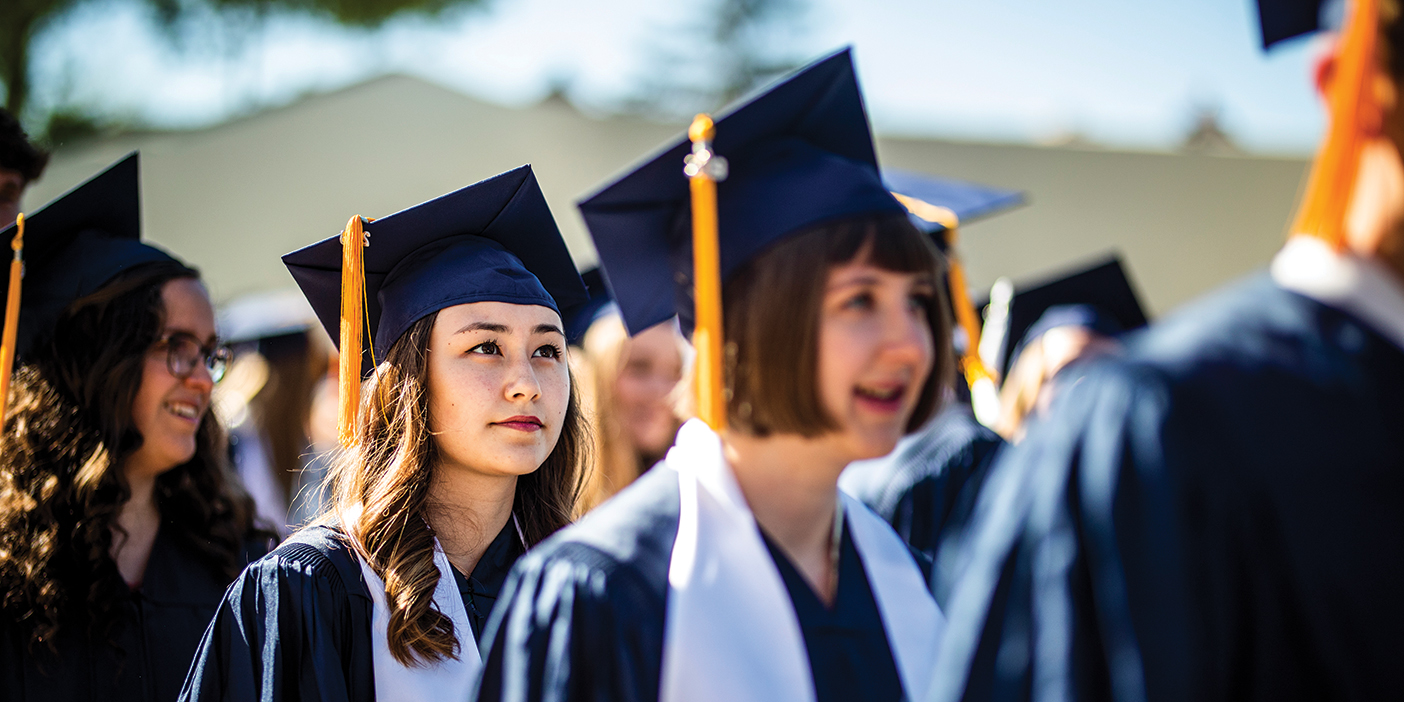 A raspy voice echoed through the Marriott Center, reverberating off walls and stairs as well as within hearts and minds. "There are many ways in which BYU can tower above other universities," President Spencer W. Kimball declared at BYU's 1975 centennial celebration, "not simply because of the size of its student body or its beautiful campus, but because of the unique light that BYU can send forth into the educational world."
But as that prophetic voice resounded through the Marriott Center, it was not 1975. It was summer 2021, and I stood at the podium, using a recording of President Kimball's address as I spoke to a group of BYU employees about the BYU brand—not what logo we use but who we are and what we stand for, the "unique light" that BYU sends forth into the world. Hearing that voice in that space, I felt transported back almost 50 years to when the timeless message was given.
For nearly three years I have been involved in a major project to understand how various people perceive BYU and then to develop corresponding communications strategies. Our goal: to magnify the university's brand reputation in support of its mission. We want to influence perceptions of BYU among civic leaders, employers, and opinion leaders in ways that facilitate the success of the university, its faculty and students, its sponsoring church, and its alumni. From thousands of survey responses and hundreds of conversations, we had developed a BYU brand message that we were now preaching across campus, including in the Marriott Center, where President Kimball's voice resounded that summer day.
BYU must prepare its students, President Kimball said, "to take their place in society as thinking, thoughtful, and sensitive individuals who . . . come here dedicated to love of God, pursuit of truth, and service to mankind." He spoke about "education for eternity," about the blend of reasoning and revelation that defines BYU, about a quest for excellence—not for the praise of the world but for the sake of the world.
Pursuit of truth, service to mankind, quest for excellence, education for eternity, by study and by faith, for the sake of the world—these are elements of the BYU brand. This is what we stand for: the idea that a BYU education develops students of faith, intellect, and character who can have an impact upon families and in careers, communities, and congregations.
The BYU brand is embodied in hundreds of thousands of students and alumni who are devoted to God and His children, who seek to excel to serve the world better, who lead by example as lifelong learners, tenacious problem solvers, and builders of strong families and neighborhoods. In other words—you are the brand. You are what makes BYU one of the exceptional universities in the world and an essential university for the world. You are what President Kimball spoke of—the "unique light" that BYU sends forth into the world. Thank you for representing BYU so well.
---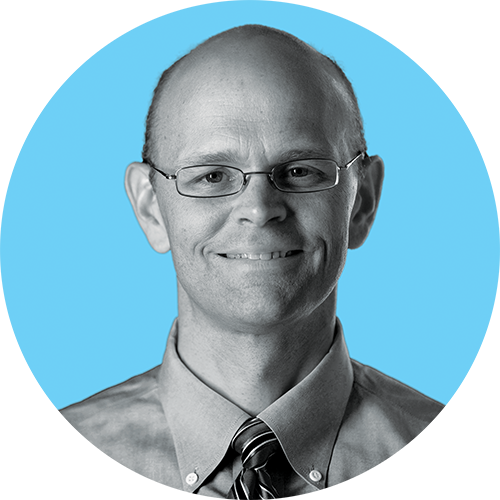 Jeff McClellan is the director of BYU Brand & Creative.
LEARN MORE
BYU is sharing this brand message through a nationwide marketing campaign. Click to learn more and find out how you can help.