Bridgette D. Tuckfield
Featured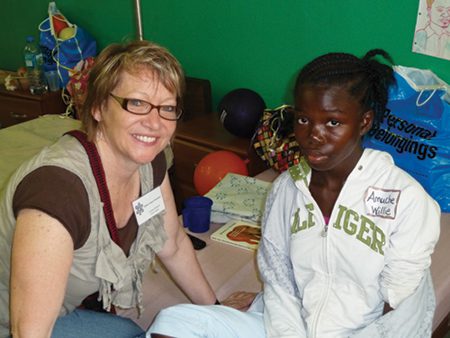 People
Sibling Service
Three College of Nursing siblings team up to save lives around the world.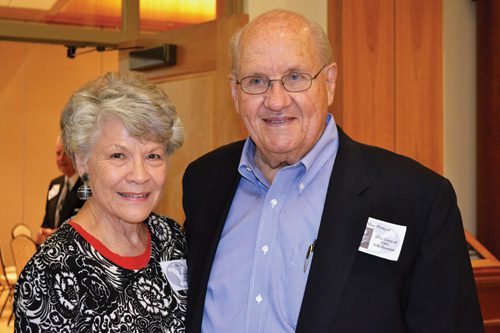 People
Homecoming for Class of '61
Class of 1961 president Max Pinegar reminisced with old friends at his 50-year reunion.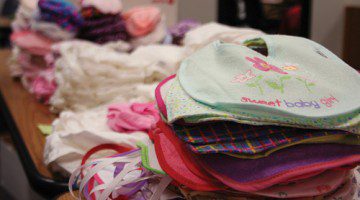 People
Reuniting with Service
For the last three years the College of Nursing has sponsored a Homecoming service project.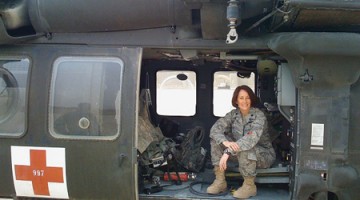 People
A Flag of Tribute
Lieutenant Colonel and Air Force nurse Jennifer McCleve has treated patients in hot spots like Iraq and Somalia.