Grant R. Madsen
Featured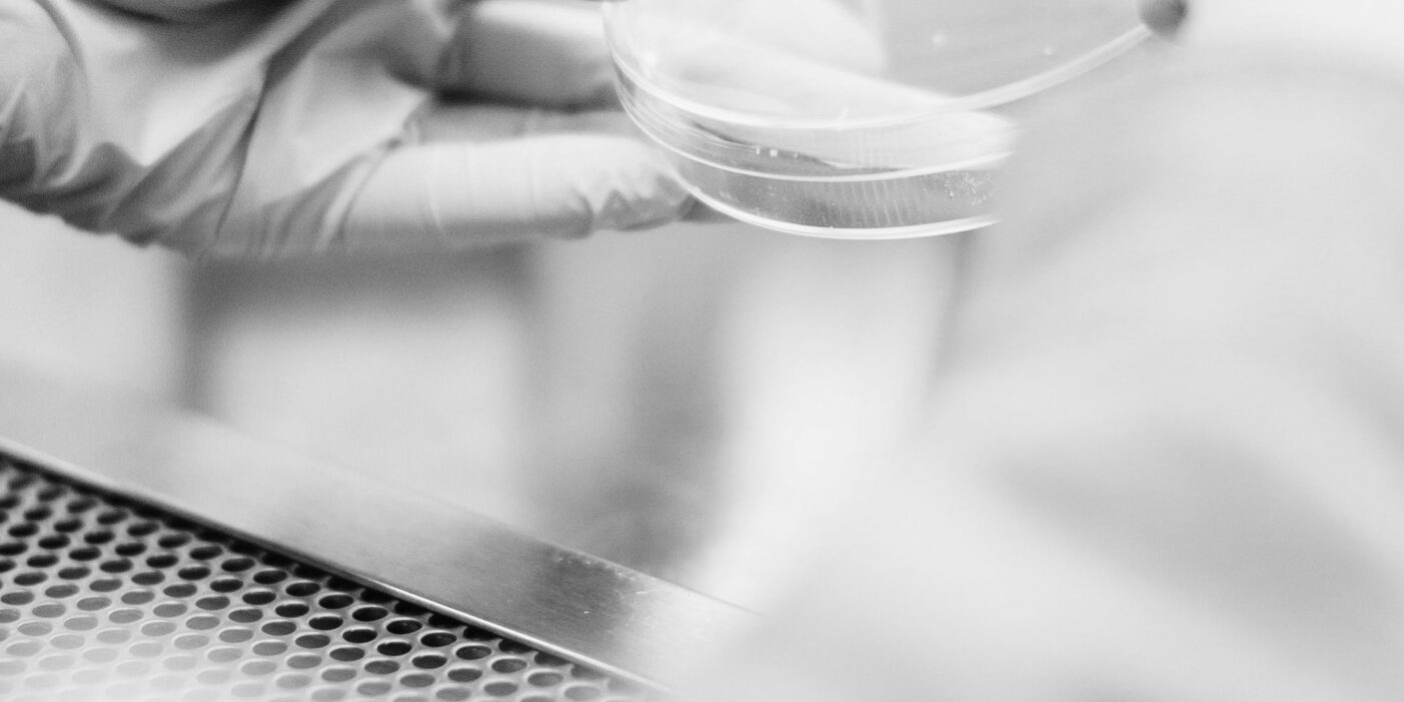 People
Making Drugs
BYU researchers have taken a major step toward improving the process for at least one important cancer drug.

Research
Less Cutting, More Clicking
BYU computer scientists have developed a software that can transfer MRIs, ultrasounds, and more into 3-D images.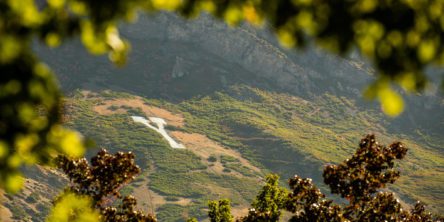 People
Diving Into Oil
An expedition to the Caribbean gives geology students clues to the location and nature of oil reservoirs.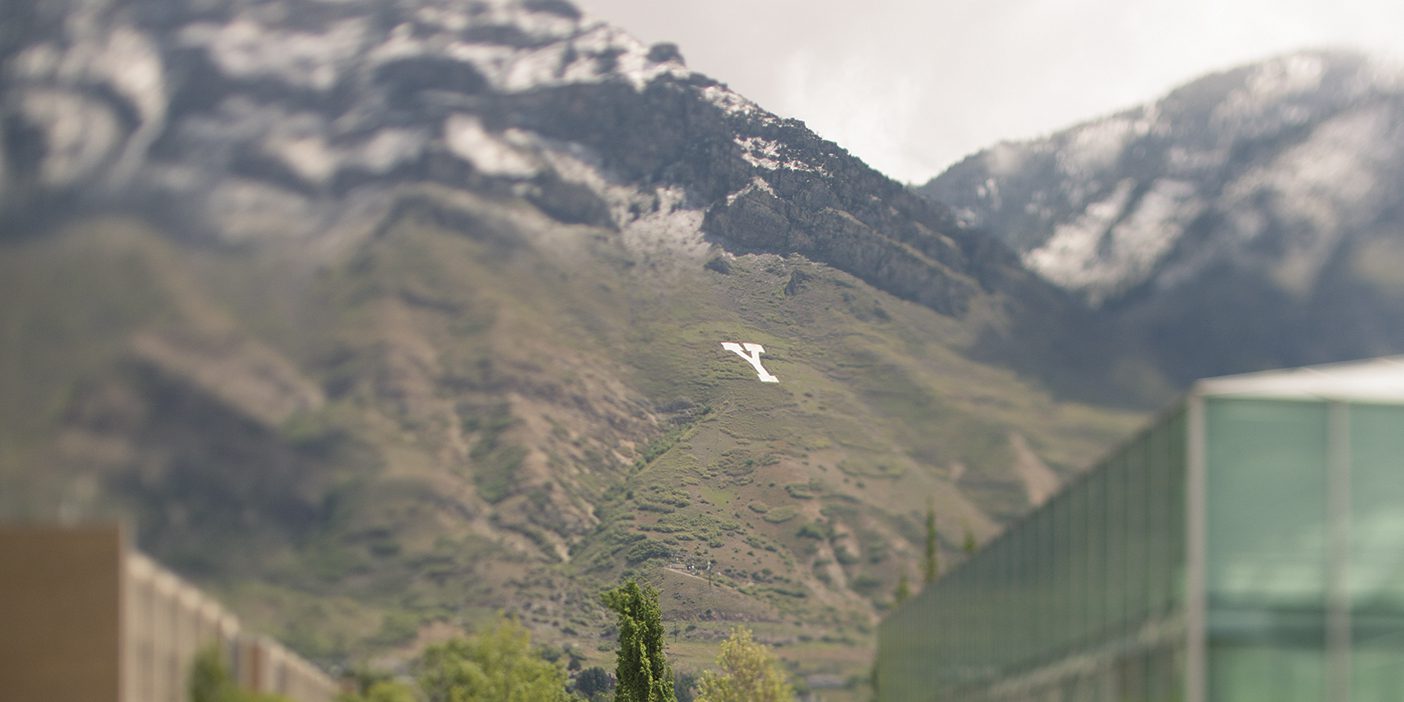 Campus
Fultons Donate Three New Academic Chairs
To date, the Fultons have given more than $50 million to the university—contributions that have campus-wide impact.