Rachel E. Teixeira
Featured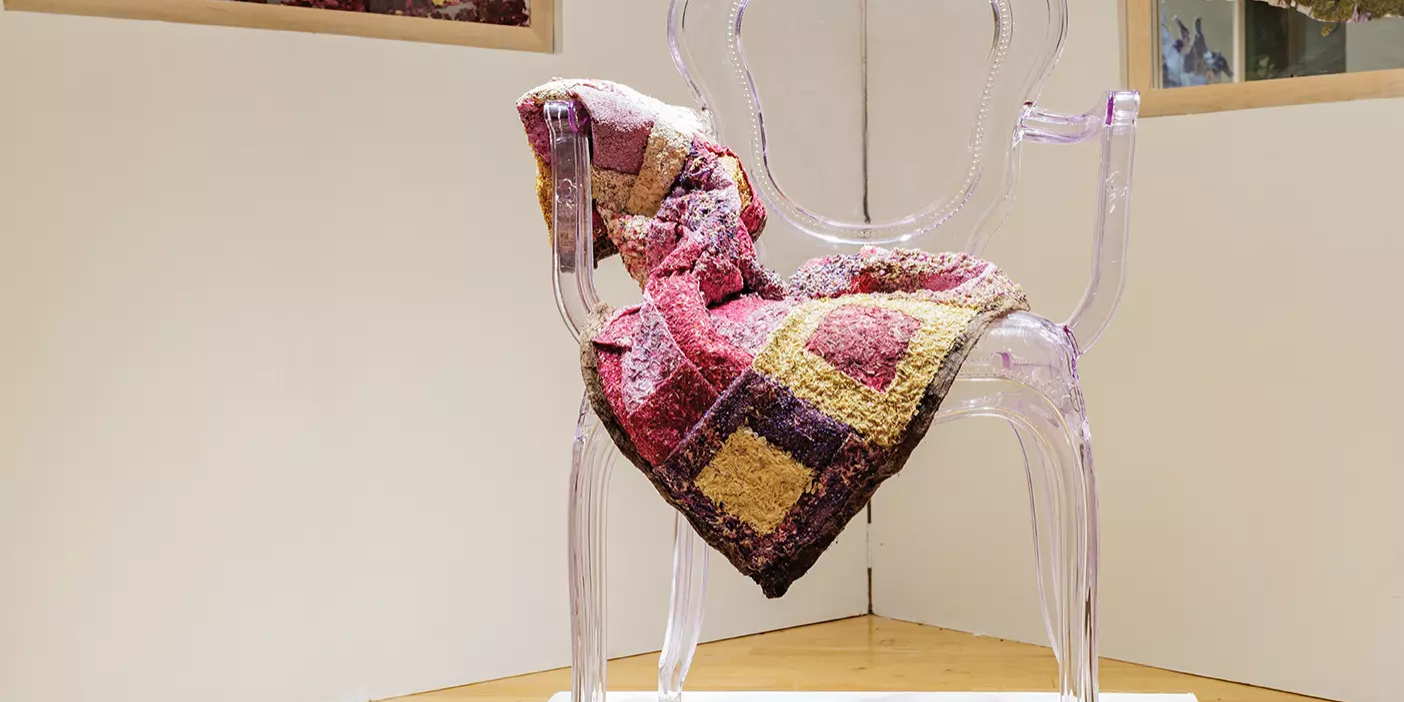 Campus
Memory Preserves 
A BYU student takes inspiration from preserving apricot jam to create art that lasts.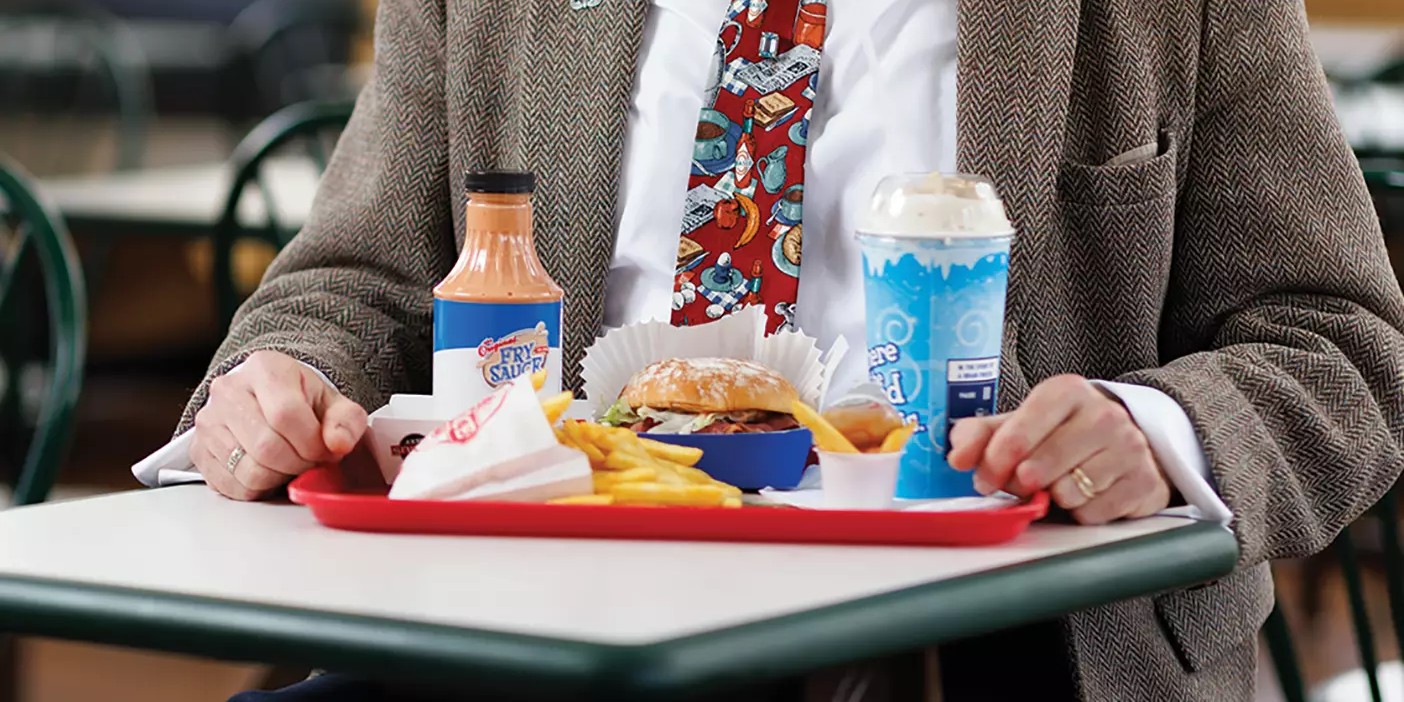 People
Utah Food Lore
Eric Eliason breaks down Utah food traditions like fry sauce, scones, green jell-O, funeral potatoes, and more.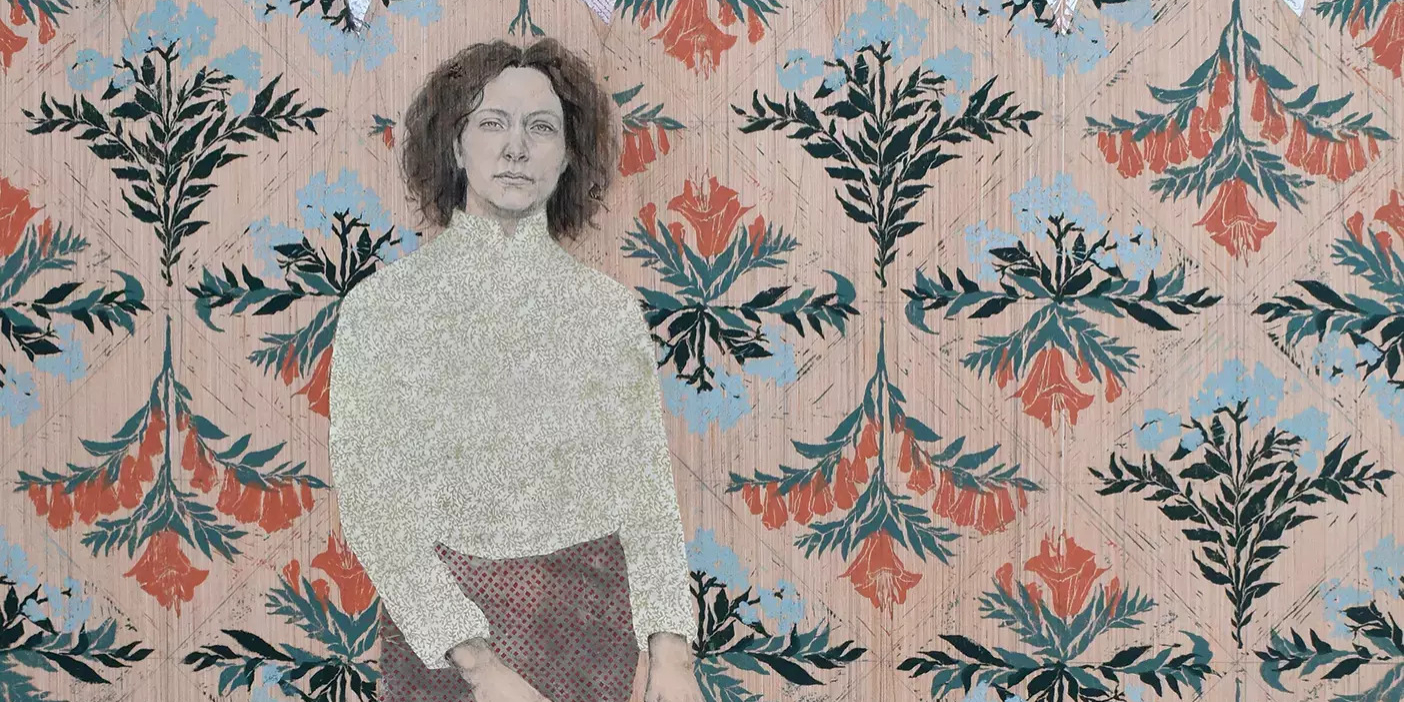 Campus
Mixed Backgrounds
The plants, patterns, and poses in this art student's portrait series are based on interviews with people of mixed race.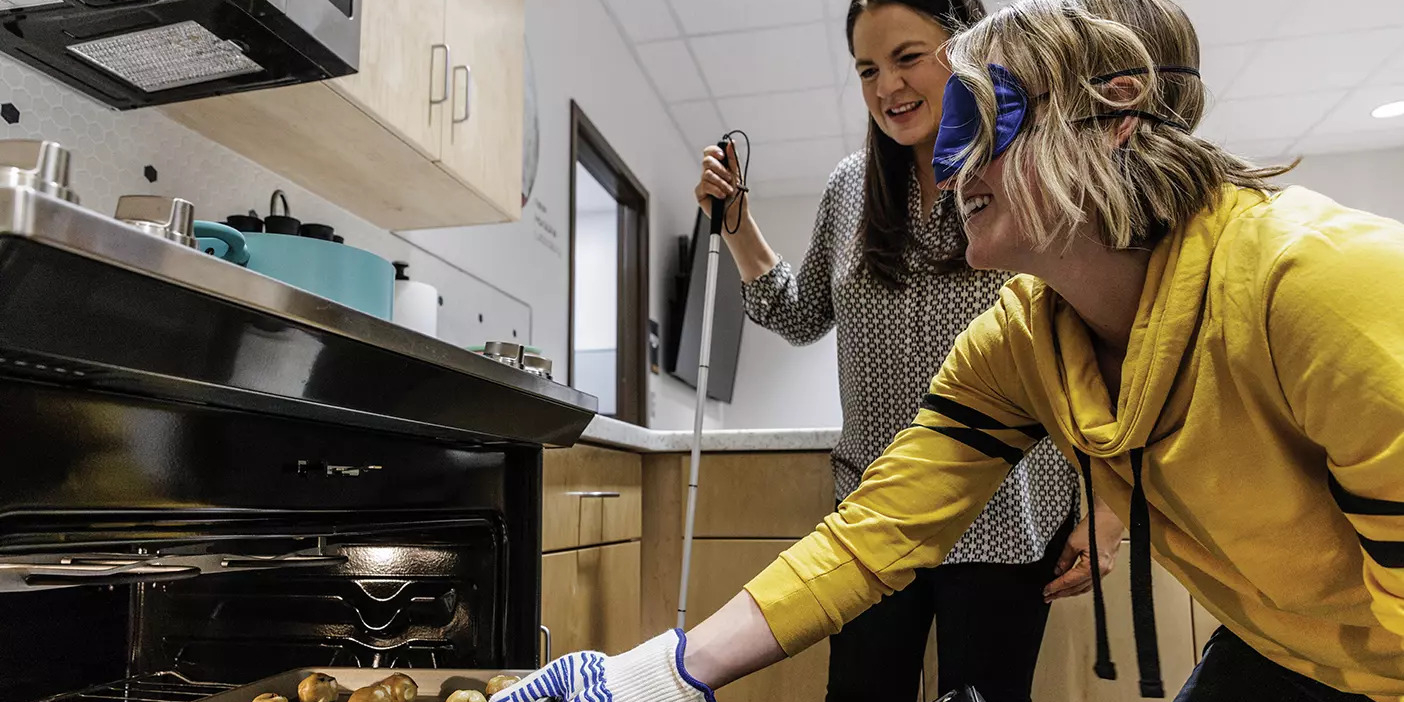 Research
Blind Hope
In her New Horizons Lab, a legally blind nursing professor teaches people with vision impairments how to cook.