Denya I. Palmer
Featured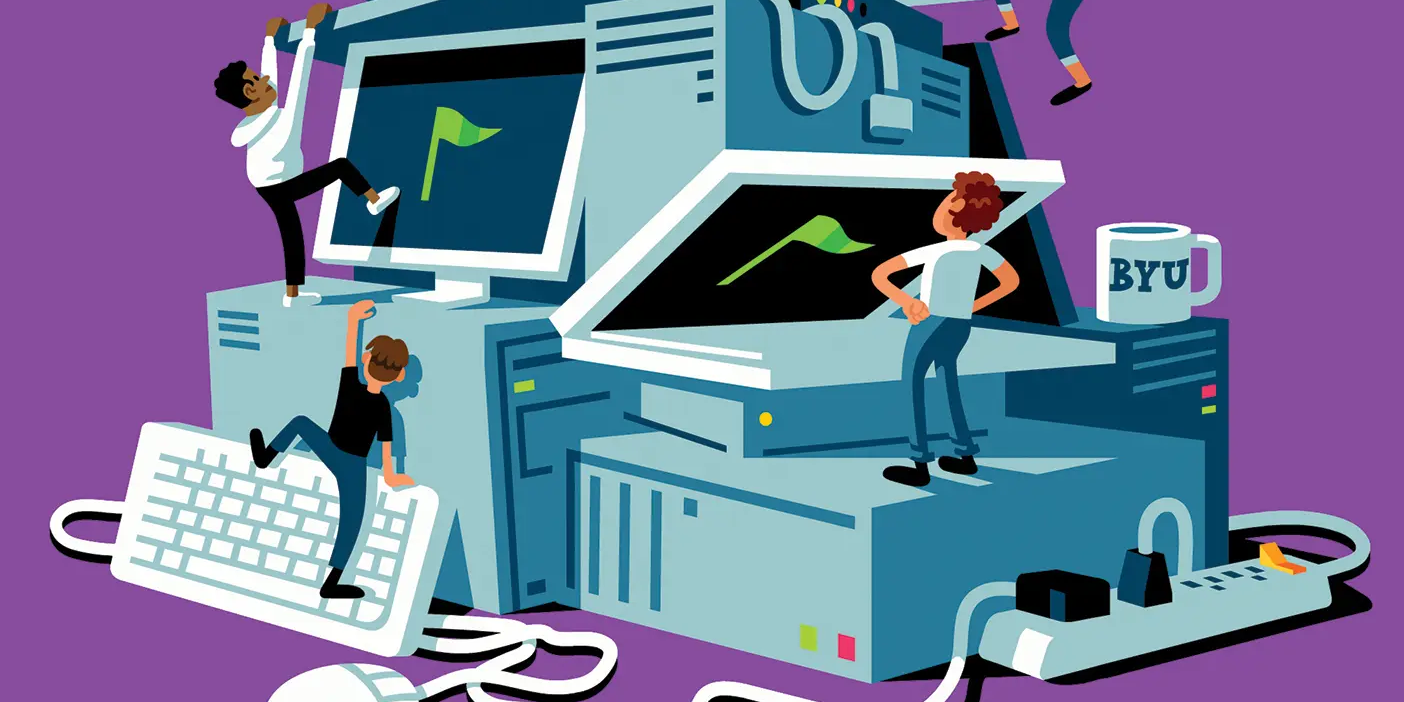 People
Capturing the (Cyber) Flag
A team of talented BYU cybersecurity students place first at DEF CON, an international hacking conference.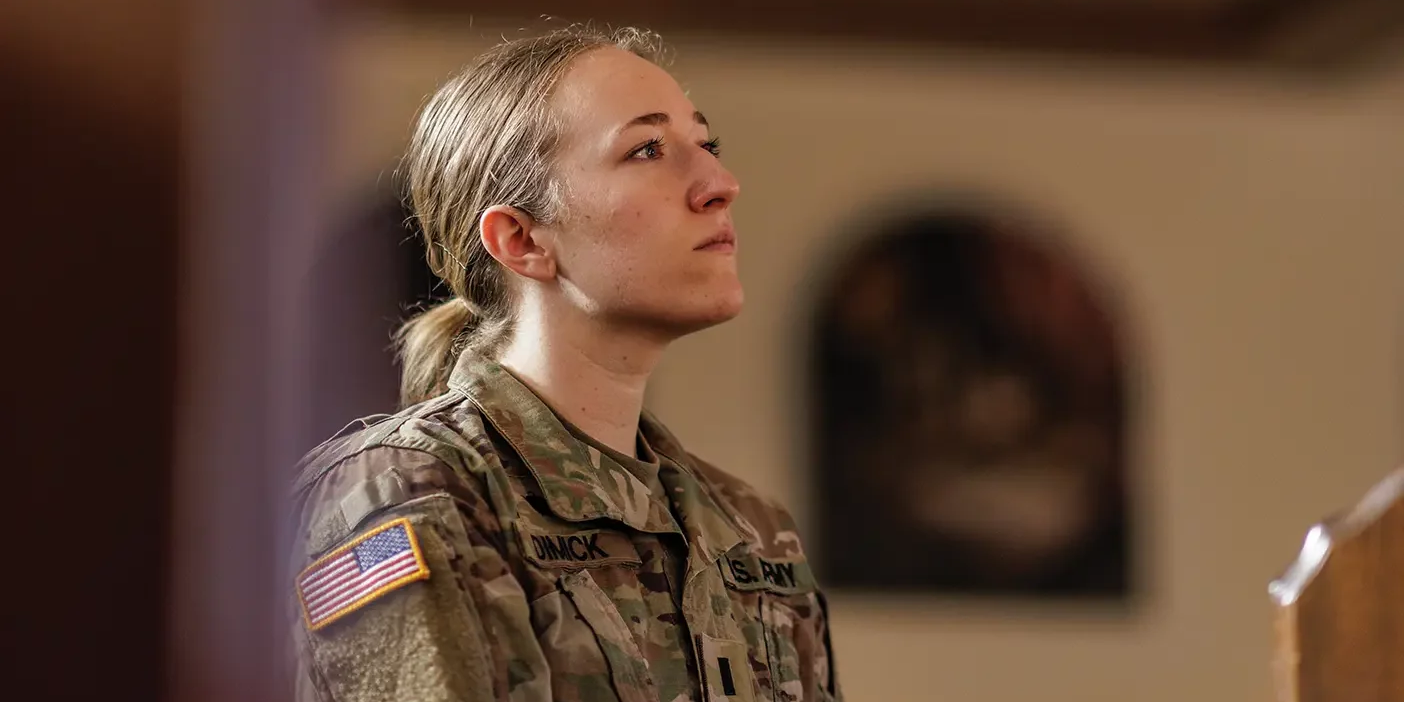 People
Called to Service
Meet Dawn Dimick, BYU's first female military chaplaincy student.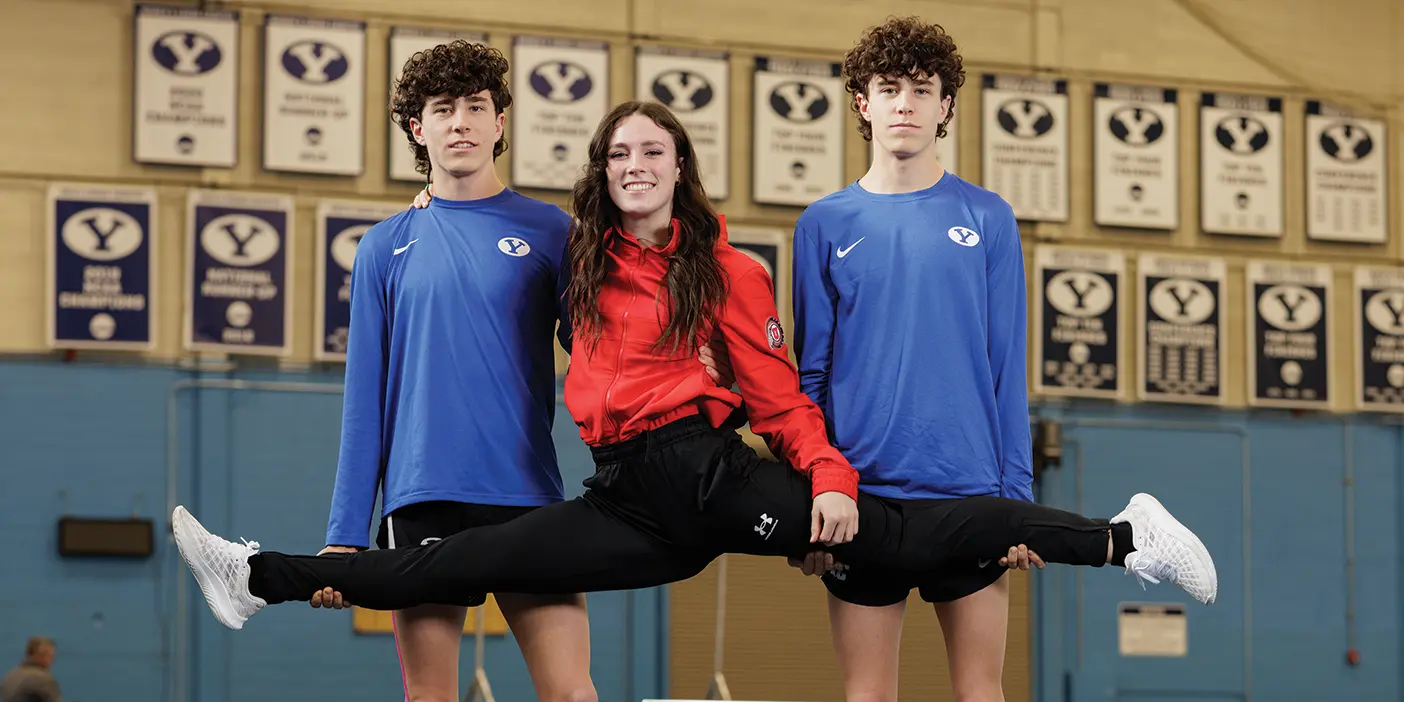 Sports
Team Thompson
Not many families can say they have an NCAA All-American, but the Thompson family had three in one year.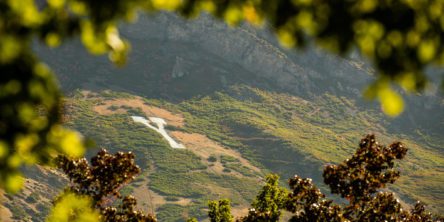 Alumni
Staging a Comeback
Former BYU football player and current actor, Tuifua stars as Captain Moroni in the Book of Mormon videos.