Denya I. Palmer
Featured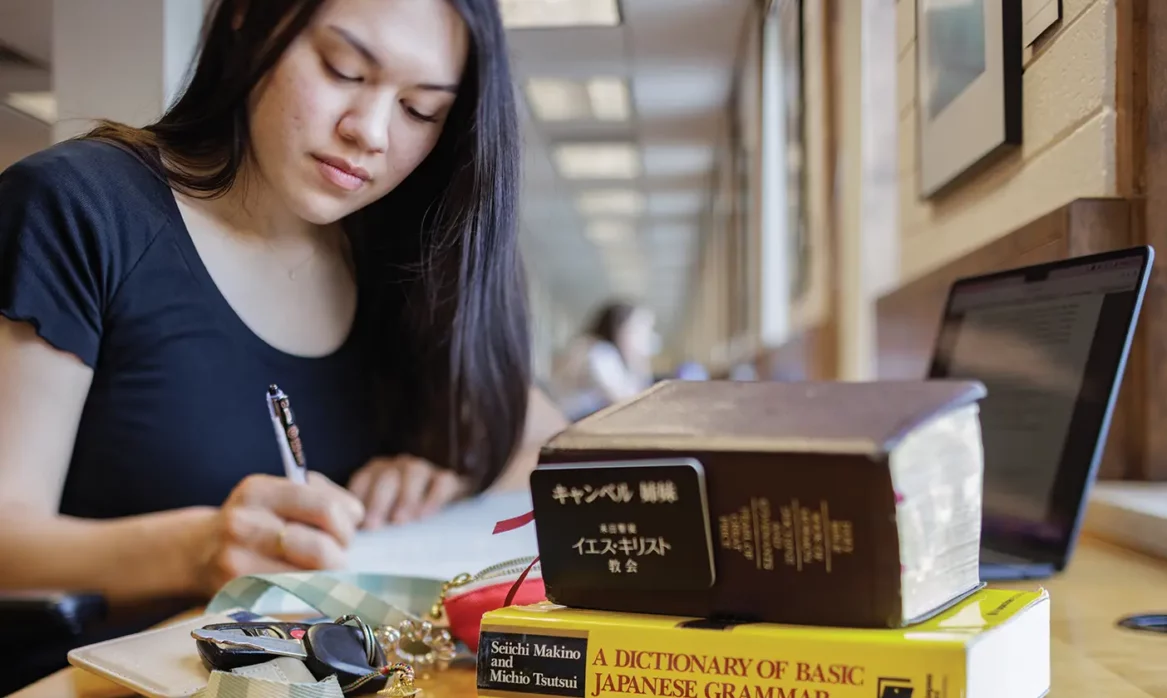 Student Life
Sister Power
Missions give women an educational and professional boost.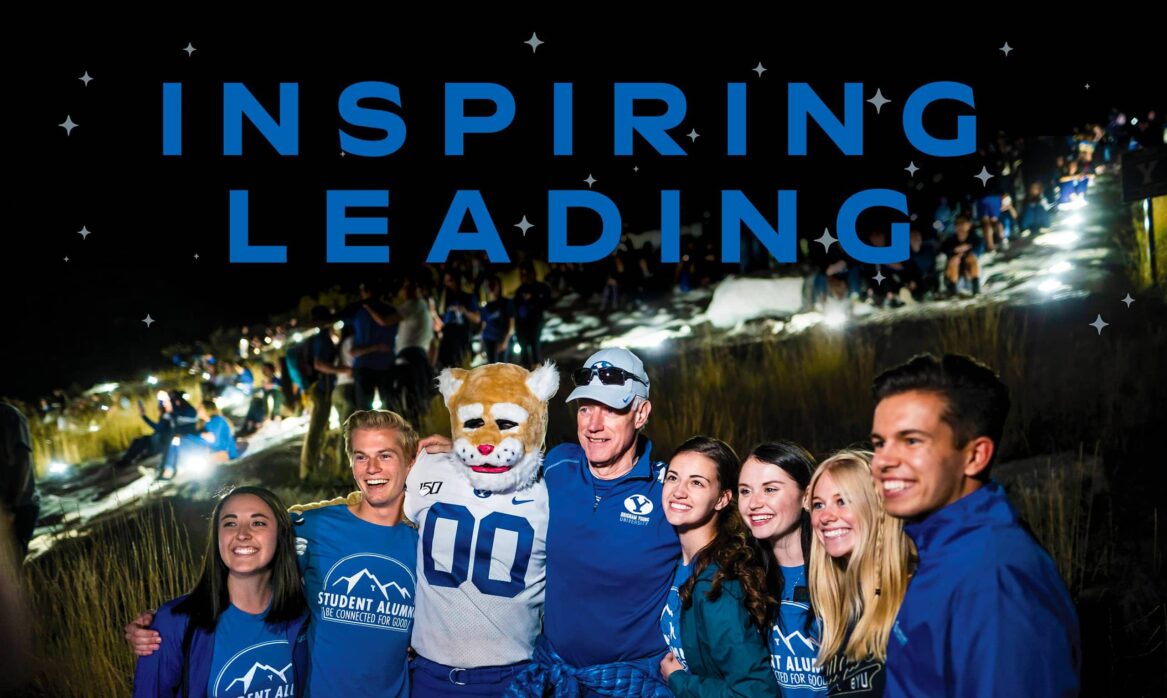 Campus
Inspiring Leading
During his nine years at BYU's helm, President Kevin J Worthen had a single-minded focus—the student.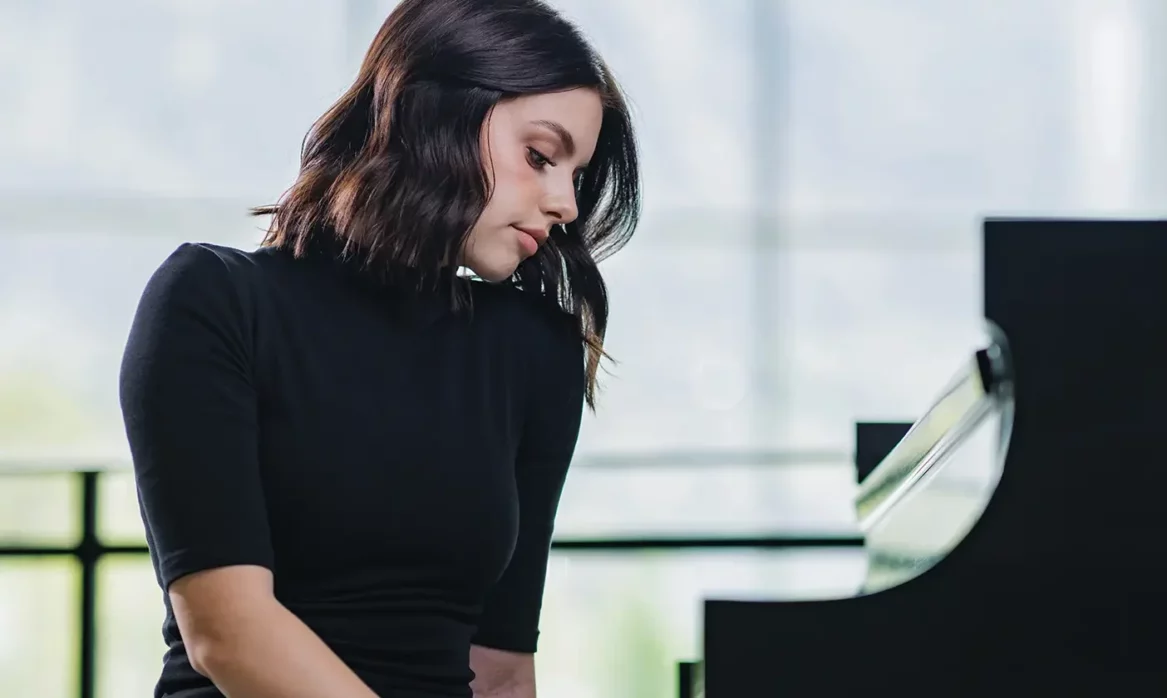 Students
Insta Classics 
Piano performance grad Savannah Jones shares her sonatas and concertos in a unique way.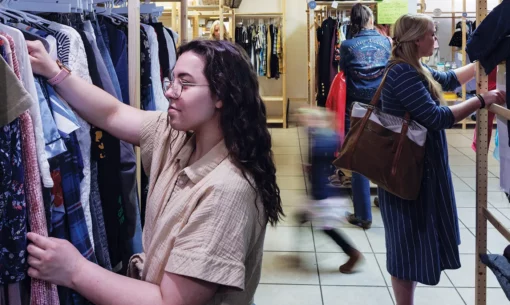 Student Life
Secondhand Style
Specialty thrift stores are a big deal in Provo.