Denya I. Palmer
Featured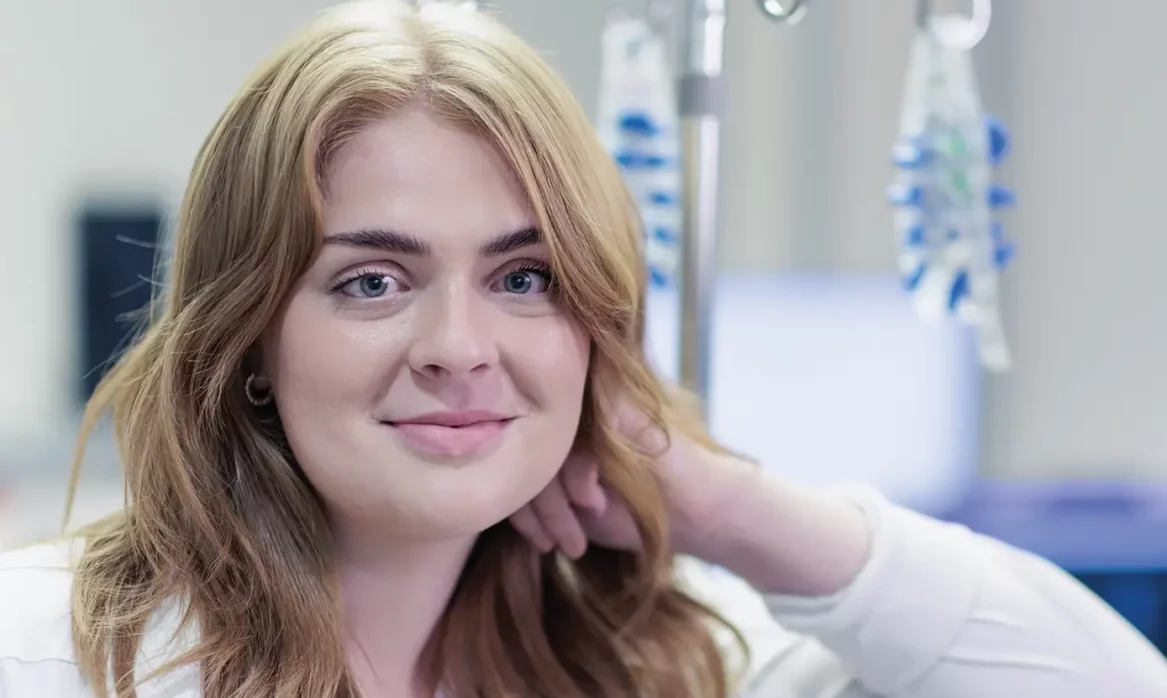 Students
Qualified to Help 
Eager to help, nursing student Nadia DeVol volunteered as a translator for a nursing trip to help Ukrainian refugees.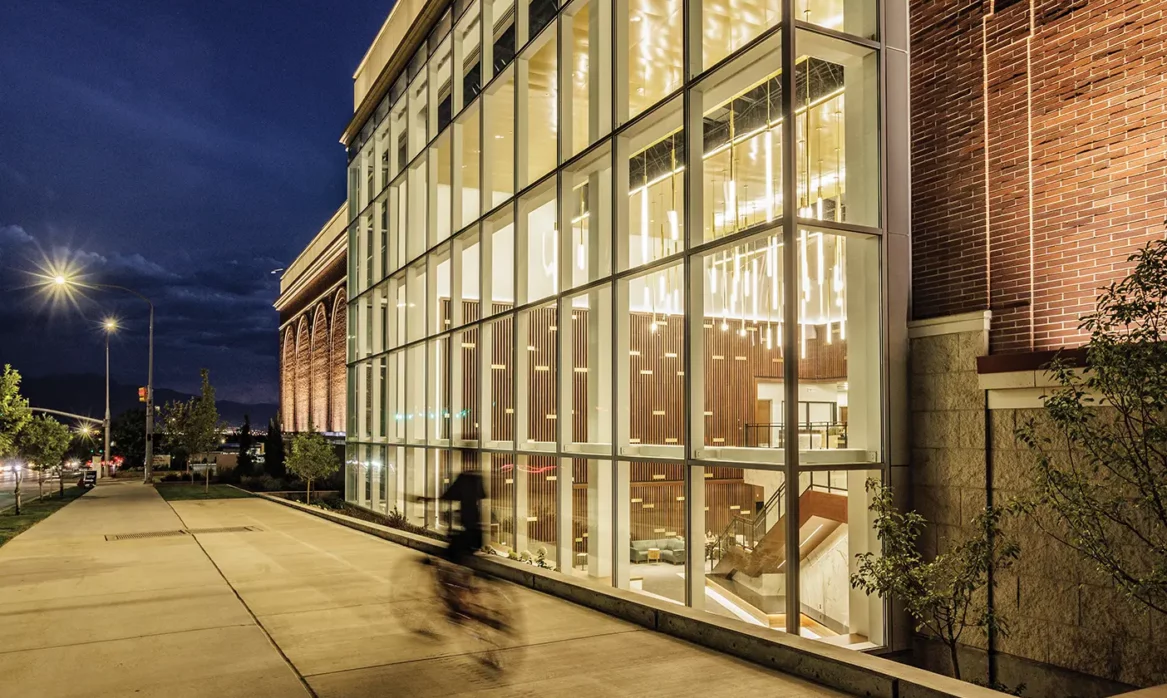 Campus
Hitting the Right Notes
BYU's new Music Building opened in January 2023. Take a tour of the facility, complete with 360-degree videos.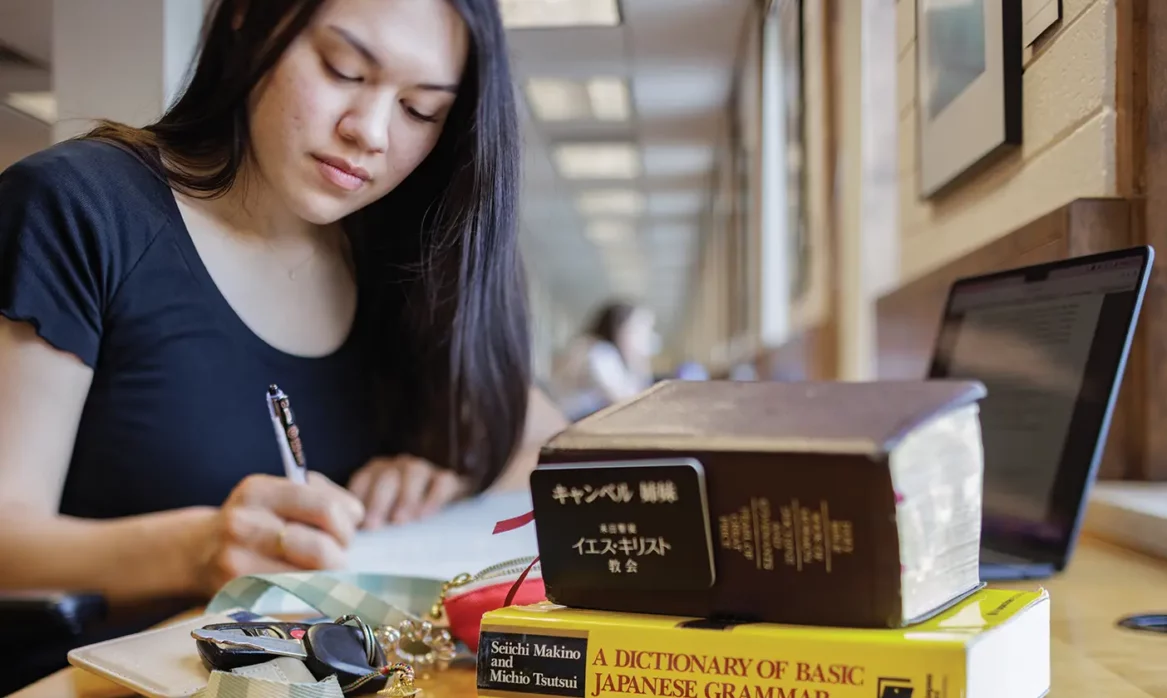 Student Life
Sister Power
Missions give women an educational and professional boost.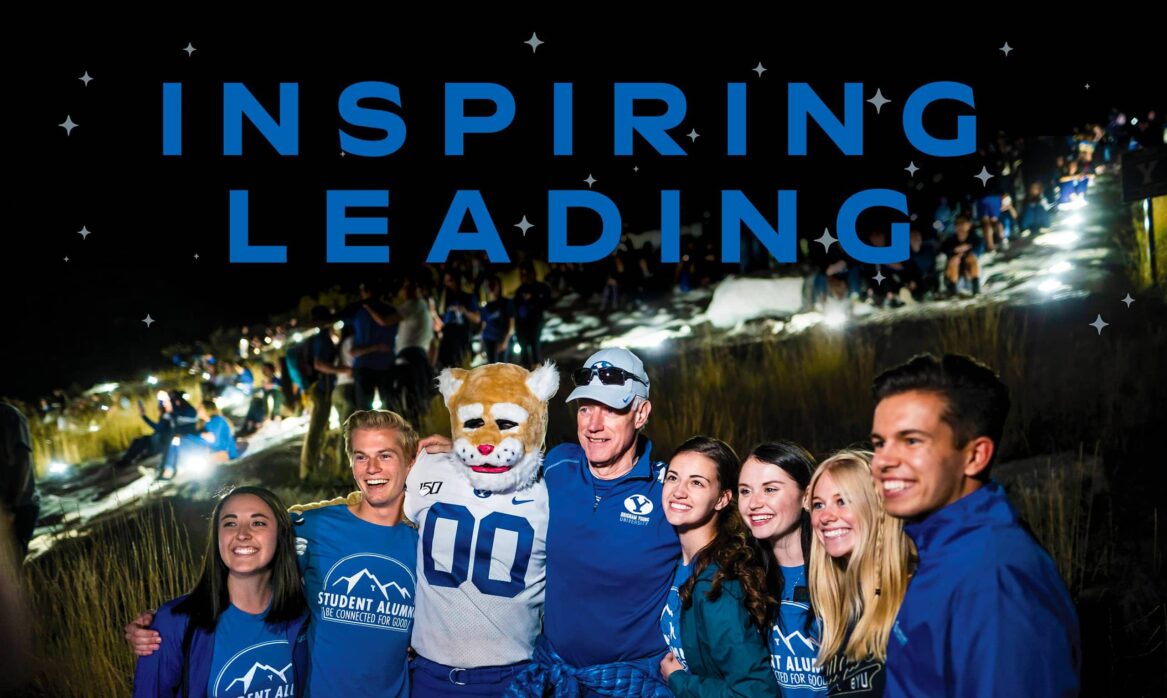 Campus
Inspiring Leading
During his nine years at BYU's helm, President Kevin J Worthen had a single-minded focus—the student.