Recent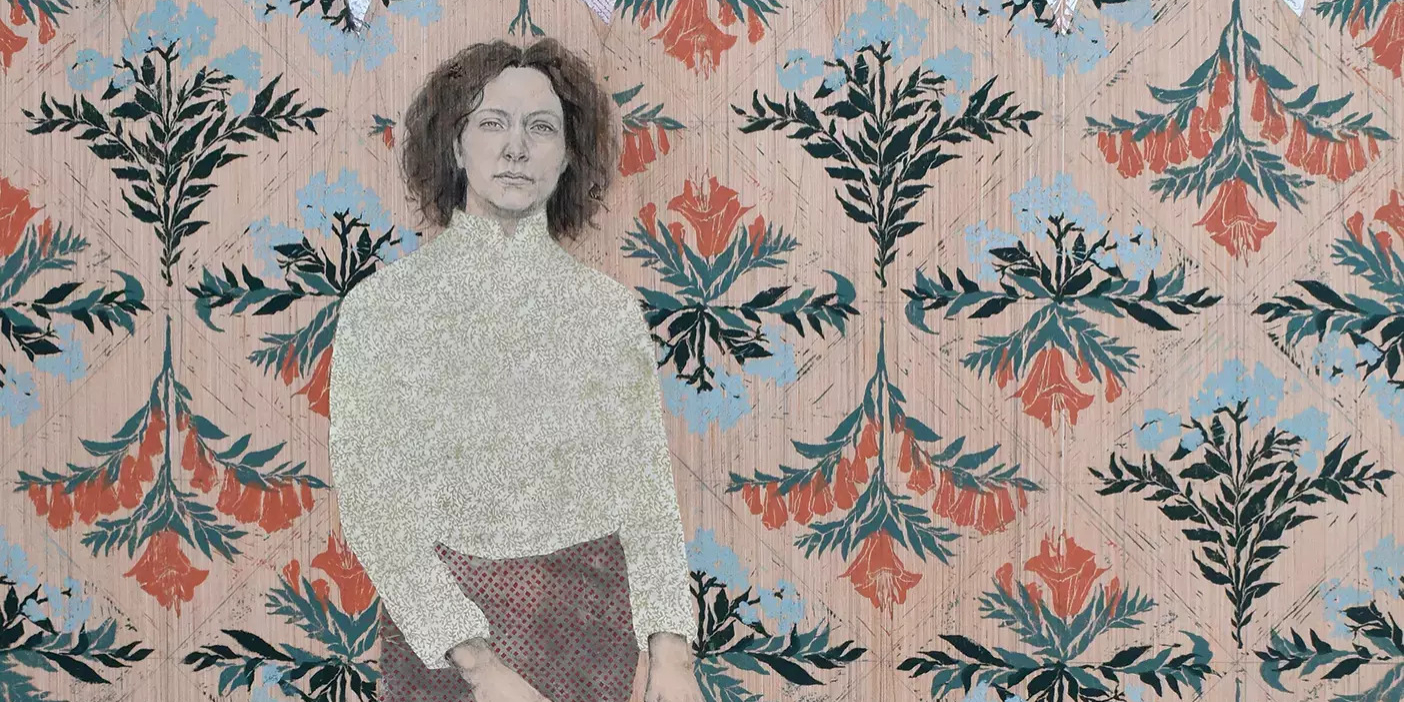 Campus
Mixed Backgrounds
The plants, patterns, and poses in this art student's portrait series are based on interviews with people of mixed race.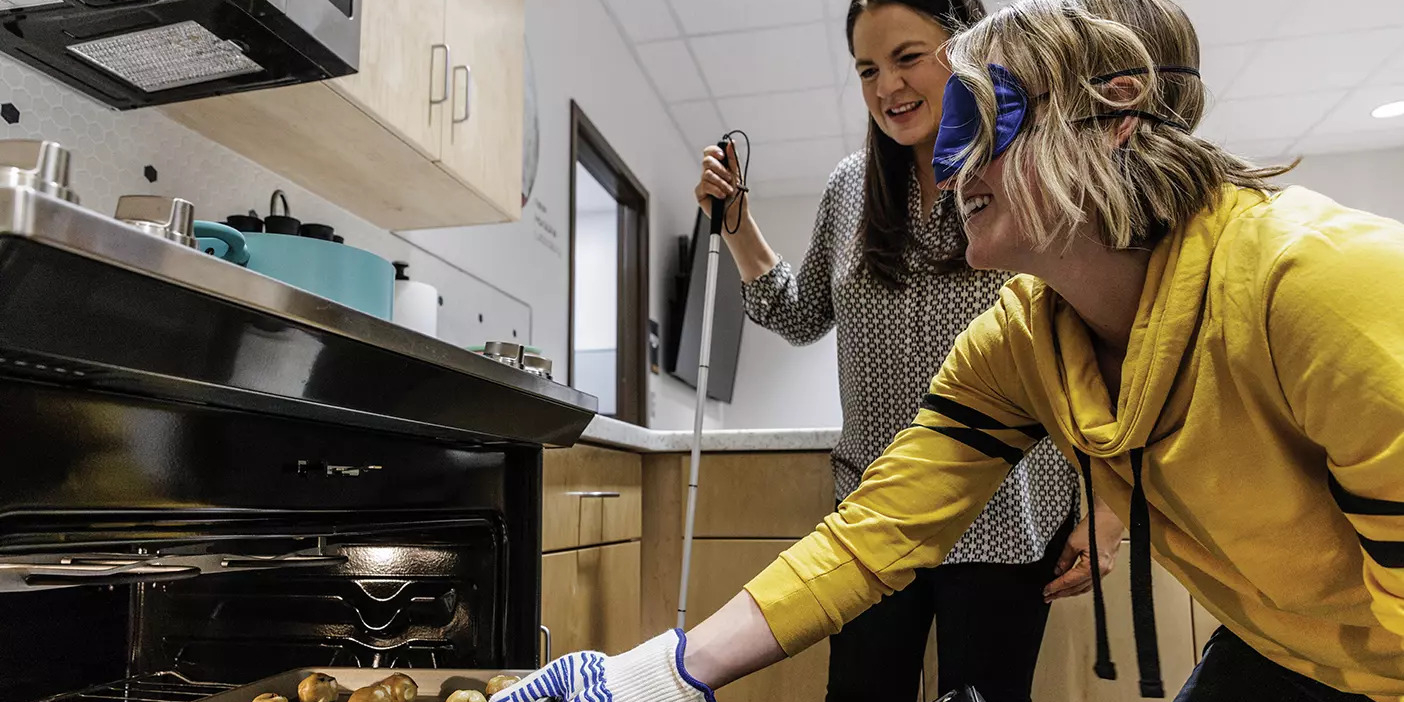 Research
Blind Hope
In her New Horizons Lab, a legally blind nursing professor teaches people with vision impairments how to cook.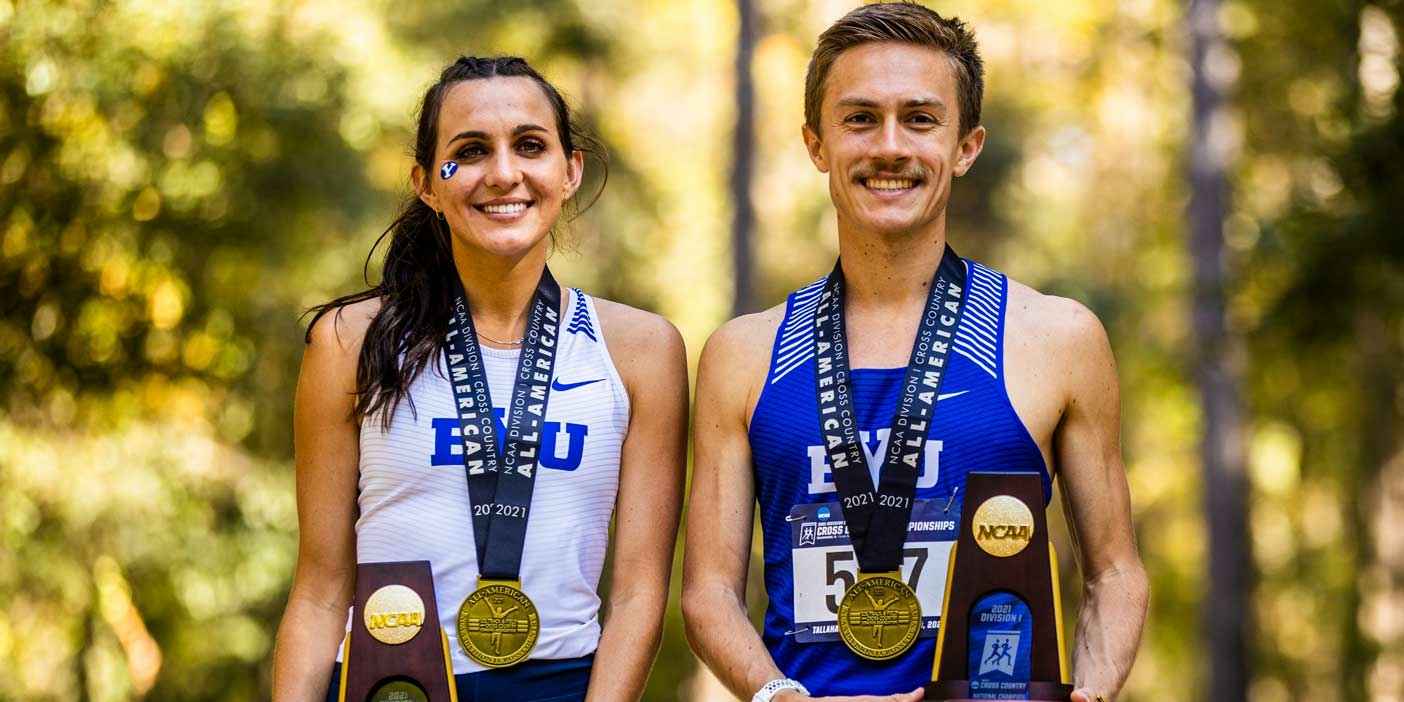 Campus
We Are the Champions
BYU runners make history three times at the 2021 NCAA Cross Country Championships.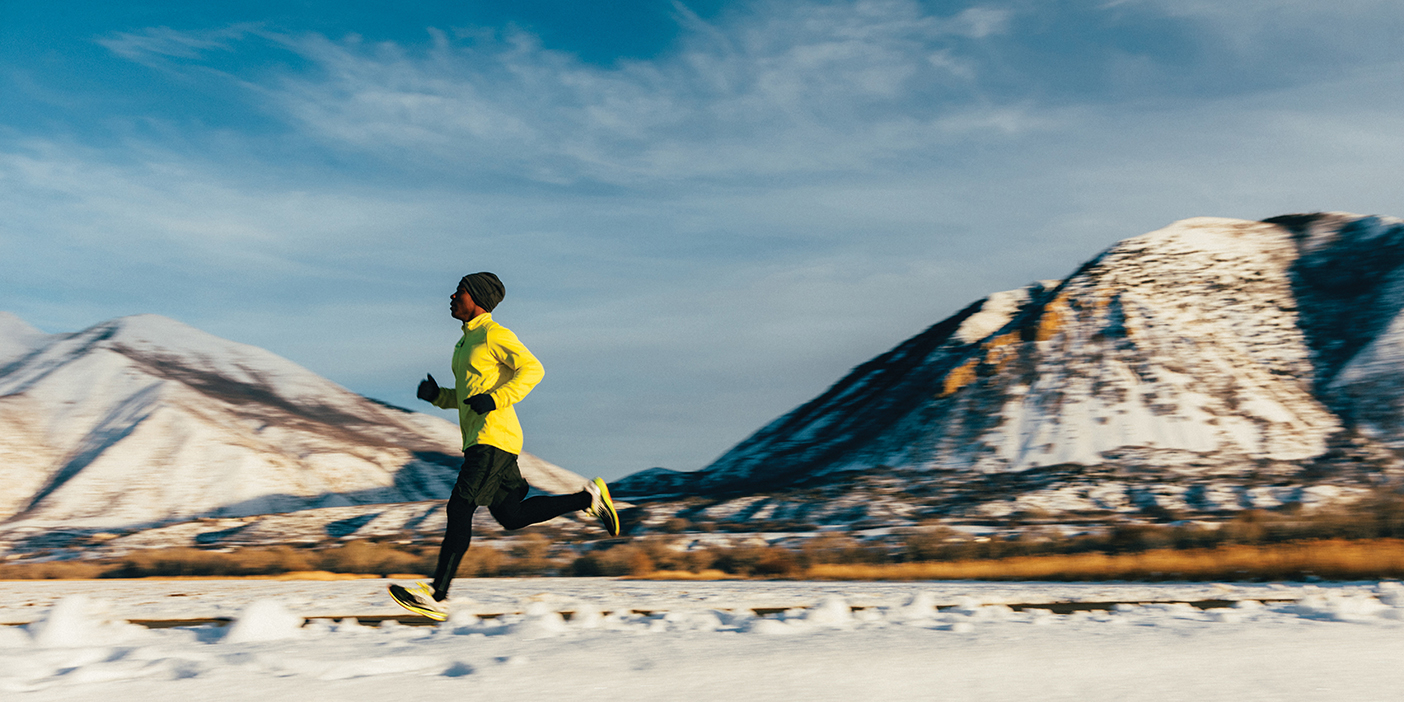 Research
Why Run?
BYU life sciences researcher finds extra benefits of endurance running that might just motivate you to hit the pavement.