Recent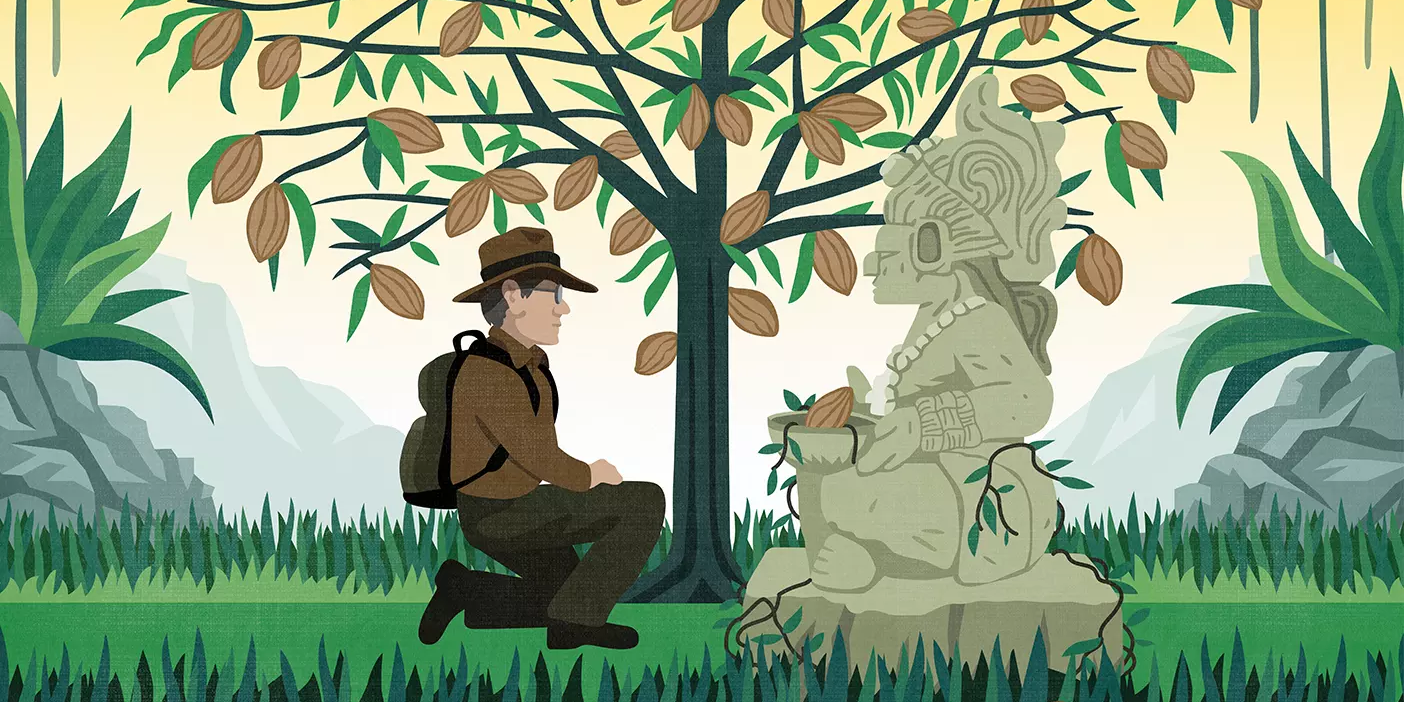 Research
Chocolate Hunters
BYU researchers became the first to discover where the ancient Maya kept their sacred cacao groves.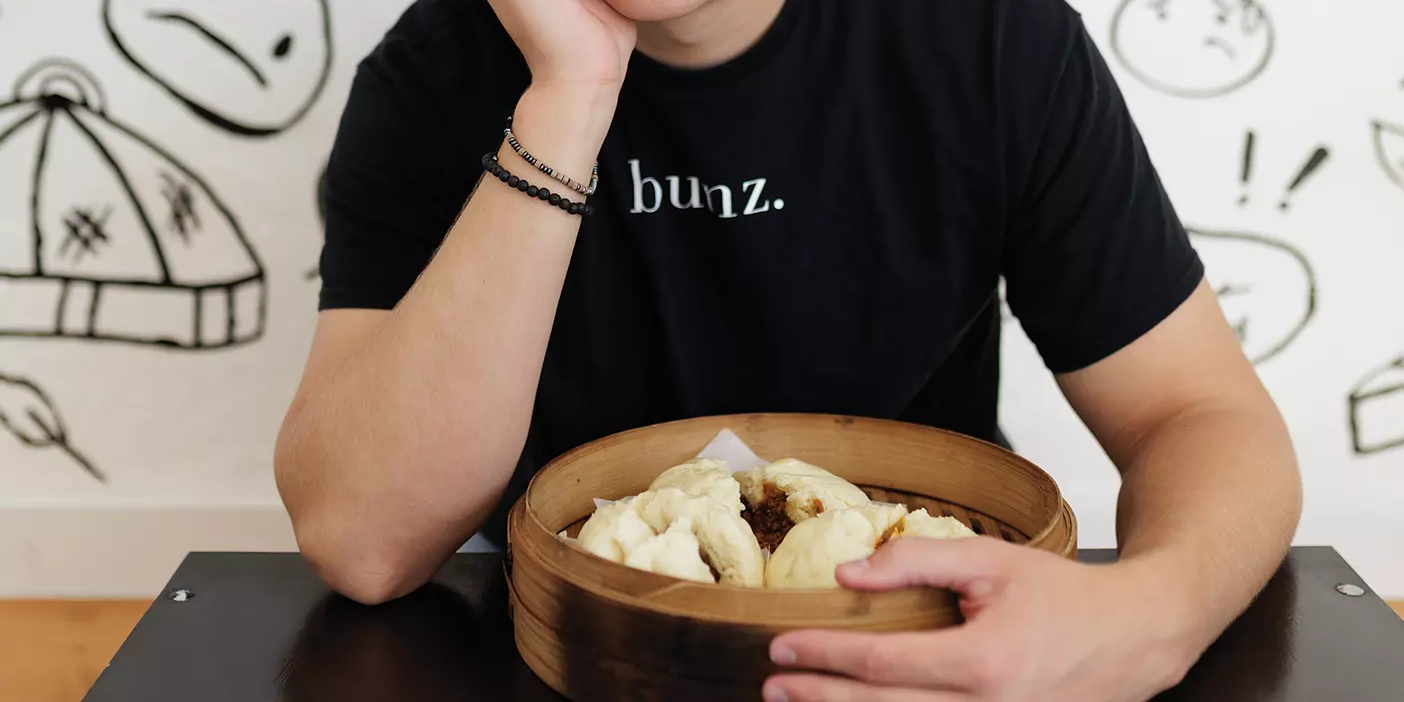 People
Bros and Boiz
With sweet treats and savory delights, enterprising BYU students and alumni are finding success in Provo's food scene.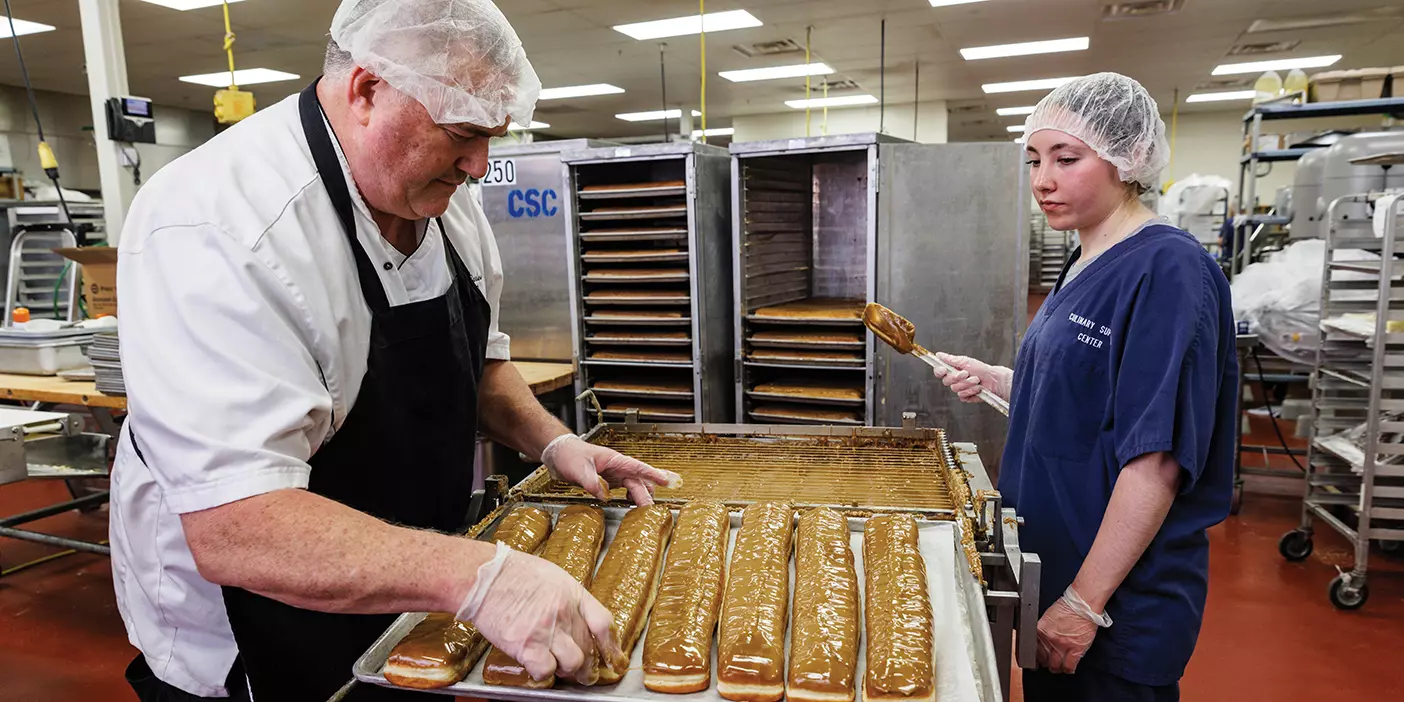 Campus
Head of the Tails
The people behind the making of the famous 15-inch Cougar Tail.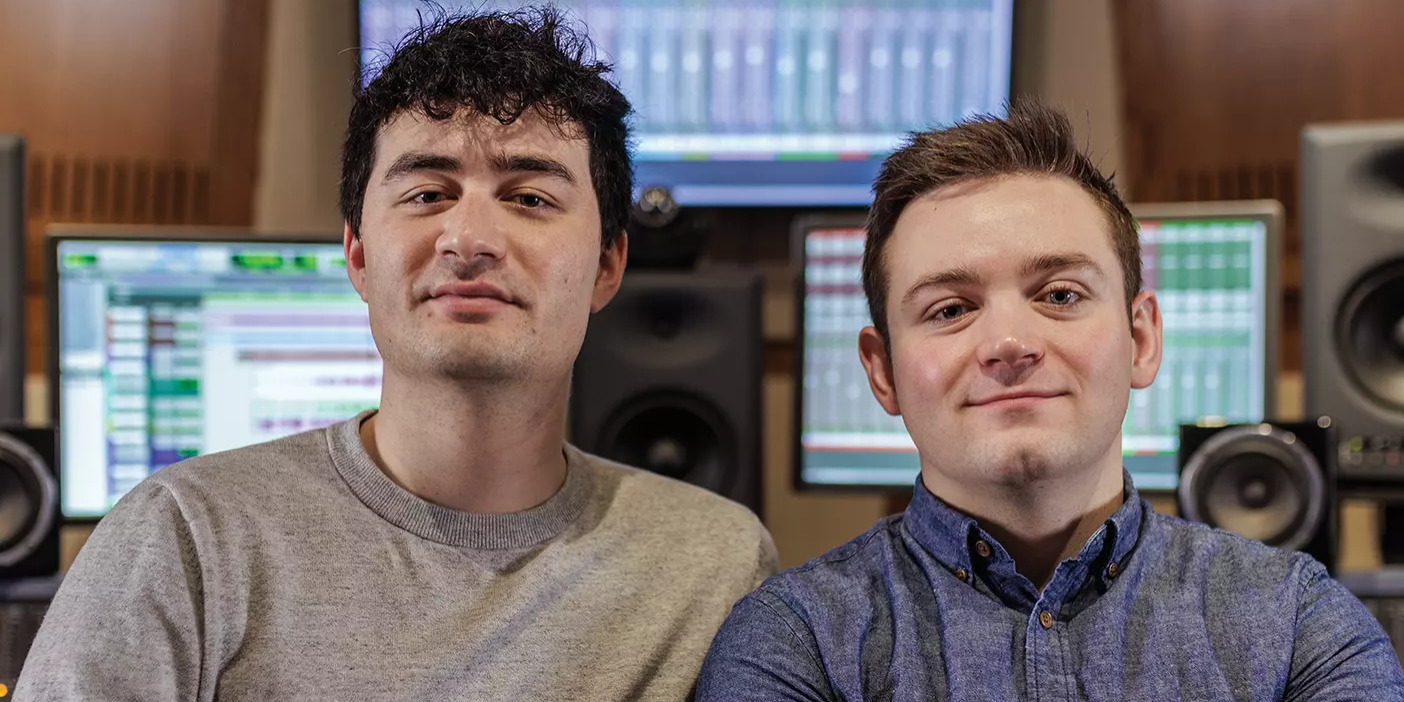 People
Voice Lessons
Speech challenges are no impediment for two Vocal Point performers.
Greg McKeown, the author of Essentialism, talks epic fails and how to do more by doing less.
Martin Luther King III answers questions about building the beloved community and staying hopeful for a better future.