E. Liza Richards
Featured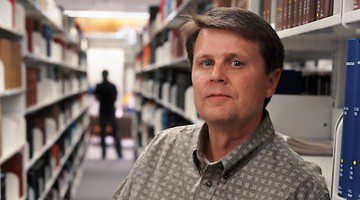 People
A Steady Diet of Images
Media researcher Steve Thomsen is seeking to understand how popular magazines may contribute to teen eating disorders.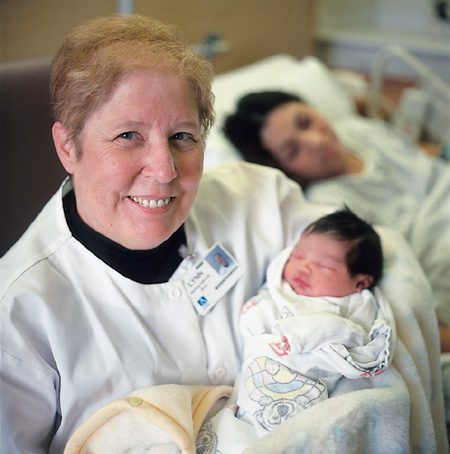 People
Transcending Barriers to Caring
Nursing Professor Lynn Callister shows perinatal nurses how to connect with their patients – from any culture.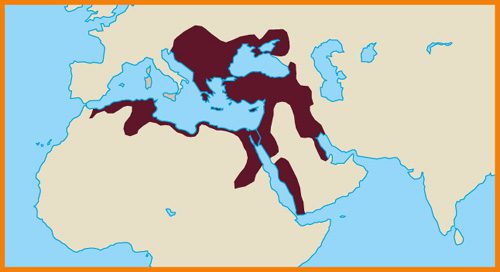 Research
Empire of the Sultans
The Ottomans are not only defined by their ability to conquer but also by how they worshipped.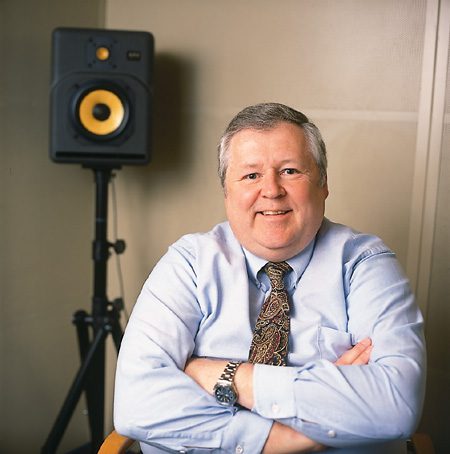 Research
Hearing A Need
BYU audiologist David McPherson has spent five years studying hearing loss and improving futures in Vietnam.