Todd R. Condie
Featured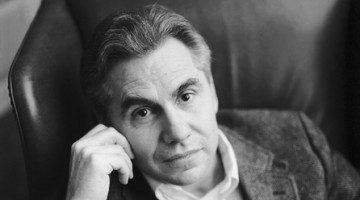 People
A Philosophy of Storytelling
Dennis Packard is combining philosophy literary theory, and filmmaking to teach students to be generous storytellers.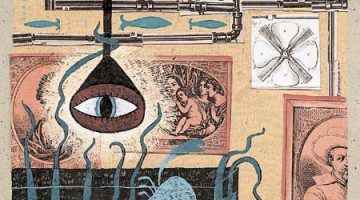 Campus
A Room Without A View
With rare exception, we tend to disparage what is below us.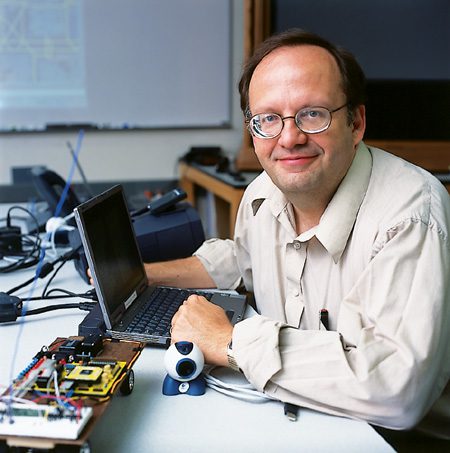 People
Anticipating an ICE Age
Dan Olsen Jr. foresees a future where computers are an integral part of every facet of our lives.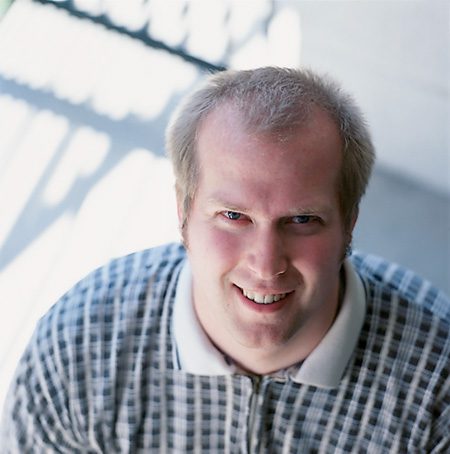 People
Plenty of Space on Campus
Leading Edge editor Eric Ehlers is part of BYU's community of bright students who love science fiction.