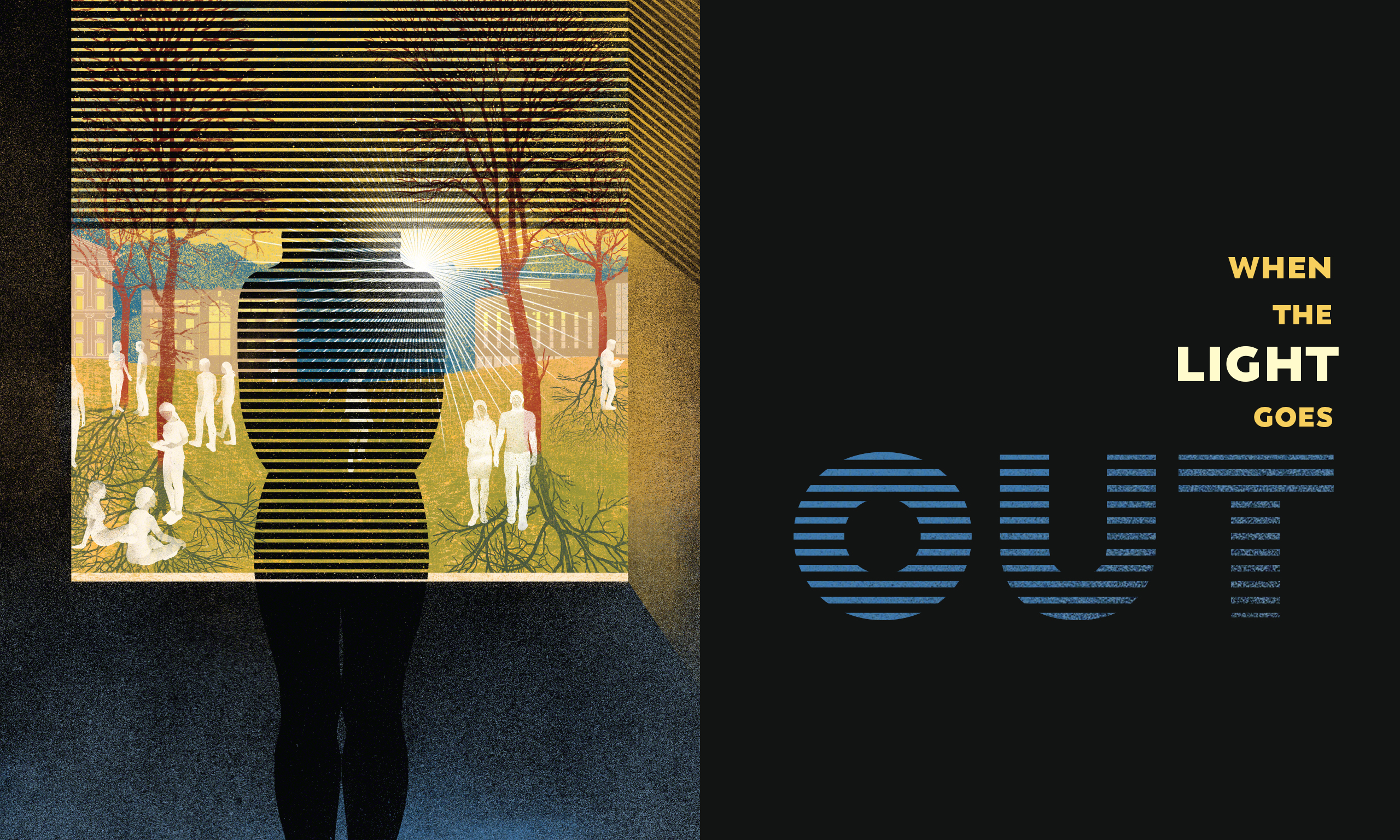 Family
When the Light Goes Out
In a time when young adults seek help for anxiety and depression like never before, BYU experts offer advice—and hope.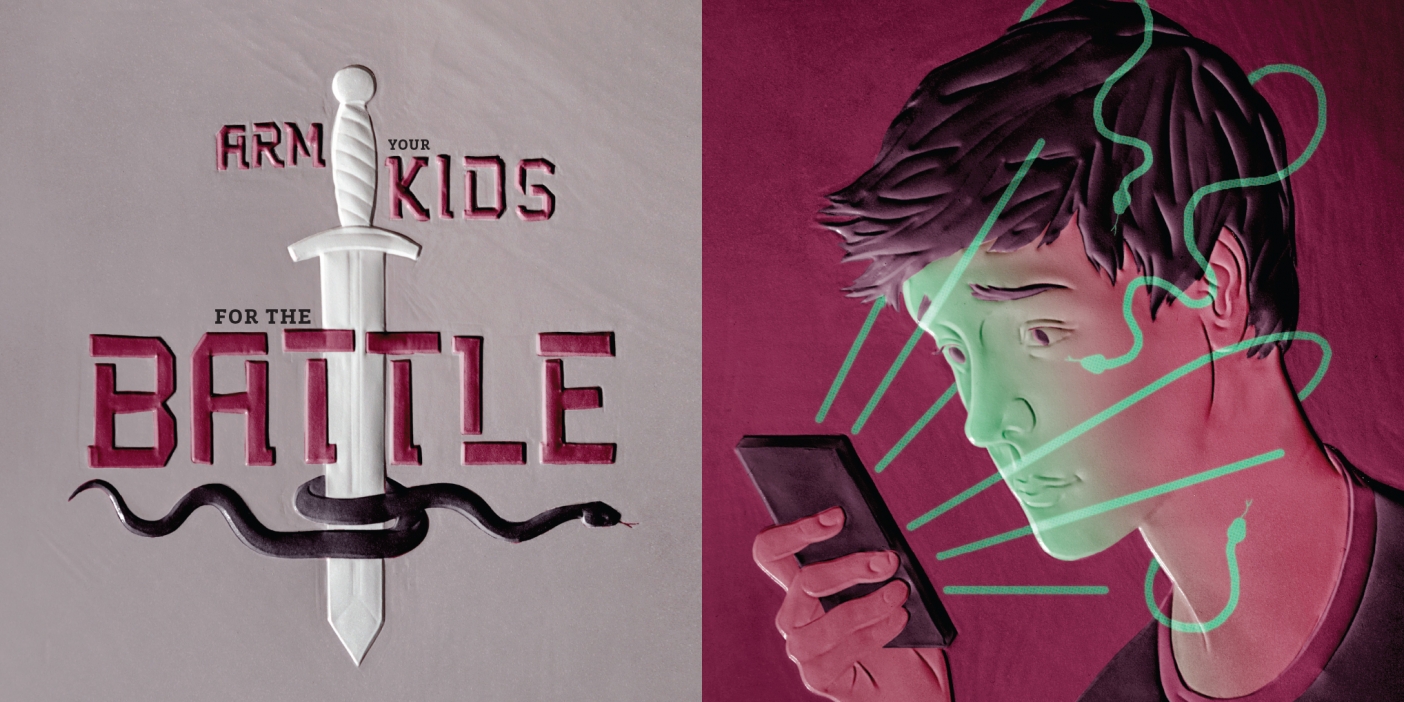 Family
Arm Your Kids for the Battle
BYU experts share five ways to help kids in their fight against pornography.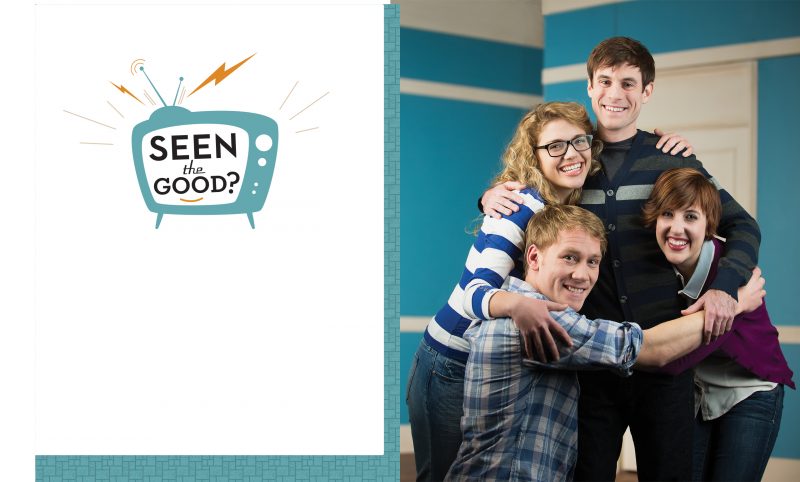 Campus
Seen the Good?
BYUtv takes a new direction, providing more exciting yet edifying entertainment for the whole family.