Sarah Montgomery McConkie
Featured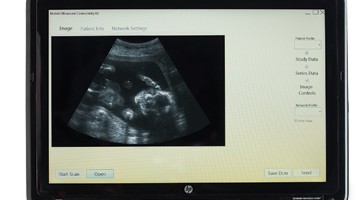 Research
An Ultrasound App
Software devised by BYU students could be useful for doctors in developing countries.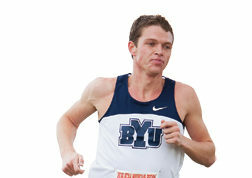 Campus
Miles' Miles
Miles B. Batty ('12) beat the longstanding record with a time of 3:55.79.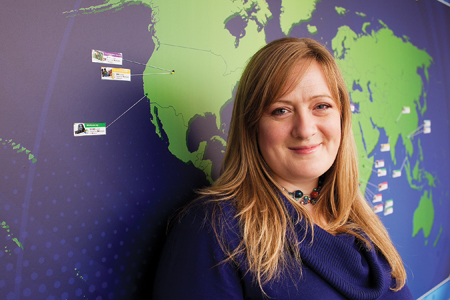 People
One-Dollar Idea
SaraJoy Pond leverages social networking to help little donations make a big difference.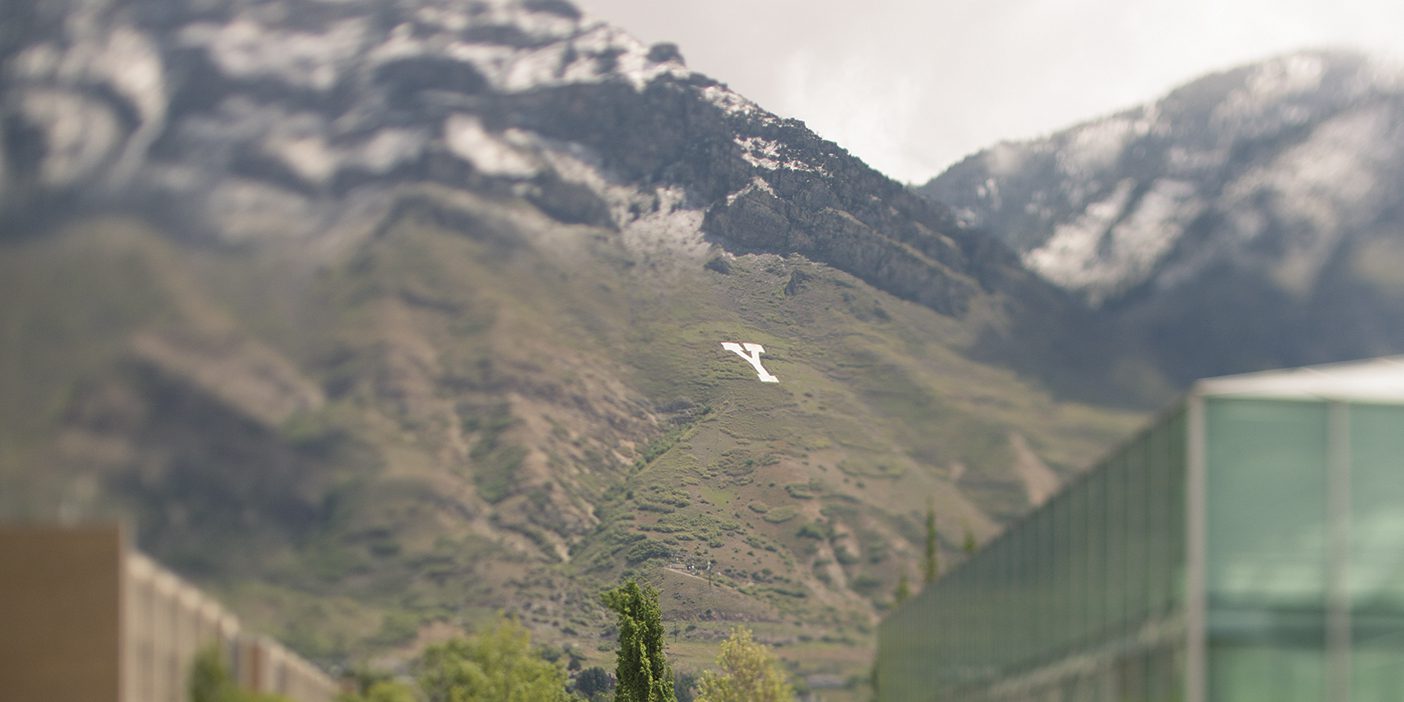 Research
NBA Whistles Aren't Colorblind-and Neither Are You
NBA refs are making racially biased calls, according to a study by BYU economics professor.