Sara Smith Atwood
Featured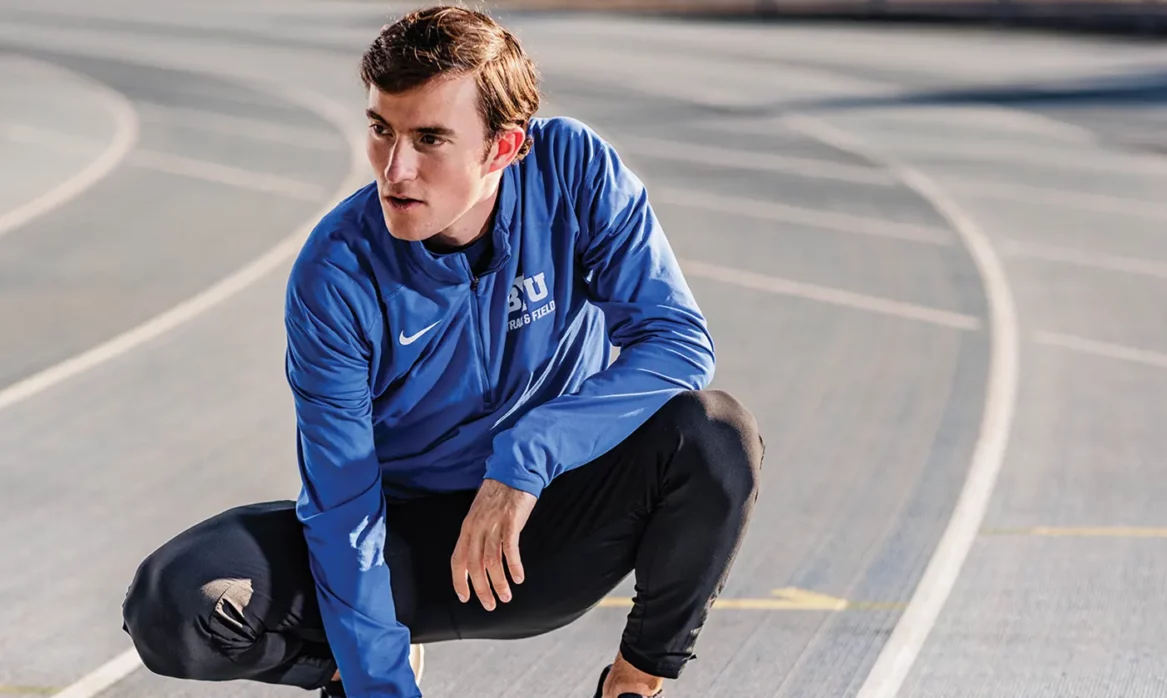 Sports
Mind Game
How do you come back after a fall during a race? Rooks has an answer for that.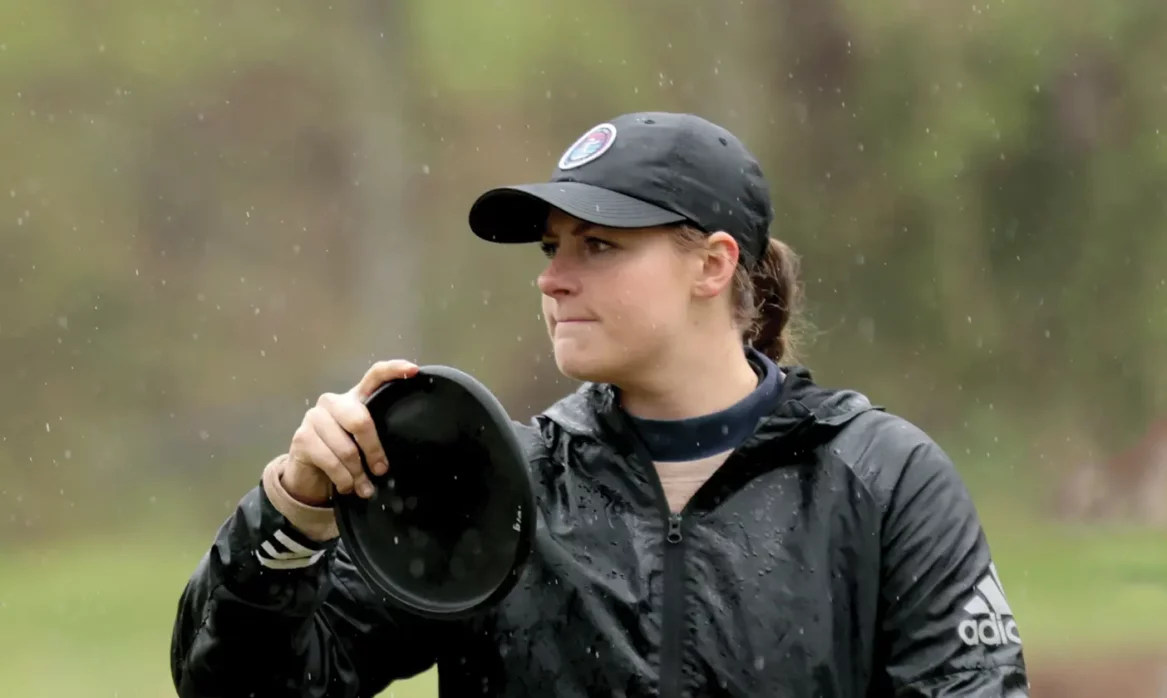 Campus
Learning Curve
Tailey Rowley was named the national collegiate disc golf champion—just a year and a half after picking up the sport.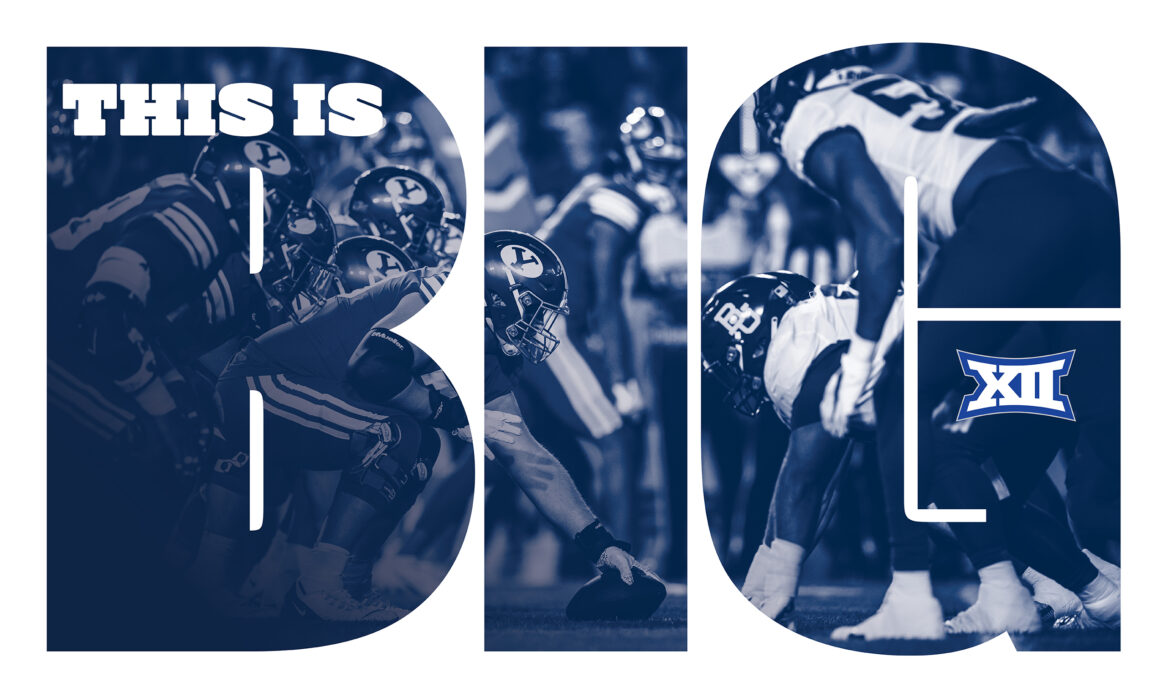 Sports
This Is Big
BYU has finally found its place—decades in the making—in big-time collegiate athletics.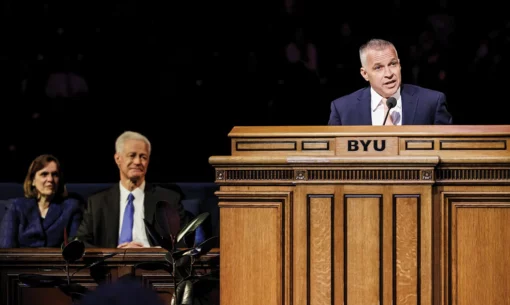 Campus
A Worthen Successor
Elder Jeffrey R. Holland announces BYU's next president: C. Shane Reese, current academic vice president.