Sara Smith Atwood
Featured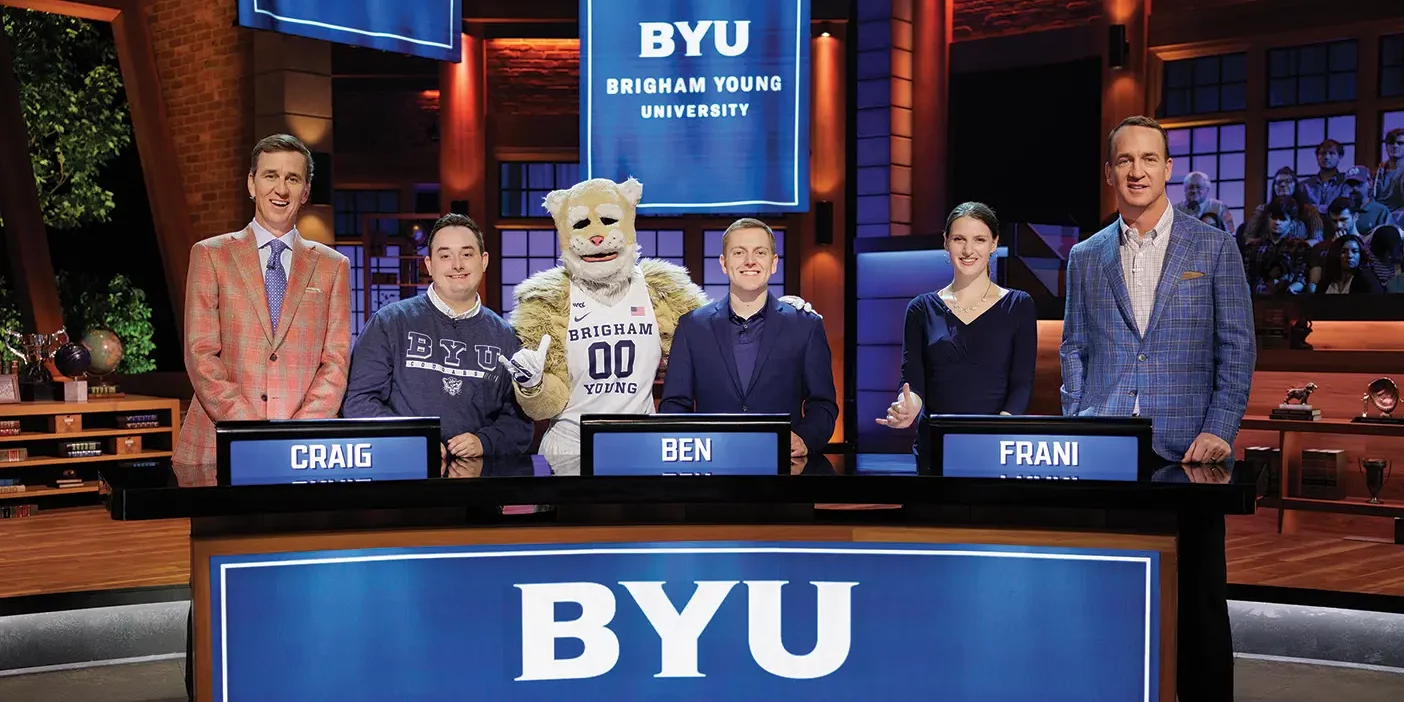 People
Trivial Pursuit
A trio of BYU students made it to the semifinals of NBC's Capital One College Bowl.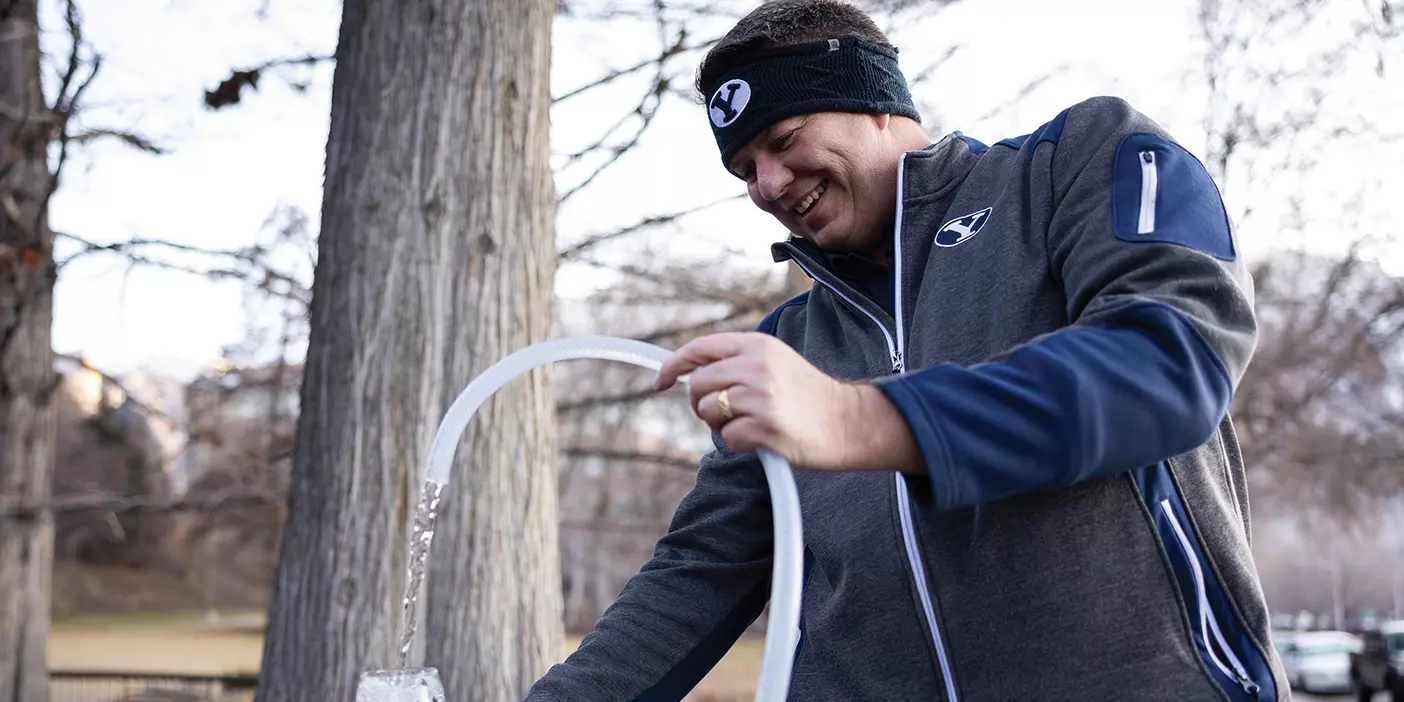 Students
Fowl Waters
A student-designed filter is making murky waters drinkable.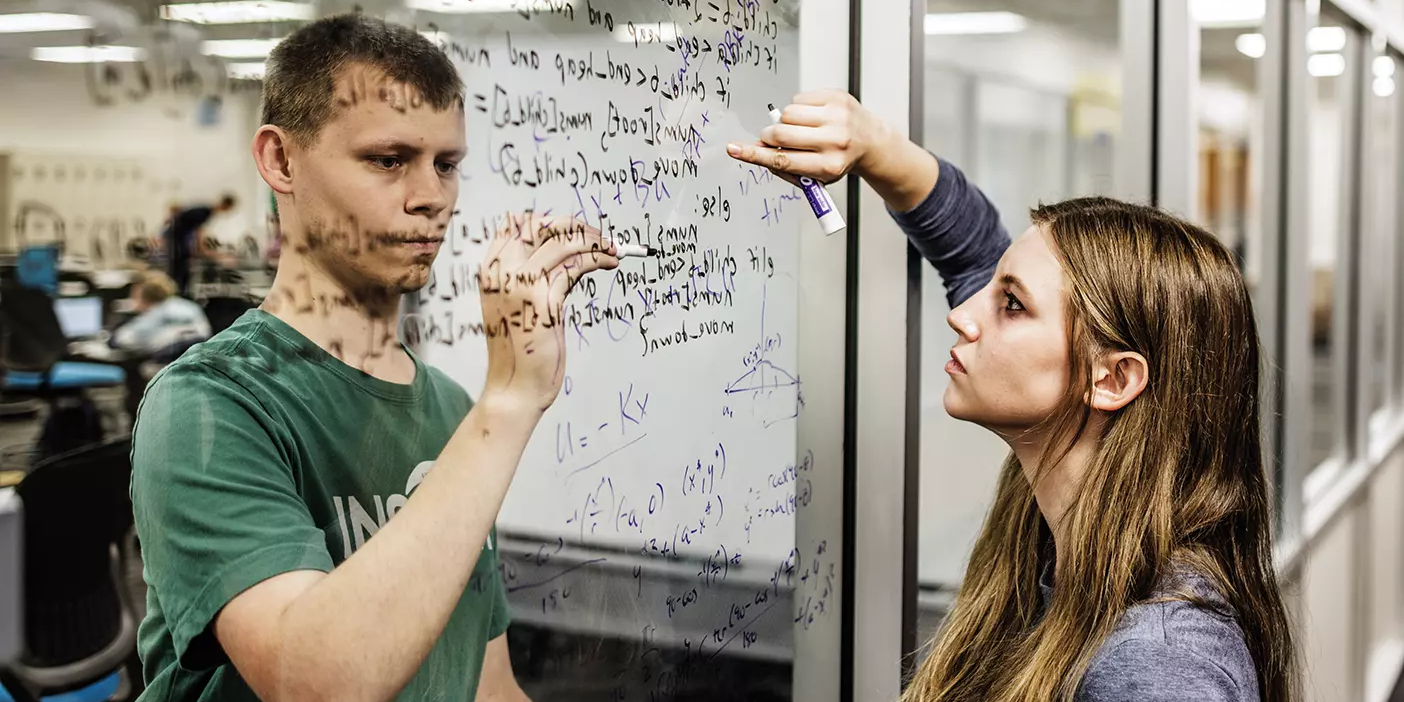 Campus
Brother-Sister Act
The basics of college life are anything but simple for Damian Anderson, who has autism.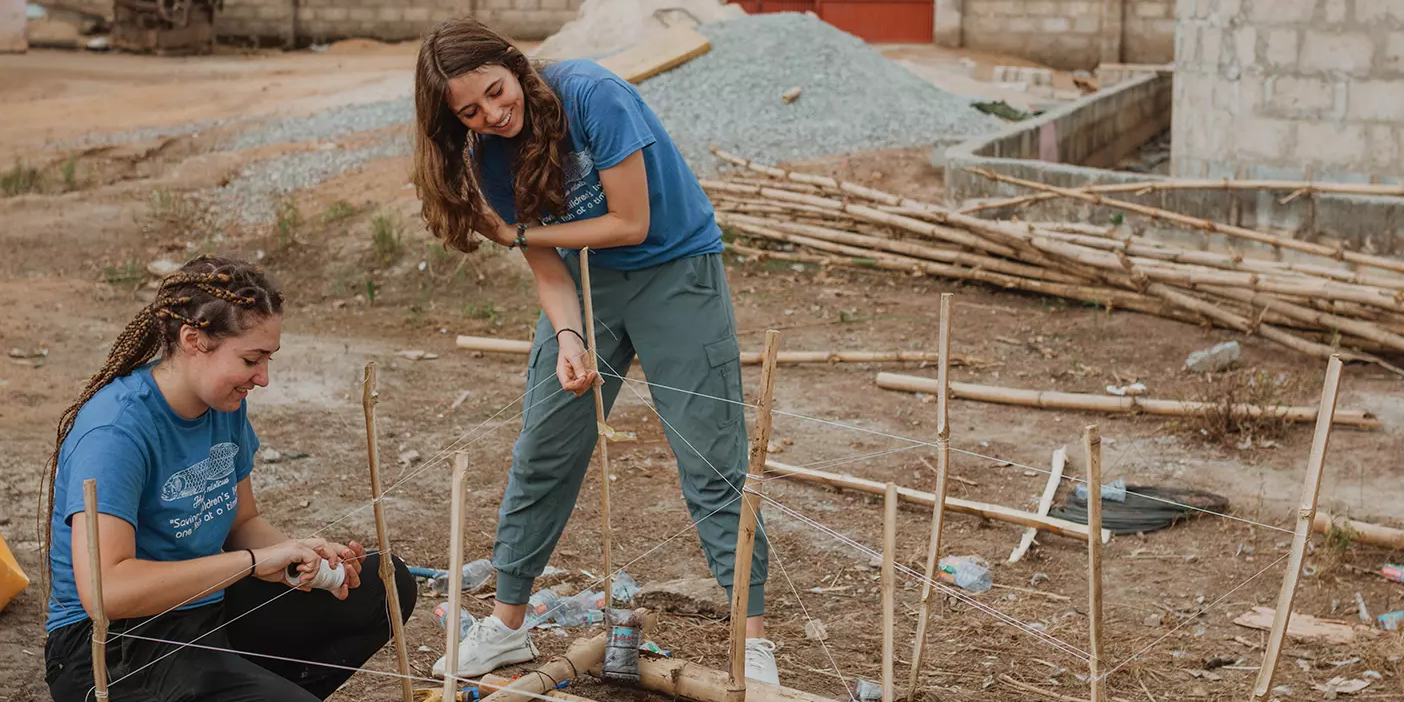 Campus
2021 Giving Report: Work That Heals
Thanks to generous donors, BYU students are using their research and passion for the benefit of the world.