Margaret J. Sheffield
Featured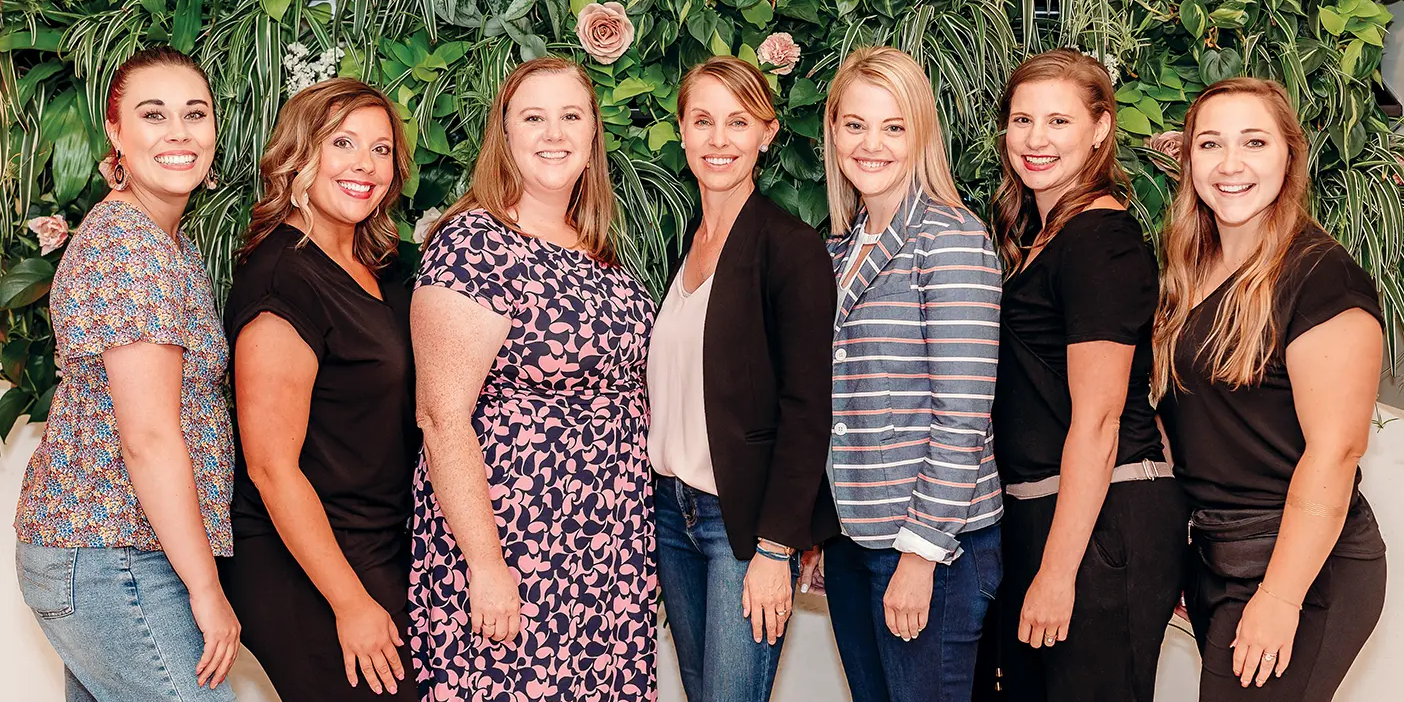 People
A Hand Up for Female Business Owners
Two entrepreneurs have built an app to help women grow home-based businesses.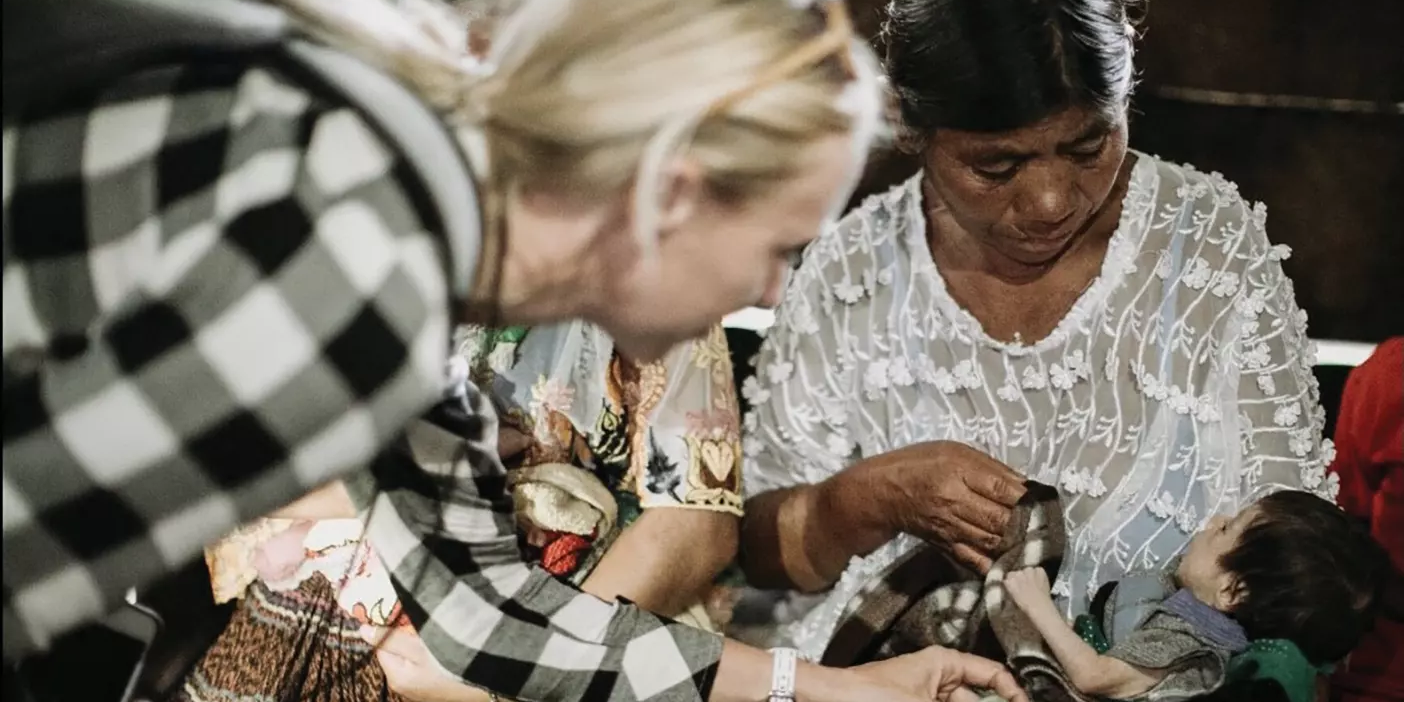 People
Sustainable Solutions
An alumna helps fellow mothers thrive in Guatemala.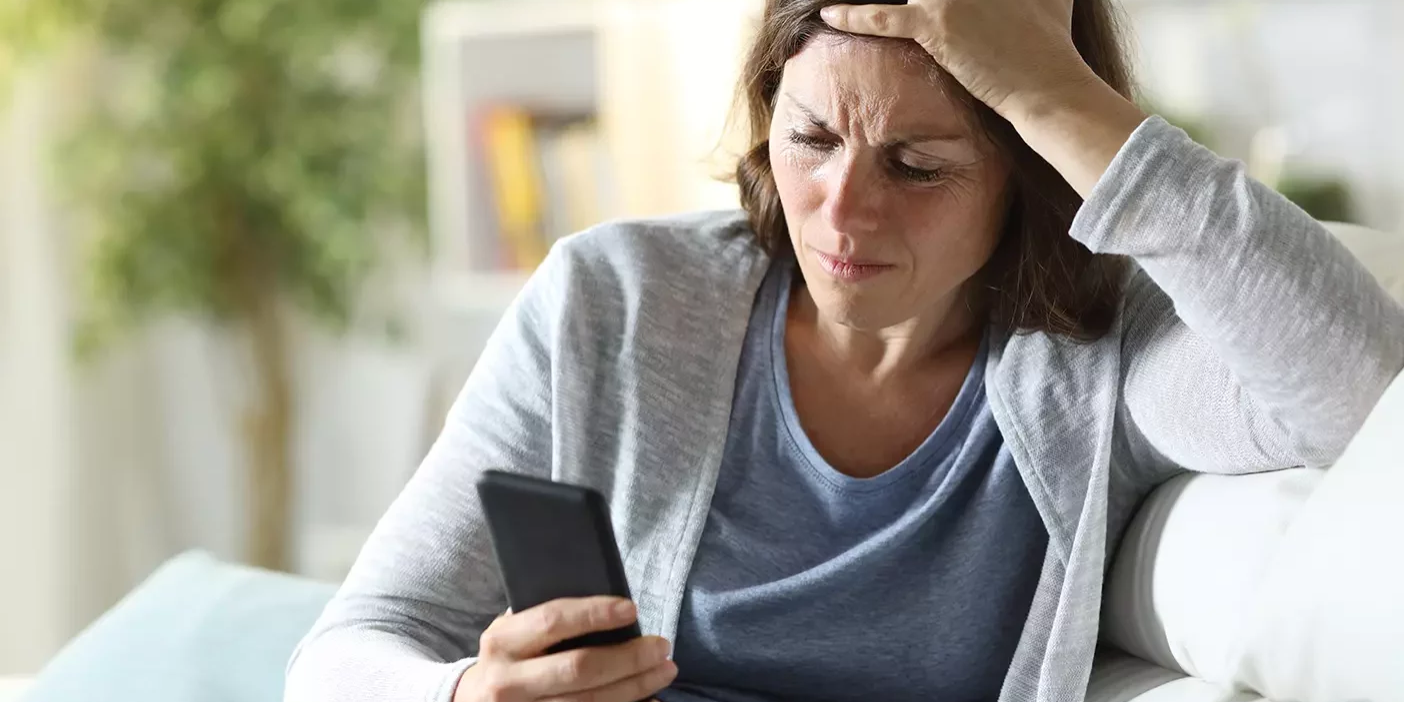 Alumni
Answering the Call
An alum's tireless legislative work is bringing hope and help to people in their darkest times.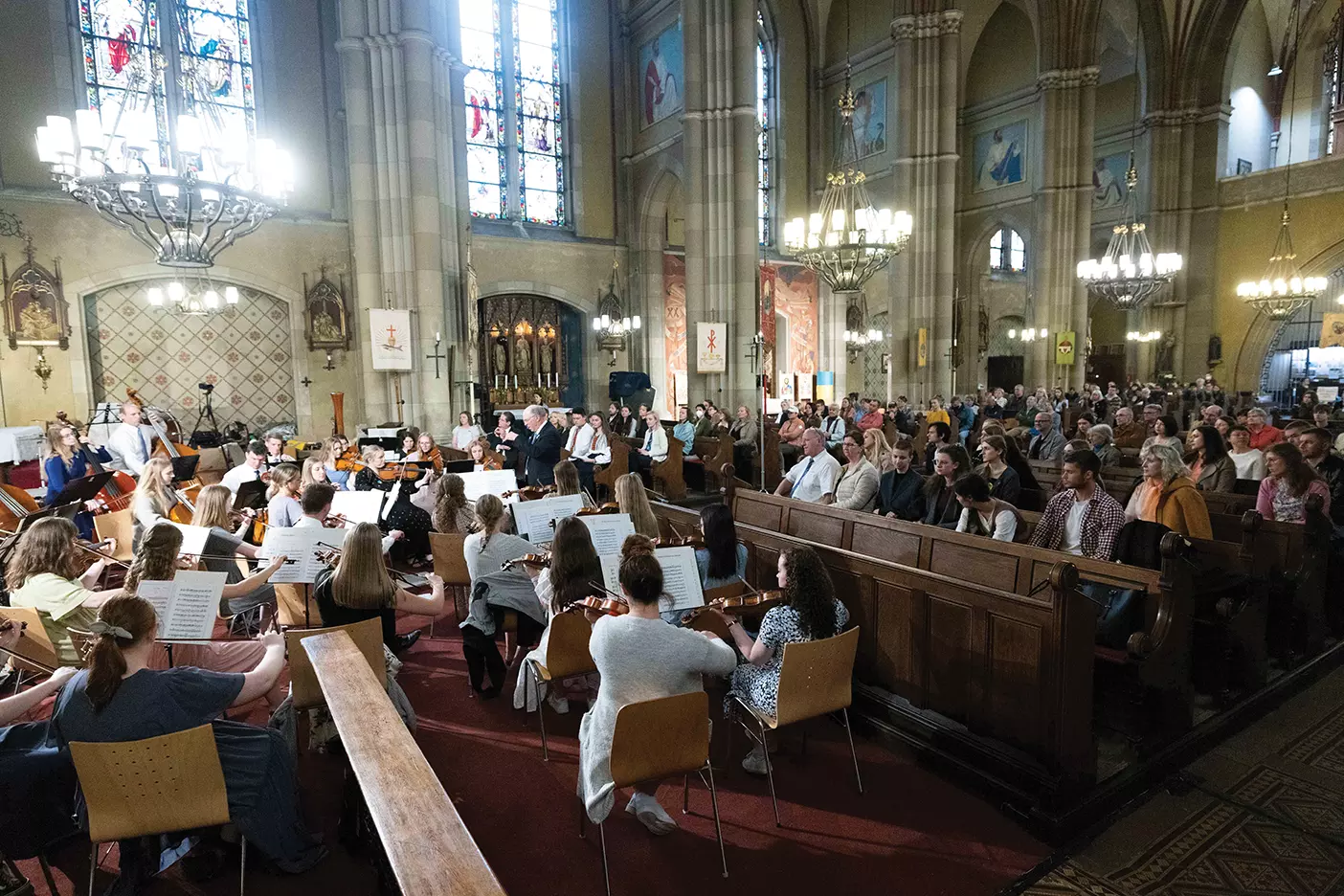 Students
A Musical Prayer
On tour in Vienna, BYU's Chamber orchestra performs a moving concert for Ukrainian refugees.