Margaret J. Sheffield
Featured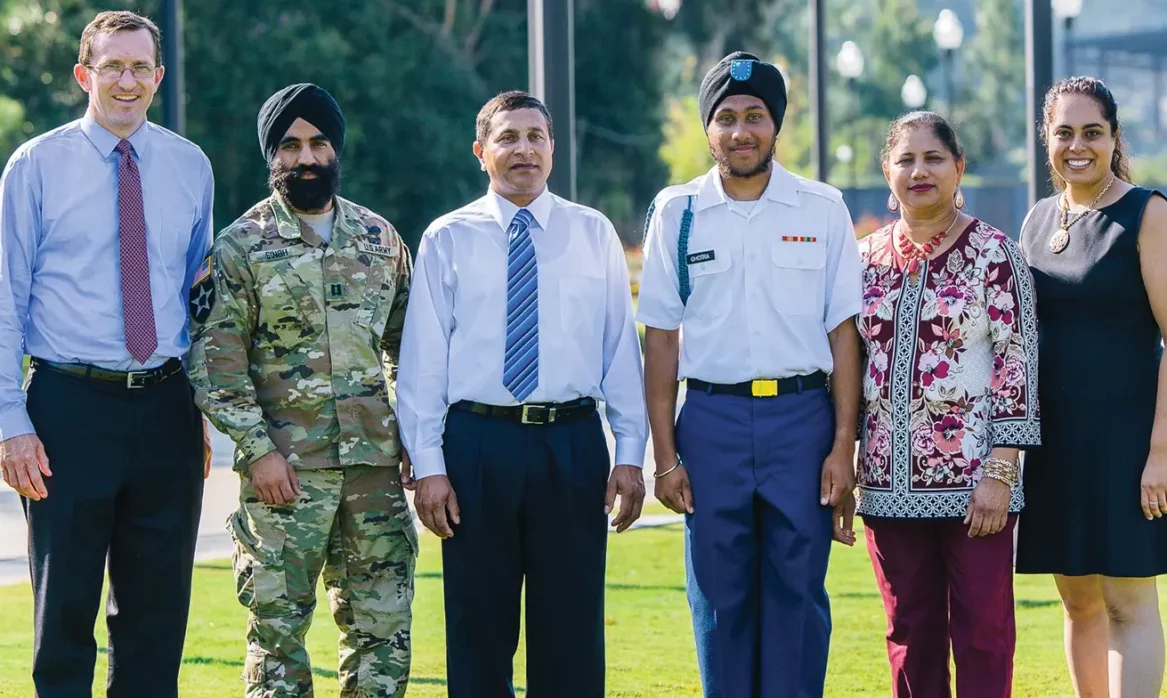 Alumni
Fighting for Every Faith
A BYU alum is making the case for religious minorities.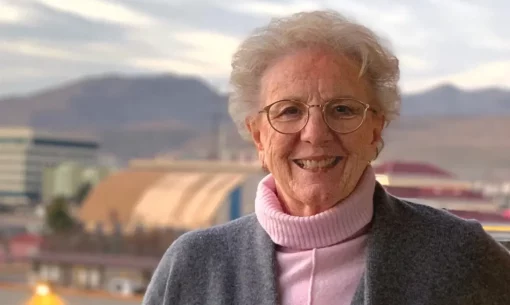 Alumni
A Nurse Abroad
A BYU grad has traveled the globe to teach better nursing practices to vulnerable populations.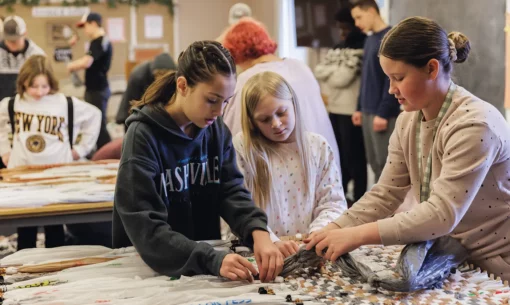 Alumni
Just Serving
Elder Ballard gave a daunting task—implement a service website that could meet the needs of communities everywhere.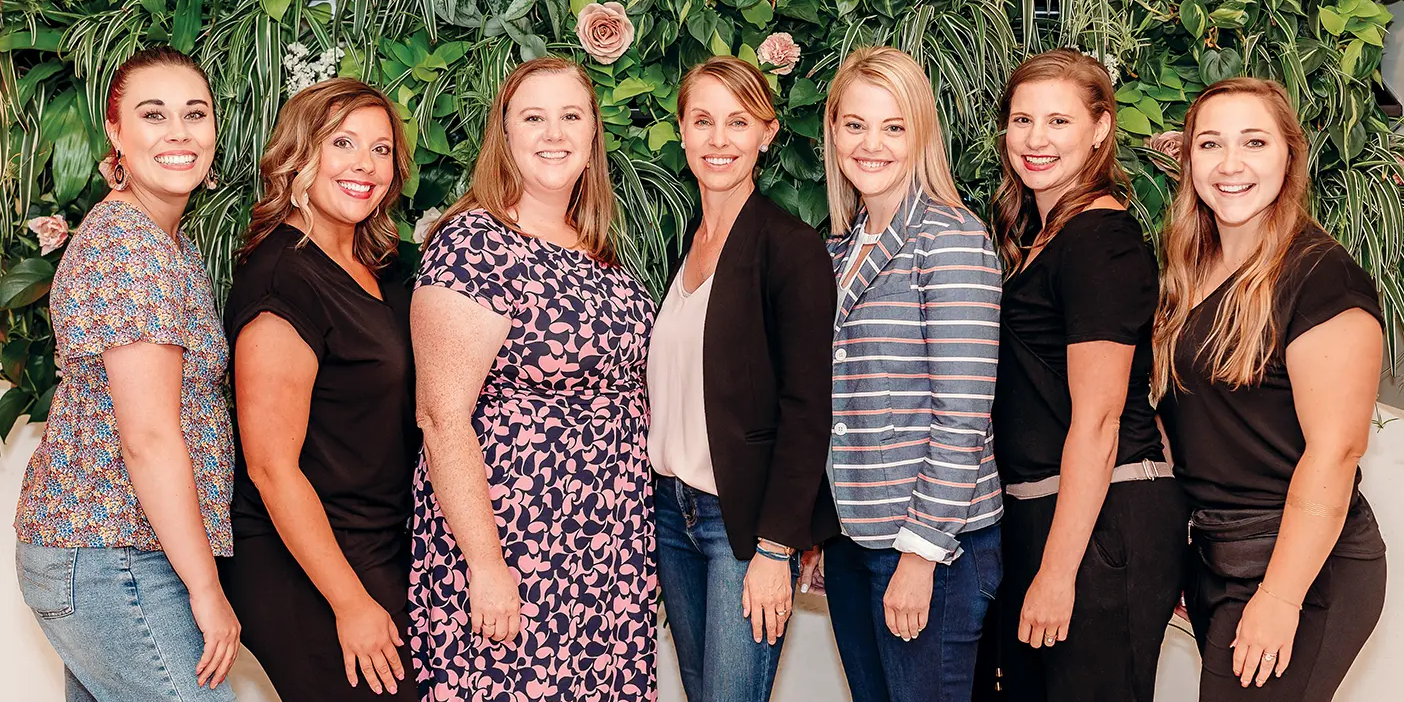 People
A Hand Up for Female Business Owners
Two entrepreneurs have built an app to help women grow home-based businesses.