Two entrepreneurs have built an app to help women grow home-based businesses.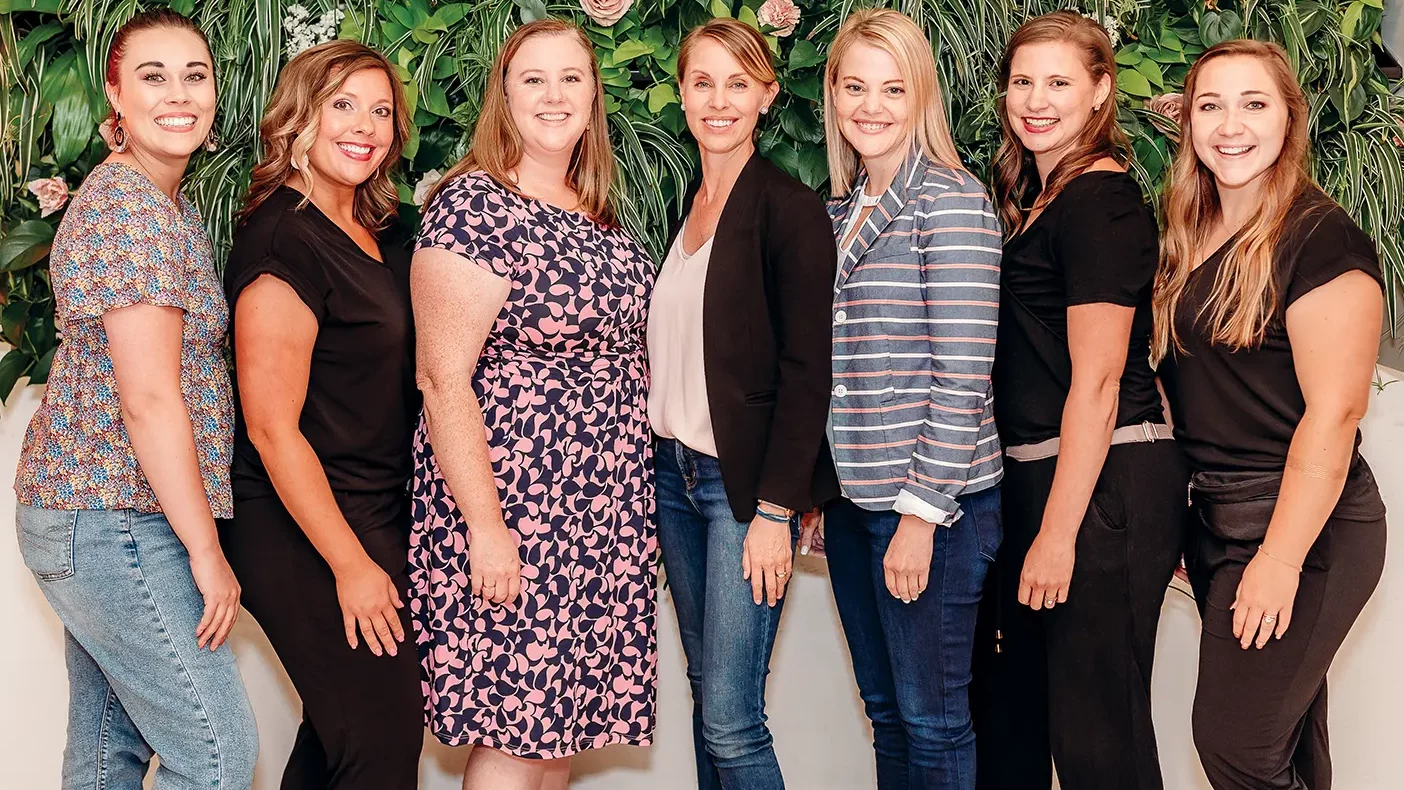 "We never had plans to own our own business," laughs Sara Sparhawk (BS '04, MAcc '04). "We just wanted to do people's taxes."
After connecting in the accounting program at BYU, Sparhawk and Lynmarie Hillstead Johnson (BS '04, MAcc '04) graduated together in 2004, moved as roommates to New York City, and started their accounting careers in adjacent cubicles at PwC. Between them, the two have since had a plethora of business experiences. But in their years at PwC, Amazon, and other companies, they noticed something lacking in the business world: women. In 2019 Sparhawk and Johnson reunited once again to try to do something to support women in business.
They were especially concerned about lack of support for female entrepreneurs.
"Women leave the workforce to care for families, churches, communities, and nonprofits," explains Johnson. "But there aren't good onboarding opportunities . . . once they return." She and Sparhawk saw women starting businesses out of their homes to provide additional income and to validate skill sets while still maintaining flexibility. Often seen as hobbies or side hustles, these efforts typically needed two things, says Johnson—an increased customer base and legitimacy.
So Sparhawk and Johnson created West Tenth, a sales app that provides a platform for home-based female entrepreneurs. Rather than a shopping-cart experience, where customers shop from a list of available products and check out, West Tenth shoppers connect with entrepreneurs to order customized products and experiences, from baked goods and party planning to home decor, fitness classes, and more.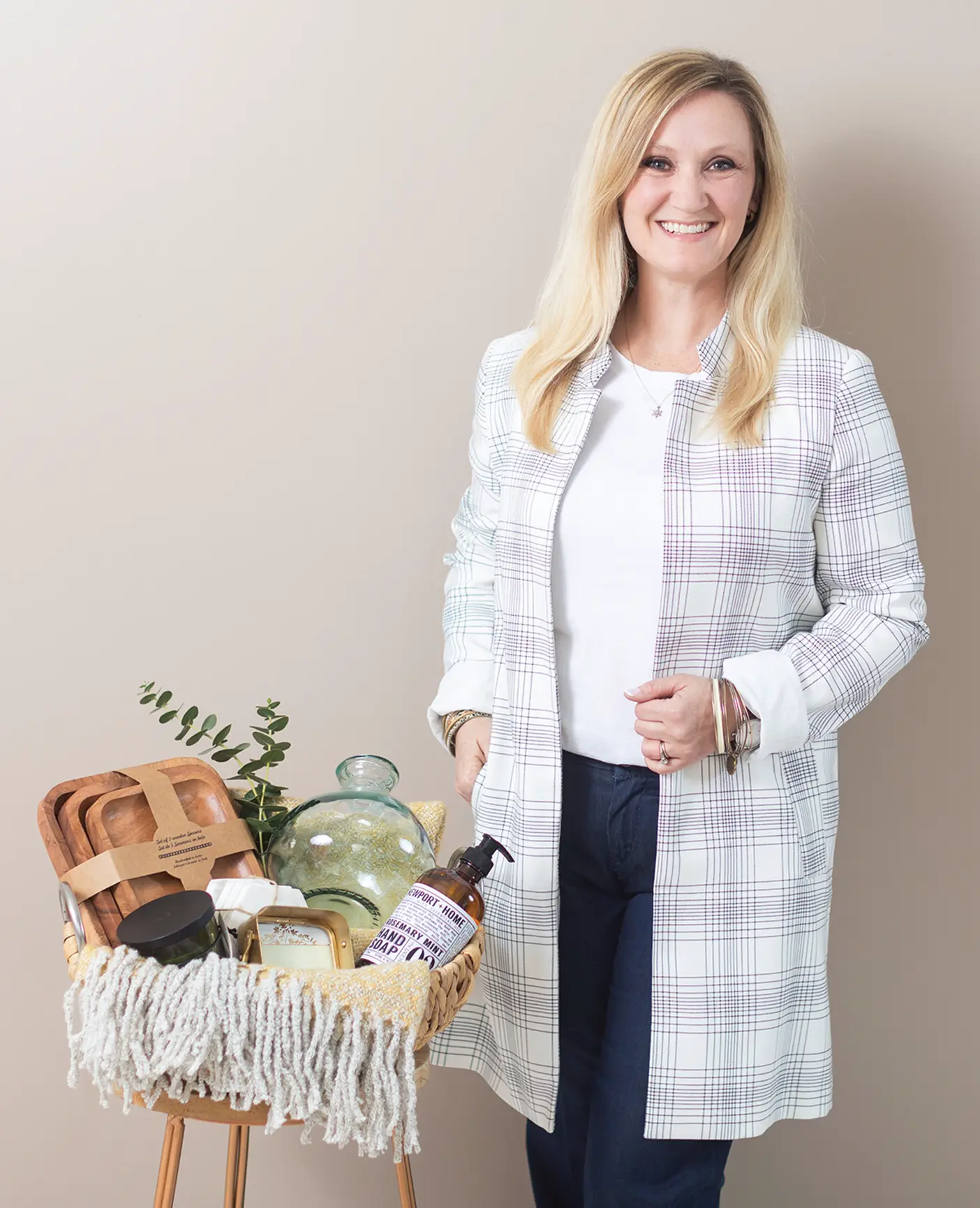 More than just a sales app, West Tenth also provides workshops to help women network and build their small-business skills. Guest speakers and collaborative communities help teach business owners about pricing, business licensing, and business growth.
Britney Evenson Wood ('98), an app user with a business creating custom gift baskets, found the grueling schedule of owning a home-based business challenging to balance with her desired family lifestyle. She has appreciated West Tenth's resources to build her skills. "I knew West Tenth could be a great way to increase my customer reach," she says, "but I didn't expect how much it would increase my support within the small-business community."
Johnson and Sparhawk are proud of the variety of businesses West Tenth hosts. Many fit needs they've had in their own lives. "I'm really comfortable putting together a data spreadsheet," jokes Johnson, "but I am petrified of planning a child's birthday party."
Hundreds of women have now joined the growing platform, which has hubs in Utah County, Los Angeles, Austin, Phoenix, and more. The founders are gratified to see it improving the professional and personal lives of women.
Wood attests: "My growth has increased and with it my ability to serve more people—all while preserving my desired family lifestyle."