An alumna helps fellow mothers thrive in Guatemala.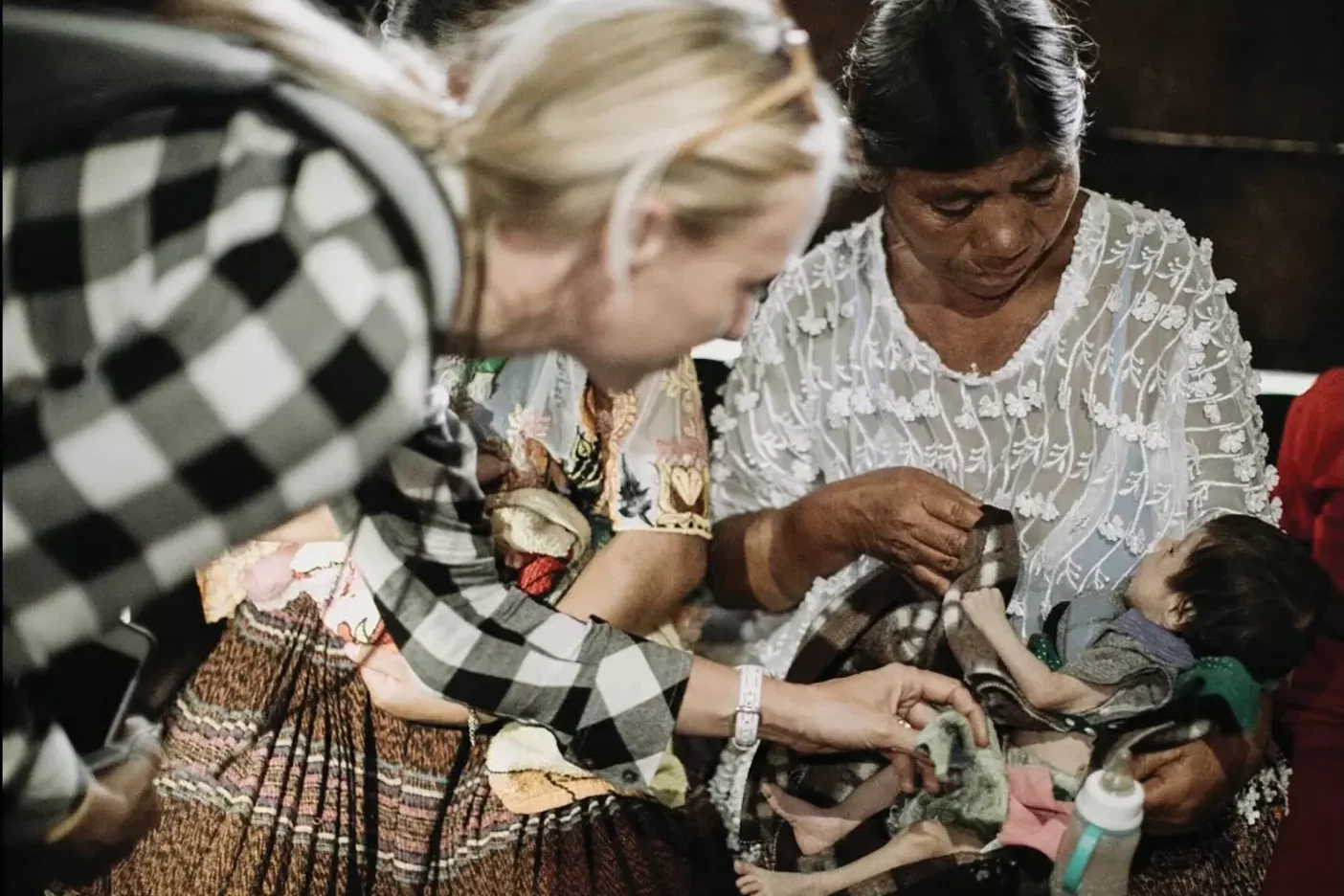 In the dense rain forest of Guatemala's Alta Verapaz region, Maria struggled to pay rent and provide food for her children. Following her husband's early death, the Maya woman earned a meager income by washing clothes, chopping firewood, and selling tamales. But it wasn't enough. Of Maria's eight children, two had died of malnutrition and related health problems.
While collecting data for her master's thesis in public health, Lauren Nelson Foulger (BS '06, MPH '10) came to know Maria and other women in similar circumstances. Her research, conducted for the World Health Organization, sought to measure and document malnutrition rates in children.
The findings were sobering: 80 percent of Alta Verapaz children ages 1 to 5 were malnourished. "I would hold and weigh babies one day, and they would die the next from lack of food," she remembers. Indigenous families often live in patched houses with tin walls, dirt floors, and no electricity or running water. Subsisting on roughly 44 cents a day, they have little food beyond corn tortillas. Their limited intake of nutrients causes developmental delays, poor cognition, and increased risk of infection and blindness.
Weary of handing sick and malnourished children back to their mothers without any way to help them, Foulger determined to do something. "It became my calling to support these people and help them help themselves," she says. Upon returning home, she began working with the nonprofit World Link Partners and now volunteers as director of its Guatemala branch, The Humble Village.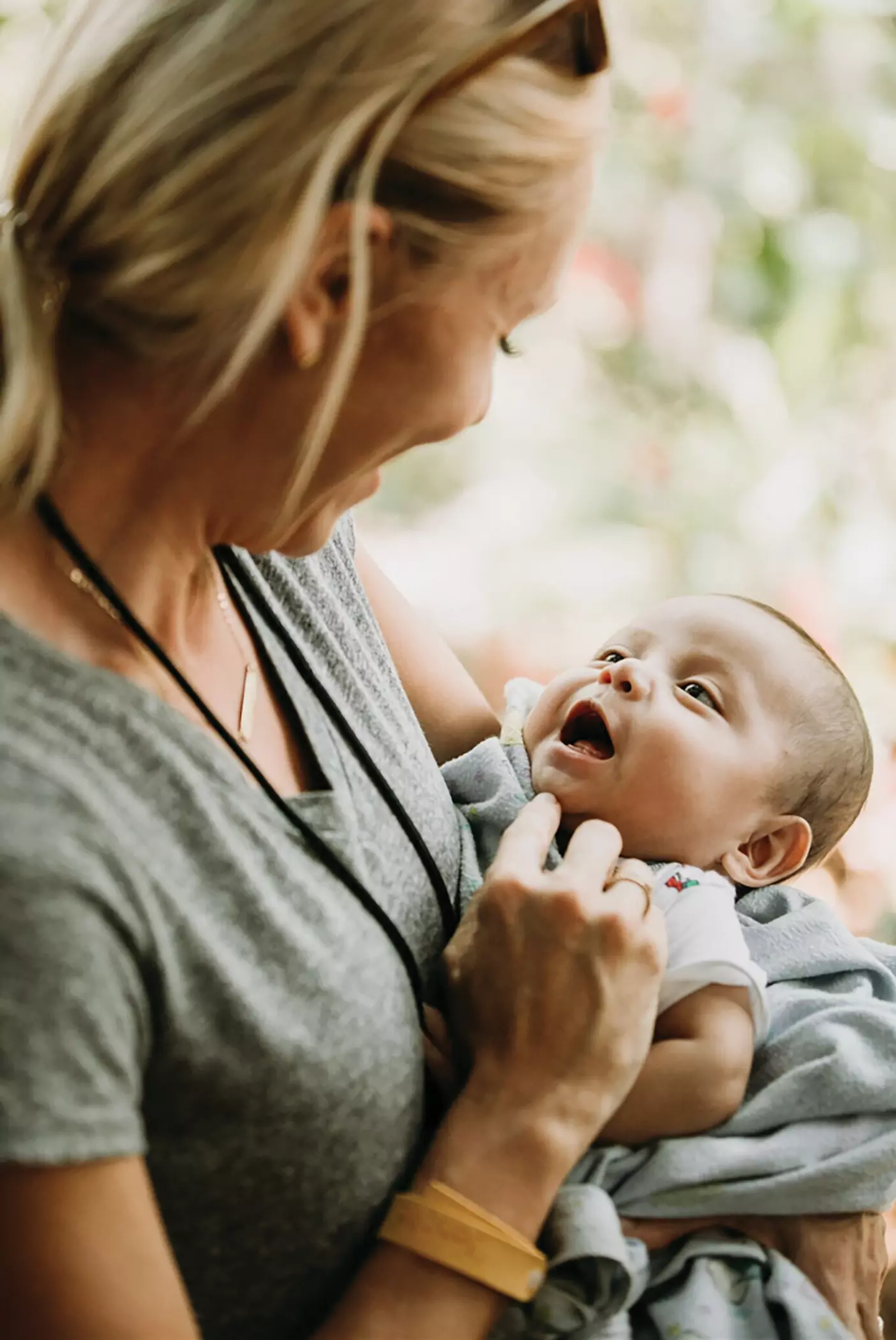 Foulger's organization seeks to support women. "If we empower women," she says, "they will affect generations." The Humble Village provides emergency health care for malnourished children and long-term educational programs to help women pull themselves and their families out of extreme poverty. Beyond nutritional education, families are taught how to grow vegetable gardens, raise chickens, and sell excess produce and eggs at the market for extra income. Local staff use traditional methods to provide culturally appropriate and sustainable solutions to extreme poverty.
Her trips to Alta Verapaz are often emotional as she sees mothers struggle to care for their children. "They don't have food to feed their families and have no option but to watch their children die—unimaginable things no mother should have to endure," says Foulger, a mother herself. "Even though we live in different countries, mothers desire the same thing. We want the best for our children."
Today, Maria and her six children are just a few of the thousands who have benefited from the education begun by Foulger years ago. Clean water, nutritionally dense foods, and additional income mean her children can attend school. Foulger delights in Maria's success. "She's pulling herself out of poverty with help from the education that local staff provide," she says. "She and her children are thriving."
---
SERVICE STORIES: In Going Forth Y Magazine shares stories of alumni making the world a better place by serving in their communities, congregations, and homes. Let us know when you see an alum going about doing good. Send your nominations (and any photos) to alumninews@byu.edu.