Sisters find women of the Bible.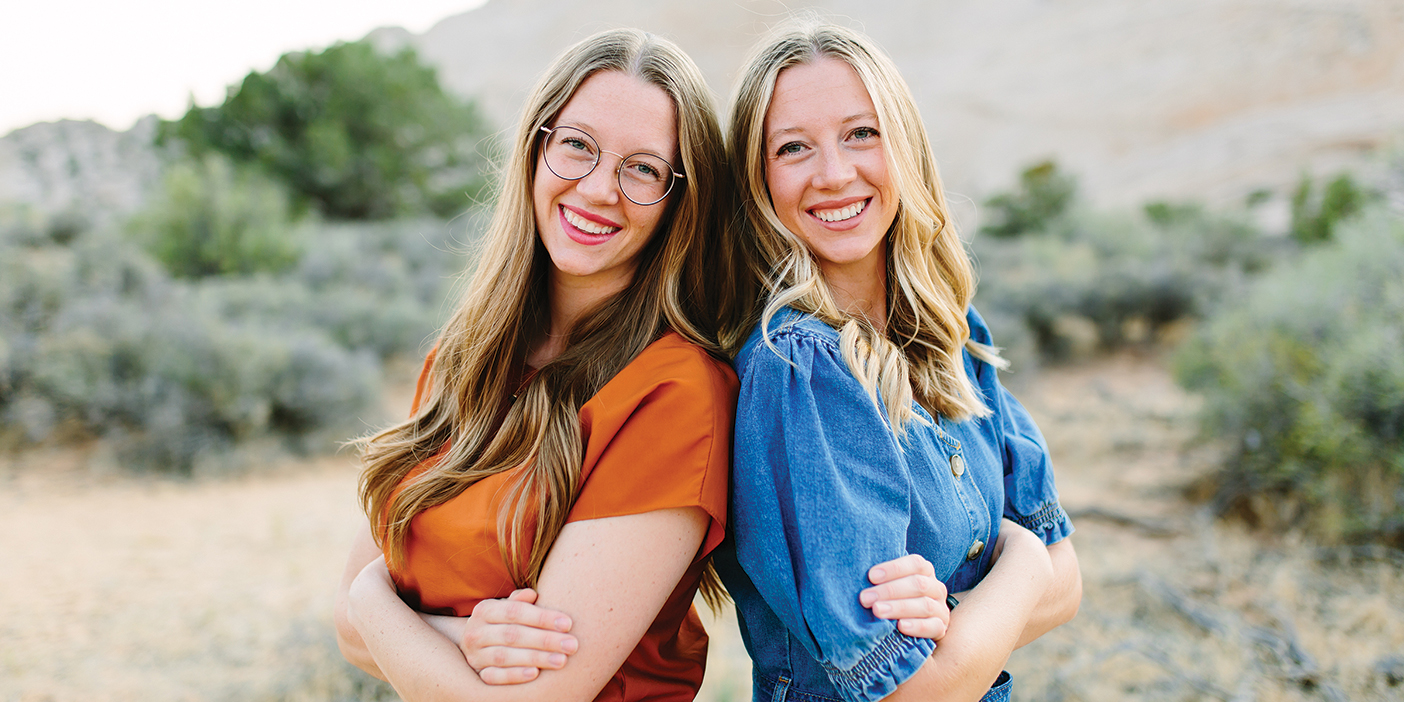 "When my daughter was two weeks old, I held her and was overcome with the feeling that I was holding something divine," remembers Amber LeBaron Corkin (BS '14). Later that day while reading the scriptures, she suddenly felt a desire to share with her daughter the stories of women in scripture. Corkin called her twin sister, Aubri LeBaron Robinson (BS '13), who had an infant girl of her own, and shared the idea. Together, they immediately got to work.
Both mothers of three, Robinson and Corkin worked for several years to create a book they could give their children. "This was a very personal project for us," reflects Robinson, whose 6-year-old daughter had asked her, "Mom, how come there aren't any girls in the scriptures?" before the book was completed.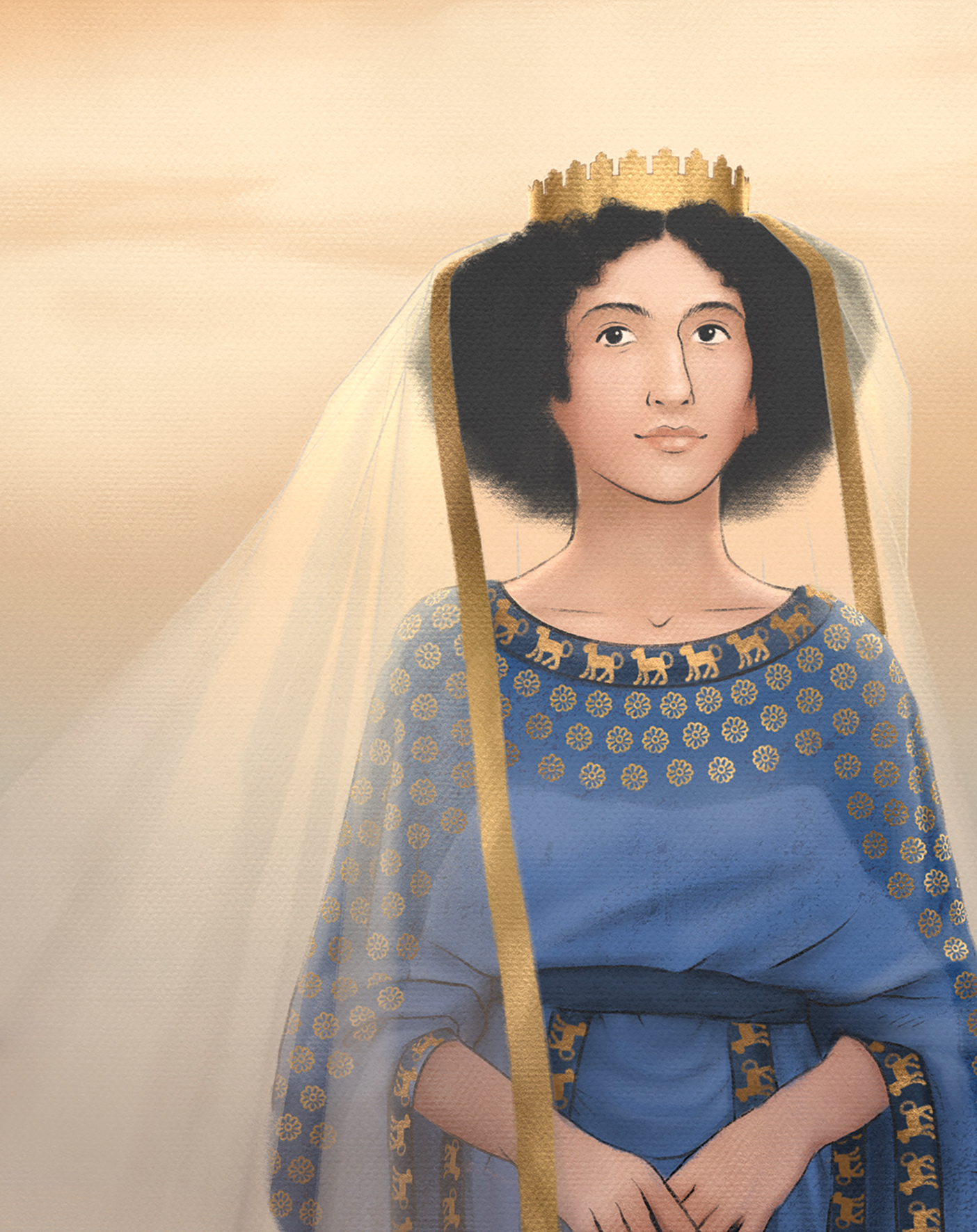 As the sisters began researching women in the scriptures, they were surprised by how many stories they found. "Before this project," Corkin says, "we didn't even know that some of these women existed!" They ultimately narrowed their project down to the 34 Bible stories they found most inspirational and then picked multiple illustrators with distinct styles to emphasize the diversity of the Bible women. They called the book, published by Cedar Fort, Dear Divine Daughter: Inspiring Stories of Bible Women.
Now that the book is finished, the authors read the stories to their children at bedtime. "My daughters now love the women in the Bible," says Robinson. "As they turn the book's pages, they say, pointing, 'I get to be her!' or 'That one is my favorite!' One loves the story of the princess Michal, and the other Jochebed, who [loved] her baby so much."
The authors say working on this project gave them a new perspective on themselves and on women in general. "[This book] helped us realize that we have our God-given, divine characteristics, and we can make a difference," says Robinson." We are women of action, and our experience at BYU helped teach us to be just that."
---
SERVICE STORIES: In Going Forth Y Magazine shares stories of alumni making the world a better place by serving in their communities, congregations, and homes. Let us know when you see an alum going about doing good. Send your nominations (and any photos) to alumninews@byu.edu.