A BYU alumni couple has made it easier for anyone to go forth and serve.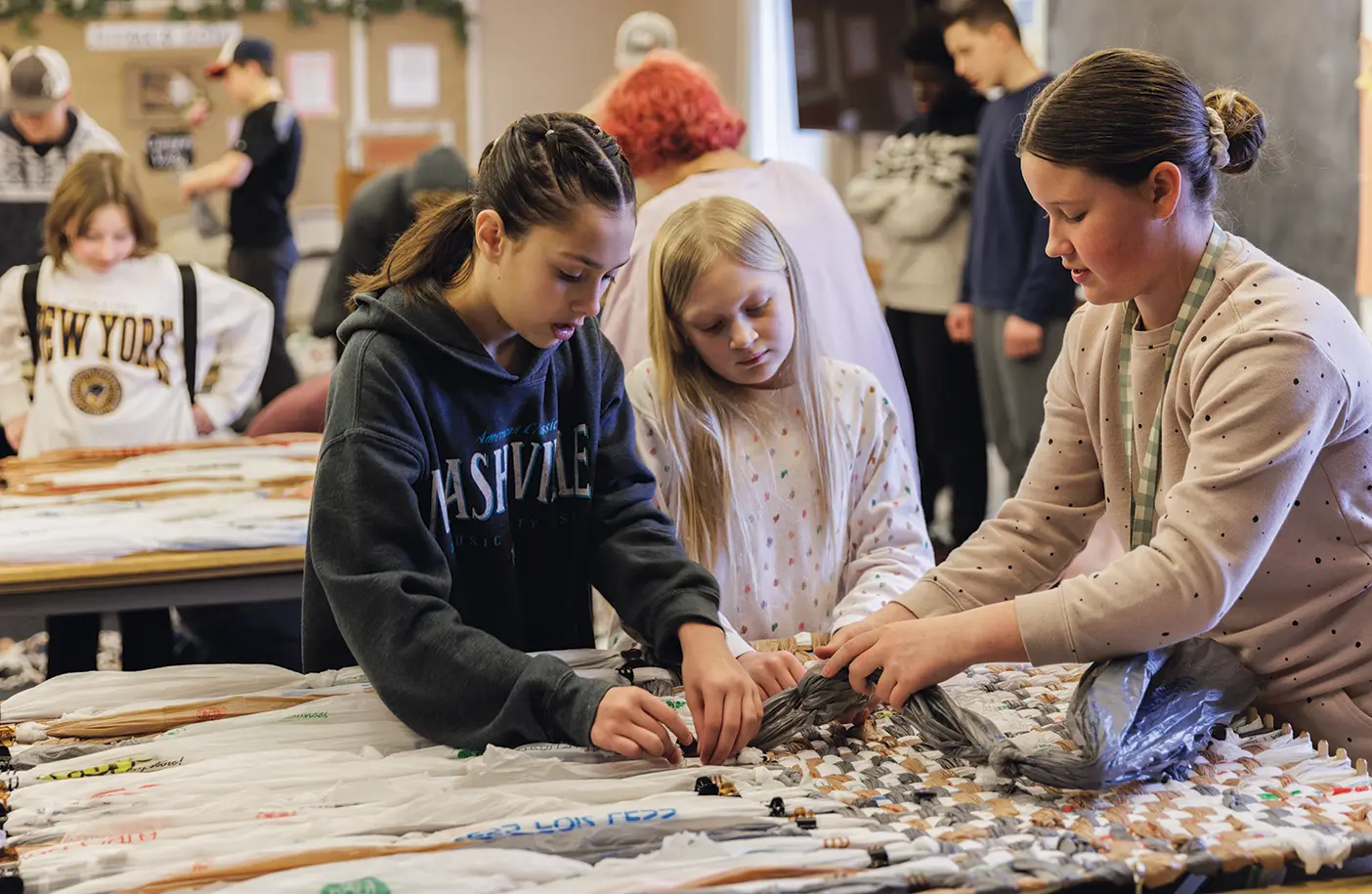 The class assignment was to create a fictitious charity. But 13-year-old Latter-day Saint Rachel Driggs wanted to create the real thing. So in 2017 she reached out to a local nonprofit that helps foster families and learned that many foster children have never celebrated their birthday. In collaboration with the charity, Rachel created Birthday Buddies, a youth-driven program that donates birthday-party supplies and gifts to foster families.
The tool used to develop her project and spread the word? The web-based service hub JustServe—a labor of love developed over a decade.
The idea of a service website began circulating among leadership of The Church of Jesus Christ of Latter-day Saints in the early 2000s. Elders M. Russell Ballard and Richard J. Maynes (BS '74) envisioned full-time missionaries, when not teaching, serving in soup kitchens and parks and improving the communities where they live. They imagined a tool for members and nonmembers alike to fulfill ongoing community-service needs. "Elder Ballard was anxious to see if a JustServe website could put missionaries, members, and nonmembers in a position to relieve suffering, care for the poor and needy, and enhance the quality of life in a community," says Susan Easton Black (BS '66, EdD '79), a retired BYU professor of Church history who wrote a history of JustServe.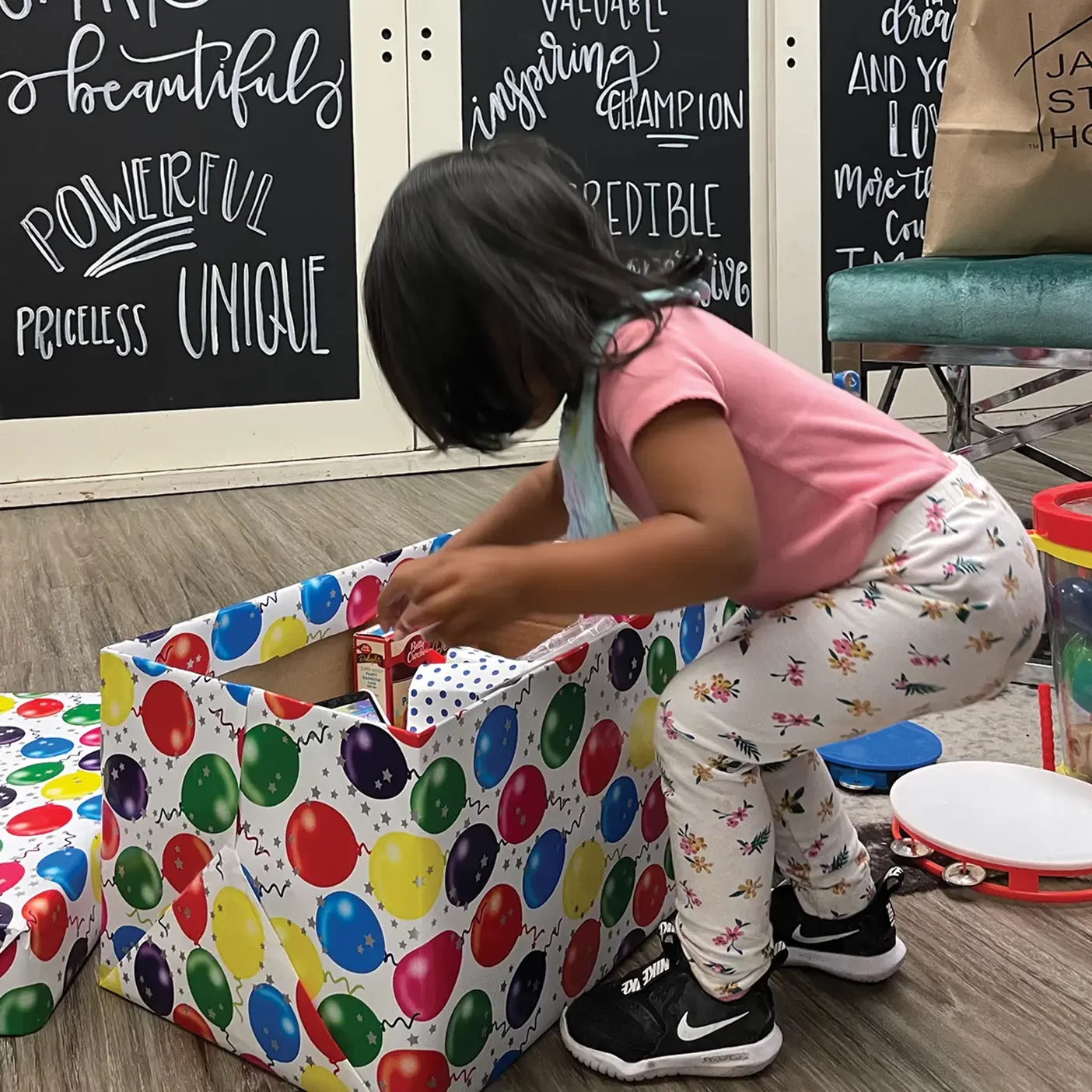 In 2011 they turned that vision—and a rudimentary website—over to William D. (BA '69, MPA '70) and Sidney Howk Price (BA '68), newly called senior missionaries with a long history of church and community service themselves. The Prices had served as full-time public-affairs missionaries, planning the Church's 150th anniversary of the pioneer exodus from Nauvoo; hosted reporters for the Church during the 2002 Winter Olympic Games; and served together as mission leaders in Washington, DC. Professionally, Bill had directed BYU Marriott's Institute of Marketing and later the Rollins Center for Entrepreneurship and Technology.
Undertaking Elder Ballard's worldwide vision for service was challenging. The Prices started small—piloting the app first in just one city: San Jose, California. Only 15 days after their arrival in San Jose, the Prices were already bringing together local Church and community leaders, outlining key objectives, project guidelines, and expected implementation of the initiative. They recall one Church leader exclaiming, "This is the first time I have thought JustServe might actually work." Next, connecting with dozens of nonprofit organizations, the Prices set about building trust in the community about JustServe as a reliable source of volunteer help.
As the program got its footing and spread to other communities, the Prices were joined by a growing number of JustServe specialists, members called to help implement and champion the tool. The website—and later the JustServe app—led to a wave of Church members serving in their neighborhoods. With a culture of volunteerism in the Church, "it's just natural for members to volunteer in their communities too," Bill says. "The Lord makes it clear that we're to serve others, including strangers."
Thirteen years after its creation, JustServe has taken permanent root. The initiative is now part of the Church's humanitarian efforts and is overseen by former general Relief Society first counselor Sharon L. Eubank (BA '88). "It's exceeded our expectations in many ways," she says. Since 2012 the website has hosted more than 140,000 projects and 770,000 registered volunteers. By the end of 2023, JustServe will be in 17 countries—with an additional 18 in the queue.
The Prices have been astounded by the interfaith relationships created through JustServe. Though it is not intended to be a proselytizing tool or to have a political agenda, JustServe brings diverse individuals and religions together to help those in need. Sidney recalls two JustServe specialists in Orange County, California, who started an organization called Women's Interfaith Network. The program brings together Muslim, Jewish, and Christian women for quarterly service projects. "It's astonishing seeing the change in interfaith relationships," she says.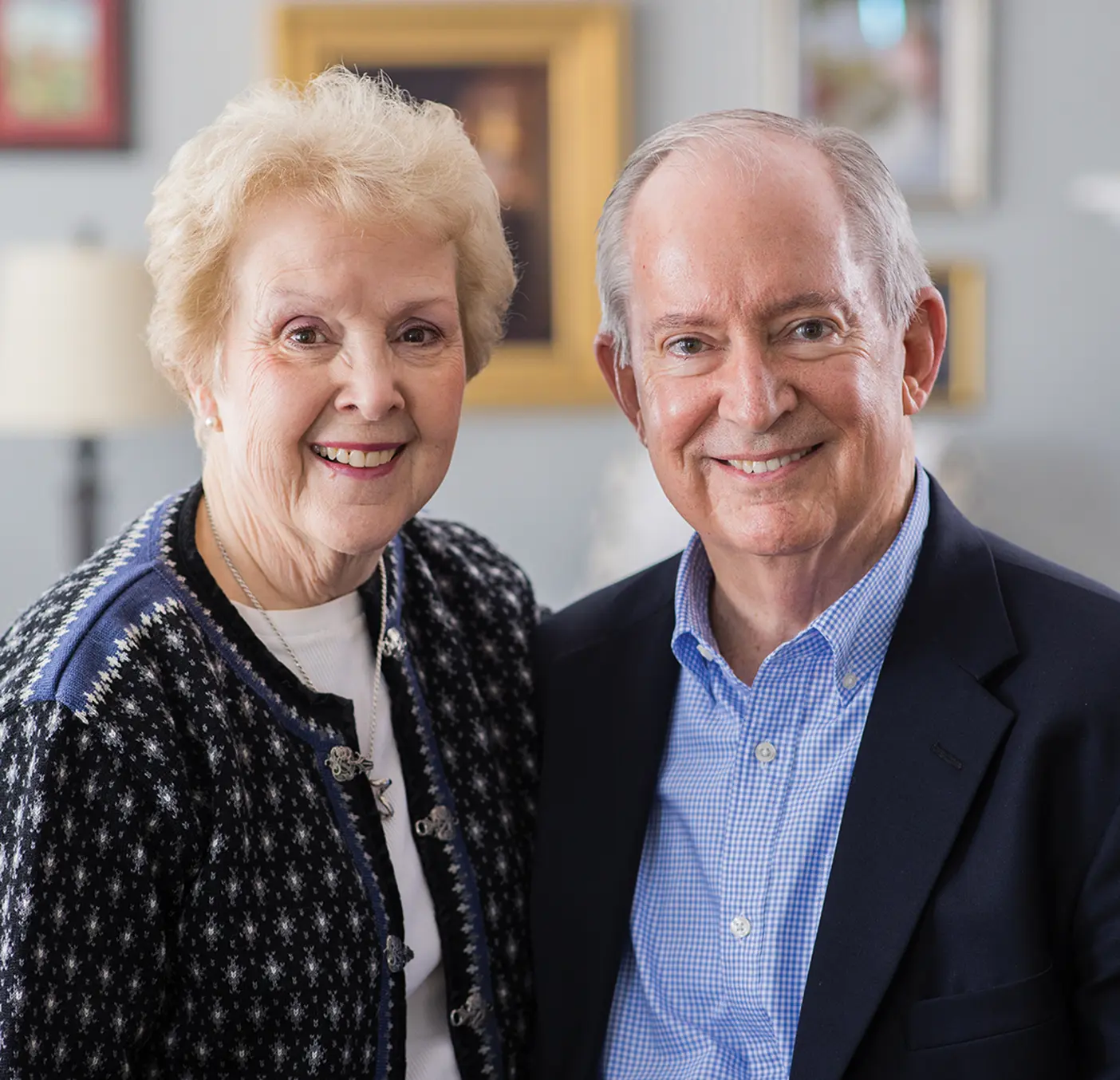 Another JustServe project emerged from an evangelical church's struggle to find weekday volunteers for its large charity. During an interfaith meeting, a Latter-day Saint public-affairs director suggested missionaries could help. Turned off by the idea of missionaries working in her charity, the evangelical director immediately quashed the suggestion. Not long after, however, she called back. "We are really desperate," she said. "We'll even take Mormon missionaries."
On their first visit the missionaries were called "the Mormon guys." The next visit they were referred to as "boys," then as "elders," and finally as "our missionaries." The charity directors soon asked for more missionaries to come. Within months, five companionships were regularly serving at the charity and had been invited to the director's home for dinner. The director eventually asked for a member of the Church to serve on the charity's board. "We could really use your input," she explained.
"JustServe changes the perception of the Church like nothing we've ever seen," says Bill. "Many barriers that exist almost evaporate."
Through dedicated service from the Prices and dozens of other groups and individuals, Elder Ballard's expansive vision has become a worldwide network of volunteers. Remembering their service roots at BYU, Bill and Sidney view JustServe as a way to "go forth and serve" in natural, Christlike ways. "This modern-day app is a vehicle that can be used by anyone in the community . . . to give back."