A Chinese couple has exported "the BYU way" of music performance to their homeland.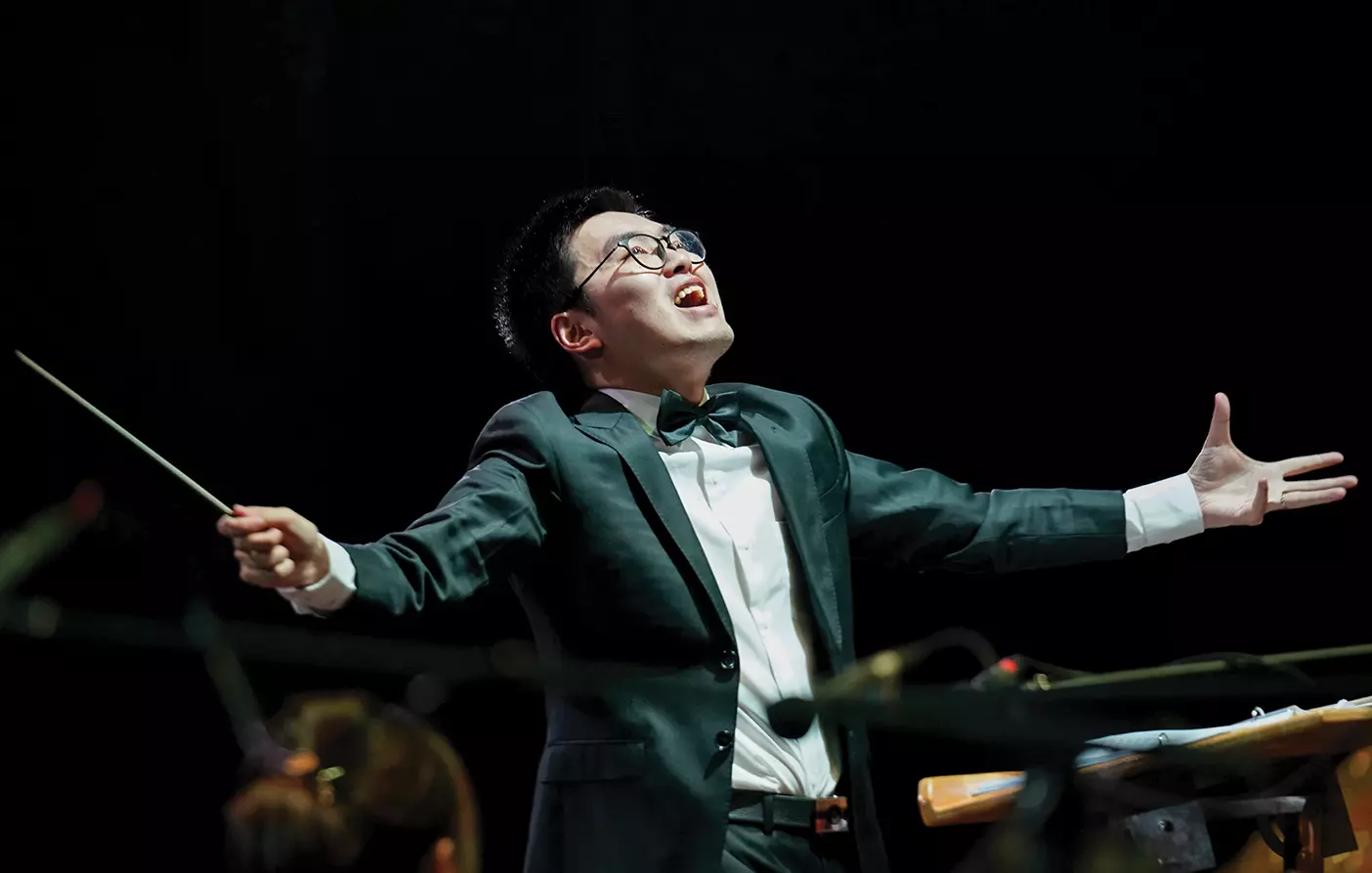 "I was so completely amazed," remembers Wenhao Mu (MM '19). Mu, a choral conductor from mainland China, traveled to the United States in 2013 to participate in a choral-directing conference. The trip, which had been arranged by a member of The Church of Jesus Christ of Latter-day Saints, included a visit to Utah to see the Mormon Tabernacle Choir and work with BYU's Ronald J. Staheli (BA '72) and the BYU Singers. "The sound of the BYU choirs, the beautiful campus, and the choral activities in Utah associated with the Church—it seemed like an ideal place for doing choral music," says Mu.
When the BYU Singers toured China in 2015, Mu and his wife, Wenjing She (MM '19) attended a performance. Again impressed, Mu dropped his architectural studies and applied to BYU's graduate choral-directing program. The decision would immerse Mu and She in what they now call "the BYU way" of studying music.
Moving to Provo was difficult—especially for She, an accomplished choral singer who had formed a successful children's choir in China before enrolling in BYU's music program with her husband. However, after overcoming culture shock, the couple grew to love Provo. "It's such a beautiful, peaceful place," Mu says. "Everyone was so friendly." Although neither is a Church member, the couple never felt isolated. "We still enjoy the experience because there's love," says Mu. "There's love to everybody."
Mu and She say their love for music deepened at BYU, where they contemplated its purpose in new ways. "At BYU there is something very essential about music," Mu says. "Everybody knew why we do music, why we sing together, why we have choirs. I think it's because of the Spirit and the belief in everybody's heart. . . . We were completely changed."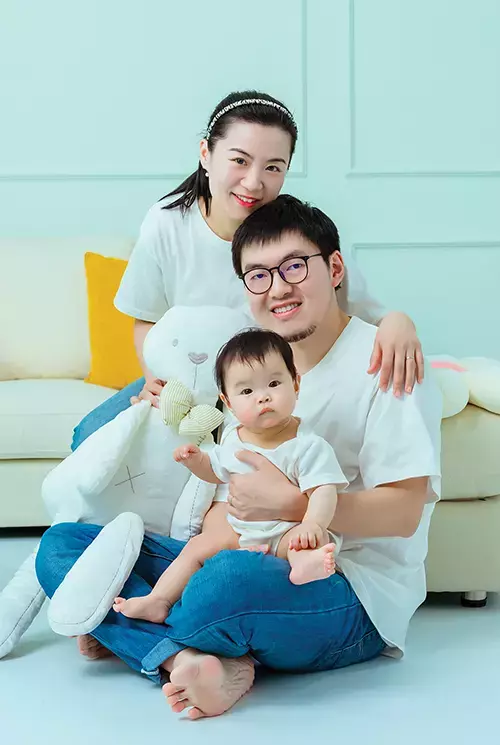 "When I came to BYU, it gave me a new and higher understanding of what I'm doing in choral singing," says She, who had performed in many of China's best choirs. "Before, I was just singing some syllables. But now, I finally know all the words and the meanings of those words we are singing."
The two continued with choral studies after returning to China. As both teachers and performers, "we still use 'the BYU way' to connect with people, to inspire our students, to help our students feel the real spirit of music," says Mu. Before one concert Mu gave a short devotional, inspired by the devotionals he saw at BYU. One of his students was impressed and asked Mu many questions, ultimately deciding to study music at BYU.
"I feel so lucky and happy that the Light of the Y is shining on other people's hearts," Mu says.
---
SERVICE STORIES: In Going Forth Y Magazine shares stories of alumni making the world a better place by serving in their communities, congregations, and homes. Let us know when you see an alum going about doing good. Send your nominations (and any photos) to alumninews@byu.edu.