An alum's tireless legislative work is bringing hope and help to people in their darkest times.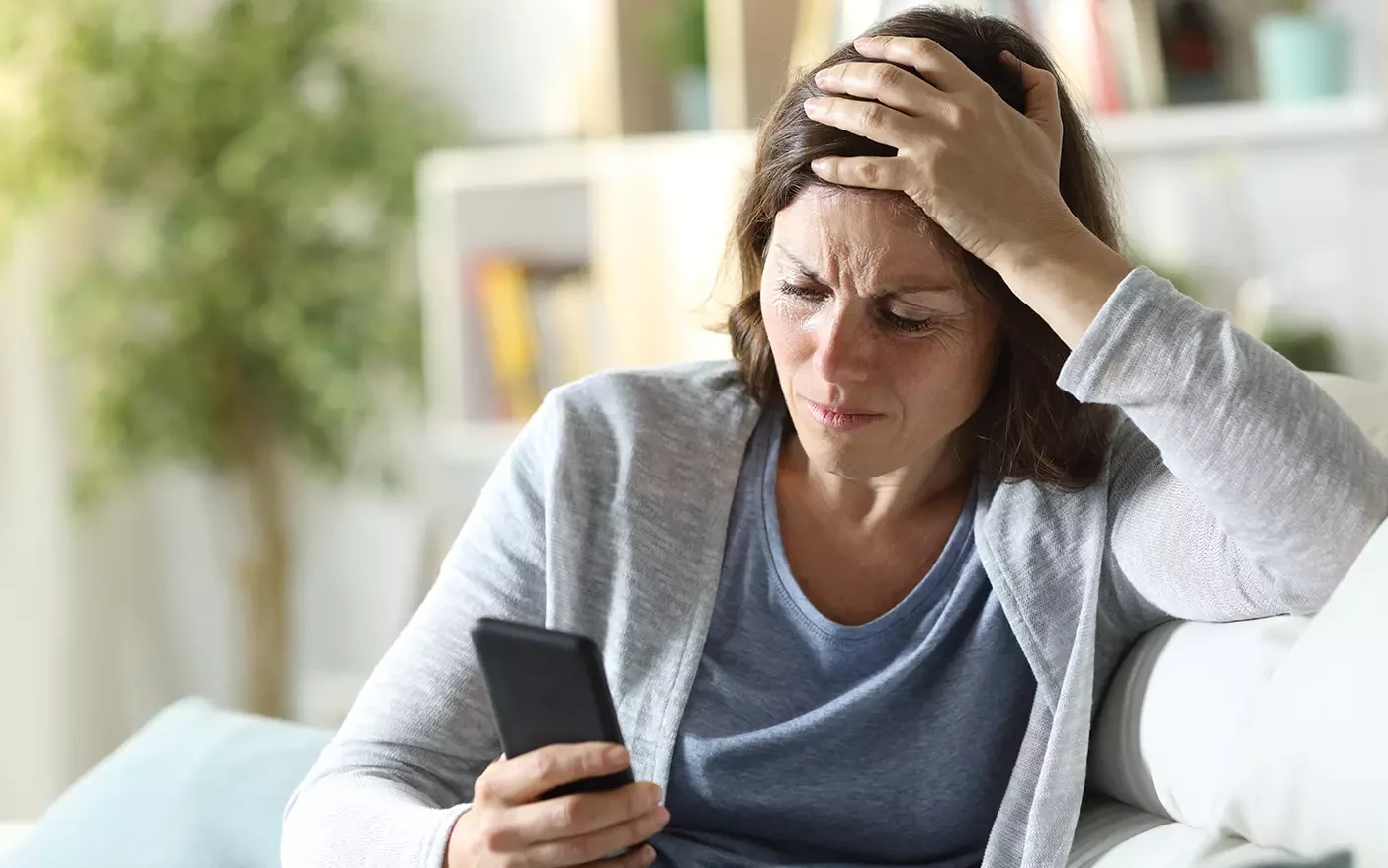 In 2017 Matt spent weeks contemplating suicide. On one particularly difficult afternoon he walked through his hometown looking for ways to take his own life. Surrounded by busy passersby yet feeling desperately alone, Matt googled "suicide prevention" and called the National Suicide Prevention Lifeline. After a moment a kind elderly woman answered the call and listened as Matt wept. She provided comfort in his darkest moment, offering hope in the possibility of healing. "She saved my life," Matt says.
Matt's is one of the 20 million calls the hotline has received since its creation in 2005. For decades suicide has been a leading cause of death among all age groups, increasing by 30 percent since 1999. The National Suicide Prevention Lifeline was created to give immediate professional counseling to individuals in emotional distress. The number, however, was long and difficult to remember: 1-800-273-TALK (8255).
Just this year a new three-digit number came online to increase access to the lifeline. Essential to this project was Ryan W. Leavitt (BA '11), a past senate staffer. Working under Senator Orrin G. Hatch (BS '59), Leavitt helped create a bill that directed the Federal Communications Commission to designate the number 988 for the lifeline. To make the bill a reality, several acts had to be written, passed by Congress, and eventually signed into law by the president. "It is complicated and takes time," explains Leavitt, "but that's how the government works."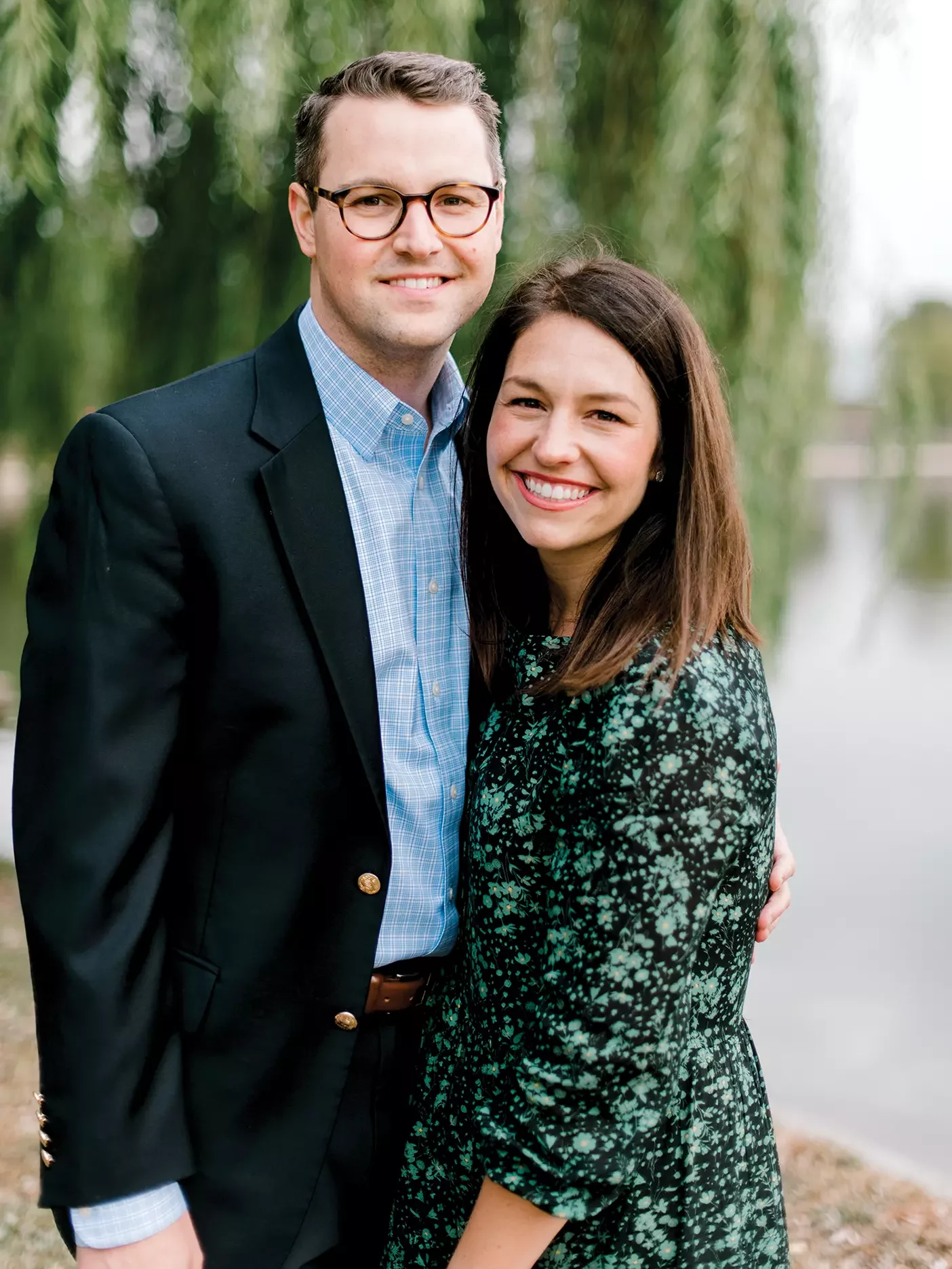 Both Leavitt and his wife, Alison Barker Leavitt (BA '09), worked on the 988 project—though in different roles. While Leavitt collaborated with policymakers to craft the legislation, Alison worked as a press secretary for Congressman Chris Stewart. "This was a special project for us to be a part of," Leavitt says. "It was a way to honor those people who have lost their lives to mental illness."
During his time on Capitol Hill, Leavitt has worked on important policy regarding human trafficking, sexual-assault crimes, DNA collection, and more. But this work felt different. "Of my 10 years working in Congress," says Leavitt, "this is the thing that I am the most proud of."
On July 16, 2022, the new number for the National Suicide Prevention Lifeline became a reality. When texted or called, 988 connects individuals in distress with professional counselors trained to provide support and assistance. The change has already resulted in a massive boost in callers and a tenfold increase in texts to the national hotline.
Leavitt hopes this bill will save lives. "The more we're able to destigmatize this medical issue and help people seek treatment and seek opportunities to get help," he says, "the more it will help alleviate the suicide crisis in our country."