Gordon Laws
Featured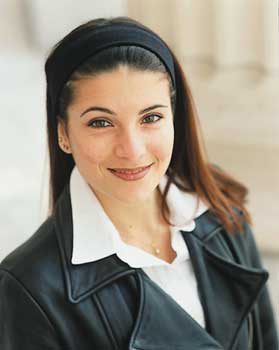 People
Student Puts Conscience into Brazilian Politics
Romanna G. Remor, '99, a student in BYU's MPA program, rose from relative obscurity to political authority.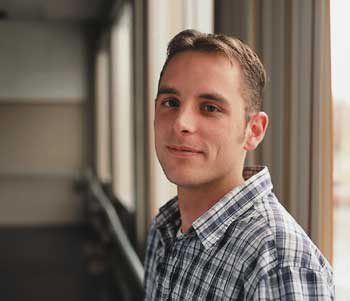 People
Caring Counselor
A deep concern for people underlies most of Springer's activities.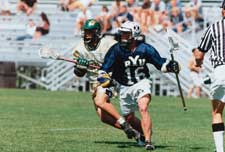 Campus
Lacrosse Team Captures National Club Title
The BYU men's lacrosse team has captured their second national championship in four years.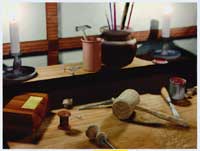 Research
Supercomputer Upgrades Campus Research
The computer provides cutting-edge research and design tools for students and faculty campuswide.
At the 2000 NCAA track and field championships, BYU women took fourth place and captured two event titles.
Even in land-locked Utah, Tony still finds places to sail.
Read the success stories of students who took advantage of the BYU Center for Entrepreneurship.