Faith Sutherlin Blackhurst
Featured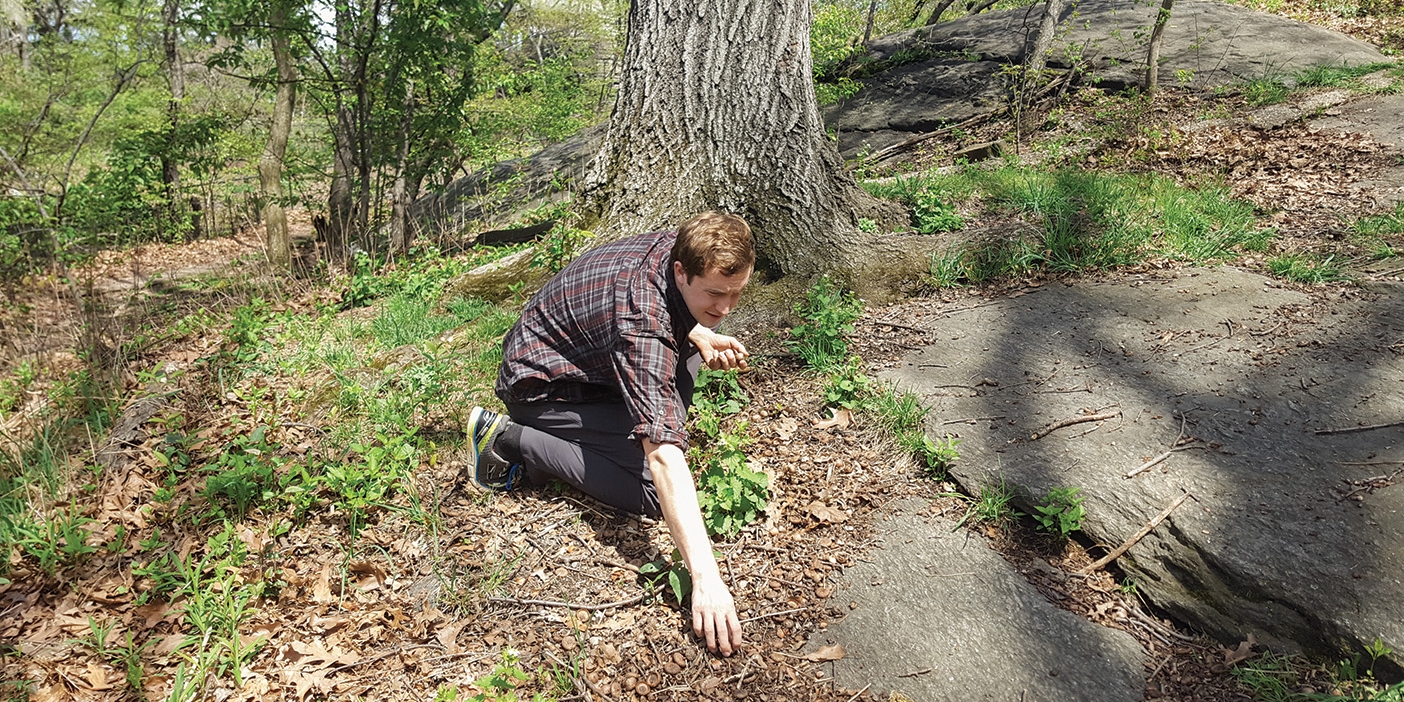 People
Stalking the Wild Glueberry
For one week he lived off campus plants. Now an alum, he is foraging worldwide.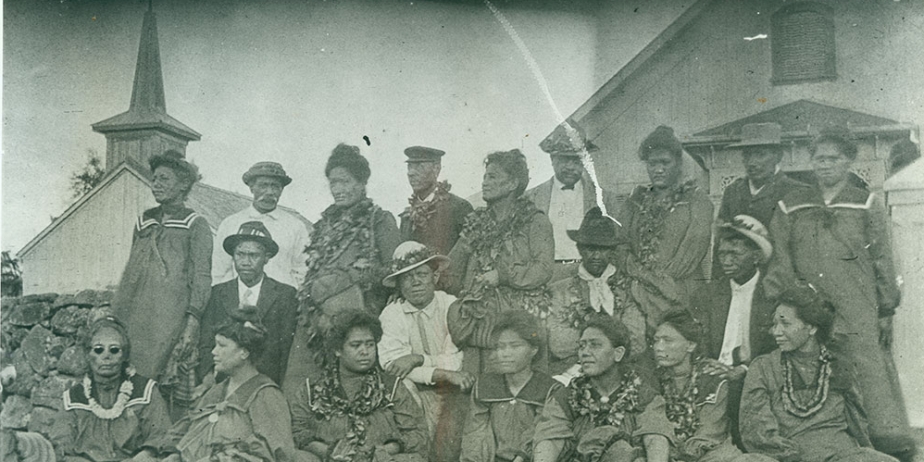 Faith
Island of the Forgotten
The heartbreaking exile of Hawaiians suffering from leprosy (now known as Hansen's disease) breeds faith and unity.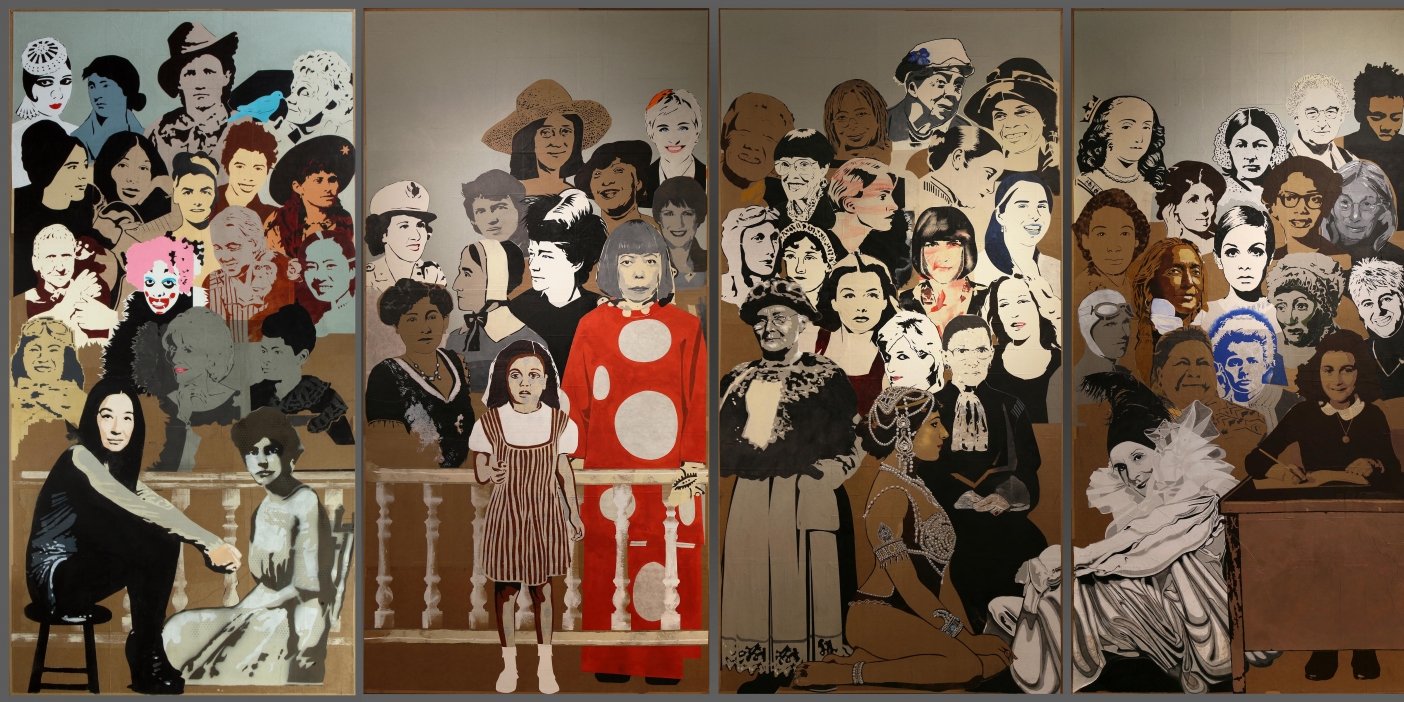 Research
An Homage to Female Heroes
How many female greats can you name in this 40-foot mural done by Beatles album-cover artist Jann Haworth?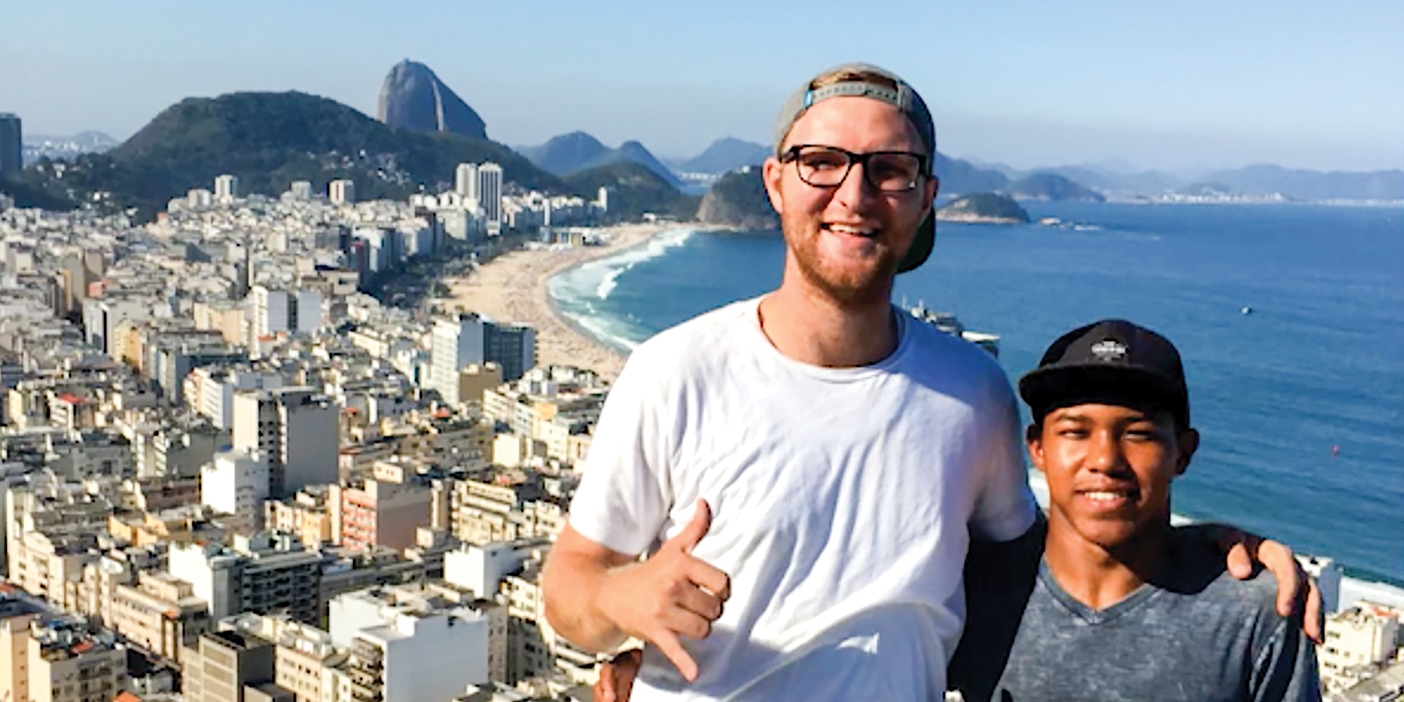 People
Let the Games Begin
During the 2016 Summer Olympics in Rio de Janeiro, Bryce Hawkey discovered the joy in serving others.