Recent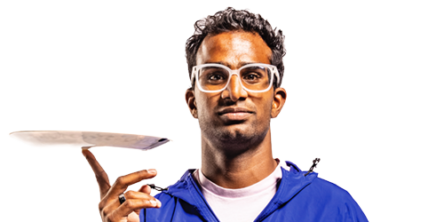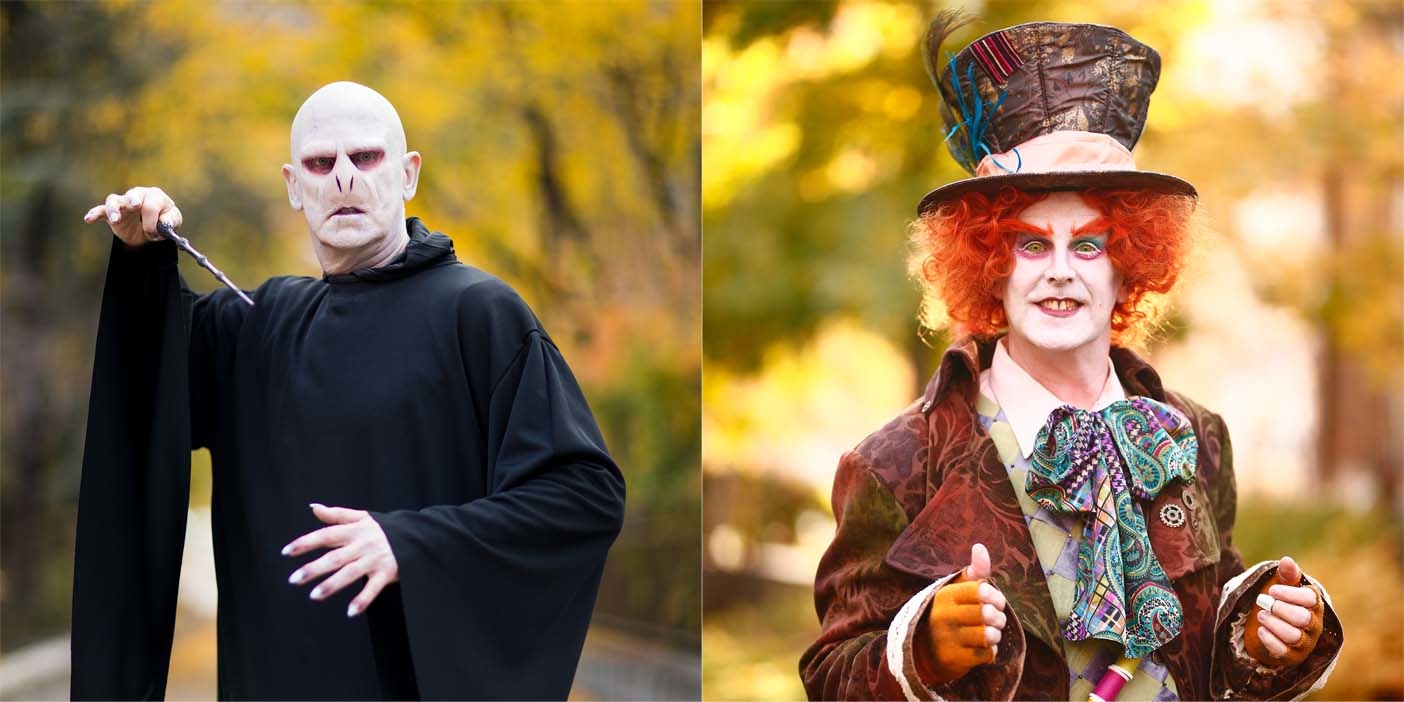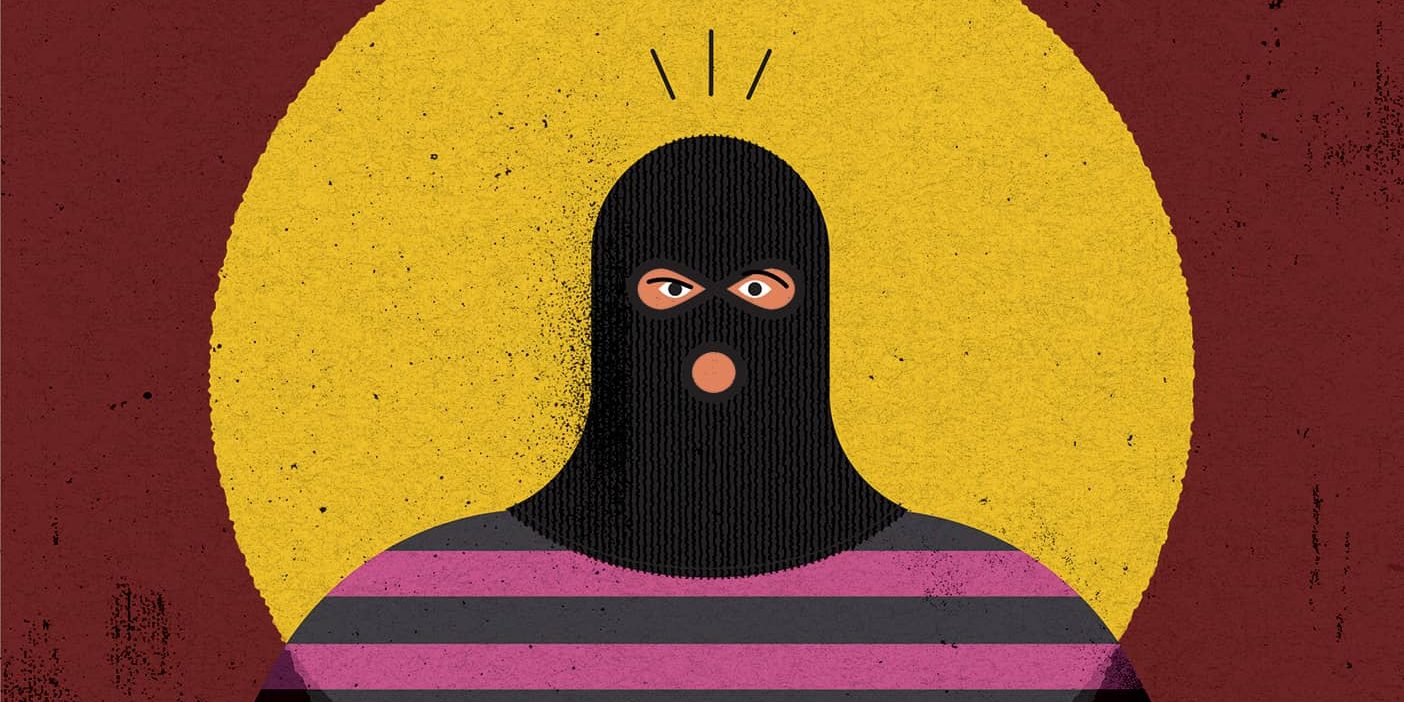 Research
Deet Diggers
Today it seems that everybody online wants to know all about you. BYU experts share how to secure your online life.
The Committee on Race, Equity & Belonging suggests 26 ways to make BYU more inclusive for all.
See how campus mask requirements inspired these BYU groups to get creative.
BYU student nurses stepped up to carry out voluntary COVID-19 testing on campus.