Recent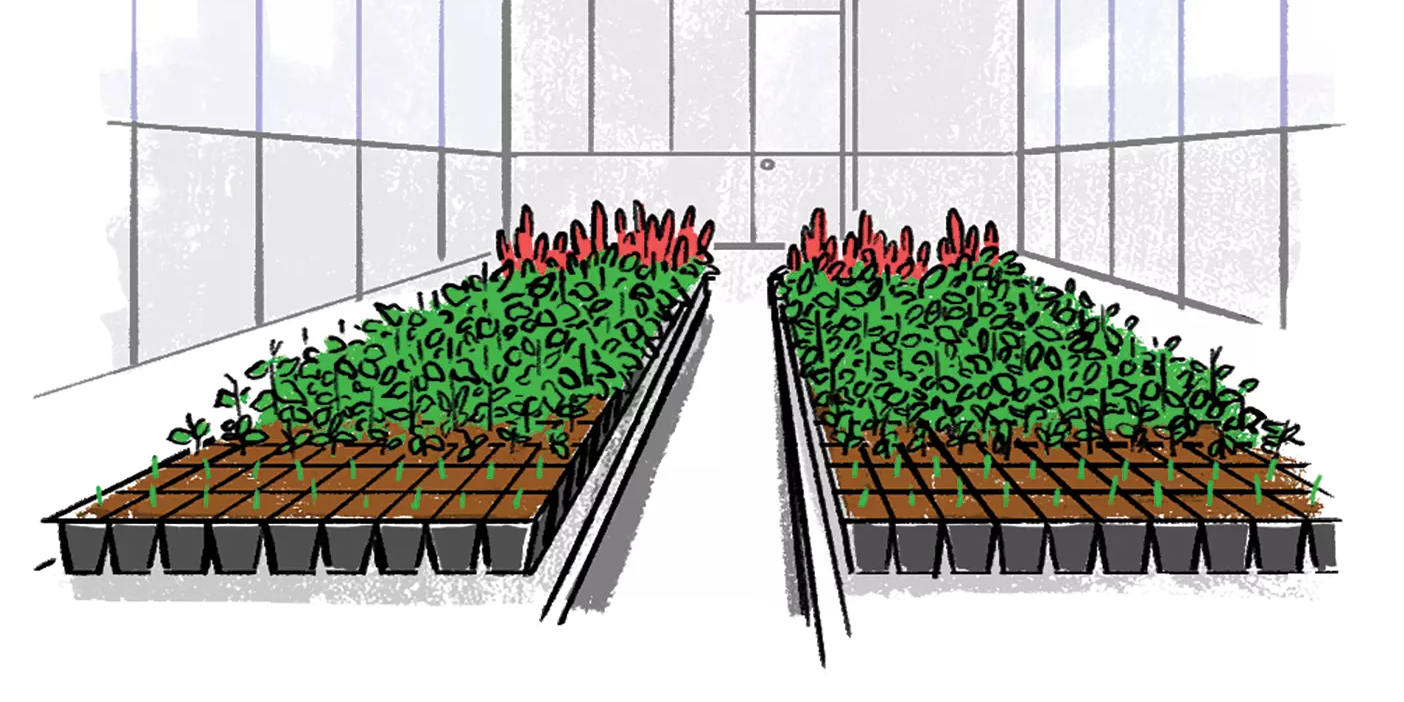 Article
Seeds of Hope
BYU researchers are working to solve food insecurity at home and abroad.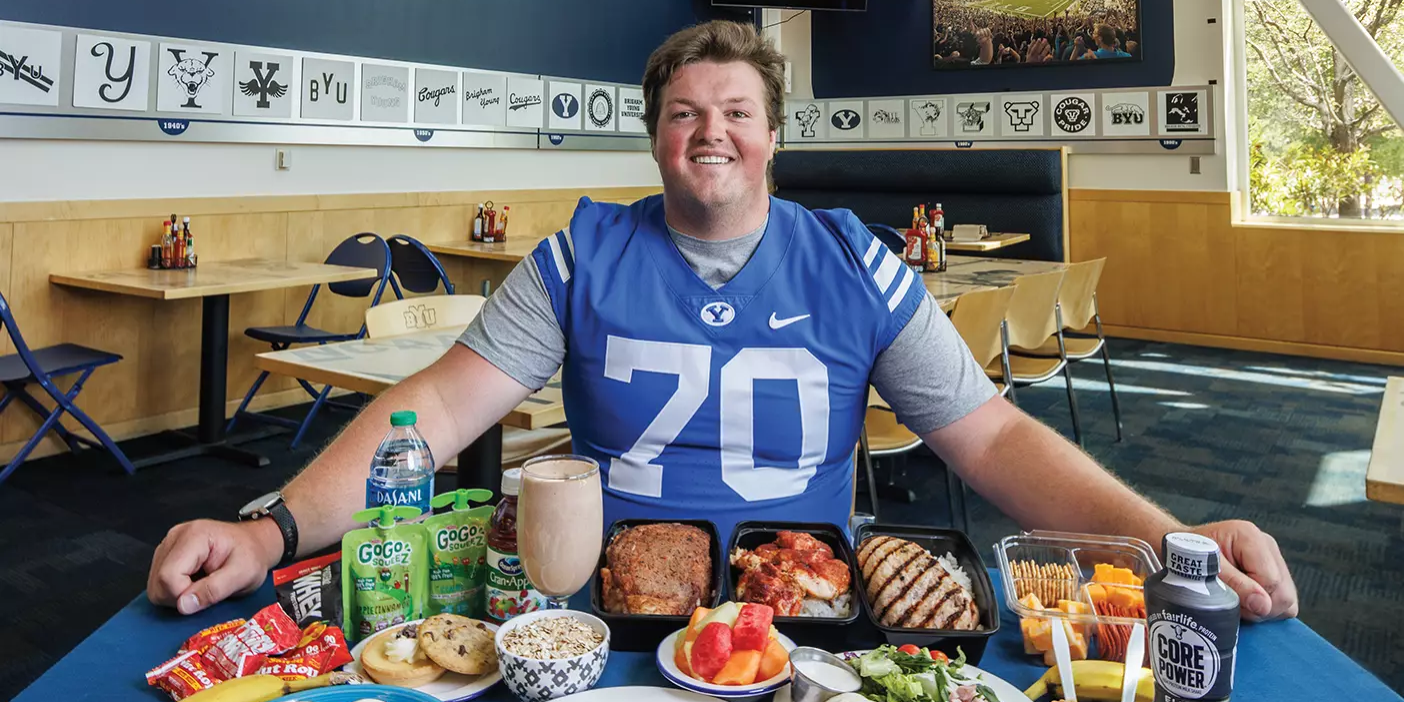 Campus
Power Plates
How much food does a BYU o-lineman eat during a hard day of training?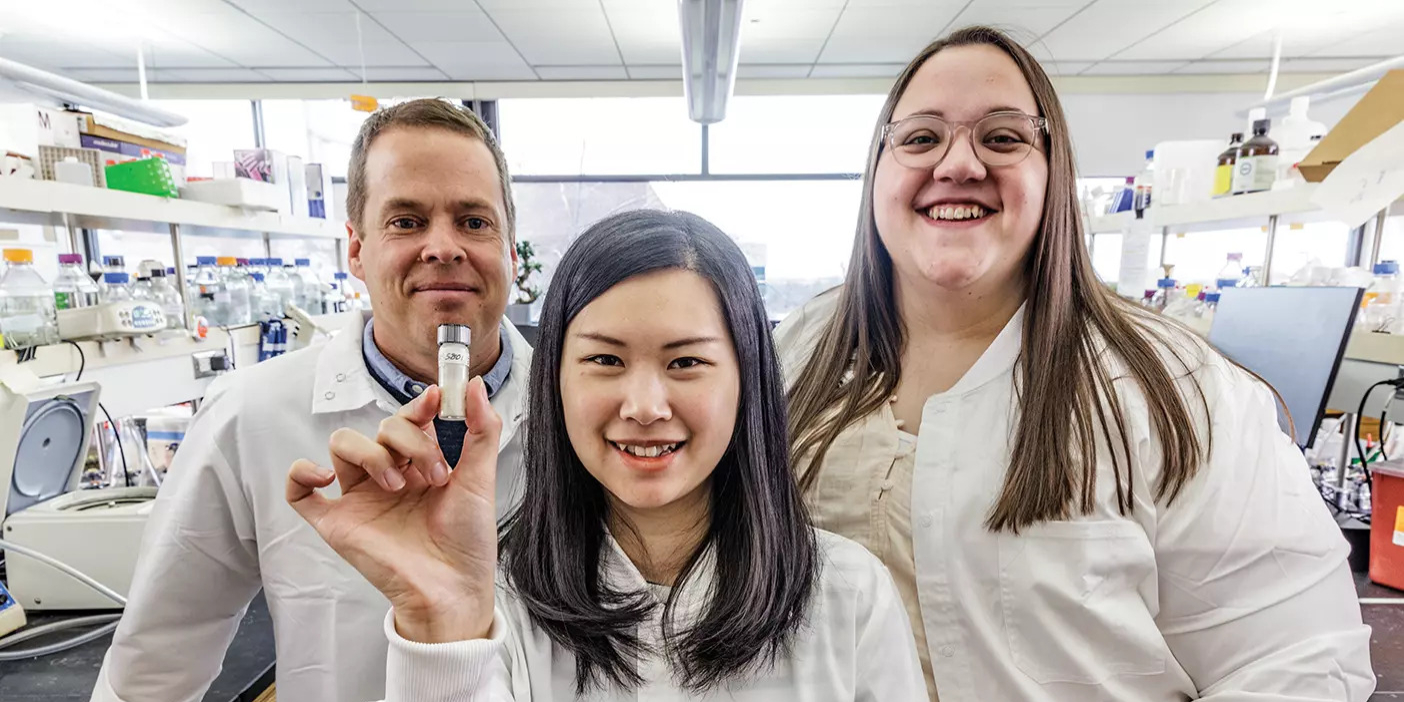 Campus
Targeting Tumors
BYU researchers, in tandem with a pharmaceutical company, developed a new cancer drug that's ready for human trials.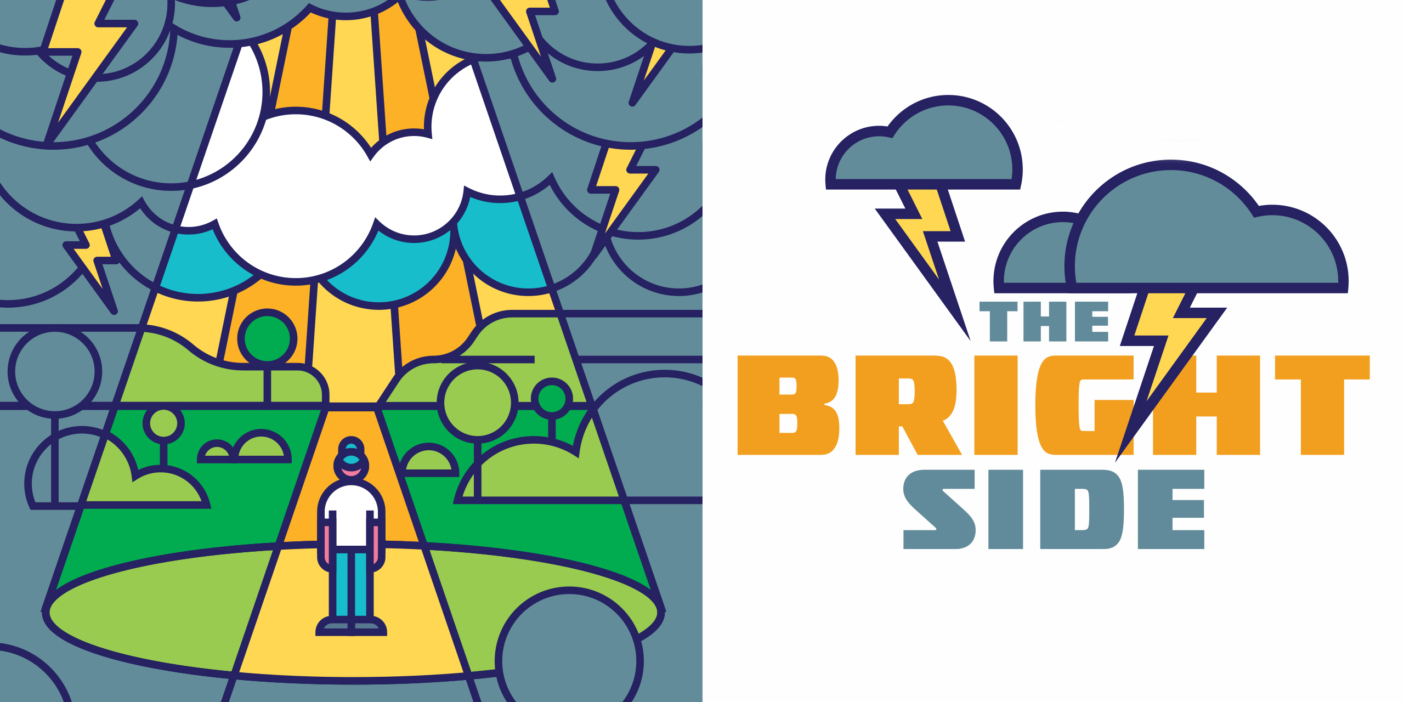 Campus
The Bright Side
Amid widespread gloom, BYU experts share reasons they remain hopeful for better things to come.