Featured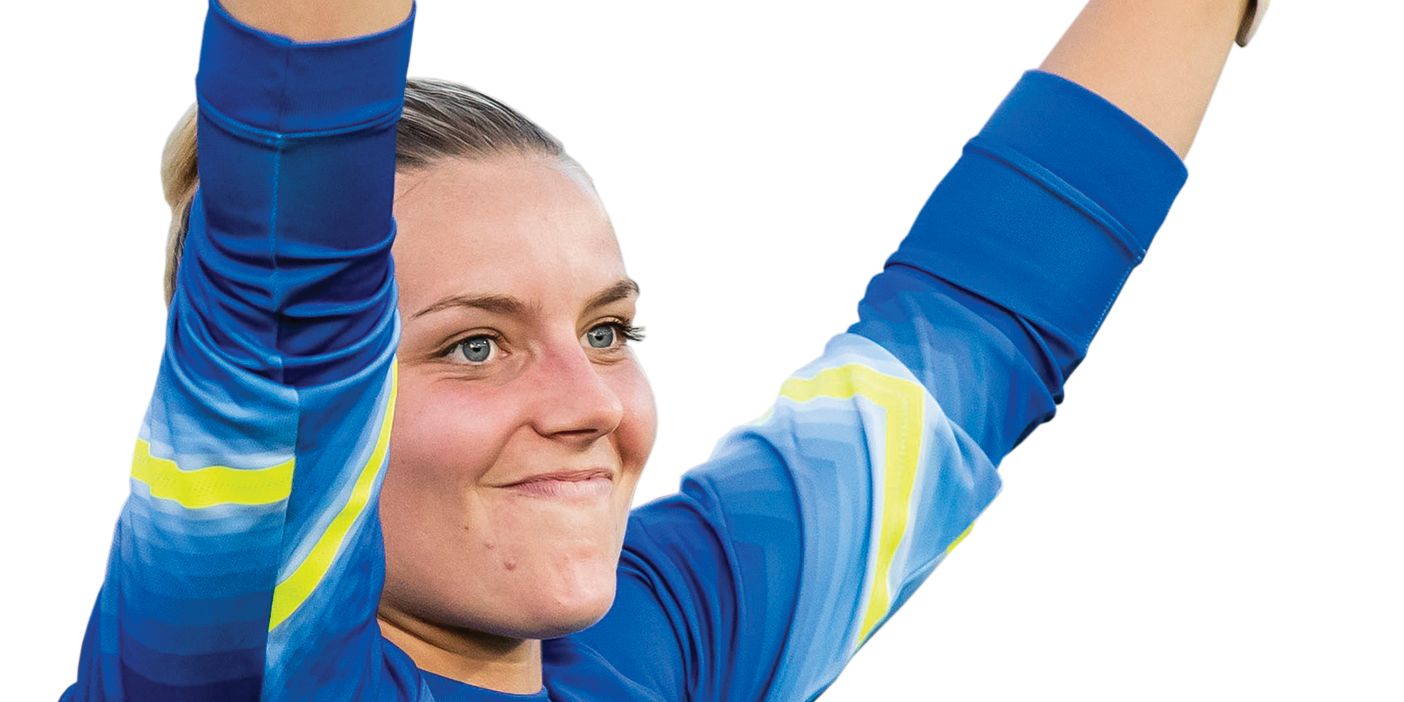 Sports
High Hopes
The BYU women's soccer team finished 2022 with its first-ever repeat appearance in the NCAA Sweet 16.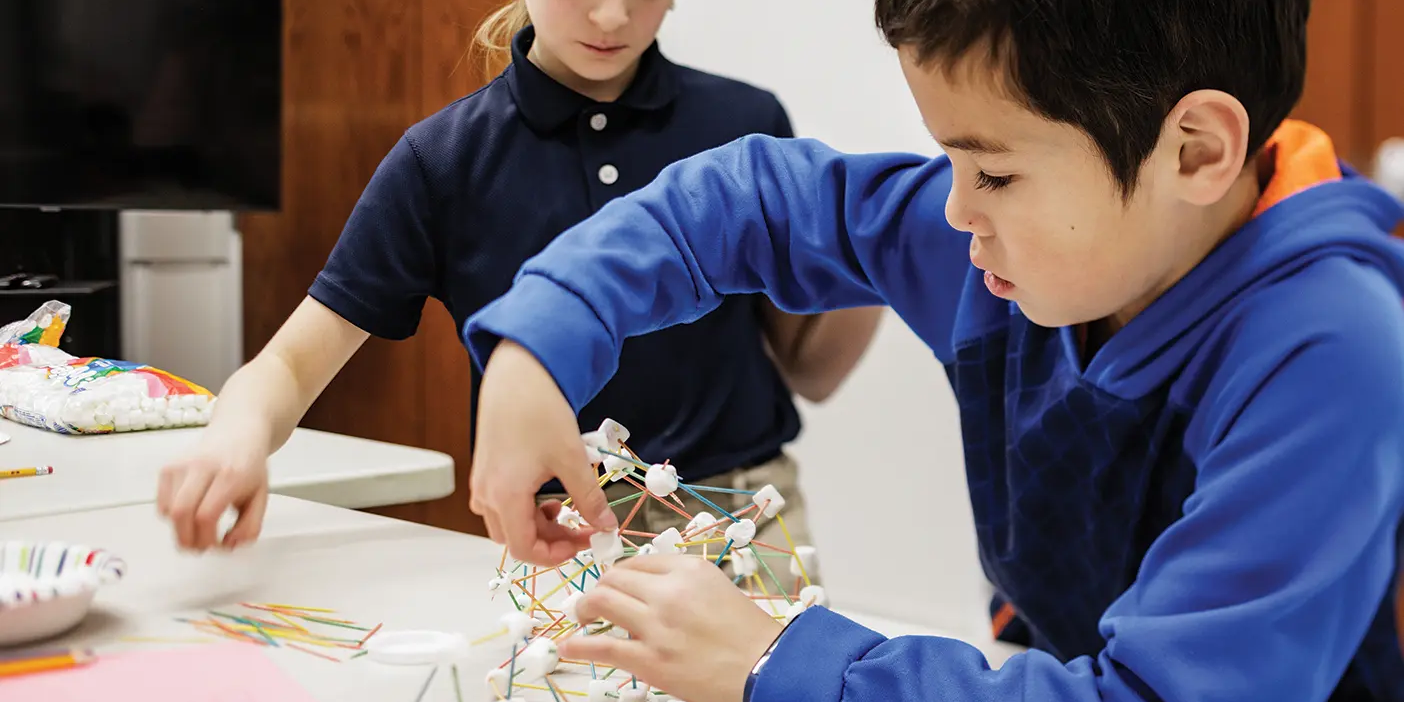 Research
Planting Seeds in STEM
Kids learn about science—everything from the water cycle to anatomy—at STEM club, run by BYU education majors.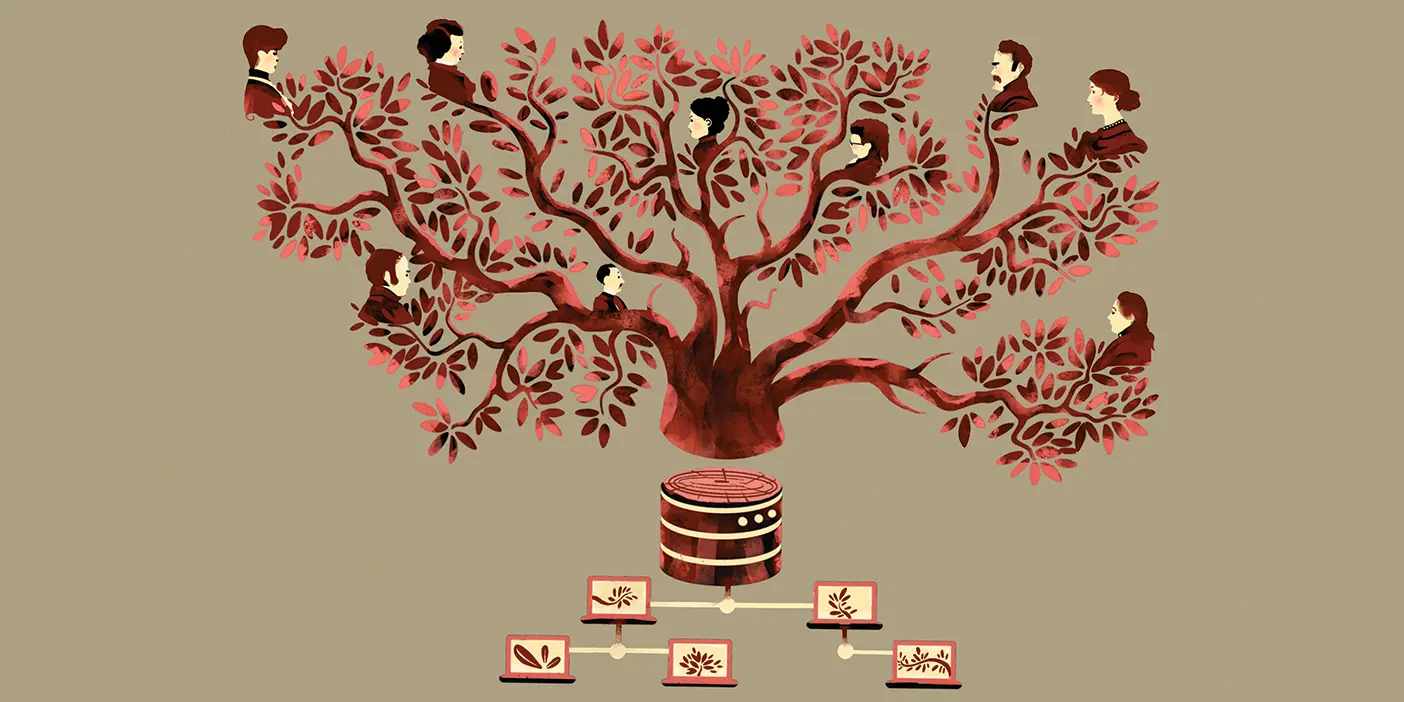 Faculty
Linking Families 
Family history gets faster as economics professor Joseph P. Price (BA '03) and a team of skilled students run the Record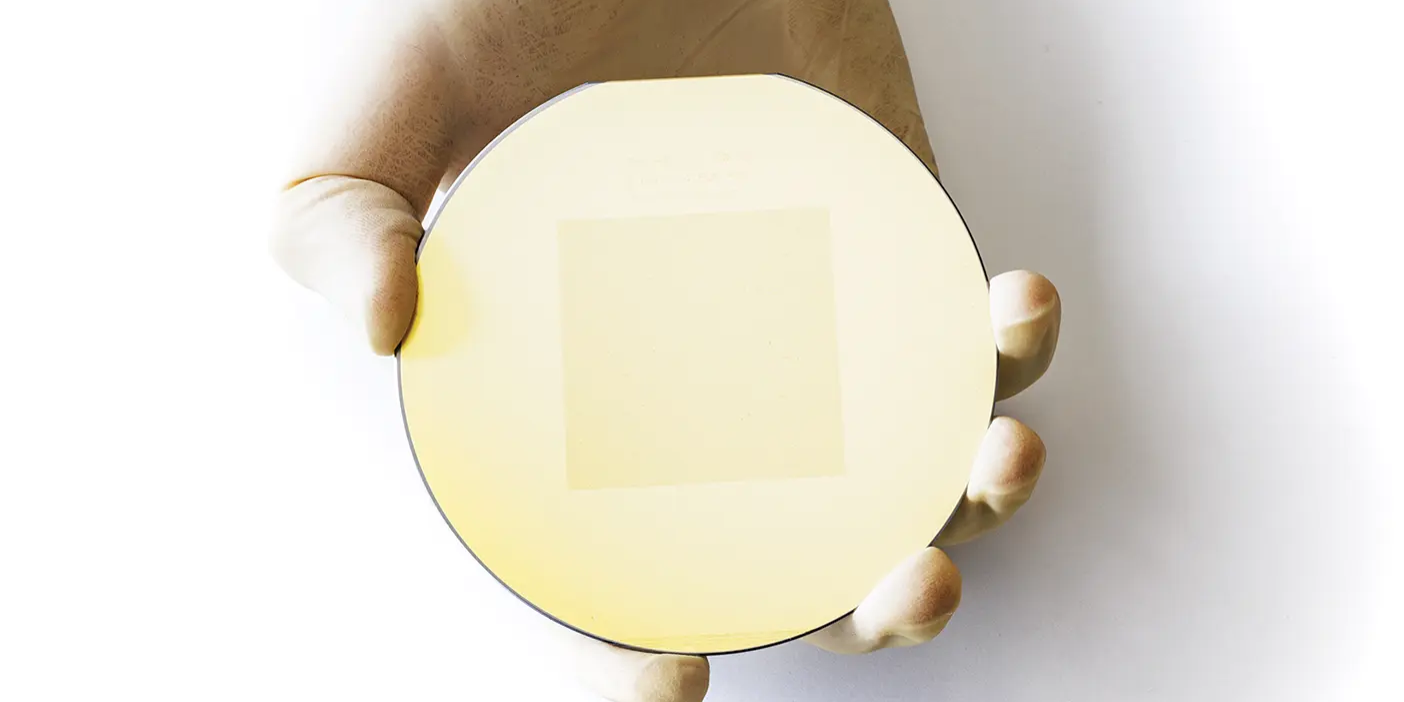 Faculty
By Small and Simple Things
BYU engineers use new technology to etch the entire text of the Book of Mormon on a palm-sized silicon wafer.
Three sources for building a sense of stewardship and appreciation for the earth, recommended by BYU professor.
The sound of the Artemis I launch, with its snaps and pops, was like "40 million bowls of crackling Rice Krispies."