Miriam Brantley Merrill
Featured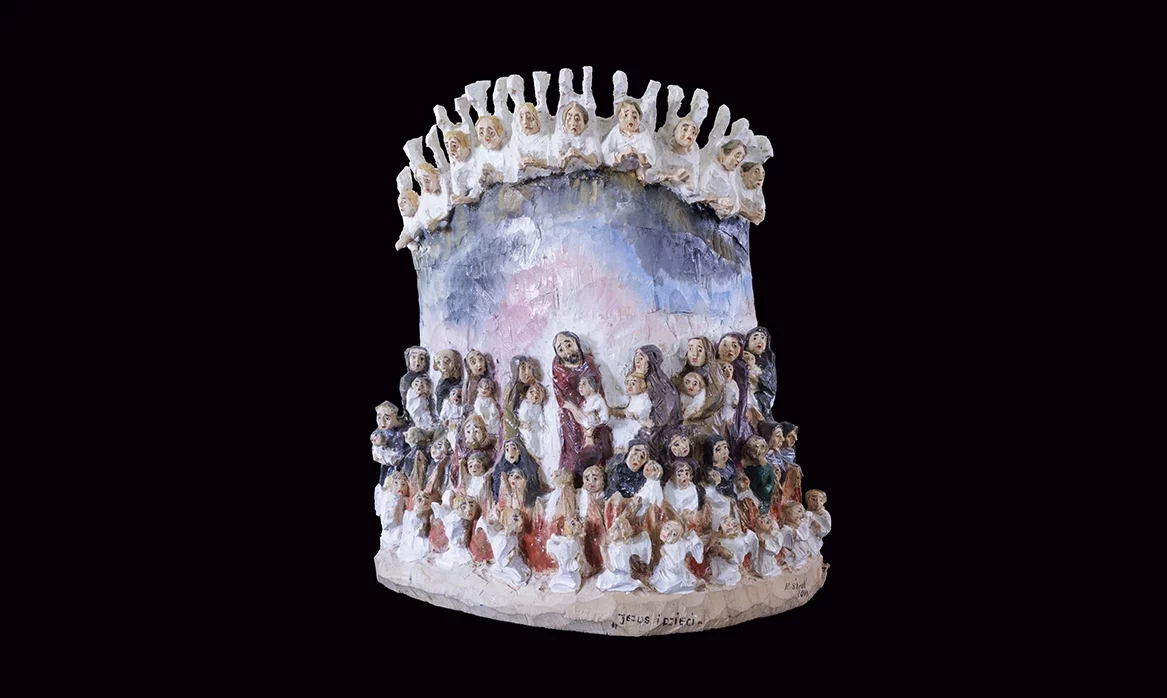 Art
A Catholic Reads the Book of Mormon 
Catholic Polish woodcarver Roman Śledź creates Book of Mormon woodcarvings based on his reading and Catholic background.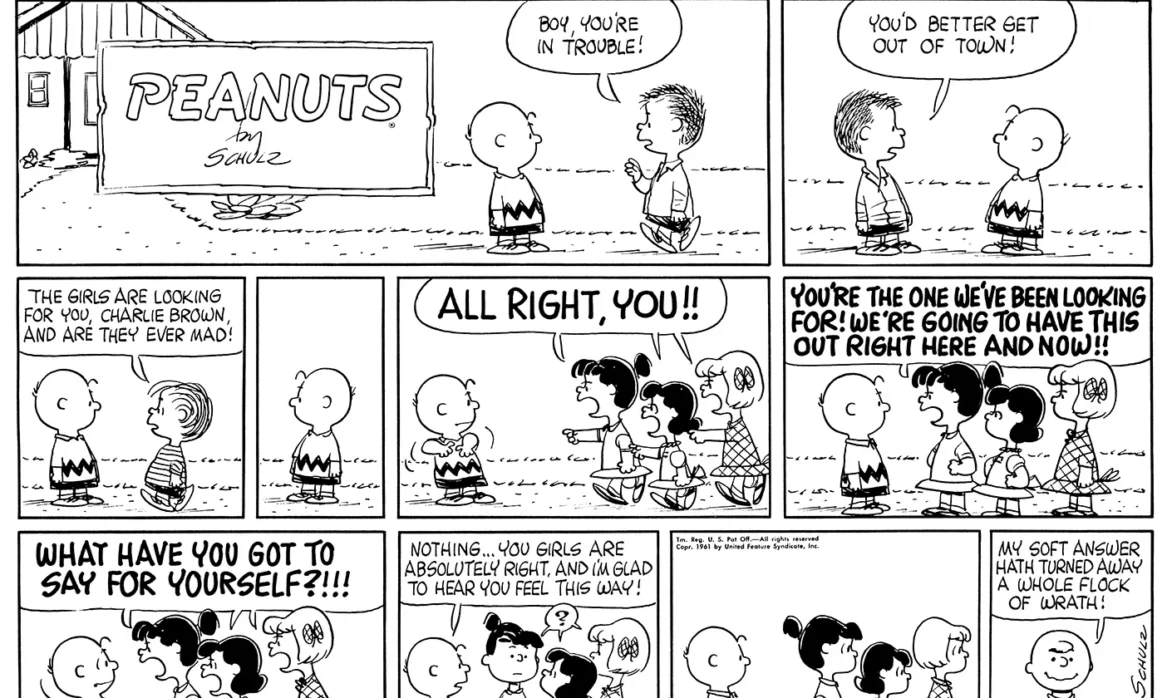 Campus
Insights from the Peanuts Gallery 
Humanities students donning white lab coats uncover patterns in Charles Schulz's Peanuts.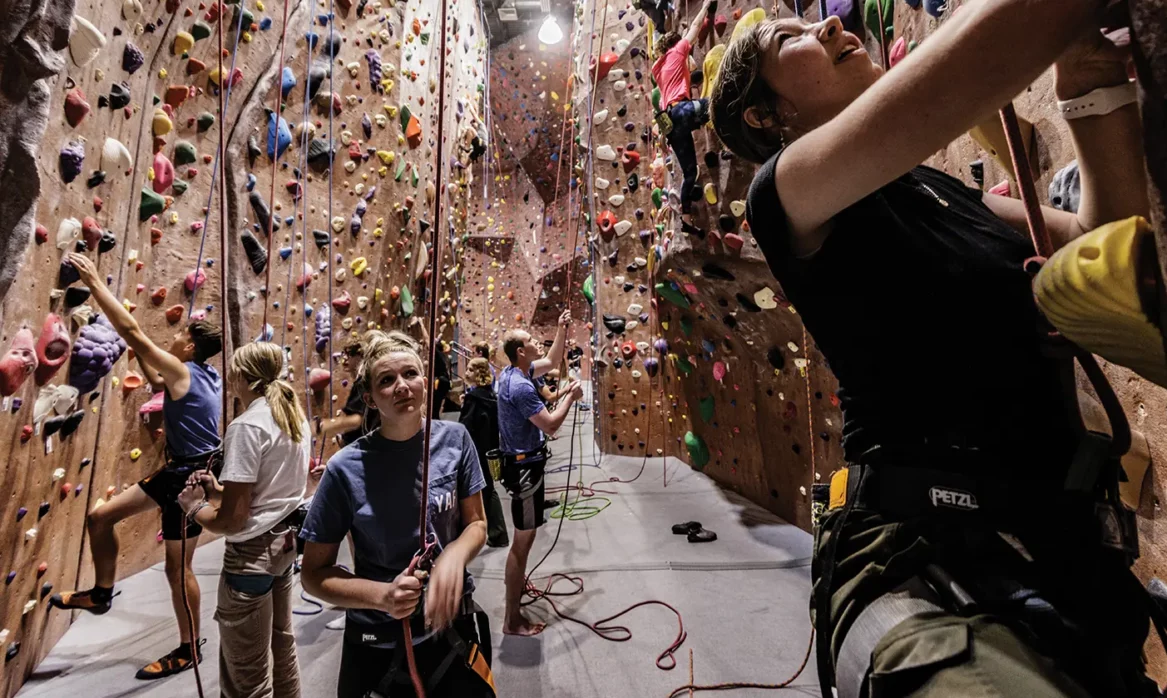 Sports
All Is SWELL
With countless SWELL classes to choose from, BYU students are free to find their fitness element.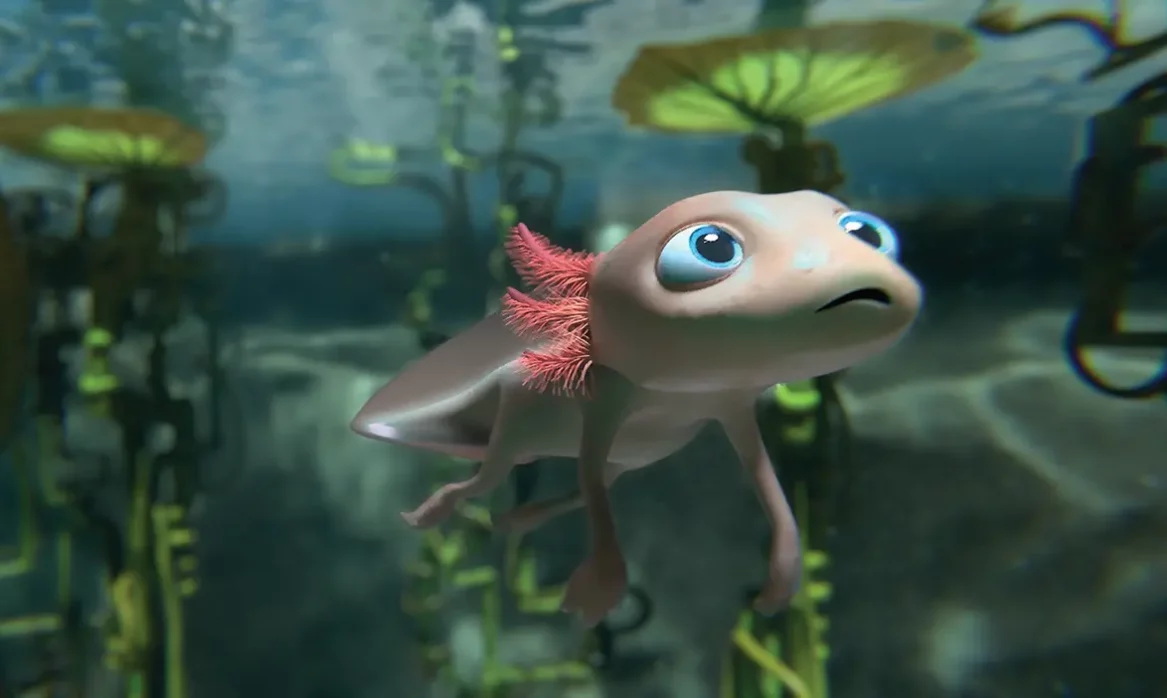 Art
Underwater Magic 
BYU students claim the Best Animation title at the 42nd College Television Awards for Cenote.